A new generation of ecommerce analytics
Grow your sales with the only accurate data analytics platform in the industry.
Our solution is global and scalable.
Data Impact's decision-making tool addresses our omnichannel needs. They ensure that the data from every online point of sale is collected, cleaned and retrieved easily through their tool.
Head of Digital, Marketing & Ecommerce 
Data Impact's platform is for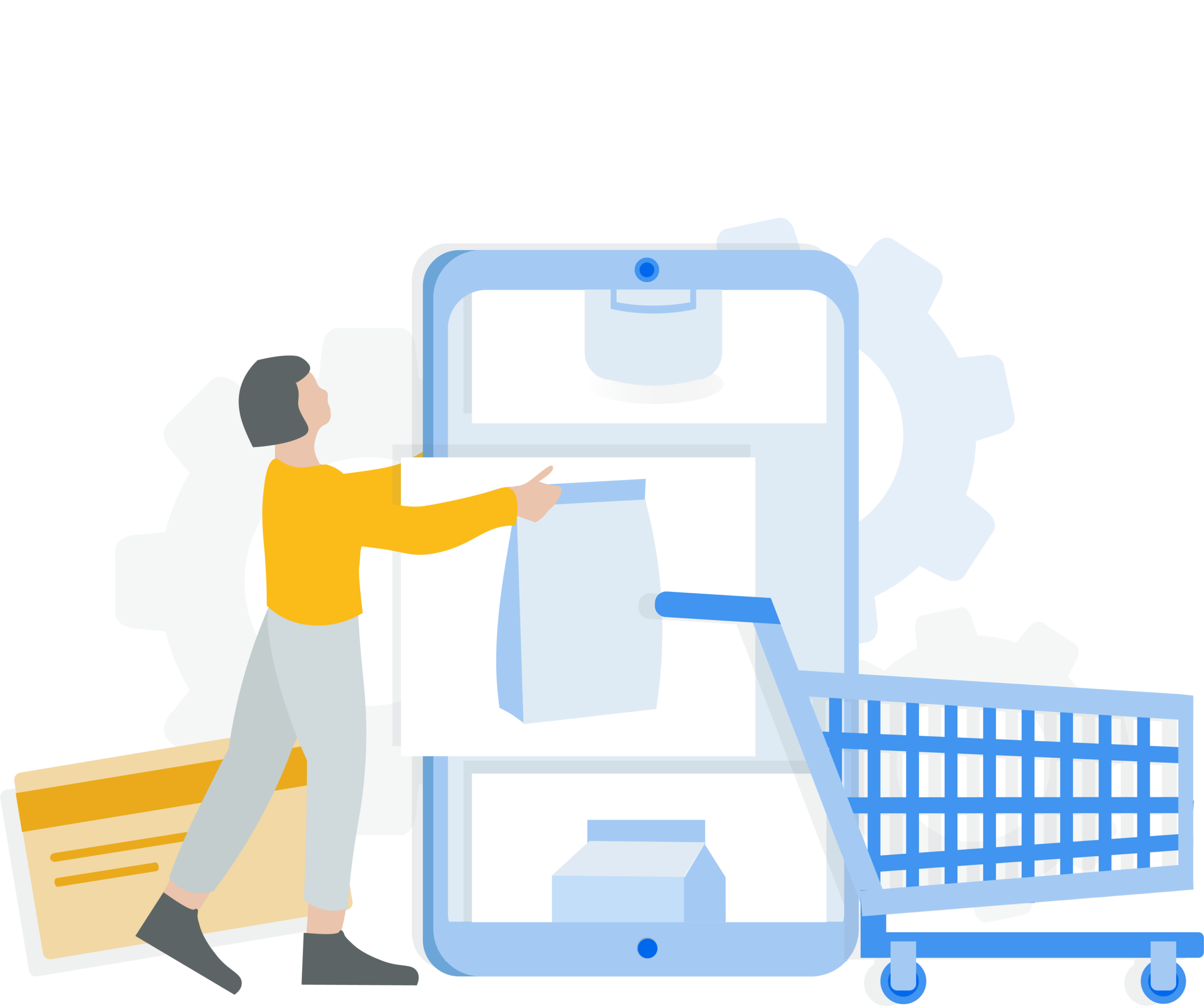 Omnichannel &
ecomm teams
Optimize your brand's visibility

Monitor your ecommerce KPIs

Support retailer teams in their negotiations and partnership development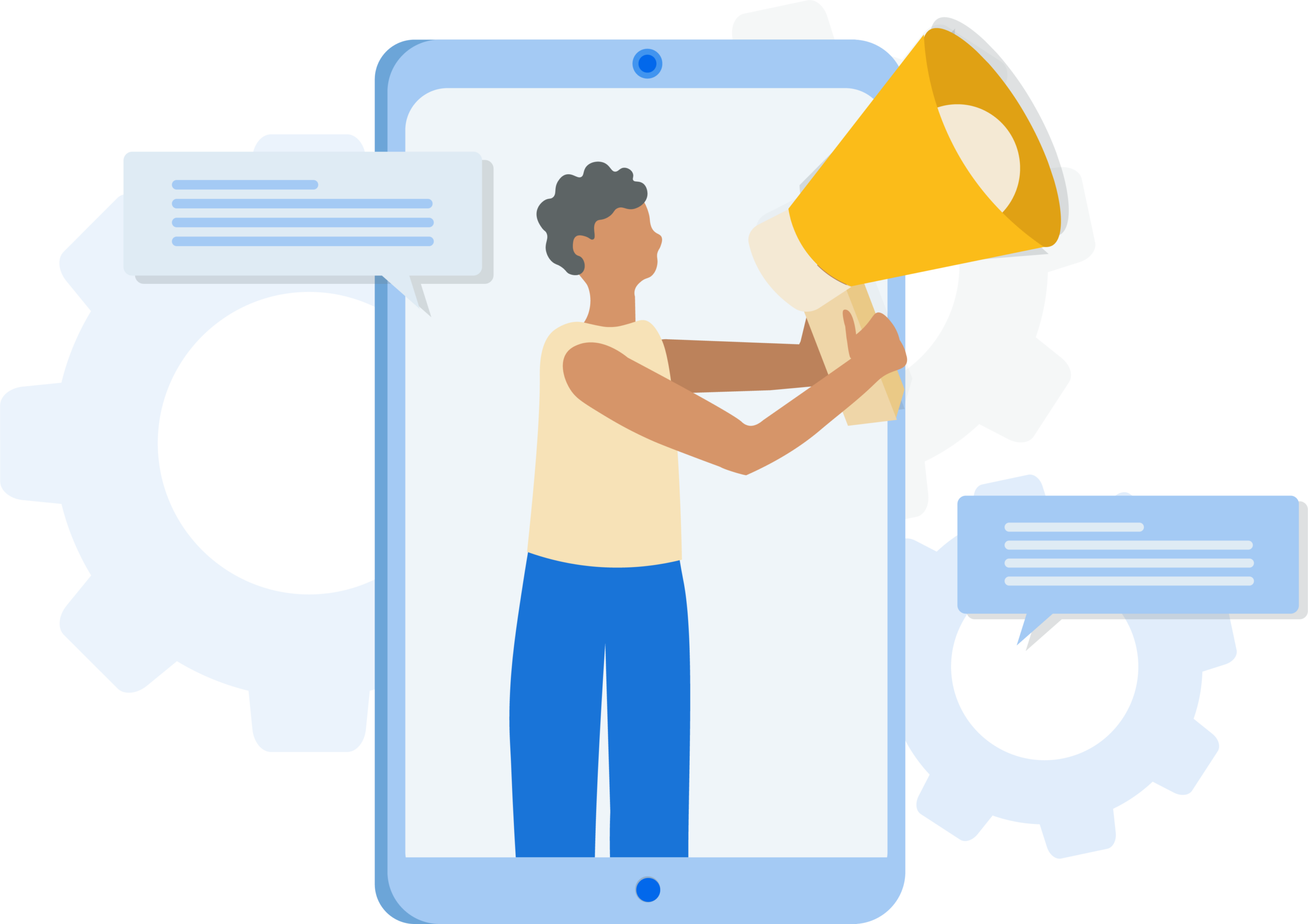 Monitor your brand's share of voice 

Optimize your media spend

Optimize product content (images, PDP, and more)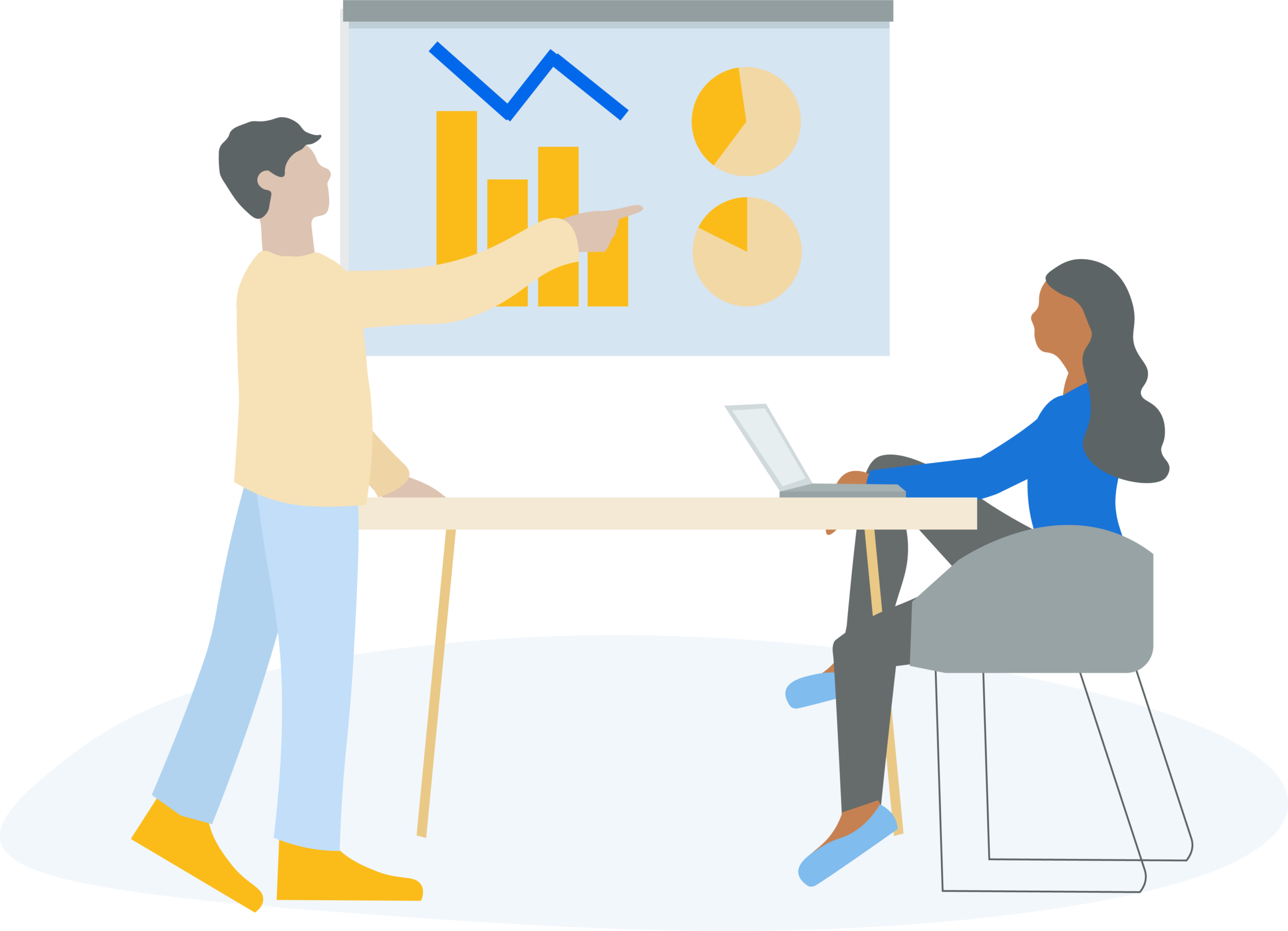 Increase the availability of your products and

product listings

Analyze your categories and identify negotiation opportunities

Monitor NPD and local pricing strategies
The path to success with omnichannel, B2B retailers, Amazon & pure players
Gain insight into your brand activity and your competitor's with our highly accurate, customized AI data.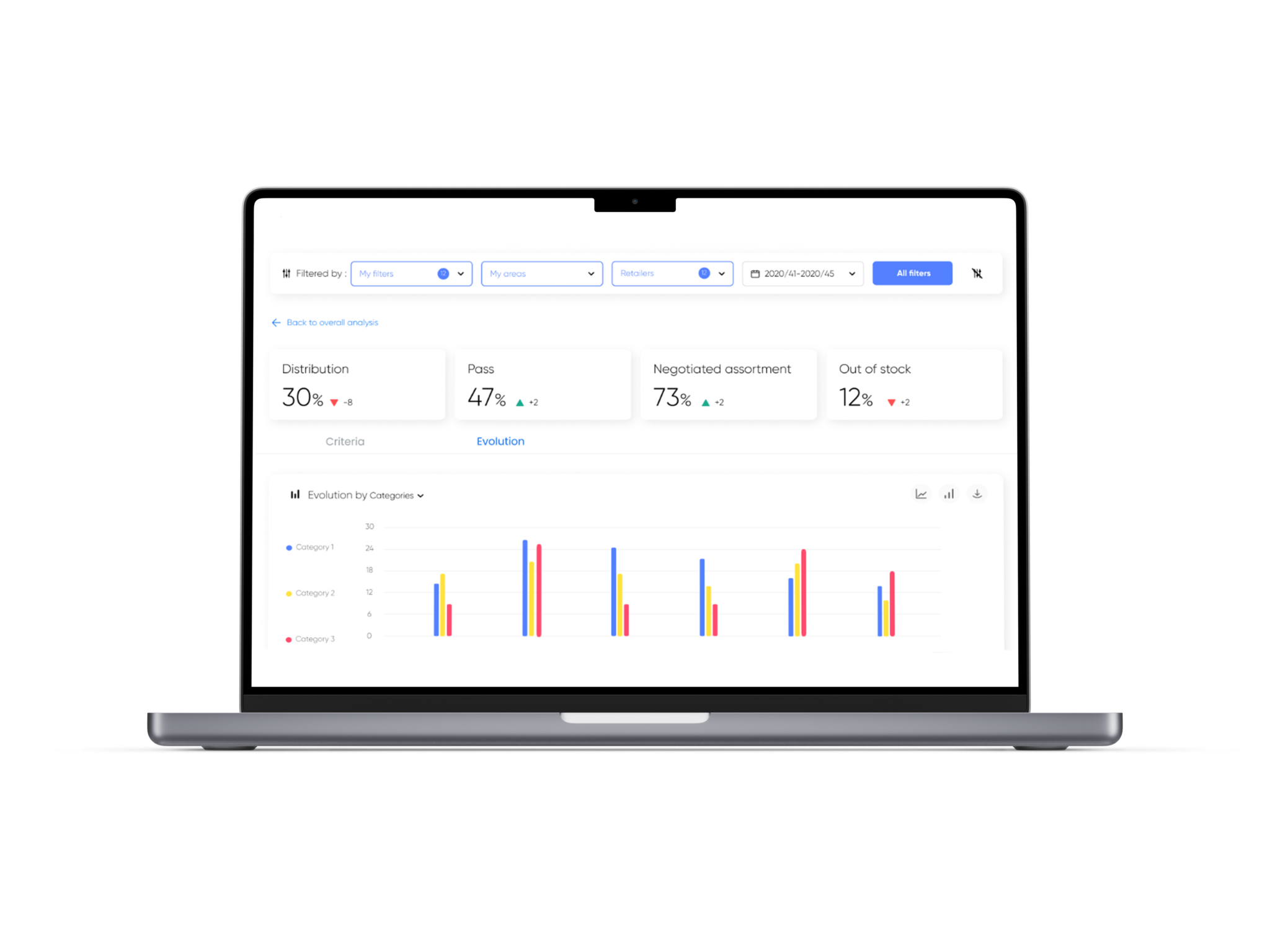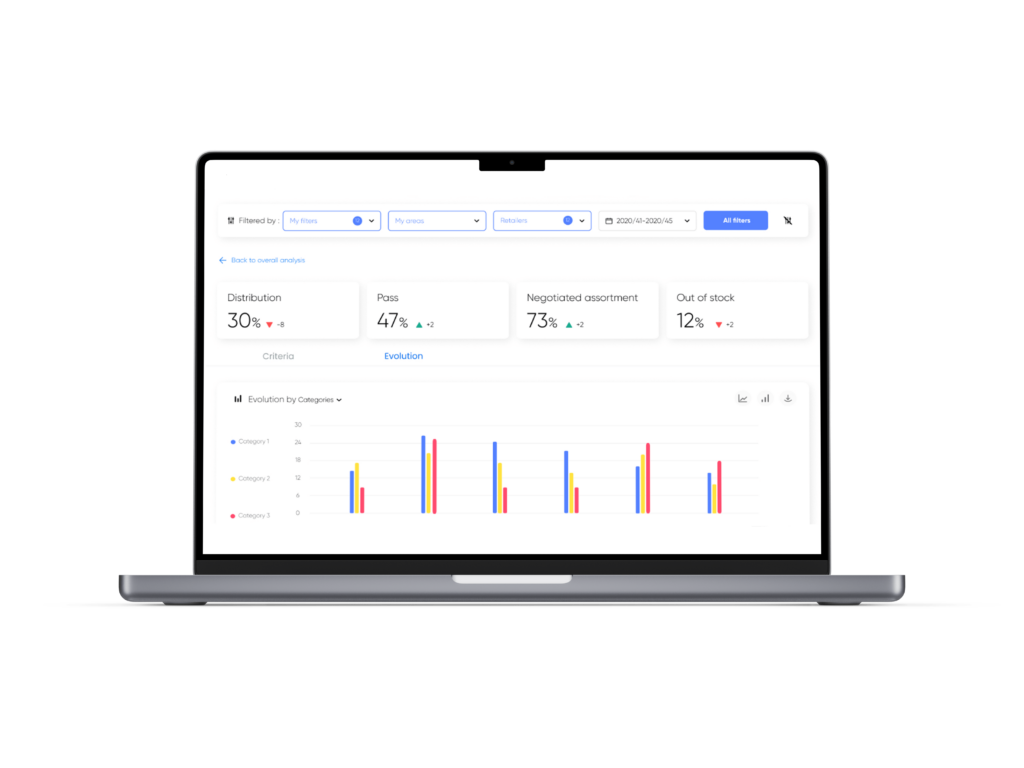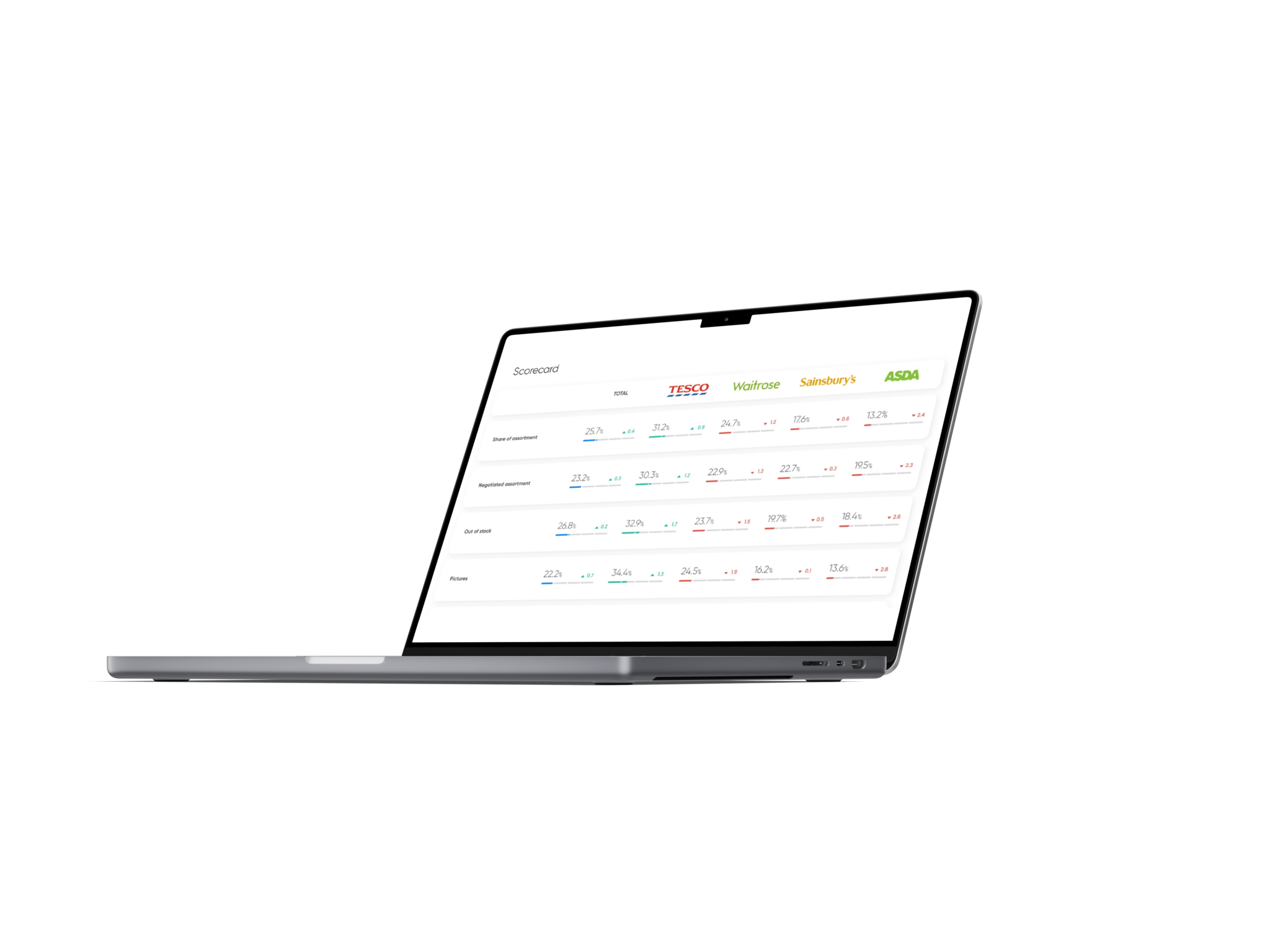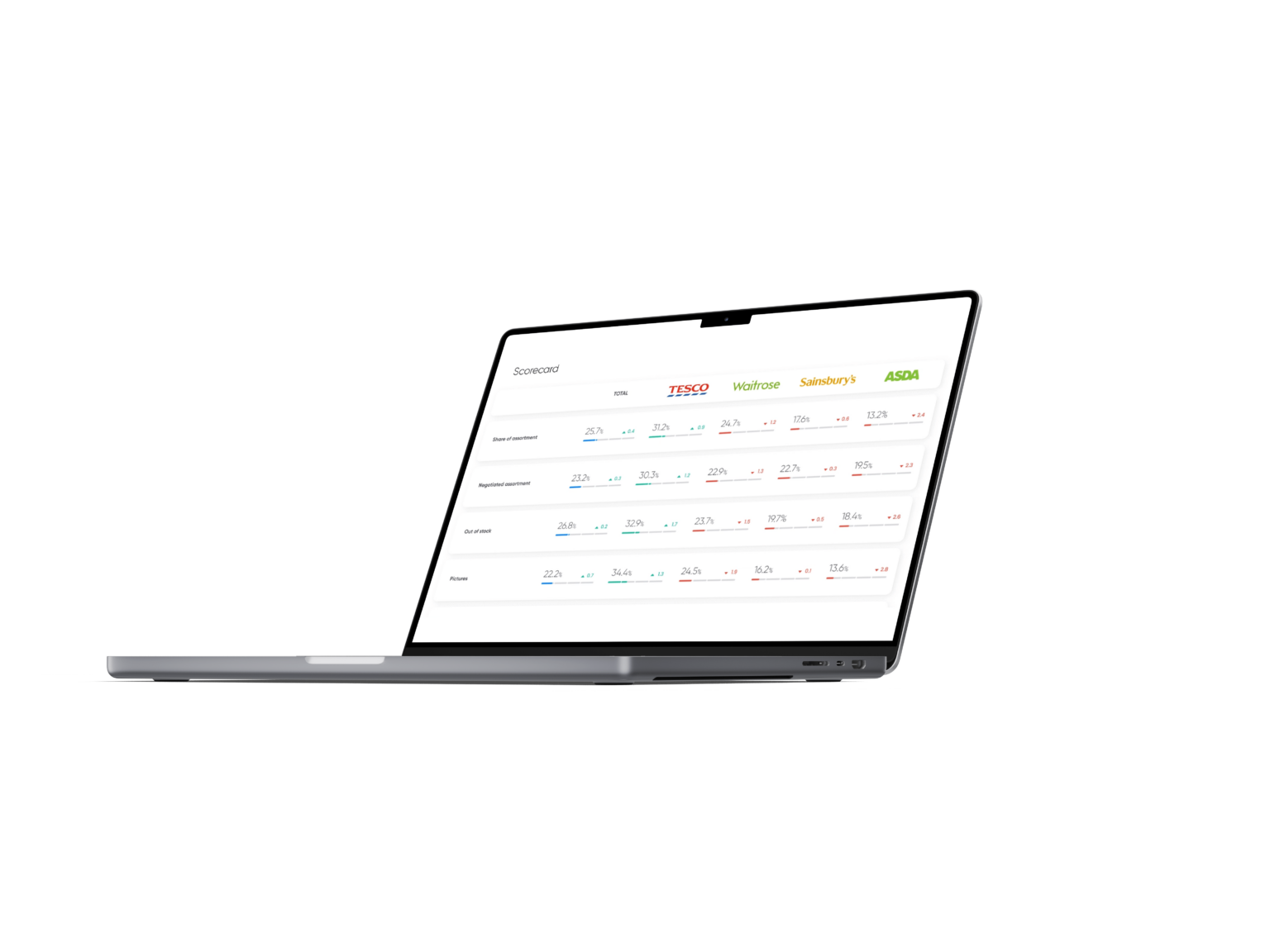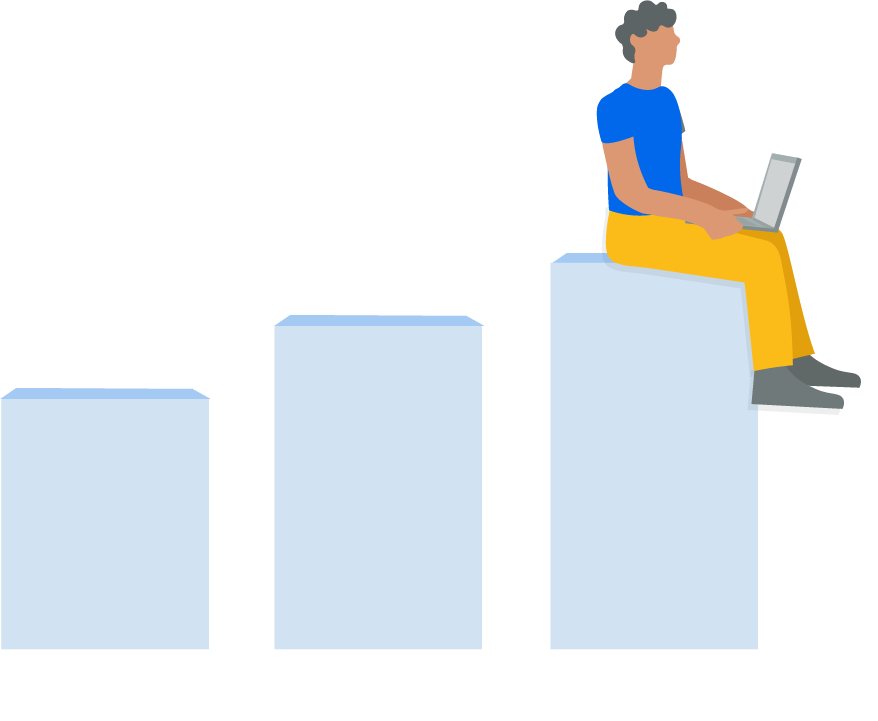 Rigorous & actionable insights
We're the only data analytics provider capable of offering location-based analytics for the CPG market. We work with a complete data set – not a misleading sample. Our data is collected where consumers actually shop and it undergoes a thorough, human-validated cleaning process.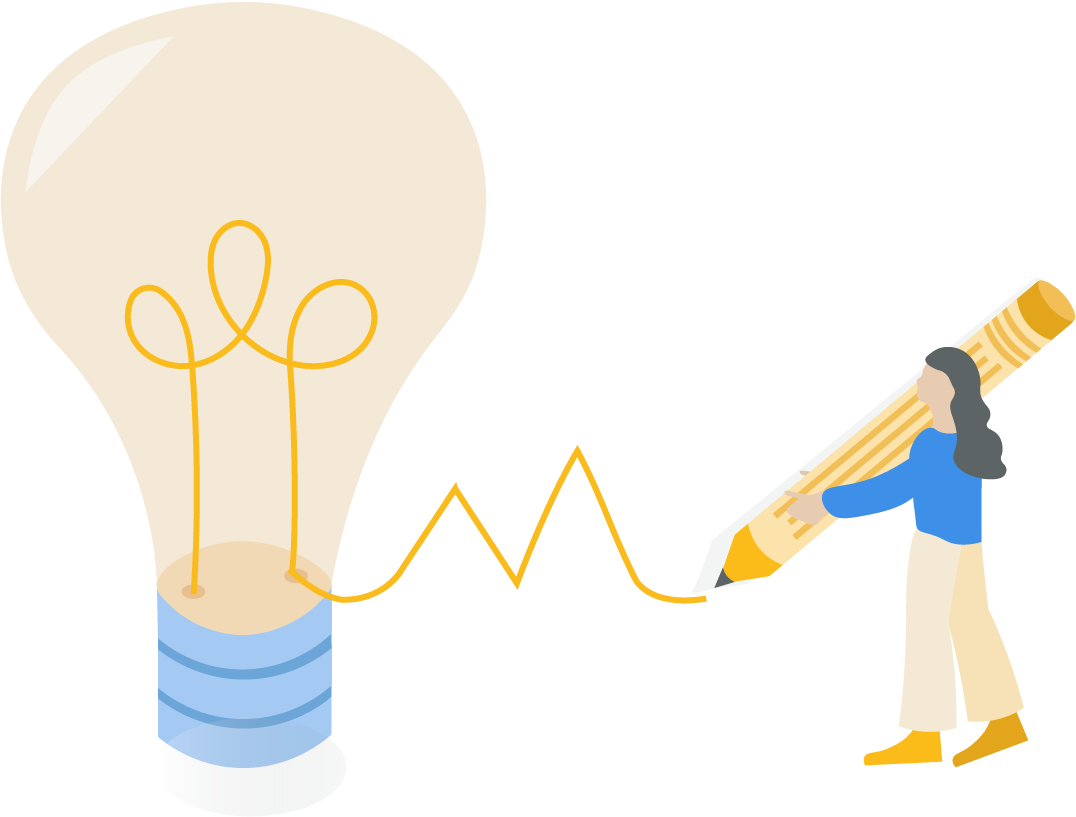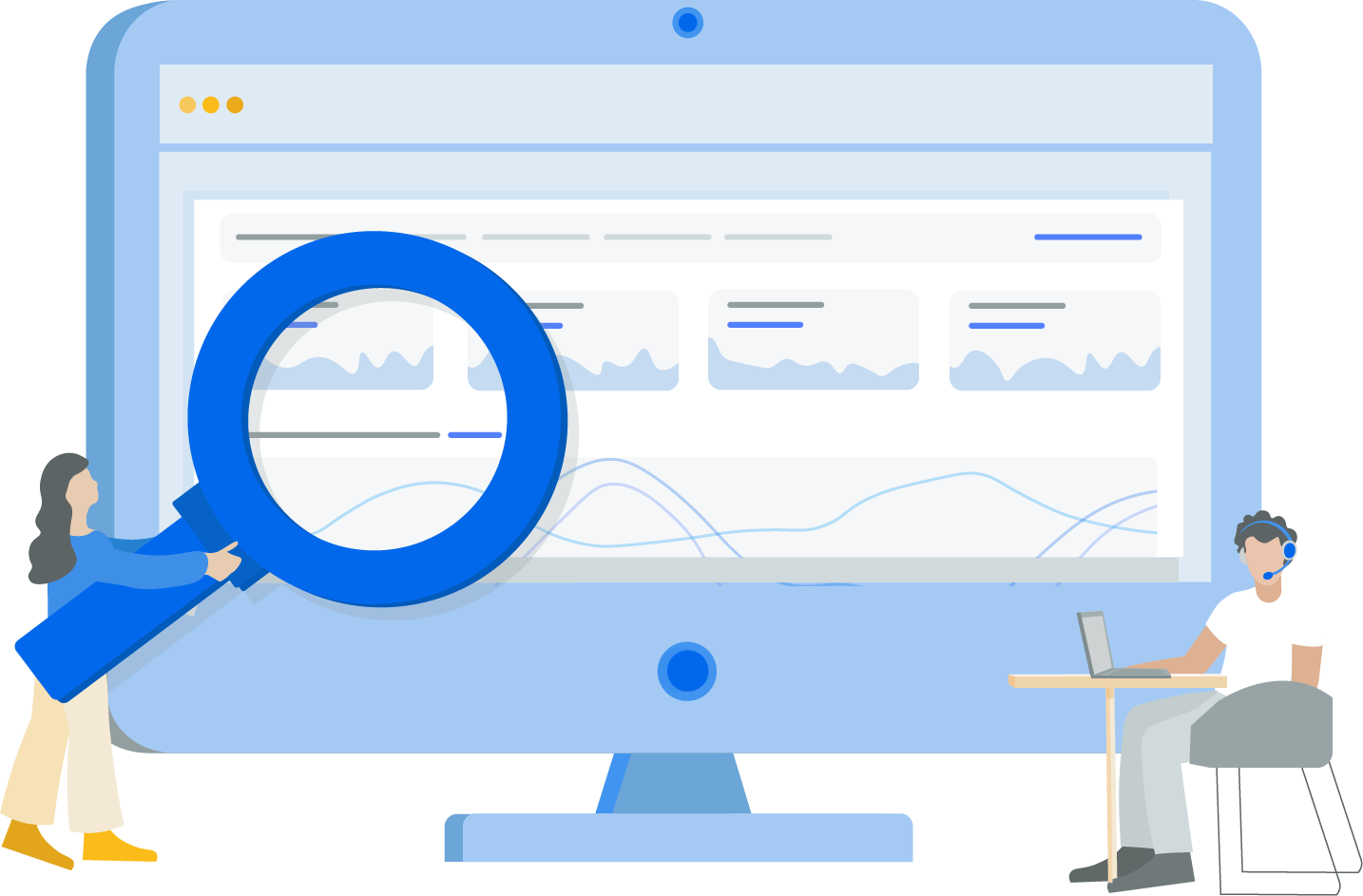 We provide personalized, ongoing, one-to-one support. We train clients on the use of our platform, adapt it to track the KPIs selected, give guidance on strategic decisions including retailer negotiation, and give assistance and insight whenever it's required.
Billion data points daily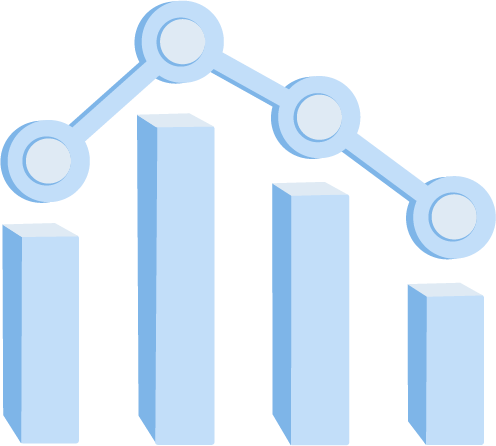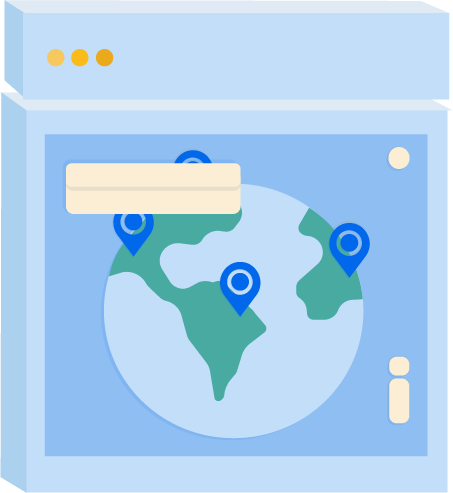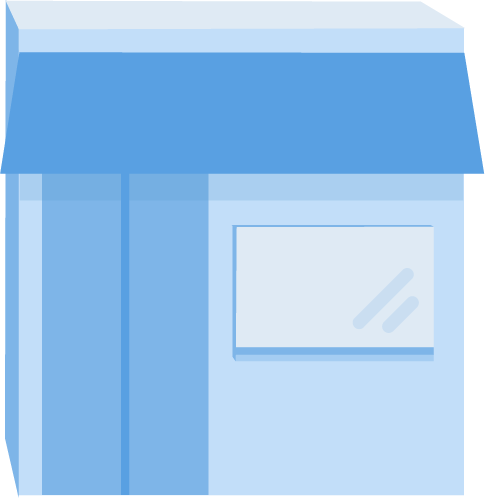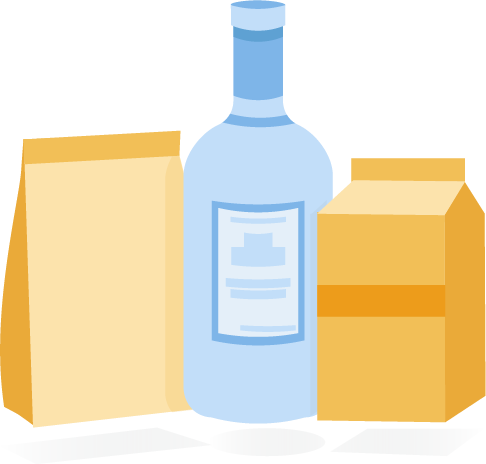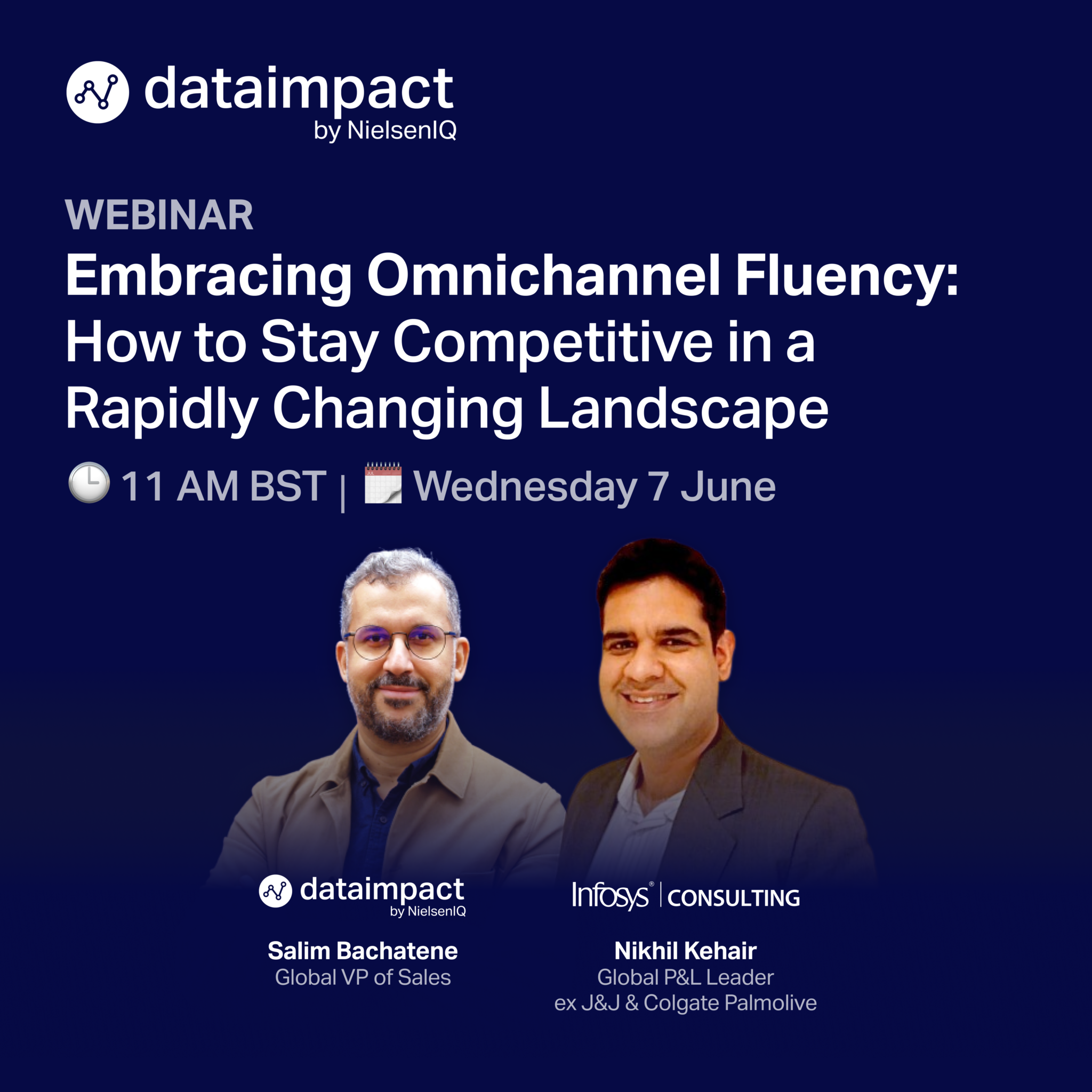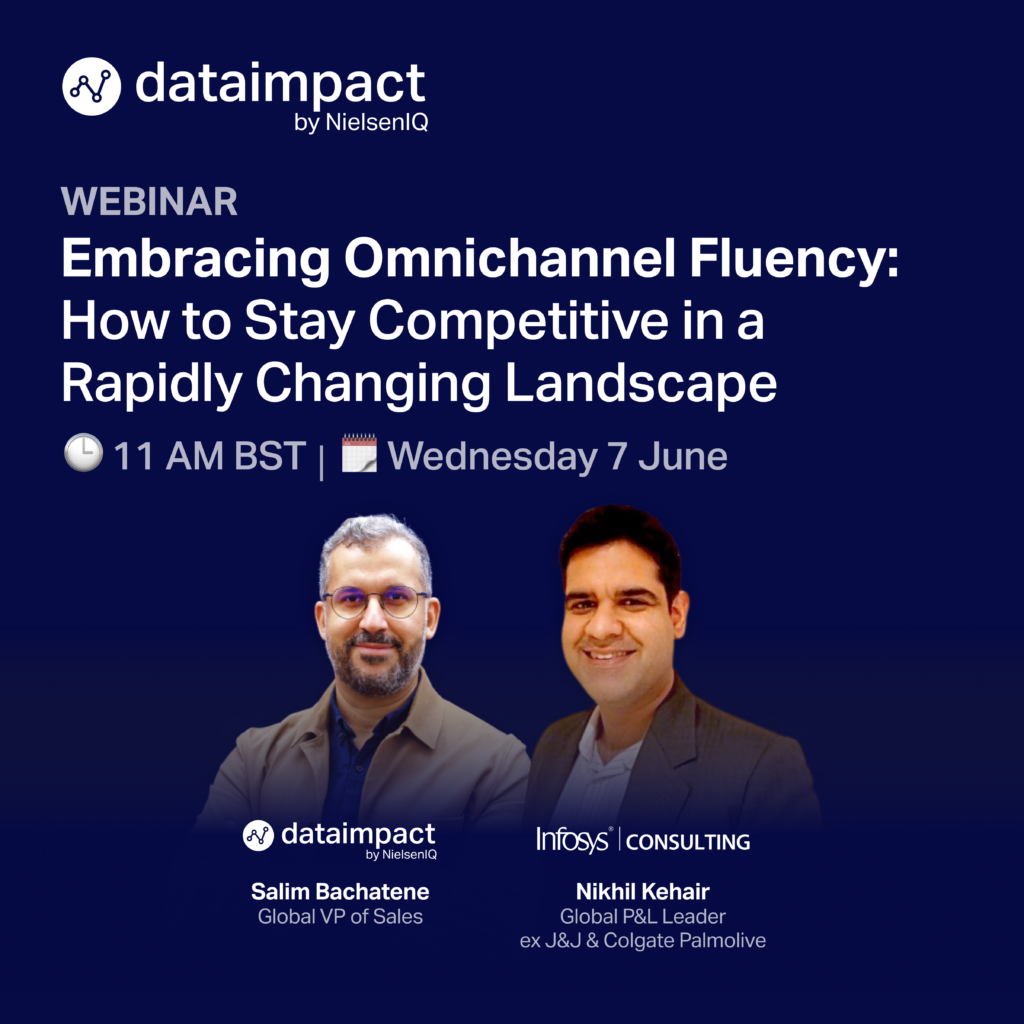 Webinars
How proficient is your company in its understanding of ecommerce? Being adept at omnichannel sales is no longer optional for key Fortune 500 brands today.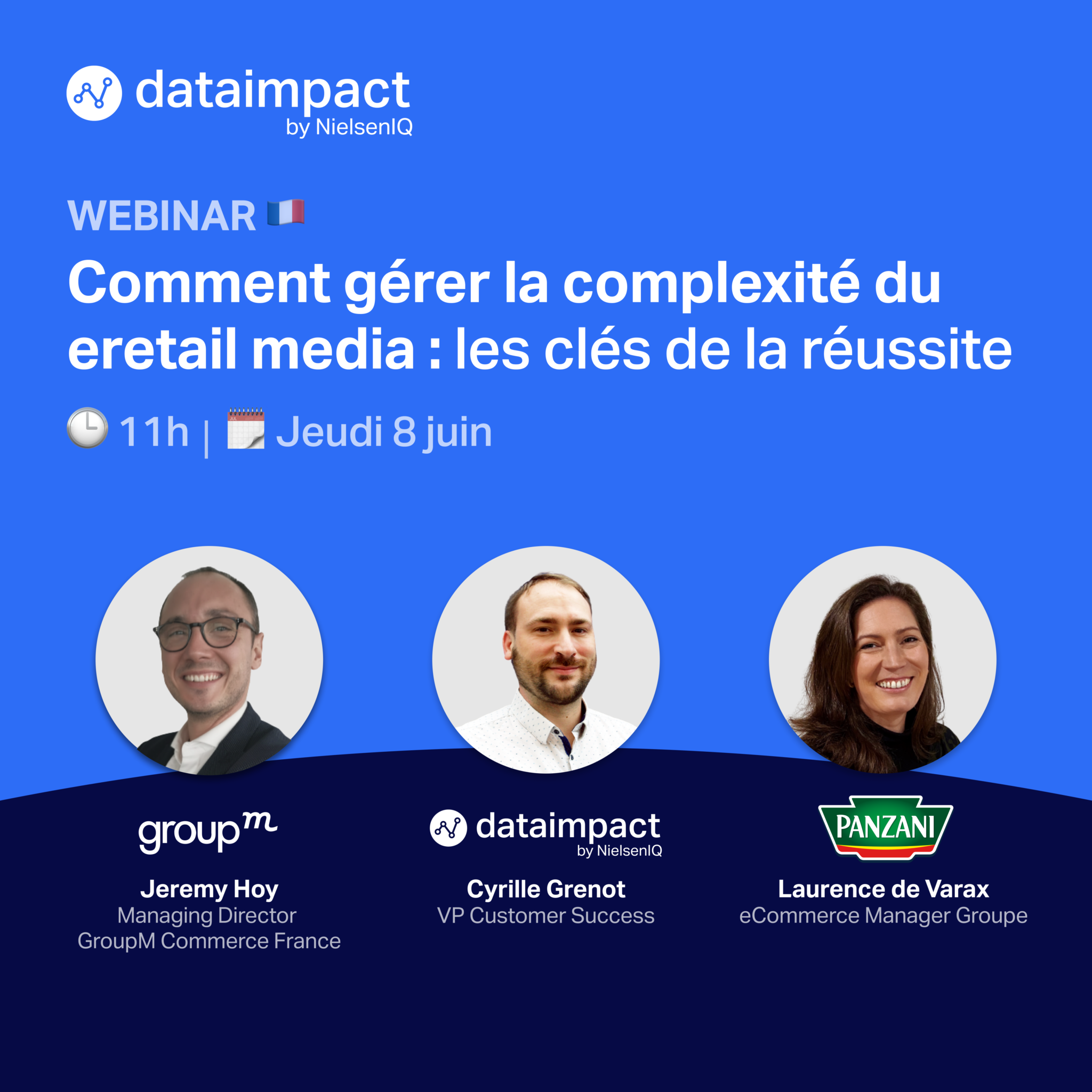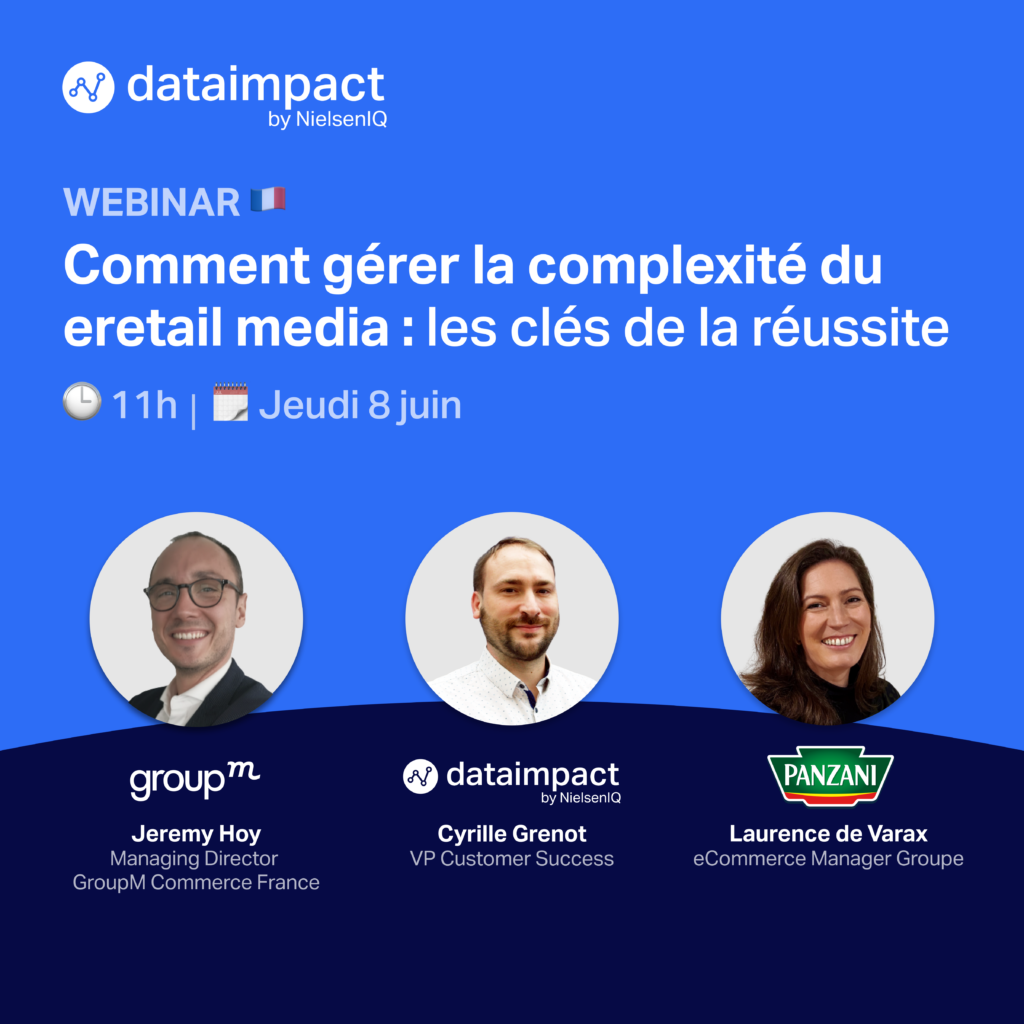 Webinars
Rejoignez notre webinar exclusif sur "Comment gérer la complexité du eretail media : les clés de la réussite" et apprenez davantage sur les éléments essentiels de ce domaine en constante évolution.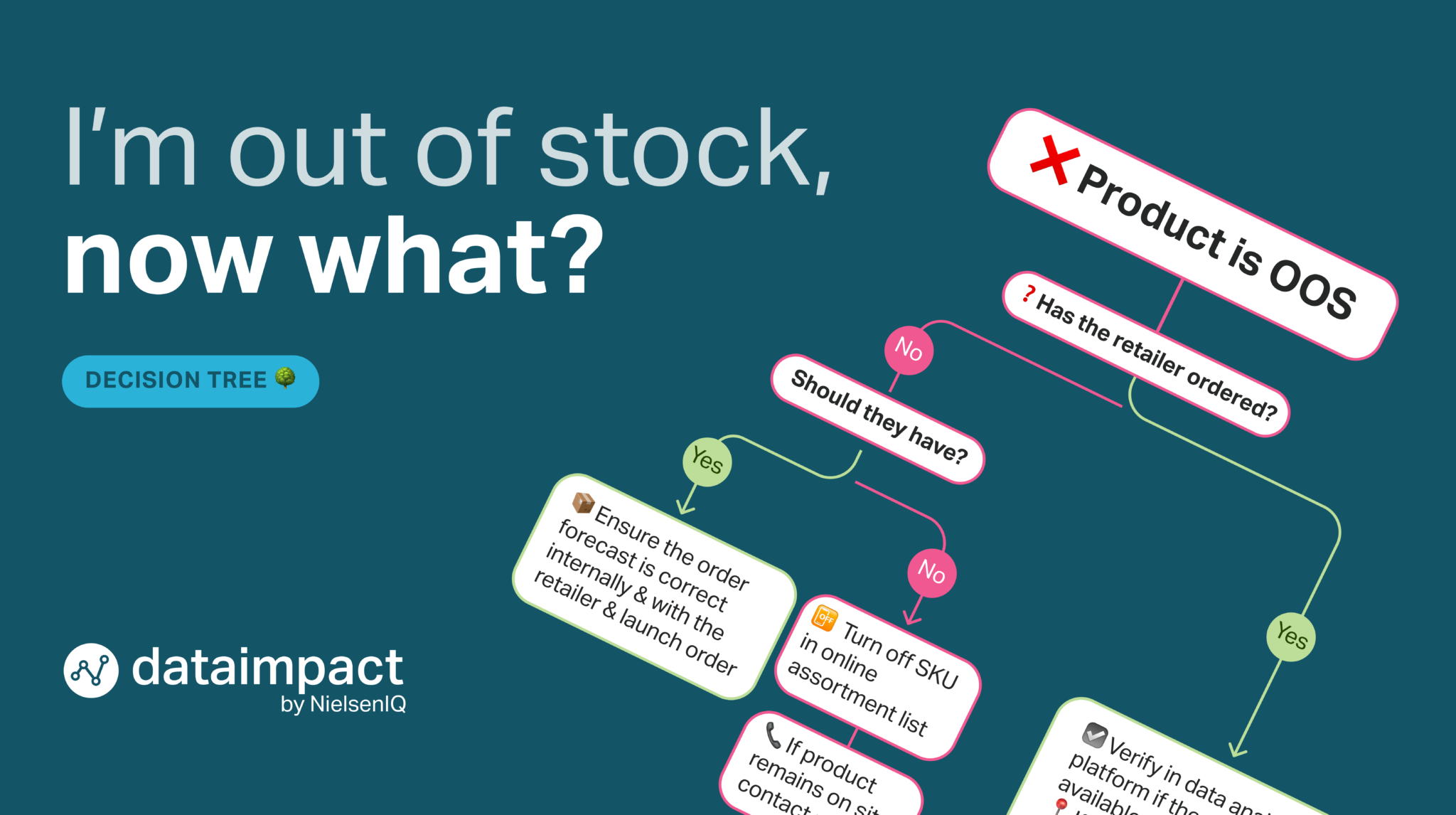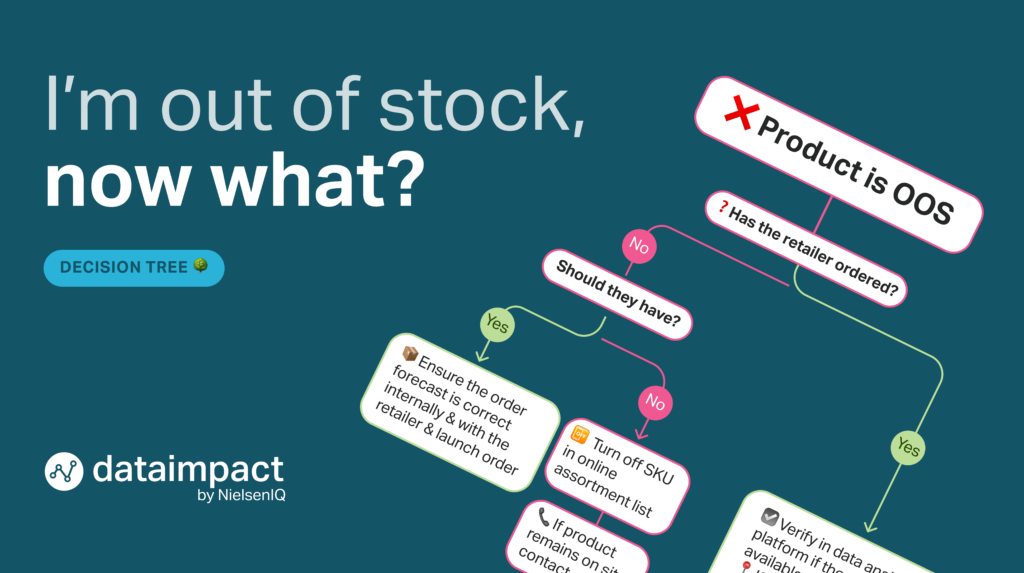 Ebooks
This handy, step-by step guide walks you through all the possible out of stock issues you could encounter. The questions it poses guide you through whichever issue you're having until it leads you to the solution. Keep this one nearby!