WEBINAR recording + slides: How will the growth of Click & Collect impact your business?
After being developed in multiple countries, the Click & Collect (known also as Pick up) channel seems to be the response of traditional retailers to pure players from France, UK to the US.
In this webinar, we decrypted for you the latest trends and impact of Click & Collect on your activities.
→ The present snapshot of the Click & Collect across the world

→ What are the Click & Collect KPIs to follow versus the Delivery channel

→ Zoom into the US Click & Collect market's growth.

This webinar was created in cooperation with ACTINCO.

Duration: 45 minutes 
About Data Impact:
Data Impact is a global analytics platform for FMCG brands. Our clients make strategic decisions and optimize execution based on our e-store data and AI algorithms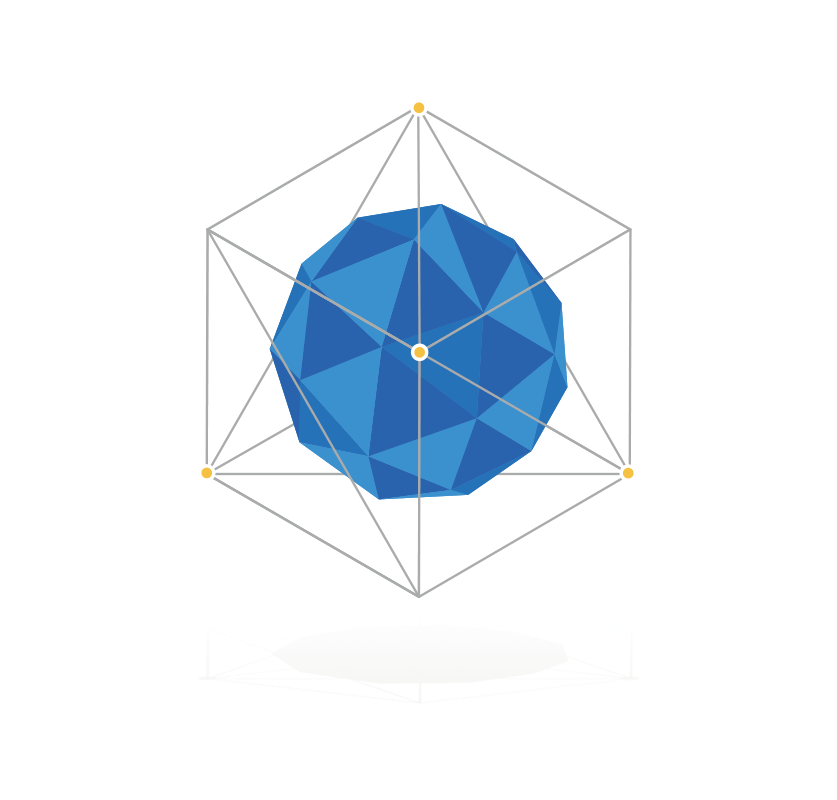 Subscribe to our newsletter