WEBINAR recording + slides: Ratings & reviews 101: How can they boost your e-commerce?
Ratings & reviews are affecting the FMCG industry more and more. They influence consumer buying decisions and can be a growth driver for brands.
E-reputation, the impact on sales … tune in to our webinar to understand the universe of ratings & reviews in the FMCG industry and to find out how to make the best out of them!
→ The current situation on the European market compared with the US market

→ Customer expectations and impact on business (trust, new client adoption, sales,…)

→ The ratings & reviews best practices and why you should pay attention to them

Duration: 35 minutes 

About Data Impact:  
Data Impact is a global analytics platform for FMCG brands. Our clients make strategic decisions and optimize execution based on our e-store data and AI algorithms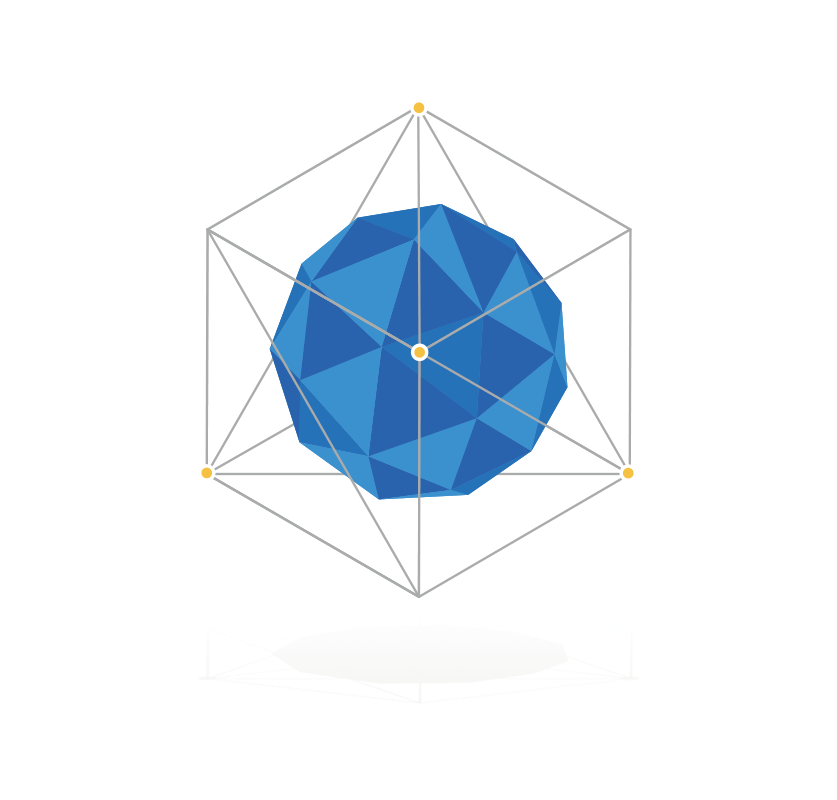 Subscribe to our newsletter