Weekly update on e-commerce drives in UK
The current Covid-19 crisis that has been affecting the entire planet is proving to have a significant impact on e-commerce.
In recent weeks, more and more countries have accepted strict containment measures to deal with the current situation. A food storage phenomenon is observed around the world for certain food categories and products. The current situation is challenging the whole market: physical outlets are overcrowded, most shelves are emptied within few days. Drive stores have also experienced strong growth in demand as customers turn to alternative outlets to replace their habits.
The structures of the drives are adapted to their usual demand and not to the current growth in demand e-commerce platforms of retailers are facing. Here is what is going on with the drives in the United Kingdom:
Sainsbury's are focusing on provinding goods for the prioritized customers. They added 150.000 slots for Click&Collect and delivery this week for the elderly and the disabled people, in case of extreme need, a hotline has also been implemented. Sainsbury's is really concerned about the most fragile people.
Sainsbury's added some Click&Collect and Delivery slots to get to 600.000 weekly total.
Only few slots available at the moment. It takes approximatly 3 minuts to access the e-shop.
 They are trying to set up a better system with more slots, and they teamed up with Deliveroo to offer more delivery possibilities with around 70 producs.
Morrisons are improving their new food box service containing a set a day to day products which you can find here aswell as special boxes to prepare for Ramadan. 
Data actualized on the 04/29/2020
Contentsquare presented an excellent overview of the impact of Covid-19 on online consumer behaviour. The FMCG industry in the United Kingdom is experiencing a -61% growth in online transactions over the last week (ending 3/22) compared to the reference weeks. At the same time, online traffic is growing by +224%. The UK is dealing with a lack of human resources to address consumer demand. Supermarkets are overwhelmed.
The main categories that have experienced the greatest development are soap, fruits, eggs, cleaning products, etc.
To have a check on the current status on the French Drives : Click here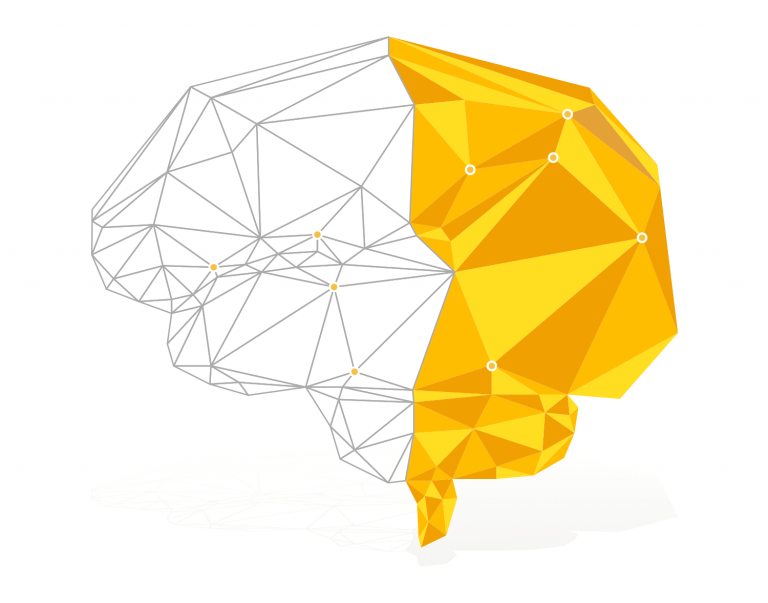 Subscribe to our newsletter