Weekly Analysis:
UK e-Retail Media Analysis at Tesco
You're looking at a series of quick in-house-made e-commerce analyses that we post weekly on our LinkedIn page.
The results come from our data that are collected at every e-point of sale and analyzed by our consultants. 
Every week, we pick a different retailer in a different country, focusing on a specific online category to offer you a detailed outlook on the FMCG omnichannel. 
Today, we have a little report for you on the Back to School period at 
Asda
, UK.
Asda experienced an increase in the number of activated banners, focusing on the products related to kids. We observe a peak in Week 37 compared to
Tesco
 and 
Sainsbury's
. The online categories with the highest share of voice were biscuits and cereal bars together with crisps, snacks, and popcorn.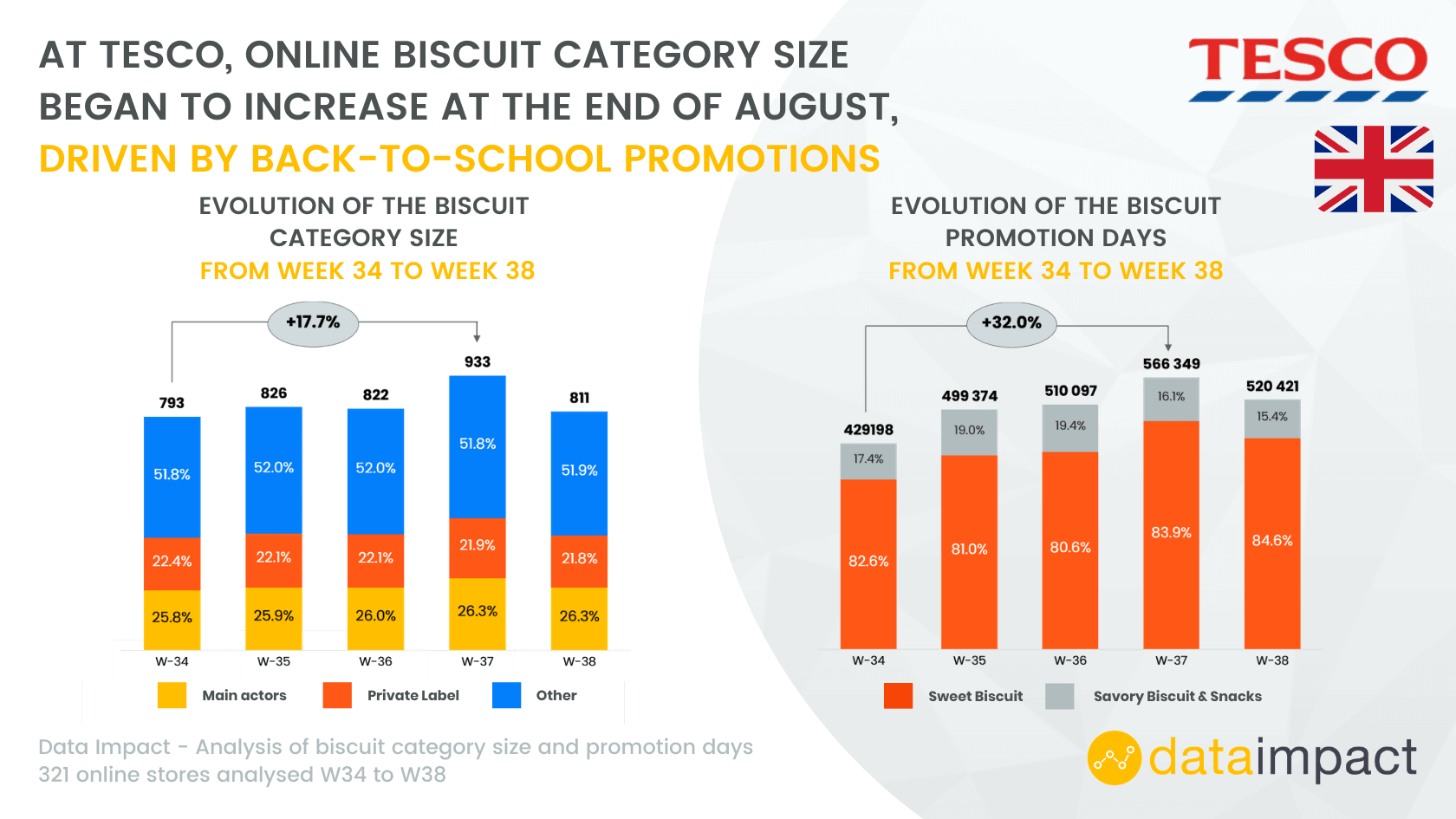 If you want to follow the banners activations patterns in the UK, you should have a look Here. This is the link to the previous analysis we ran on E-Retail Media.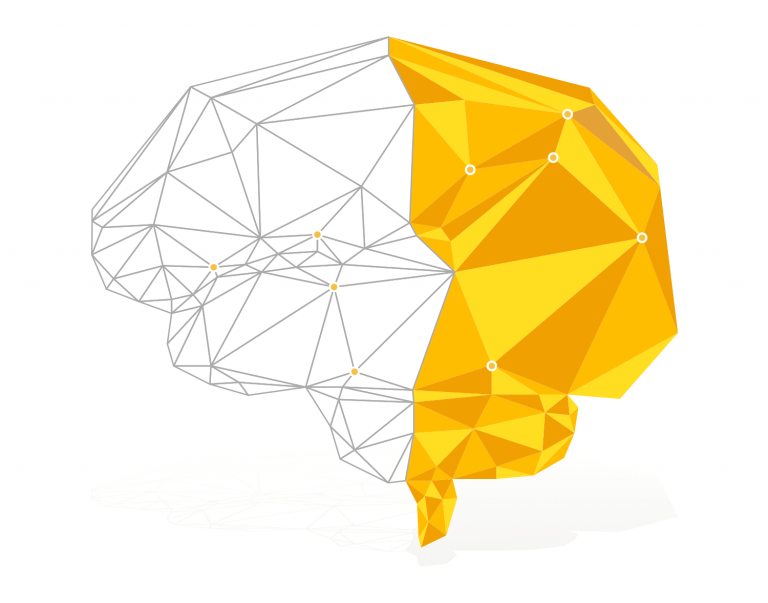 Subscribe to our newsletter