Weekly Analysis:
UK e-Retail Media analysis at ASDA
You're looking at a series of quick in-house-made e-Commerce analyses that we post weekly on our LinkedIn page.
The results come from our data that are collected at every e-point of sale and analyzed by our consultants. 
Every week, we pick a different retailer in a different country, focusing on a specific online category to offer you a detailed outlook on the FMCG omnichannel. 
Halloween is around the corner and US retailers are ready!
Focus on banners at Asda, UK: The number of banner days in the online household category strongly fluctuated between weeks 37 and 43 with "fabric care" leading Share of Voice.

#SOV #banners #eretailmedia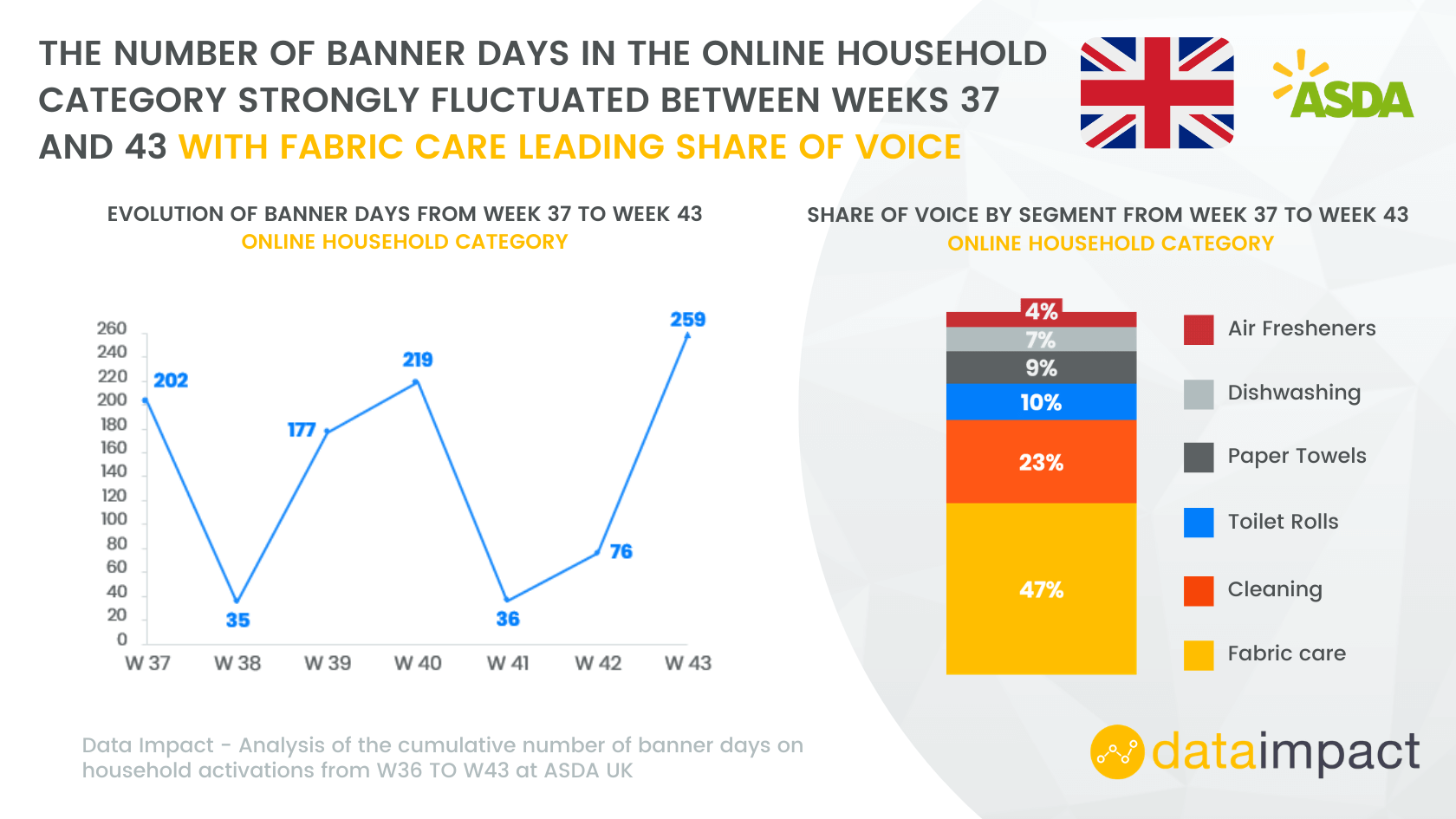 If you want to follow the UK analysis sheets that comes out twice a week on our linkedin page, you should have a look Here.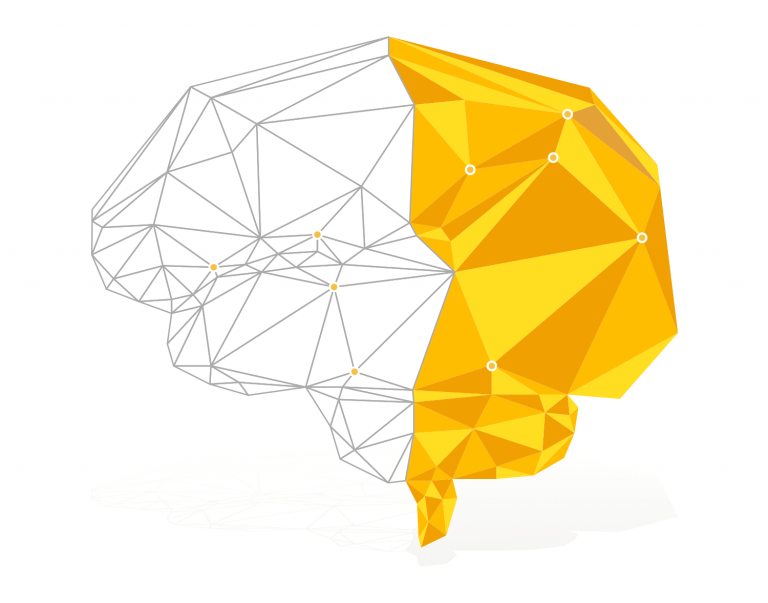 Subscribe to our newsletter