We transform ecommerce data into actionable insights.
Billion data points daily
Data Impact is a tech company, thoroughly dedicated to innovation and continual improvement. We have an international presence, distributed over 4 continents and composed of 40 nationalities. We're tightly-knit, proud of our diversity, which is part of our strength. Our people provide a wealth of perspectives which gives us agility and depth. Where people come from isn't a priority for us, the talent to take the company somewhere new is. We're a client-focused company, ensuring best-in-class support from our consultants. 
Data Impact was acquired by NielsenIQ on 1 October 2021.
Learn more about the acquisition here and explore the expanding capabilities of Data Impact by NielsenIQ here.
The data is highly reliable, the customer service is excellent, and the insights gained from the metrics allow us to achieve better business performance.
Emerchandising & Conversion Manager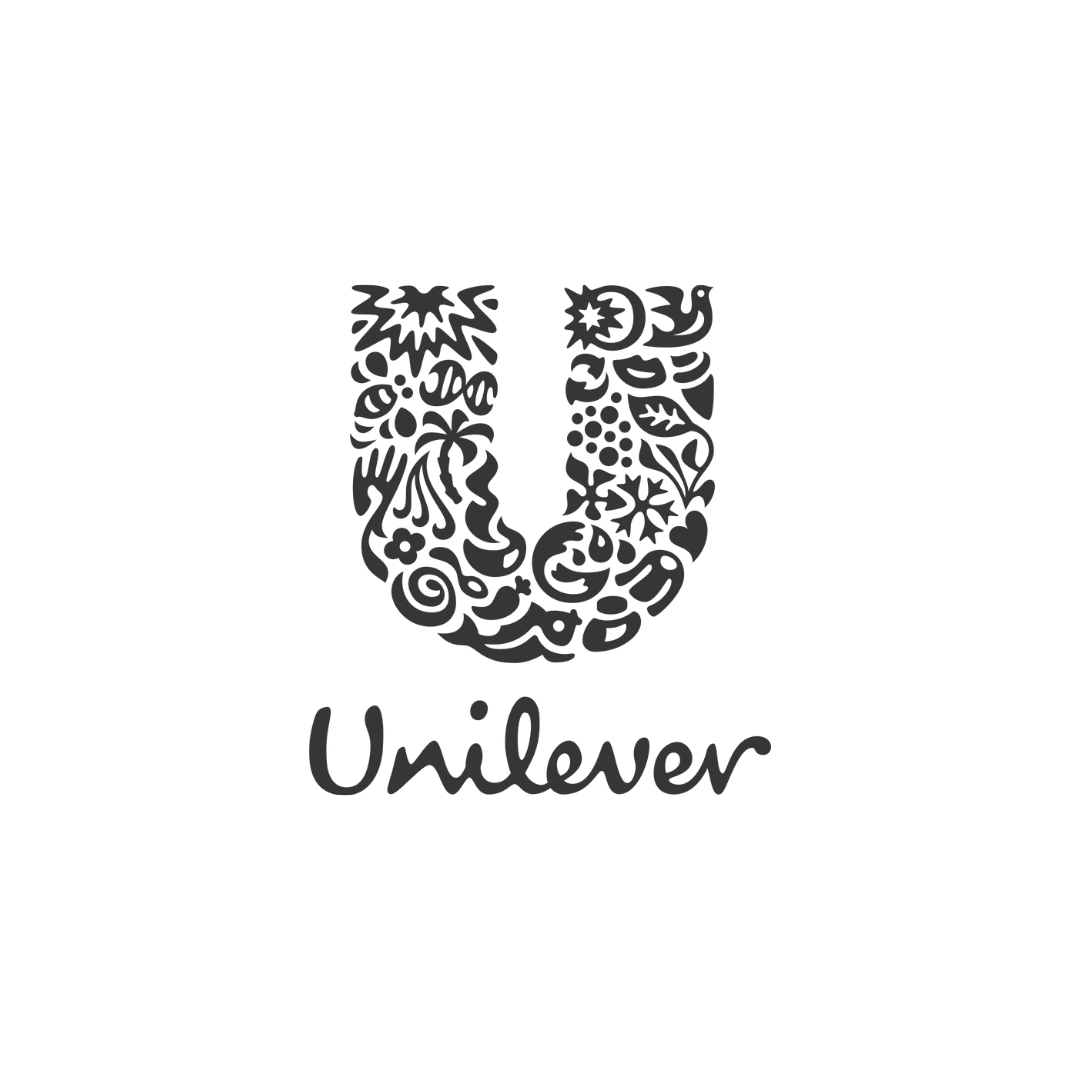 Our competitive advantages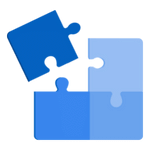 We partner with our clients to adapt our platform specifically to their needs.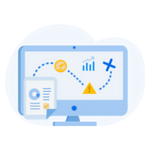 Our guidance provides precise, accountable steps to address business needs and includes automated reports, scorecards and alerts.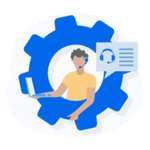 Our clients get ongoing, personalized, expert assistance from our Customer Success Managers as well as our Client Support group.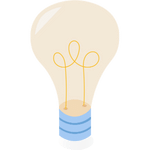 All Data Impact's employees have deep insight into the CPG market. We regularly conduct webinars and produce content showcasing our thought leadership.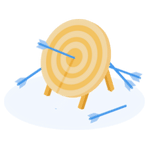 Our data is collected from the most precise points possible. We aggregate and clean our data daily, with human validation.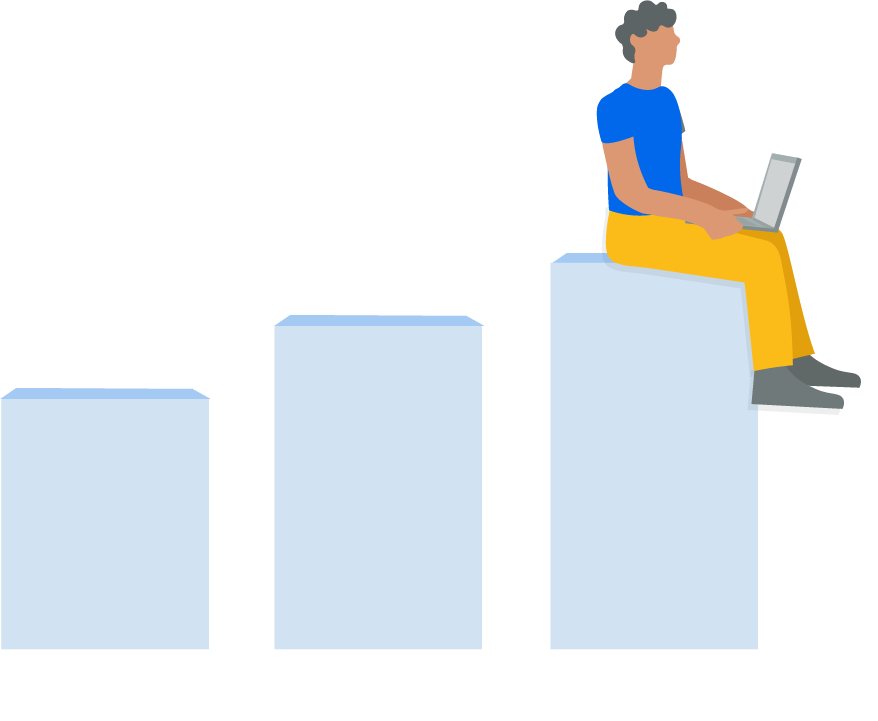 Rigorous and actionable insights
We're the only data analytics provider capable of offering location-based analytics for the CPG market. We work with a complete data set – not a misleading sample. Our data is collected where consumers actually shop and it undergoes a thorough, human-validated cleaning process.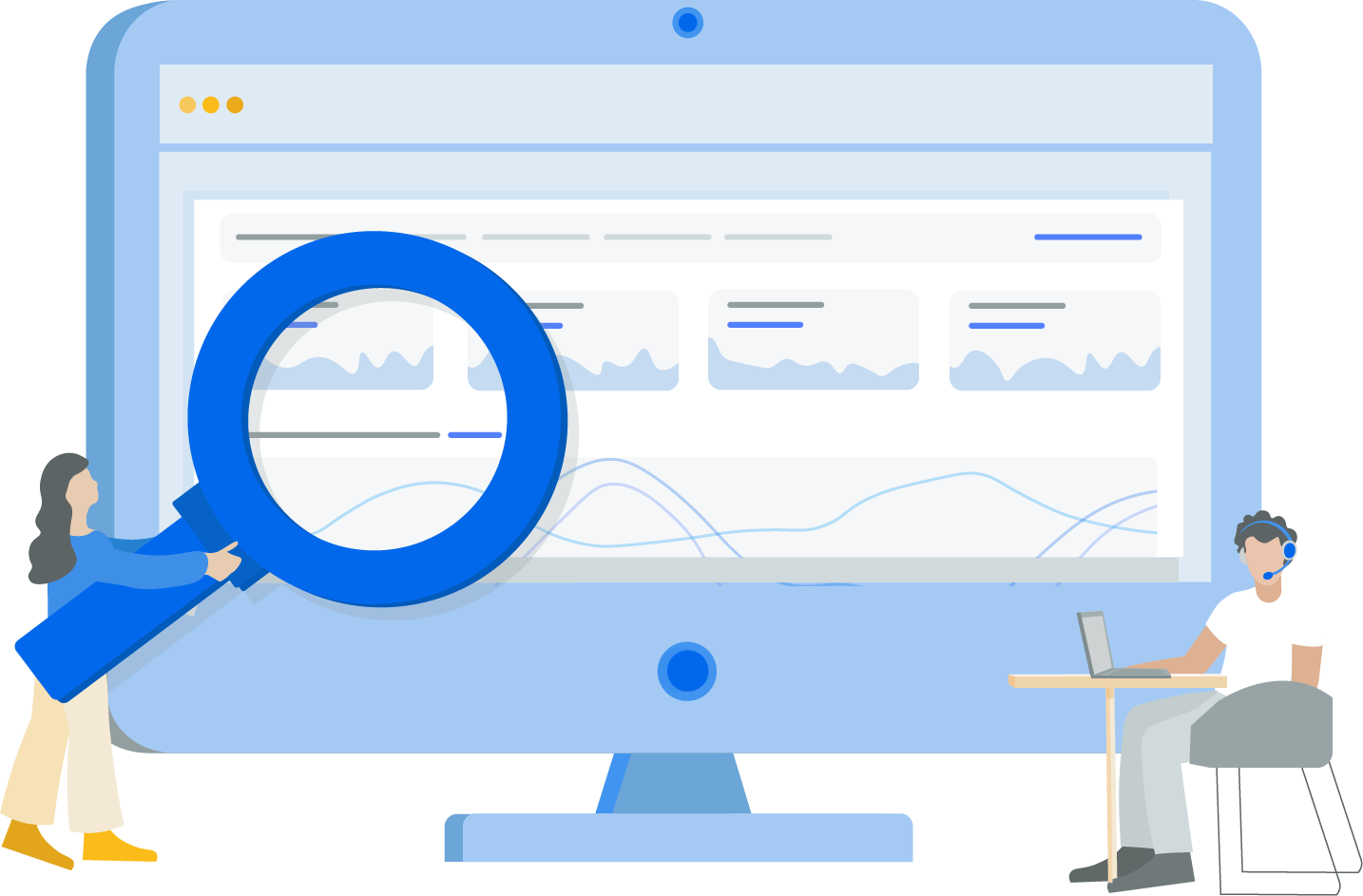 We provide personalized, ongoing, one-to-one support. We train clients on the use of our platform, adapt it to track the KPIs selected, give guidance on strategic decisions including retailer negotiation, and give assistance and insight whenever it's required. 
Some of the best brands in the world have radically improved their performance with the Data Impact platform. Discover how.