Performing well on Amazon requires a tool with a deep category view that incorporates significant market factors.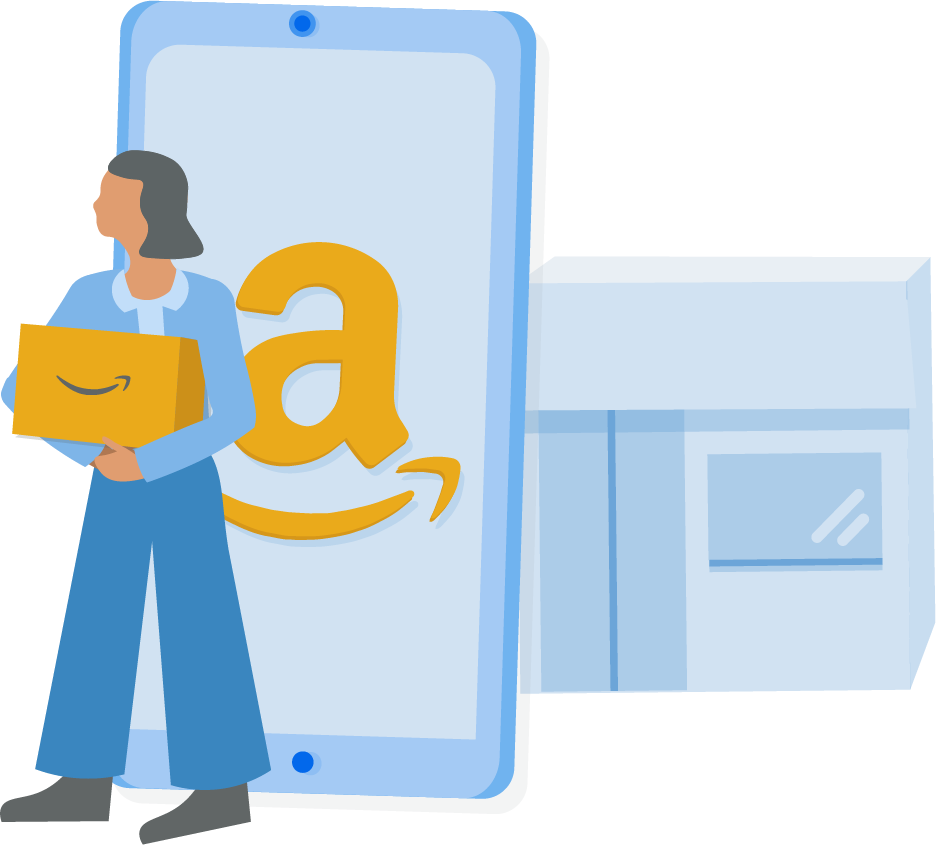 Amazon was already a dominant player in some CPG categories but Covid accelerated its penetration and category coverage. Winning on Amazon begins with close monitoring of product performance and relevant business drivers.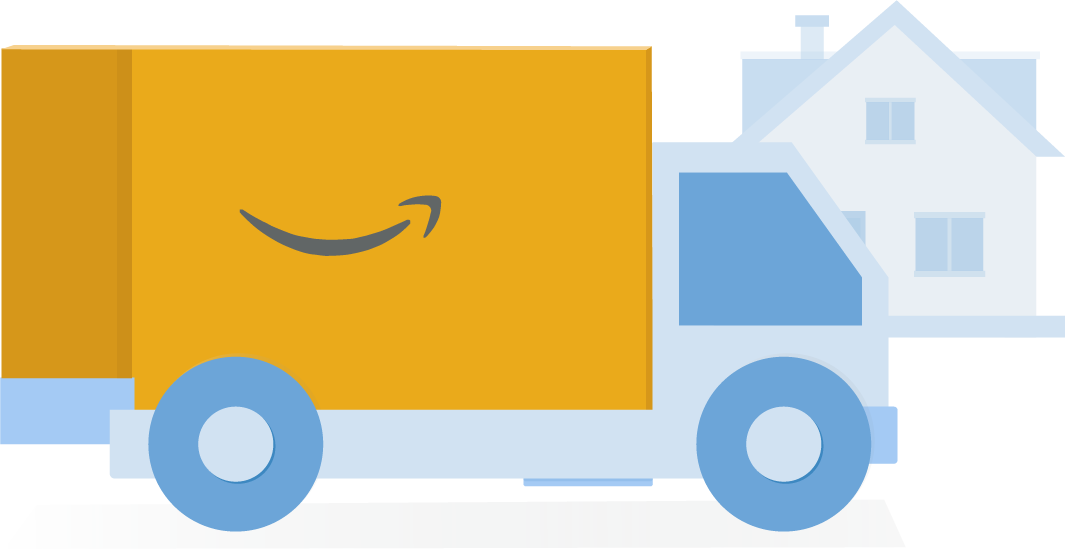 Common challenges our platform addresses
Manufacturers can access a lot of data via Amazon analytics but not information about market share or business drivers. CPG brands are struggling to analyze their performance and identify key actions to improve it.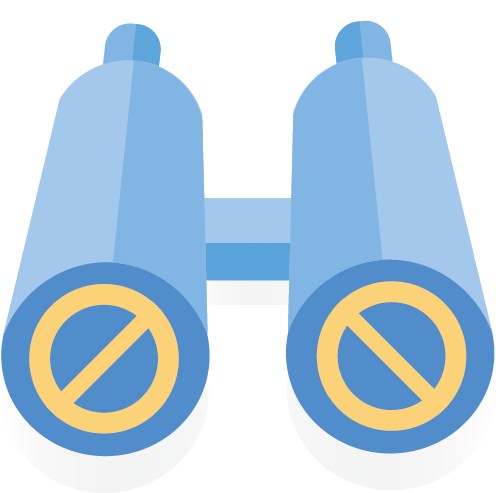 Absence of visibility of competitor's and 1st/3rd party sales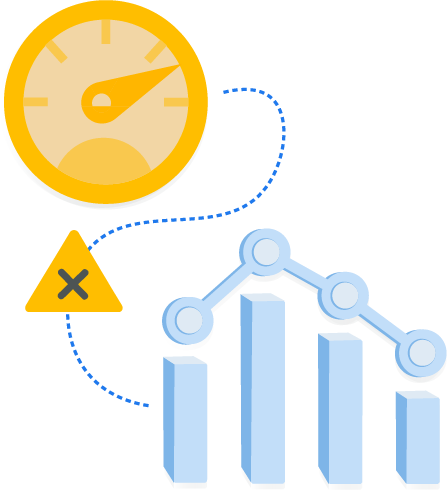 No link between performance and business drivers (search and price)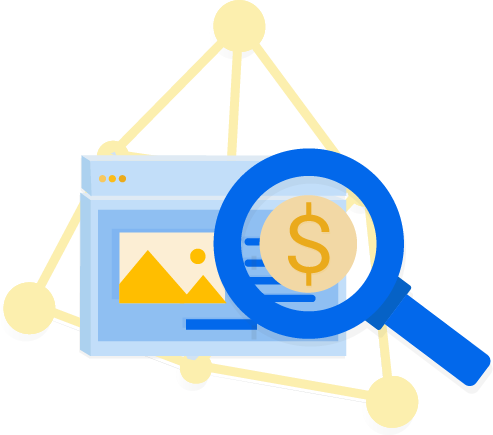 Complexity of analyzing and improving the media spend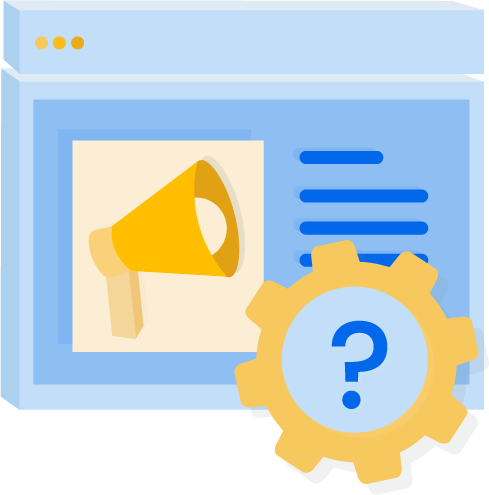 No precise guidelines for content optimization
Our proprietary Amazon tool gives clients a snapshot of their performance, a summary of the factors that produced it, and precise recommendations for improvement. We use machine learning to estimate sales and retro-engineer the AMZ A9 algorithm to identify optimization opportunities.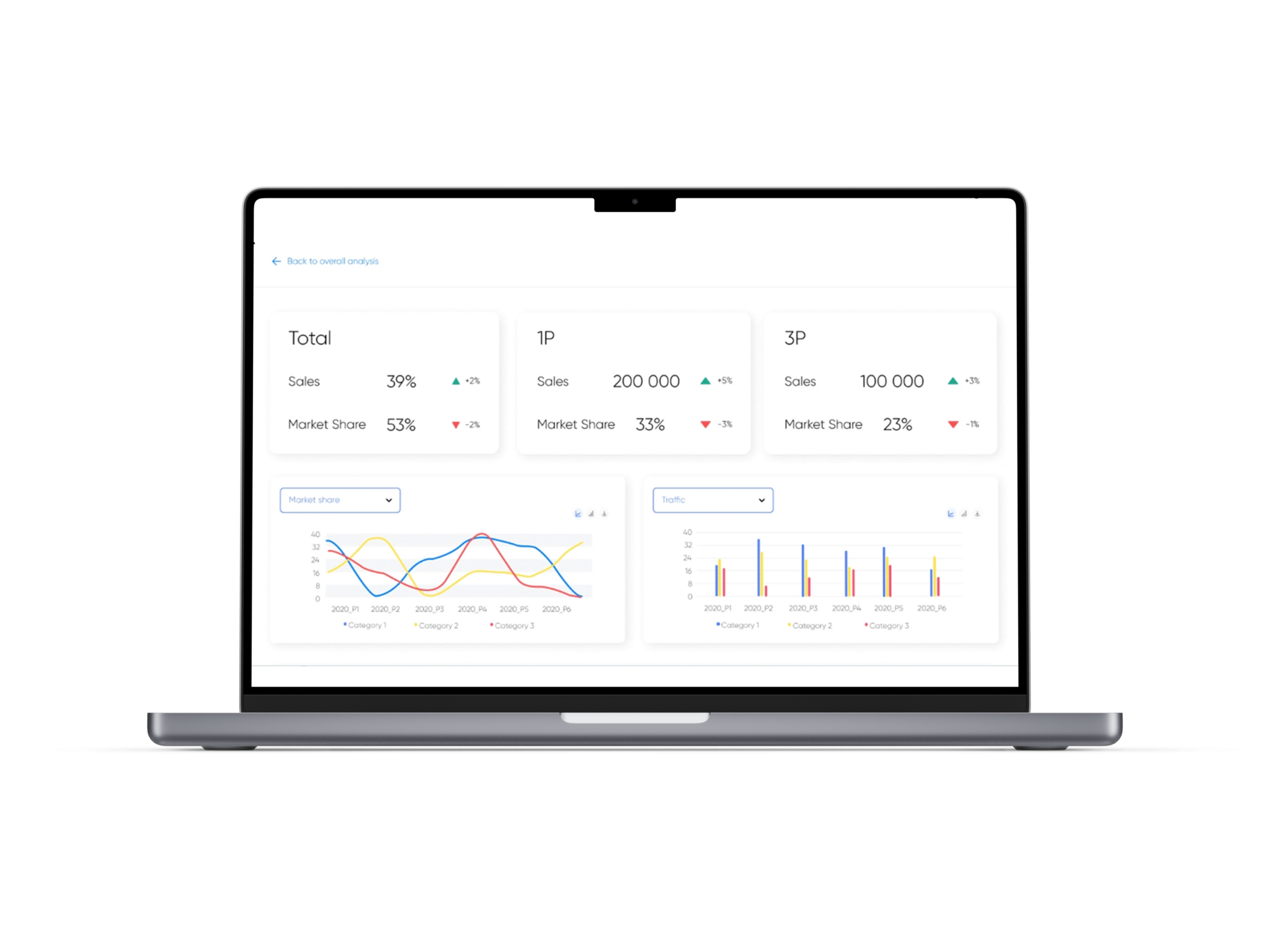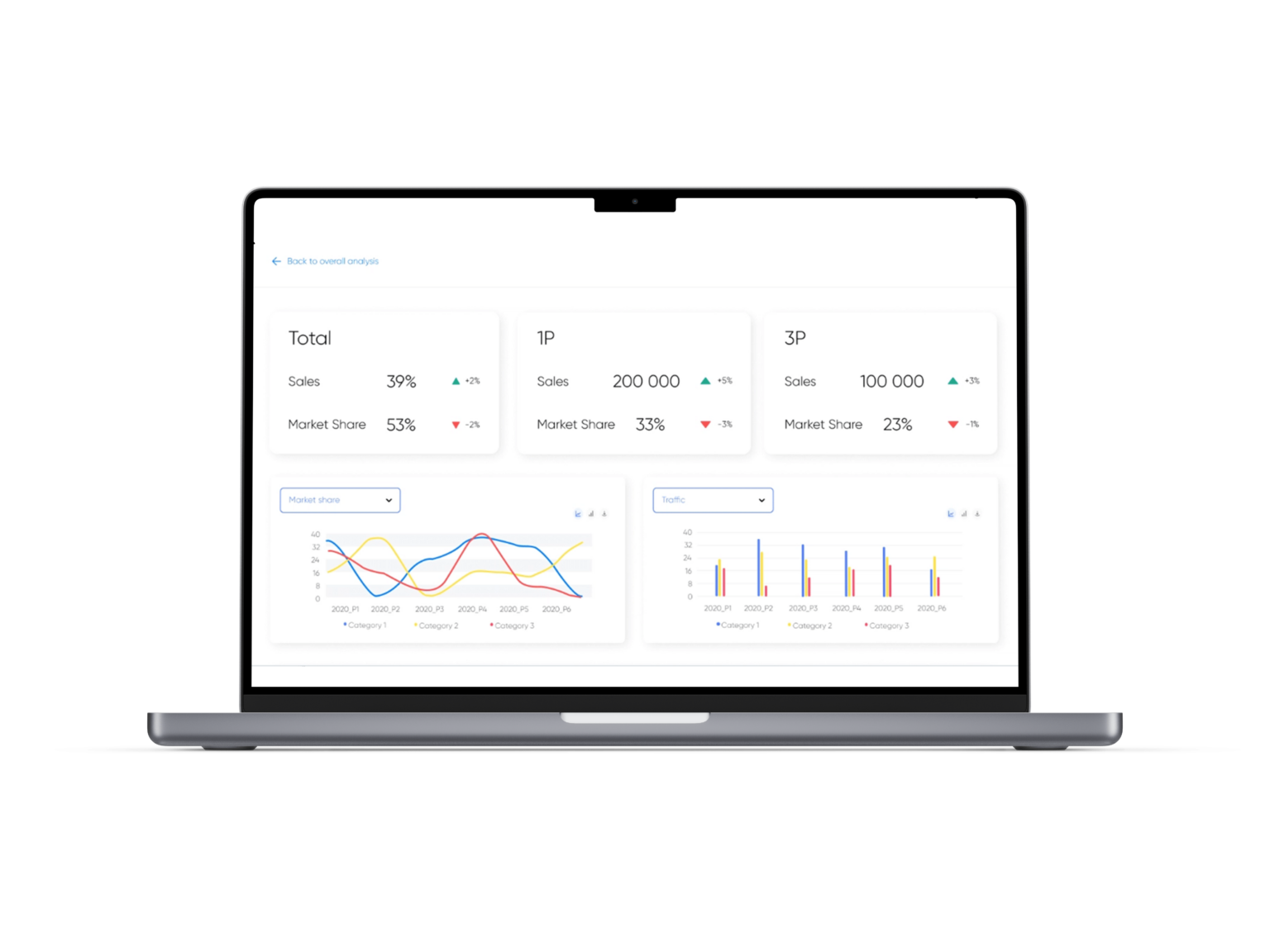 Reliable sales and market share estimates
Amazon advertising monitoring
Amazon search and content improvement guidelines
Data Impact gave us a better understanding of our online business and helped us optimize execution.
Ecommerce Director – Unilever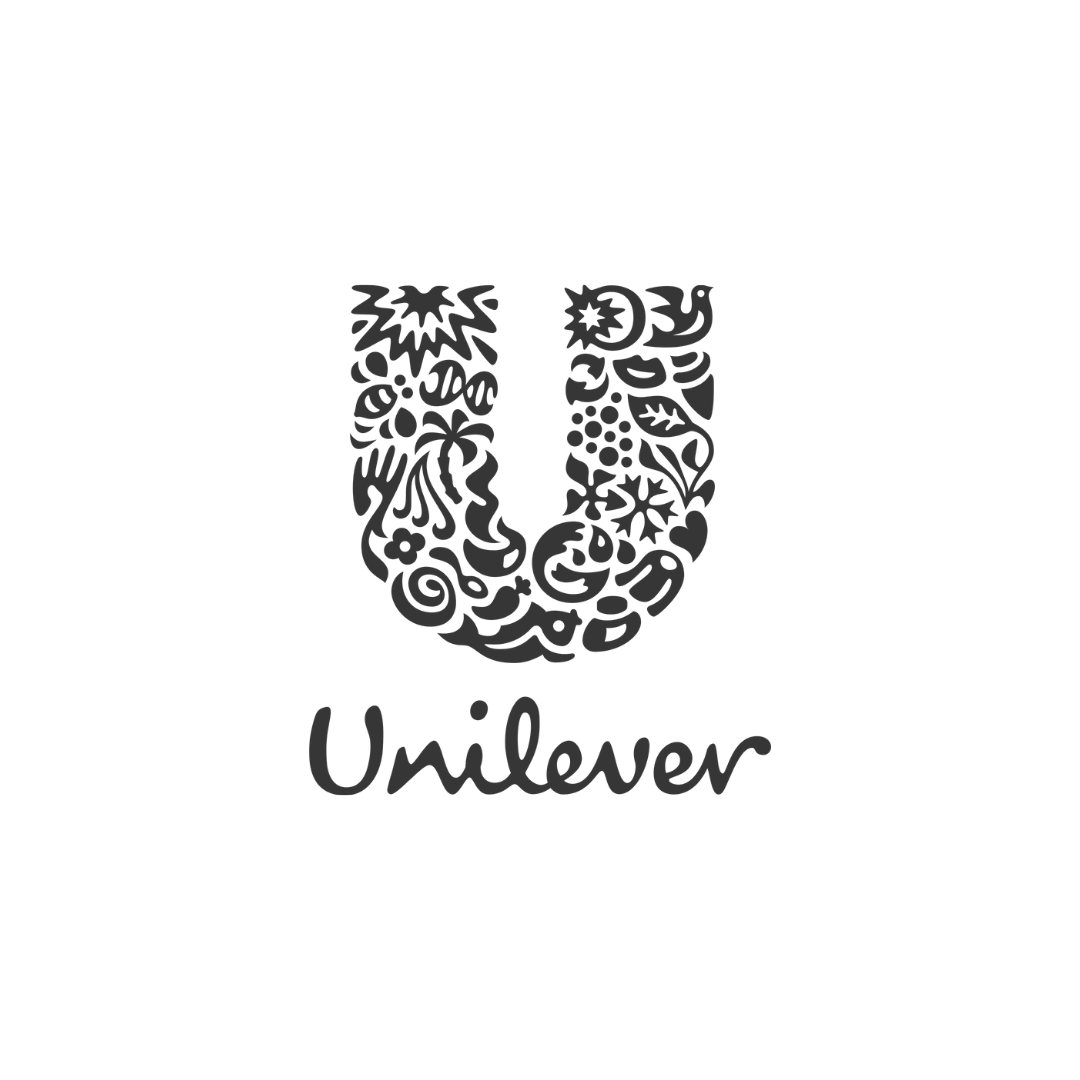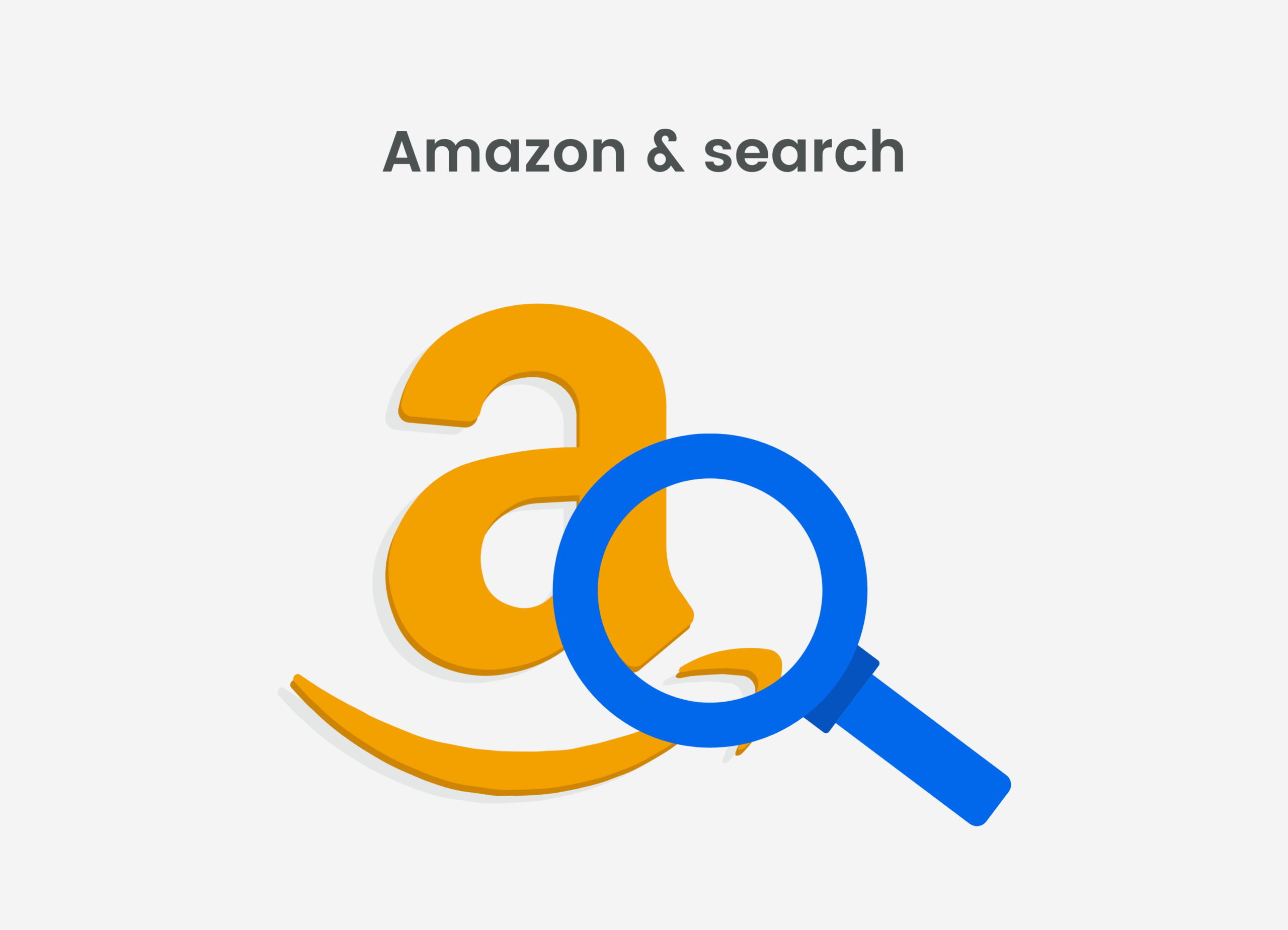 Blogposts
The importance of ranking well in search results is of utmost importance at all retailers, including Amazon. About 80% of in-basket…
Read More »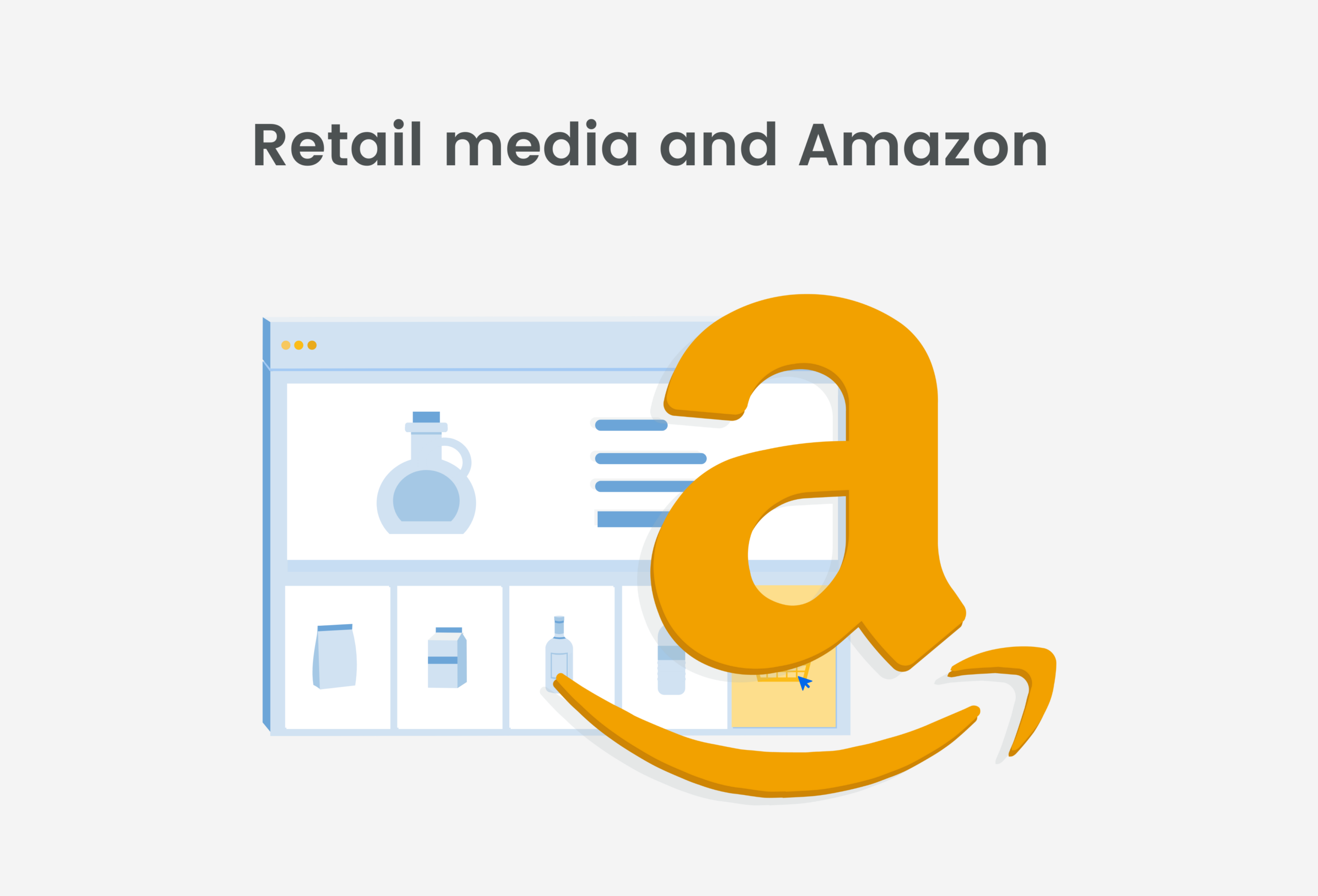 Blogposts
The walled garden of data collection cultivated at pure online player Amazon is well established and very valuable
Read More »
Our competitive advantages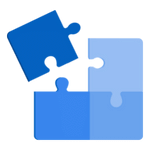 We partner with our clients to adapt our platform specifically to their needs.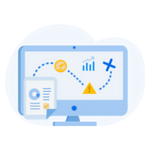 Our guidance provides precise, accountable steps to address business needs and includes automated reports, scorecards and alerts.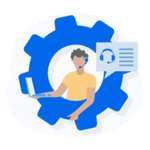 Our clients get ongoing, personalized, expert assistance from our Customer Success Managers as well as our Client Support group.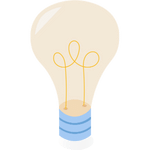 All Data Impact's employees have deep insight into the CPG market. We regularly conduct webinars and produce content showcasing our thought leadership.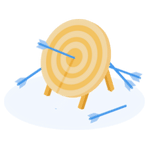 Our data is collected from the most precise points possible. We aggregate and clean our data daily, with human validation.
Mondelez, Unilever, Pepsico and other market leaders use our service to get the most comprehensive insight into the market available. Get in touch today and transform your ecommerce business.
Some of the best brands in the world have radically improved their performance with the Data Impact platform. Discover how.