Let us guide you through a selection of KPIs our platform can give you insight into.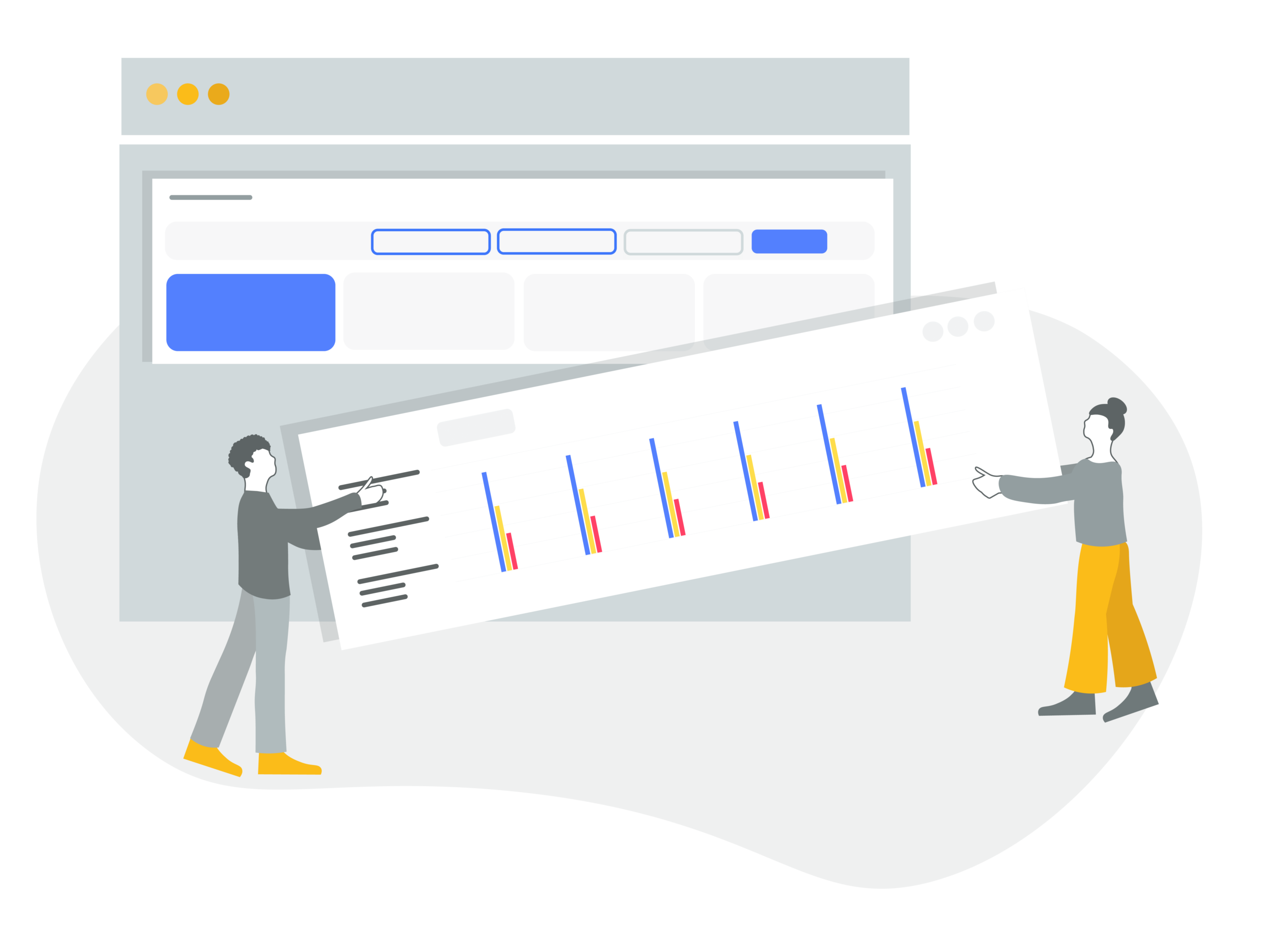 Let us take care of everything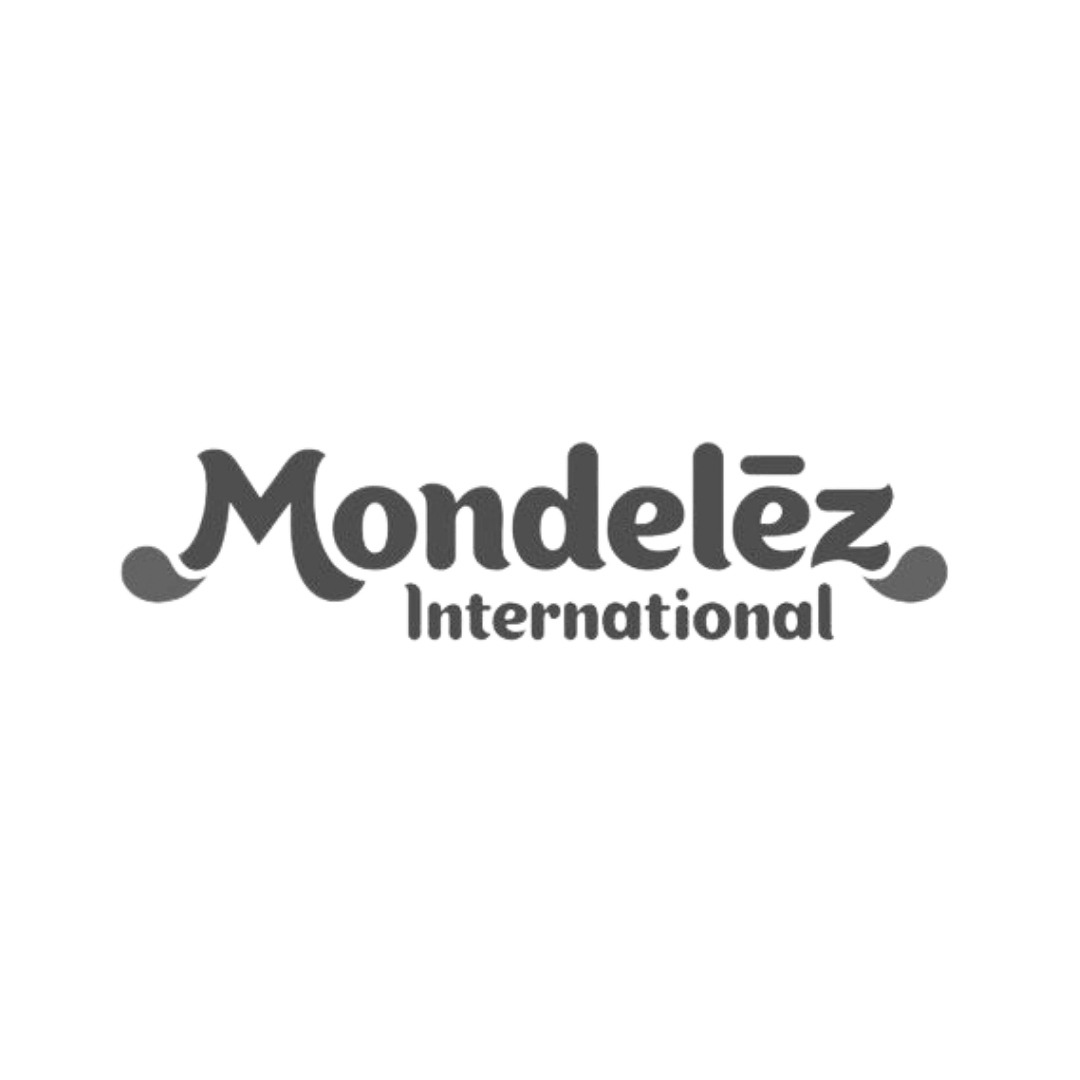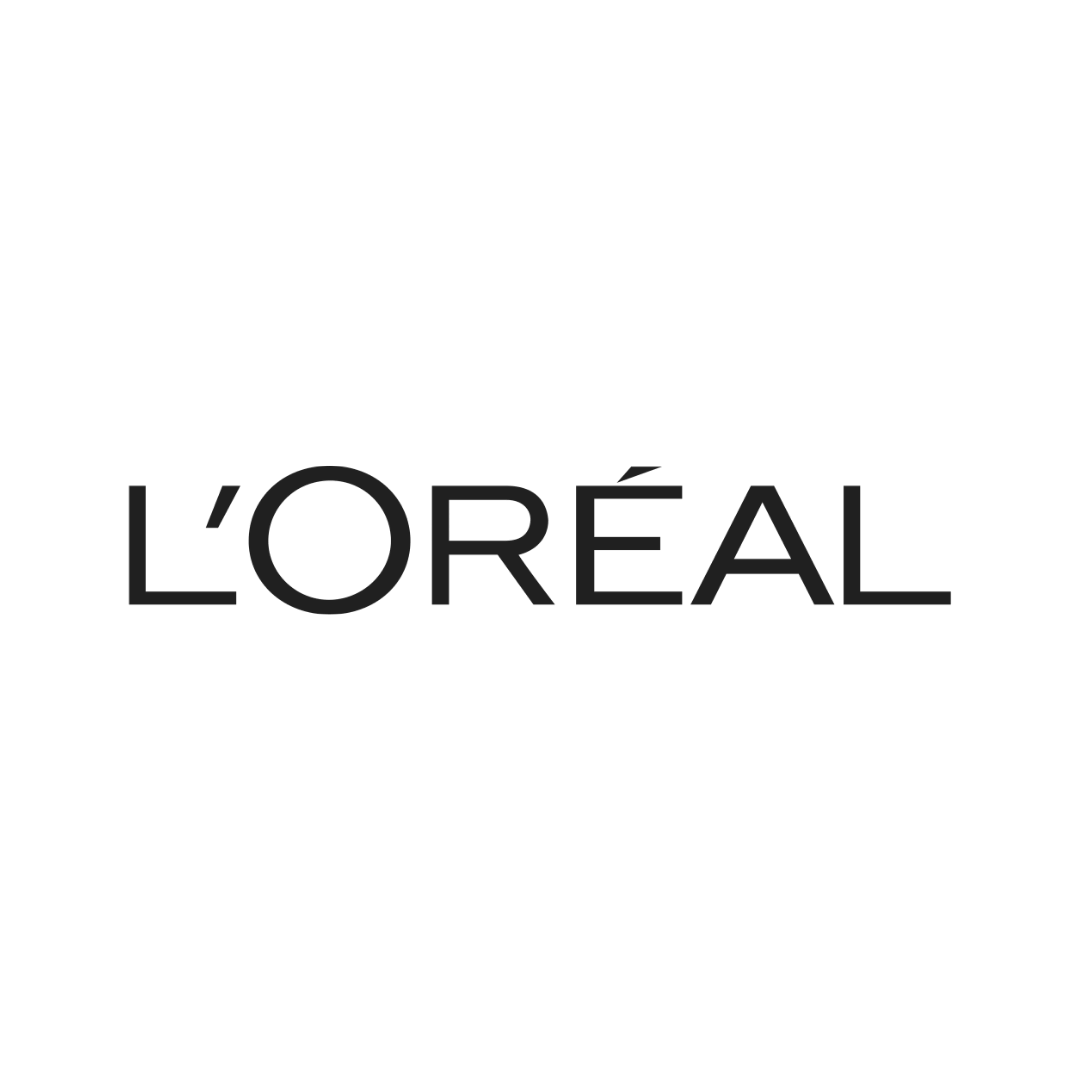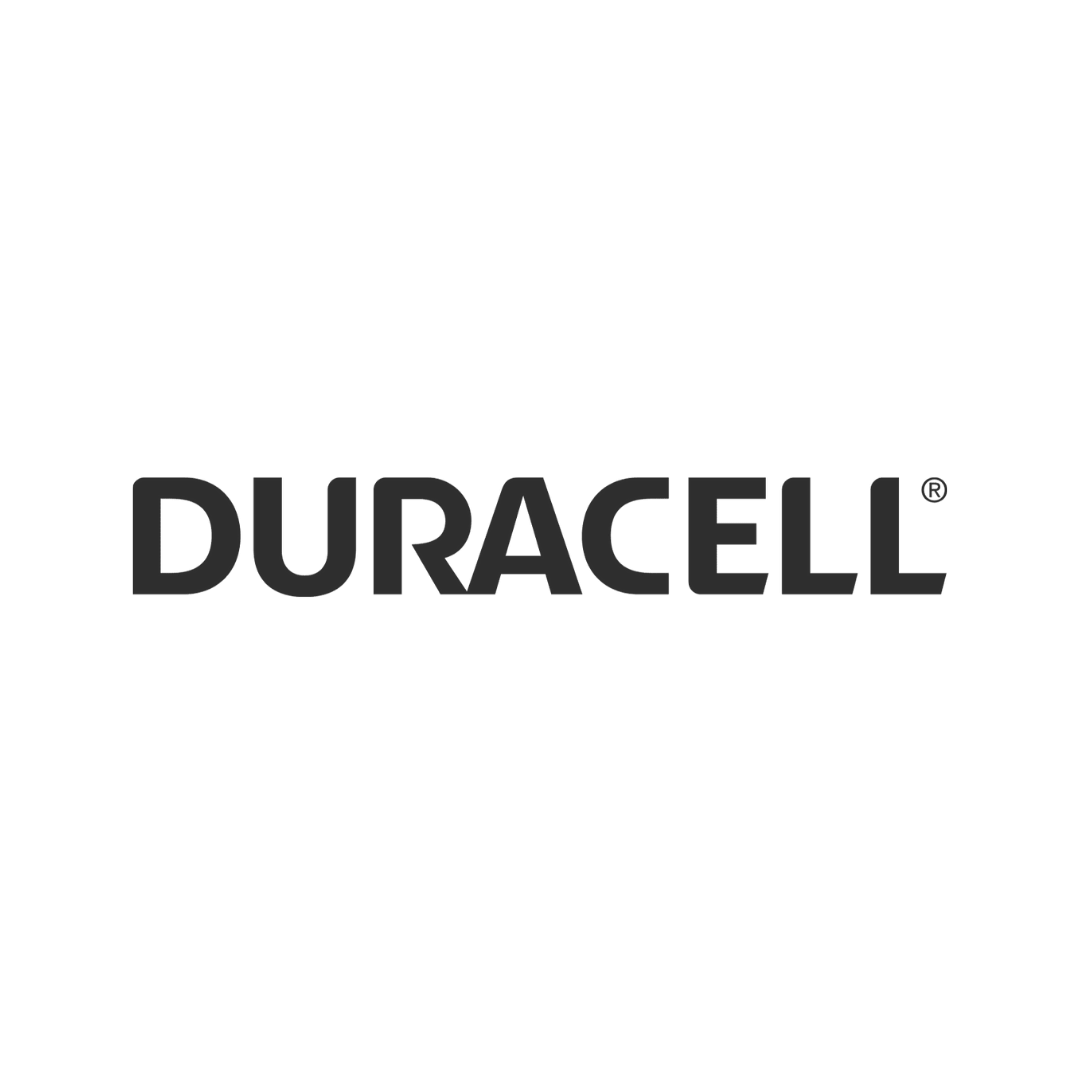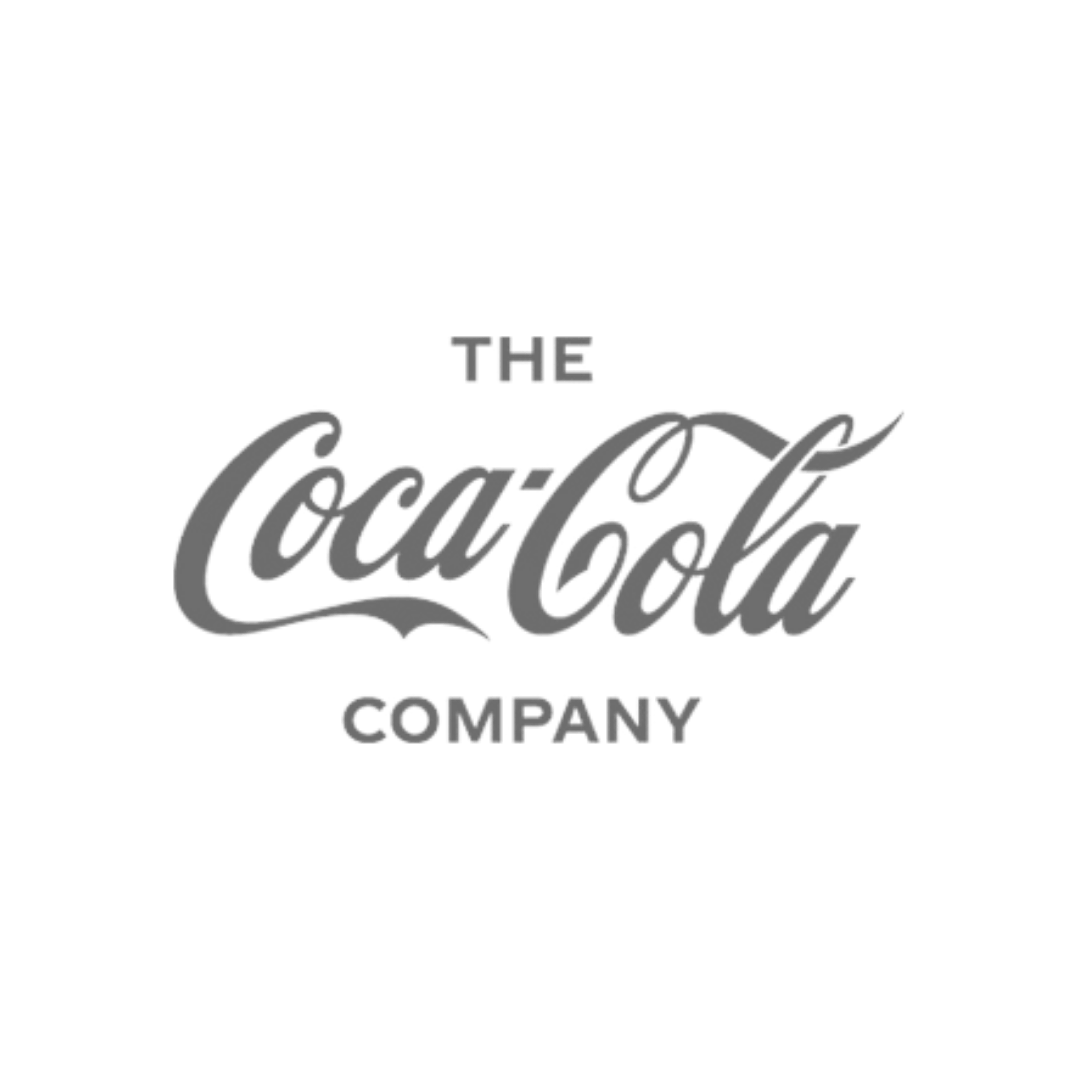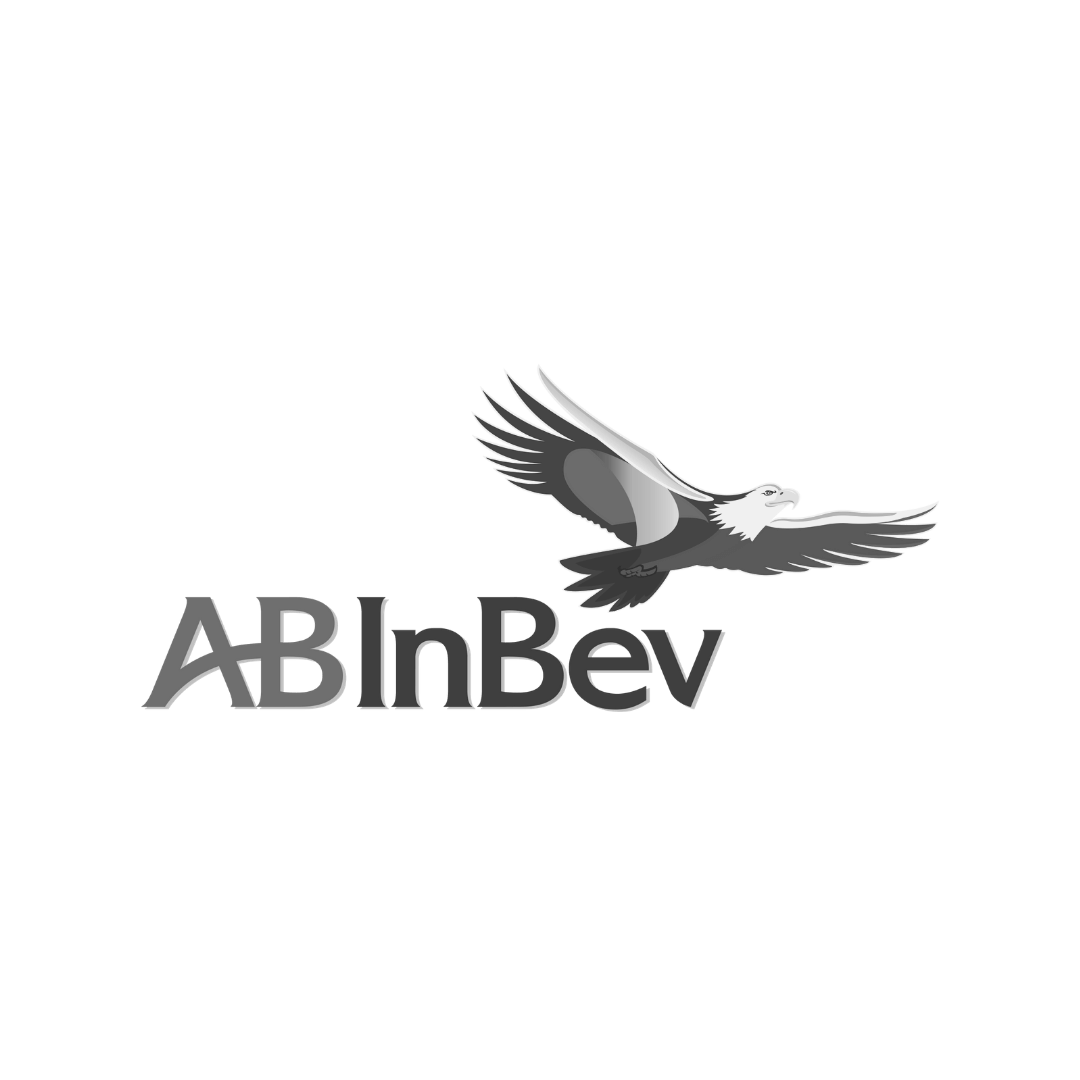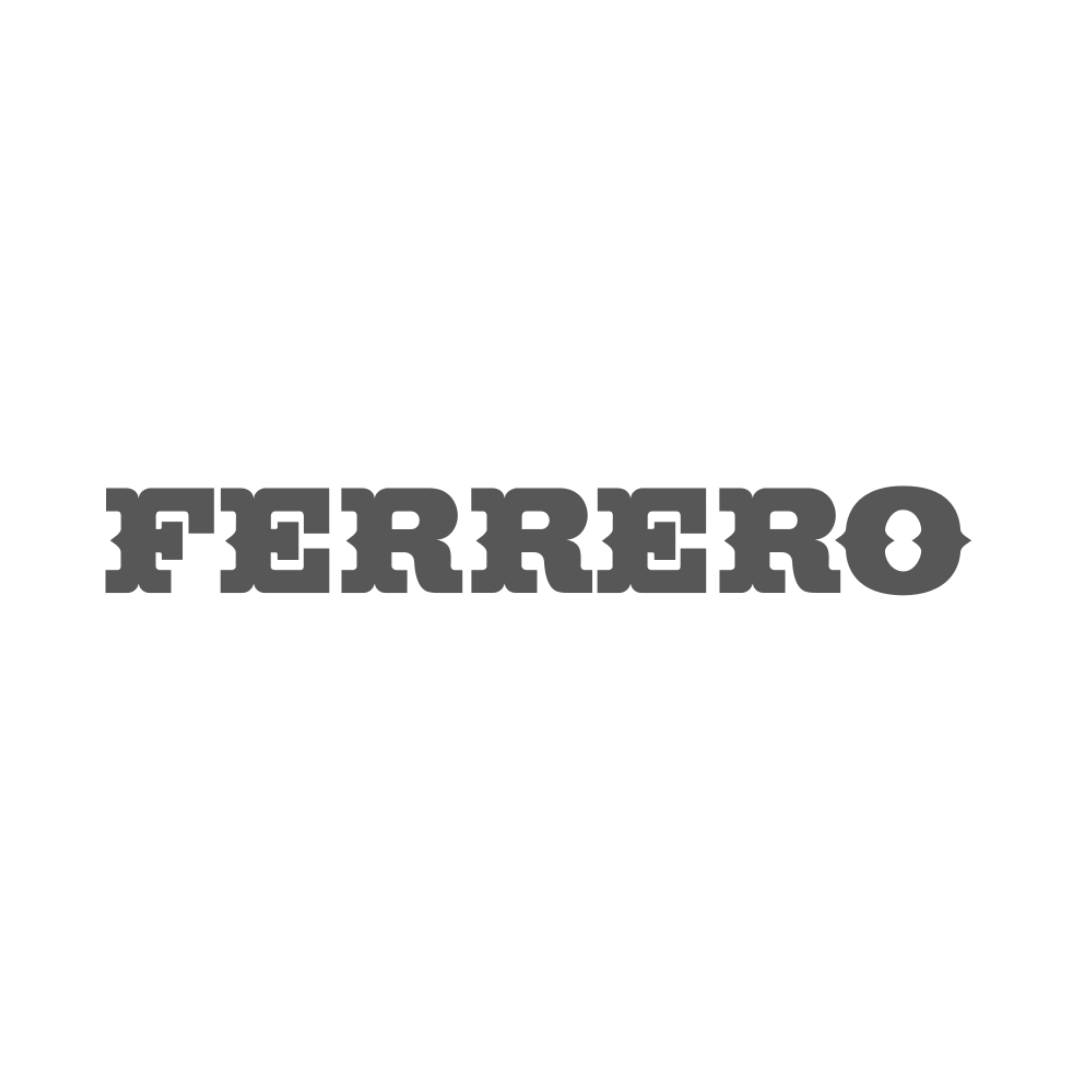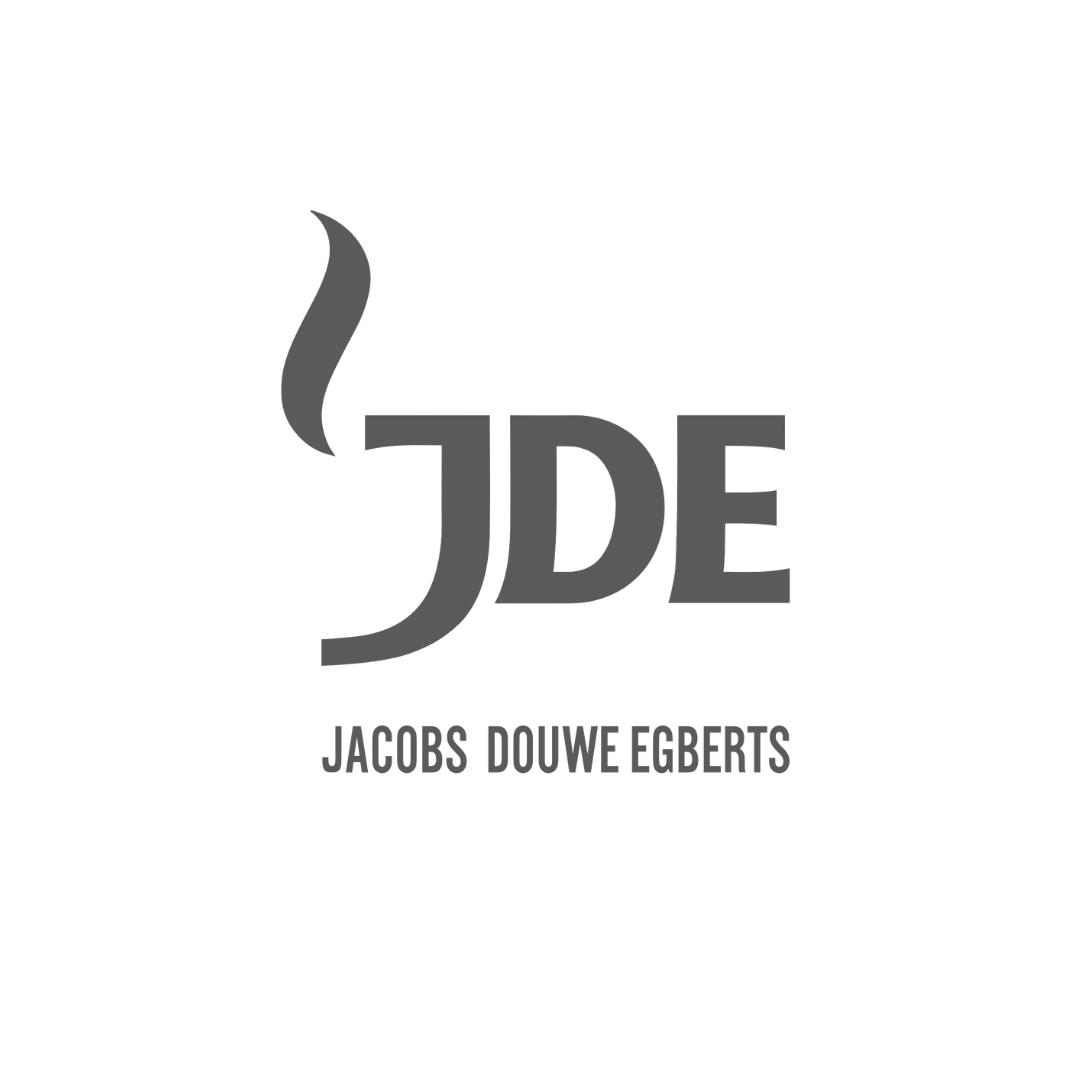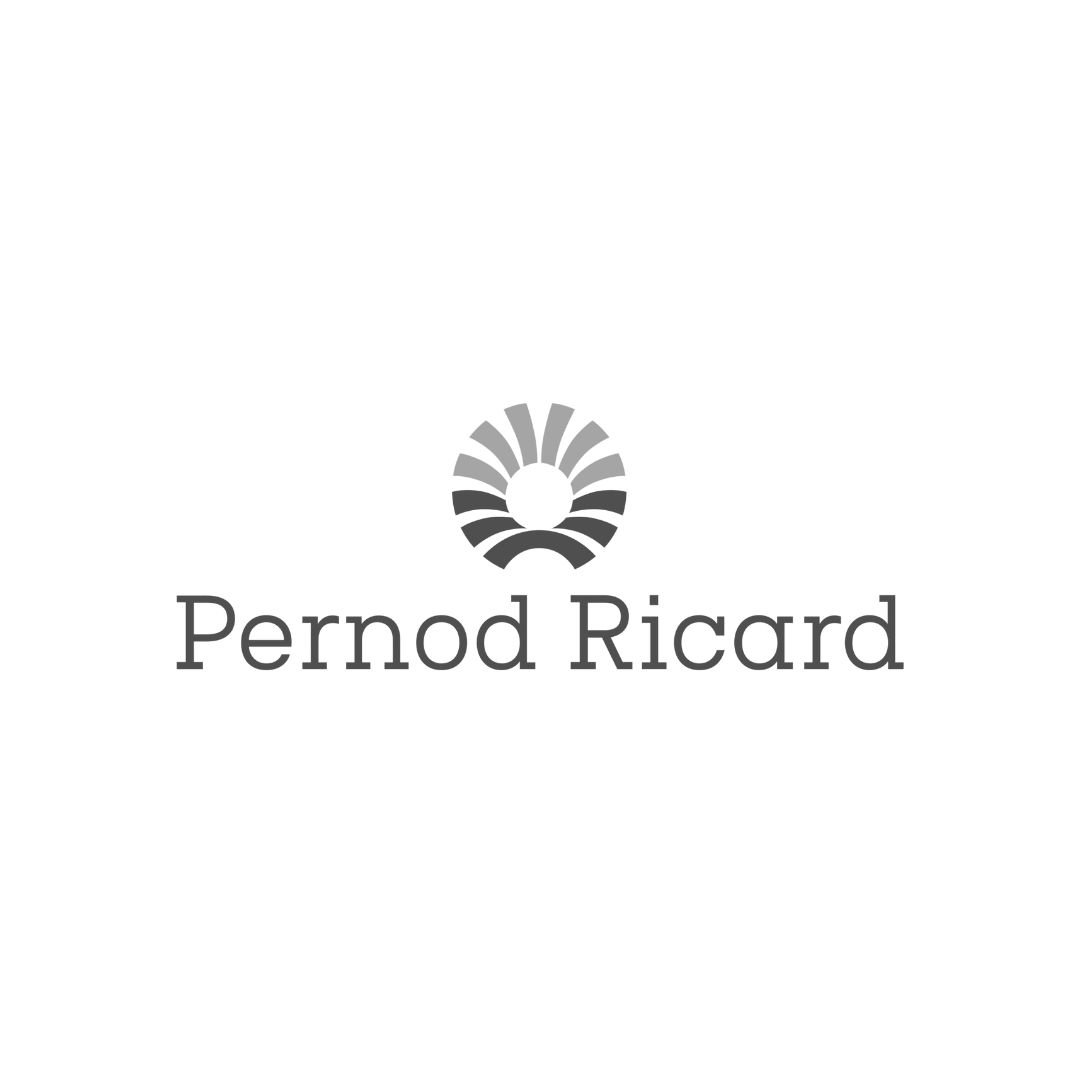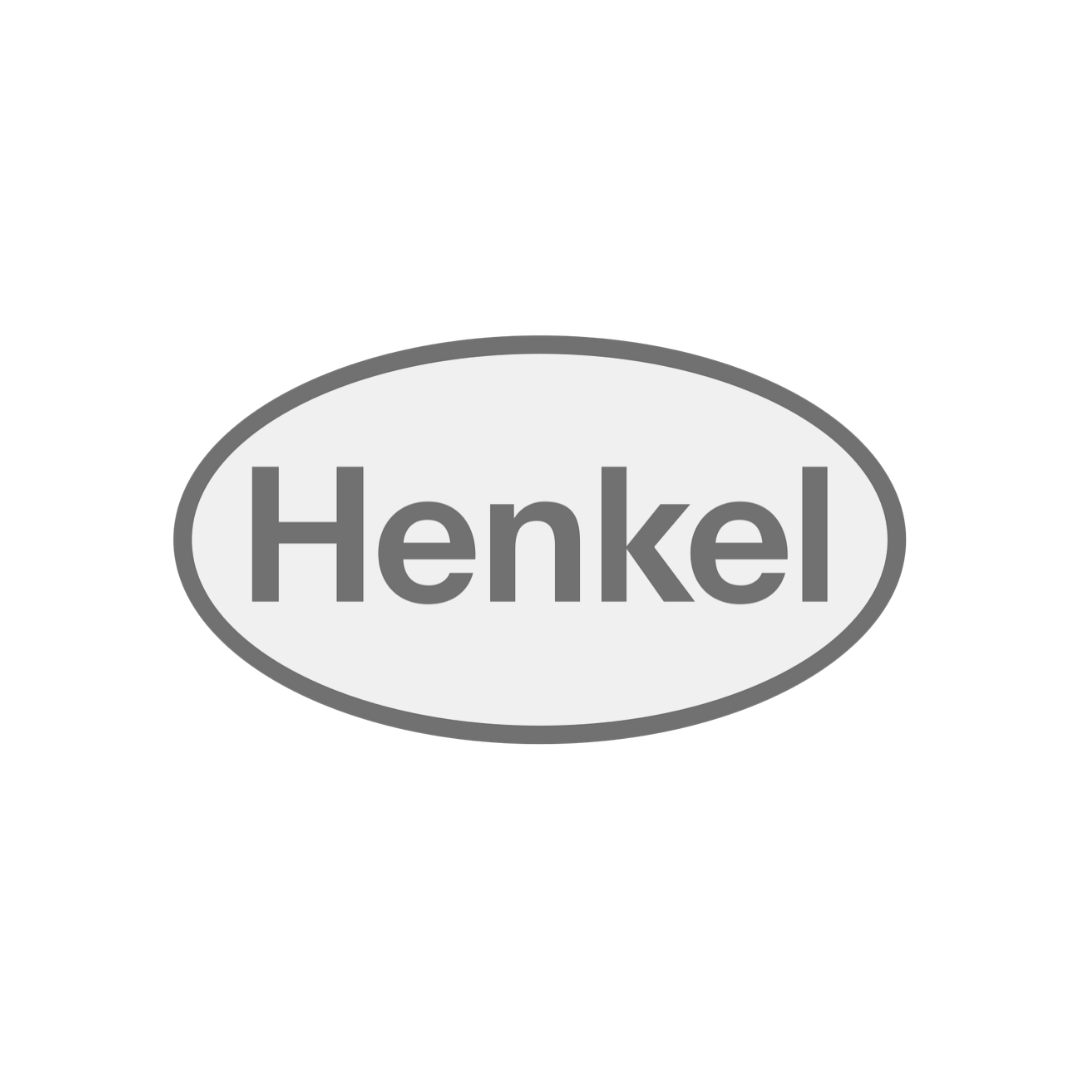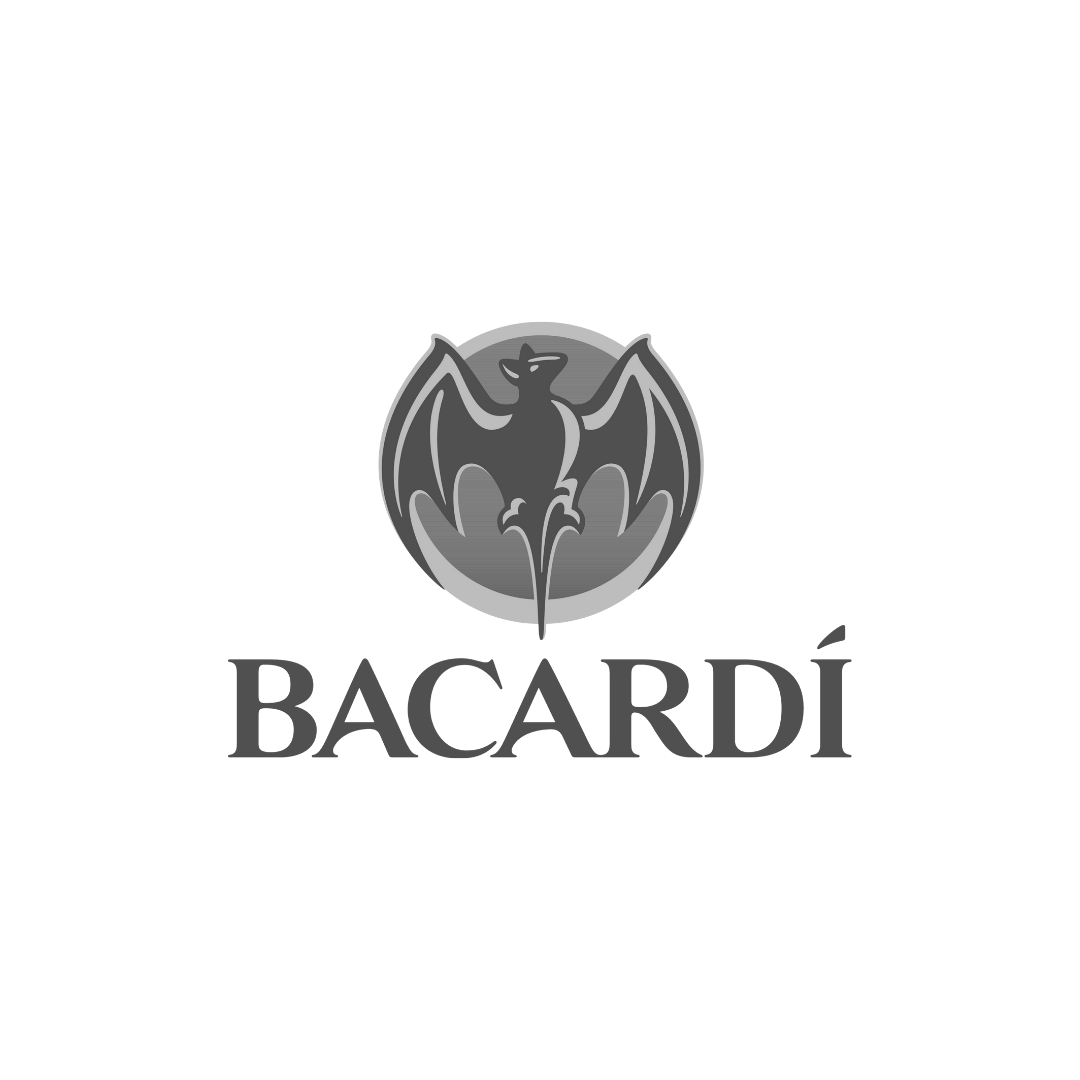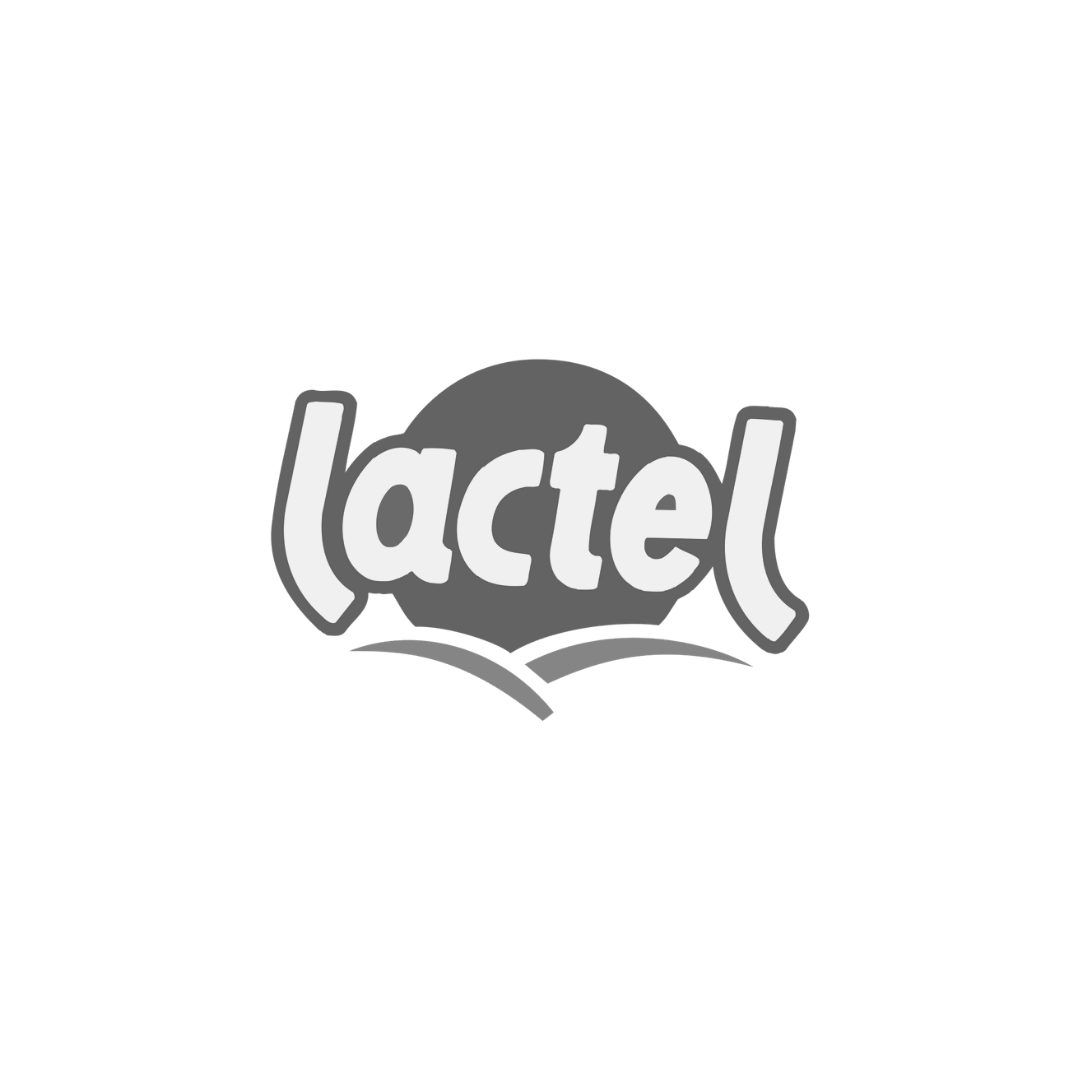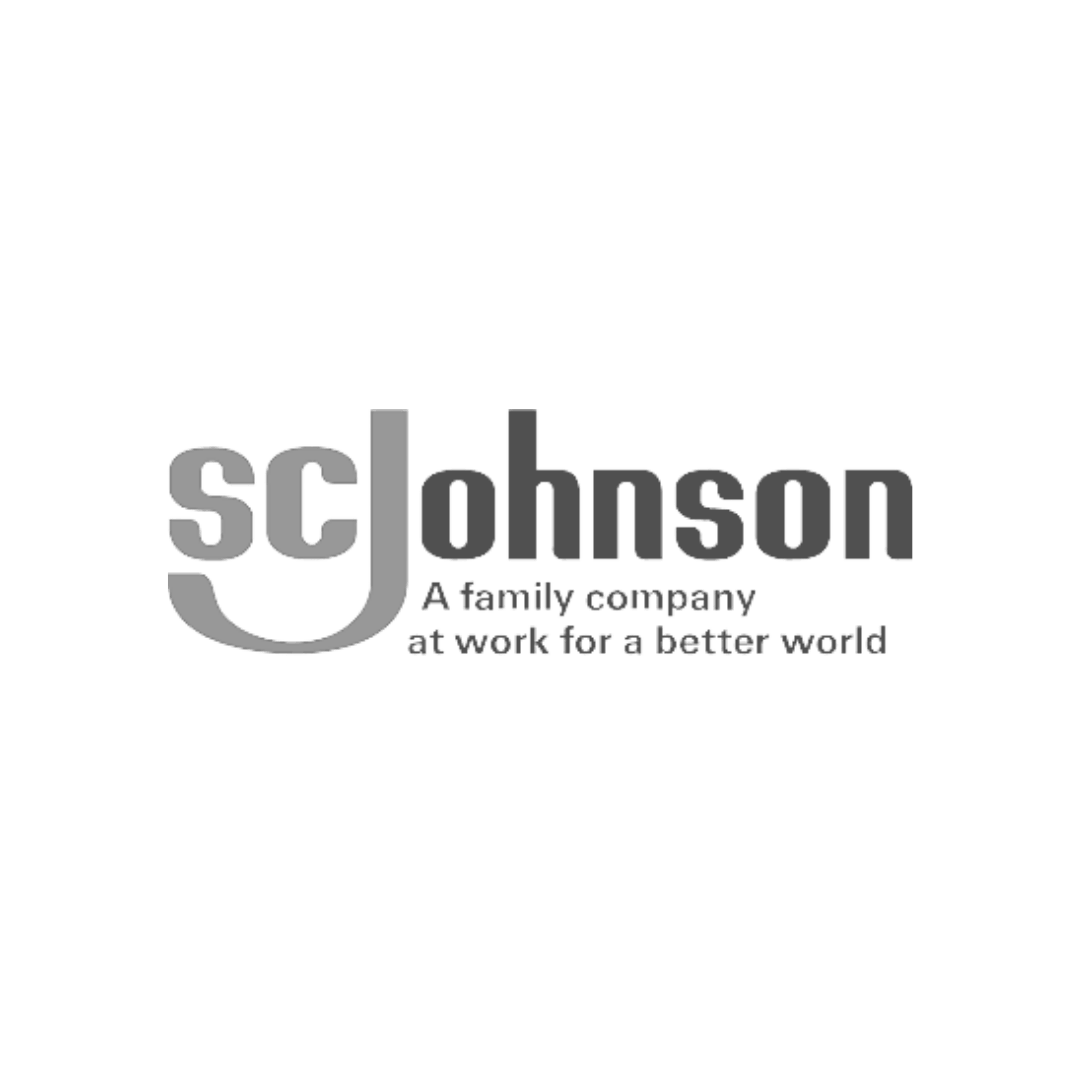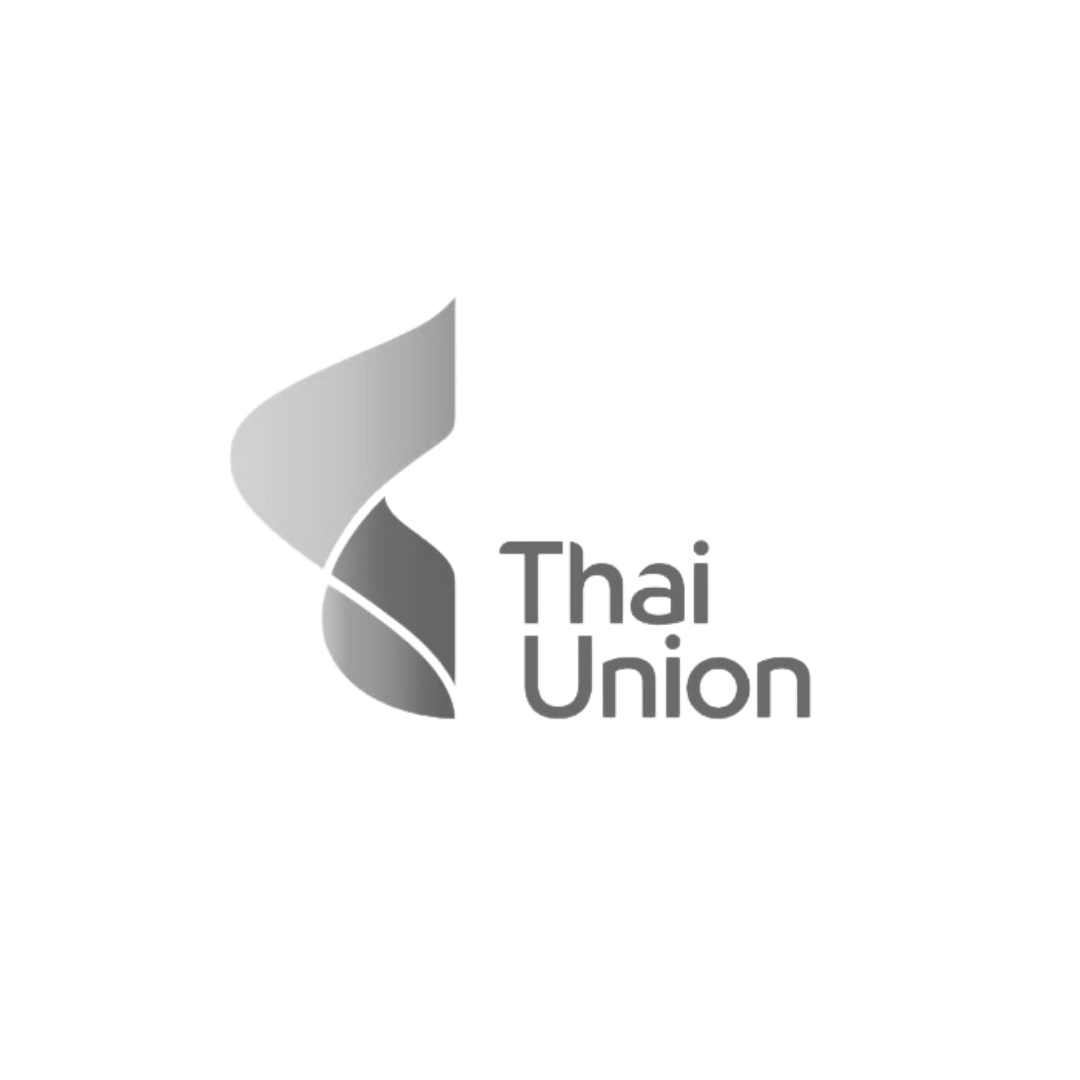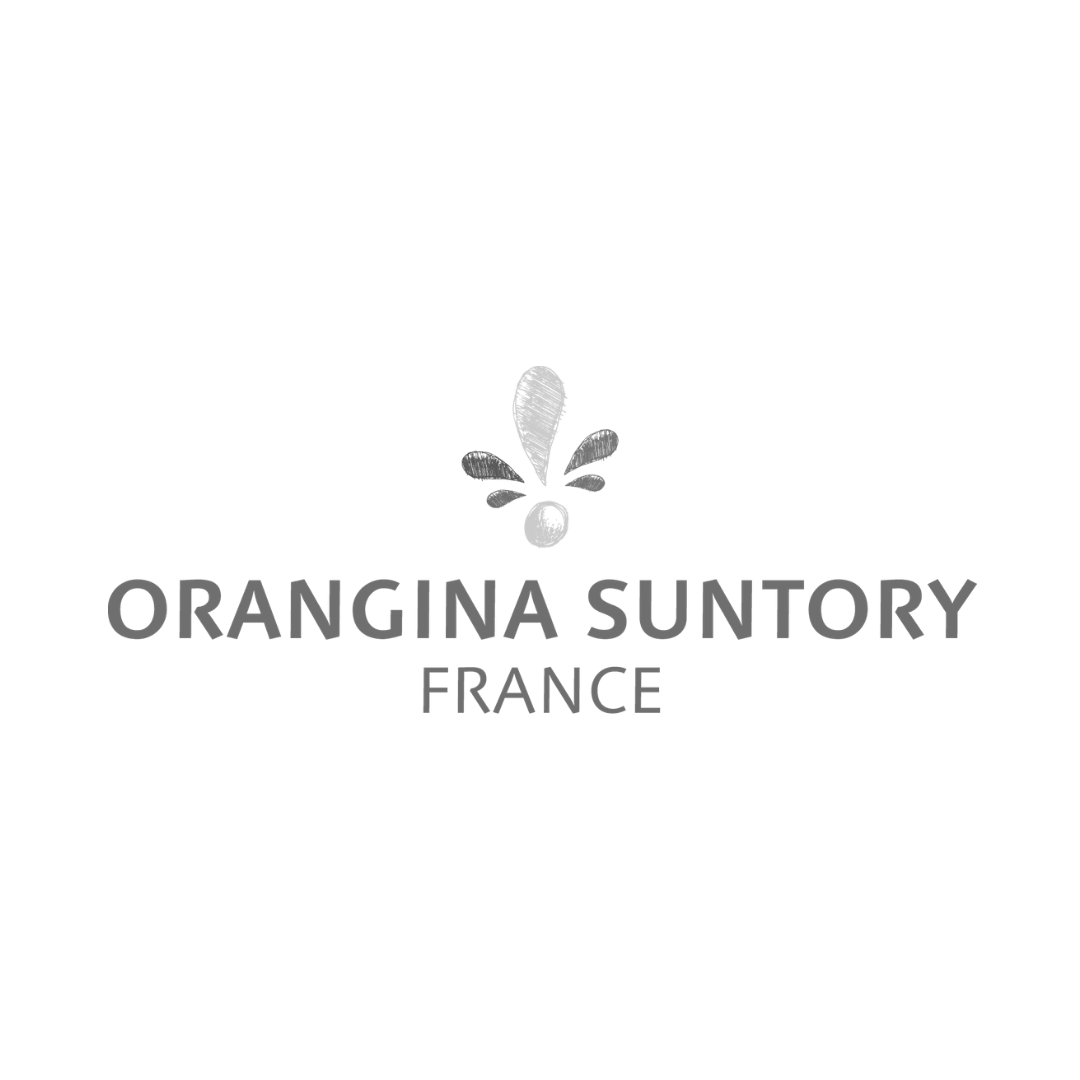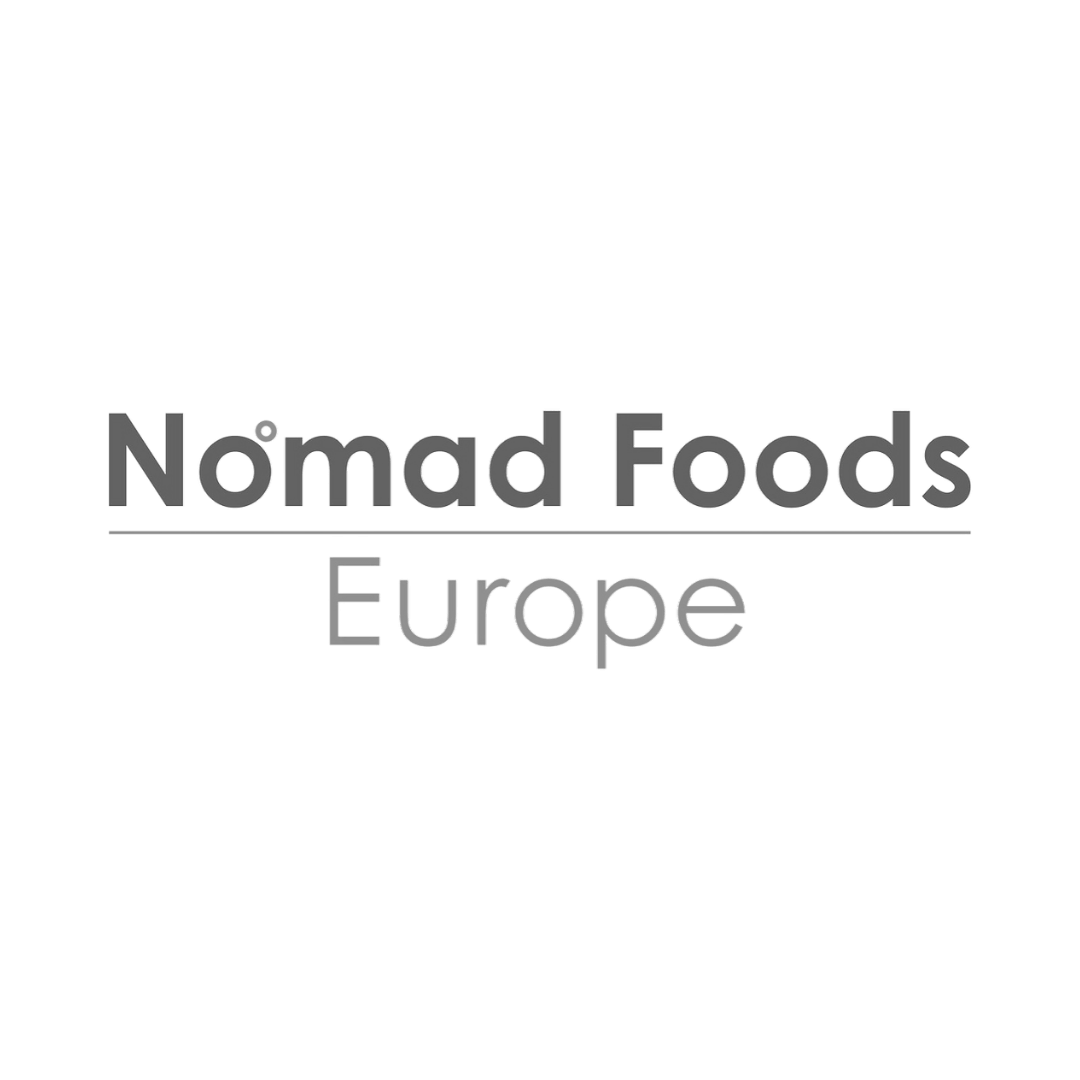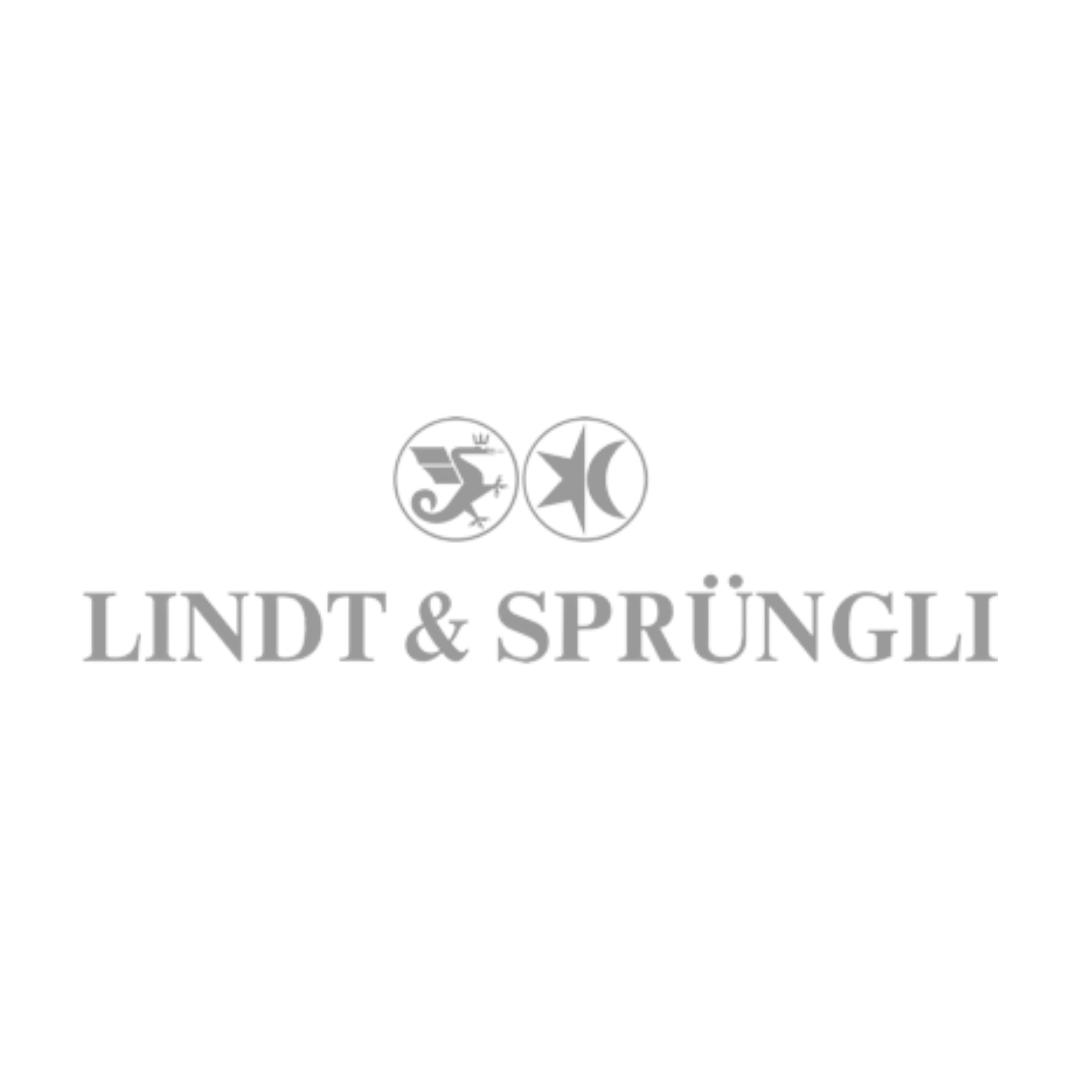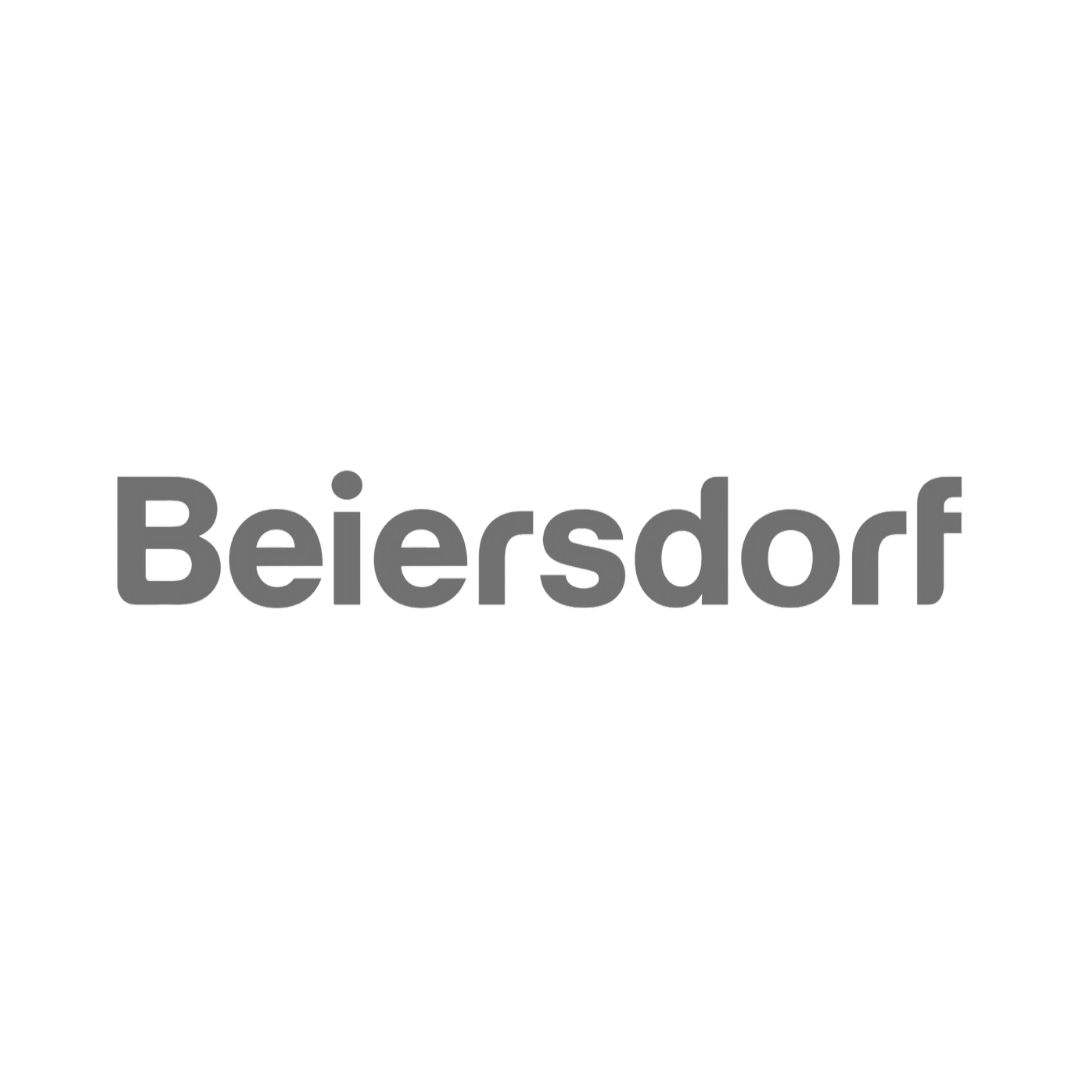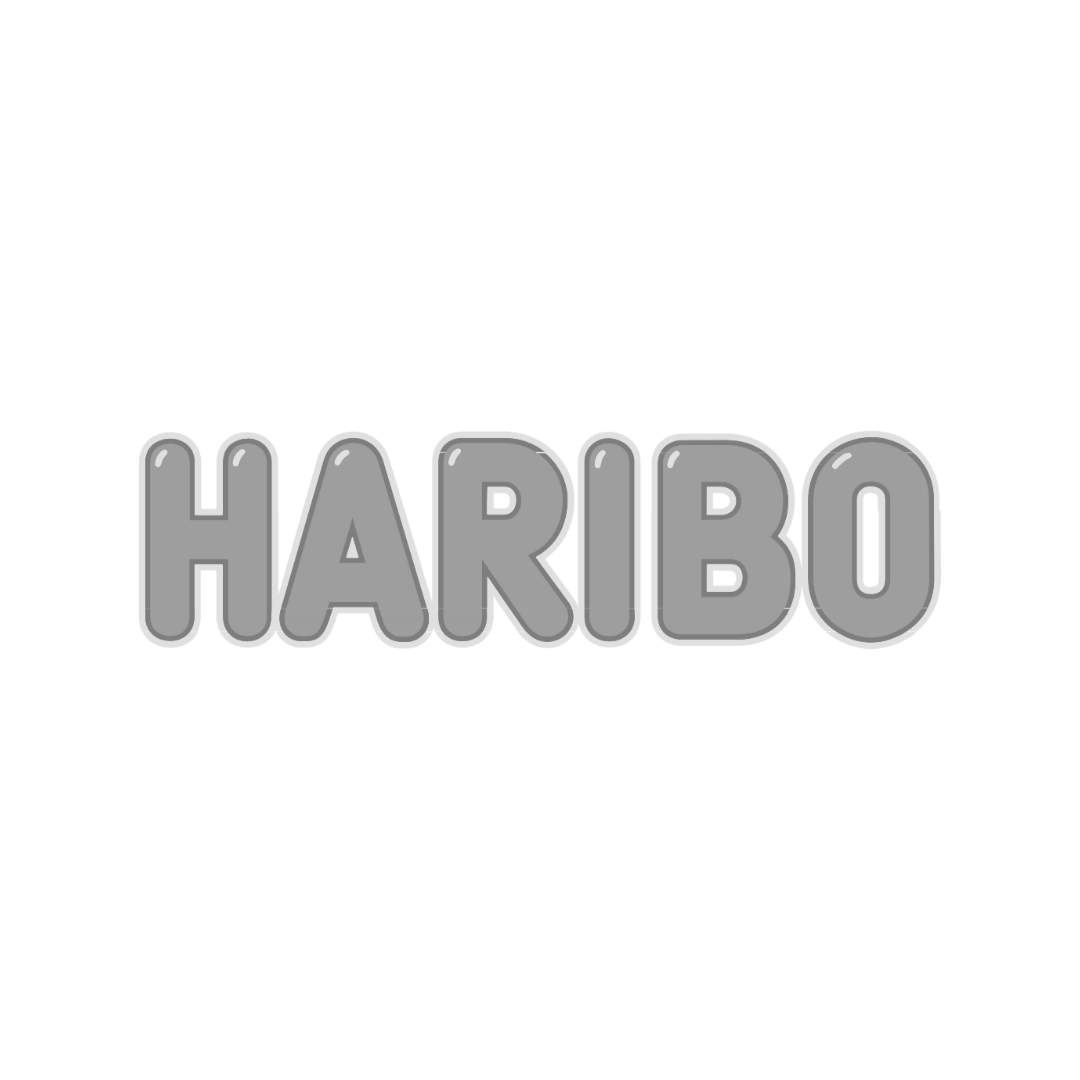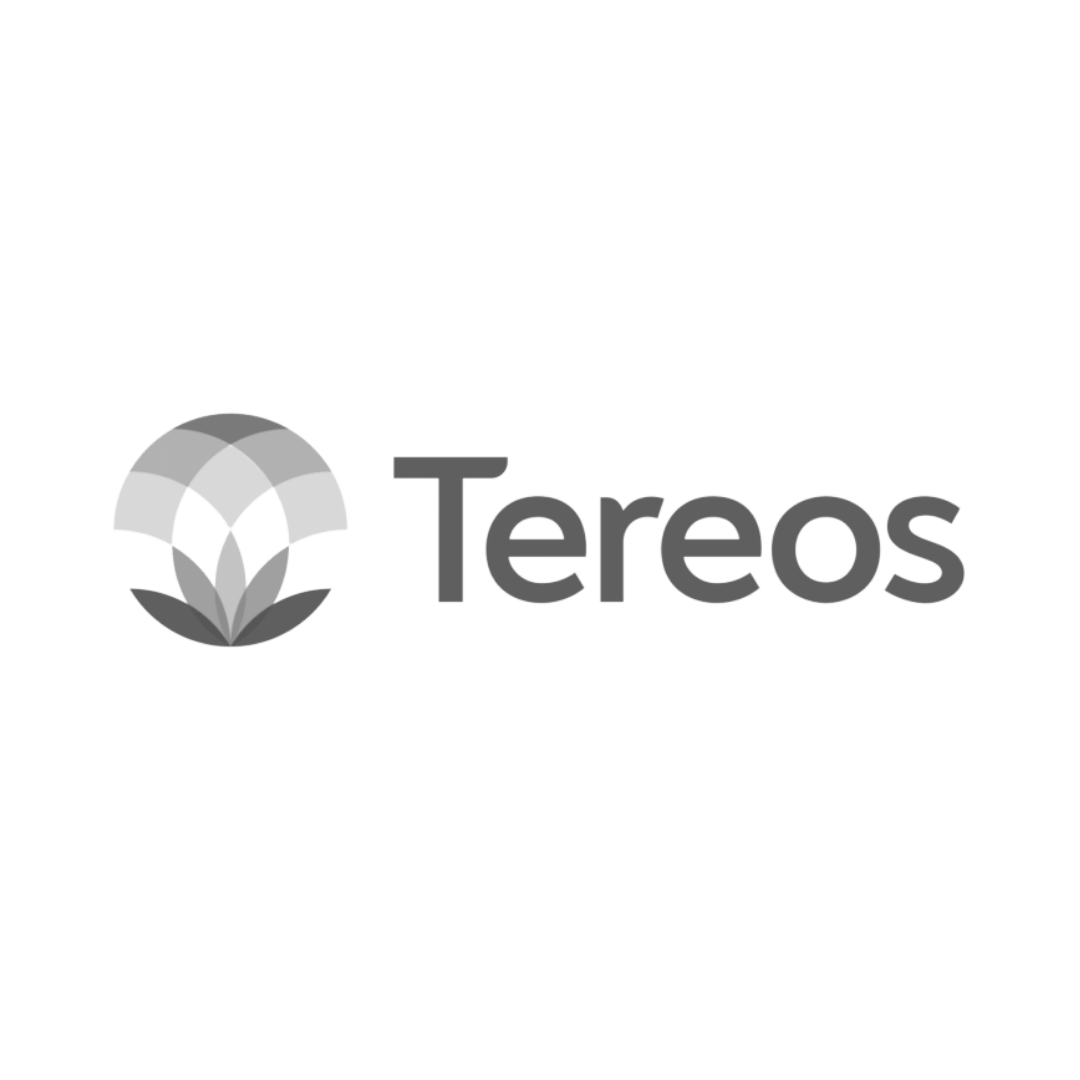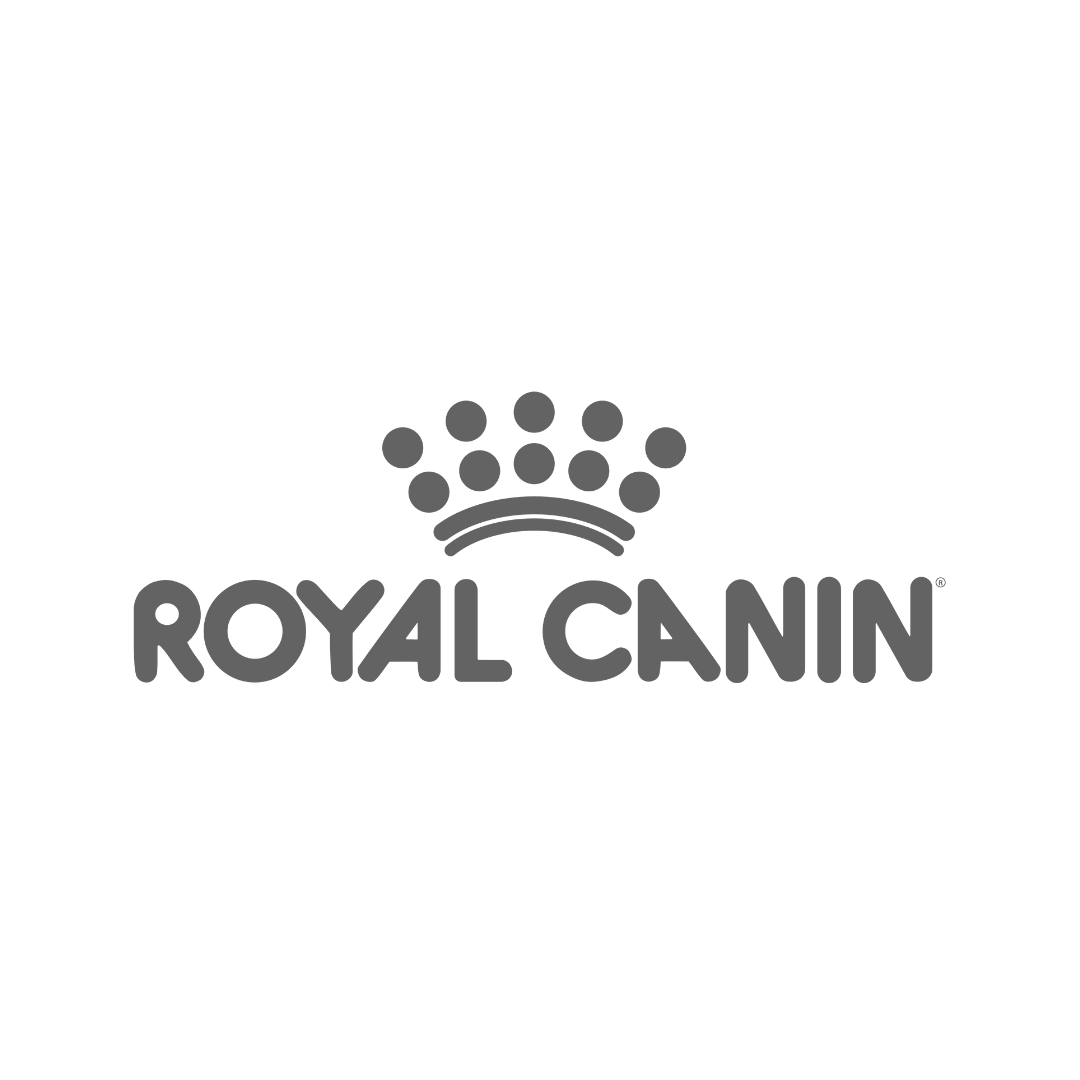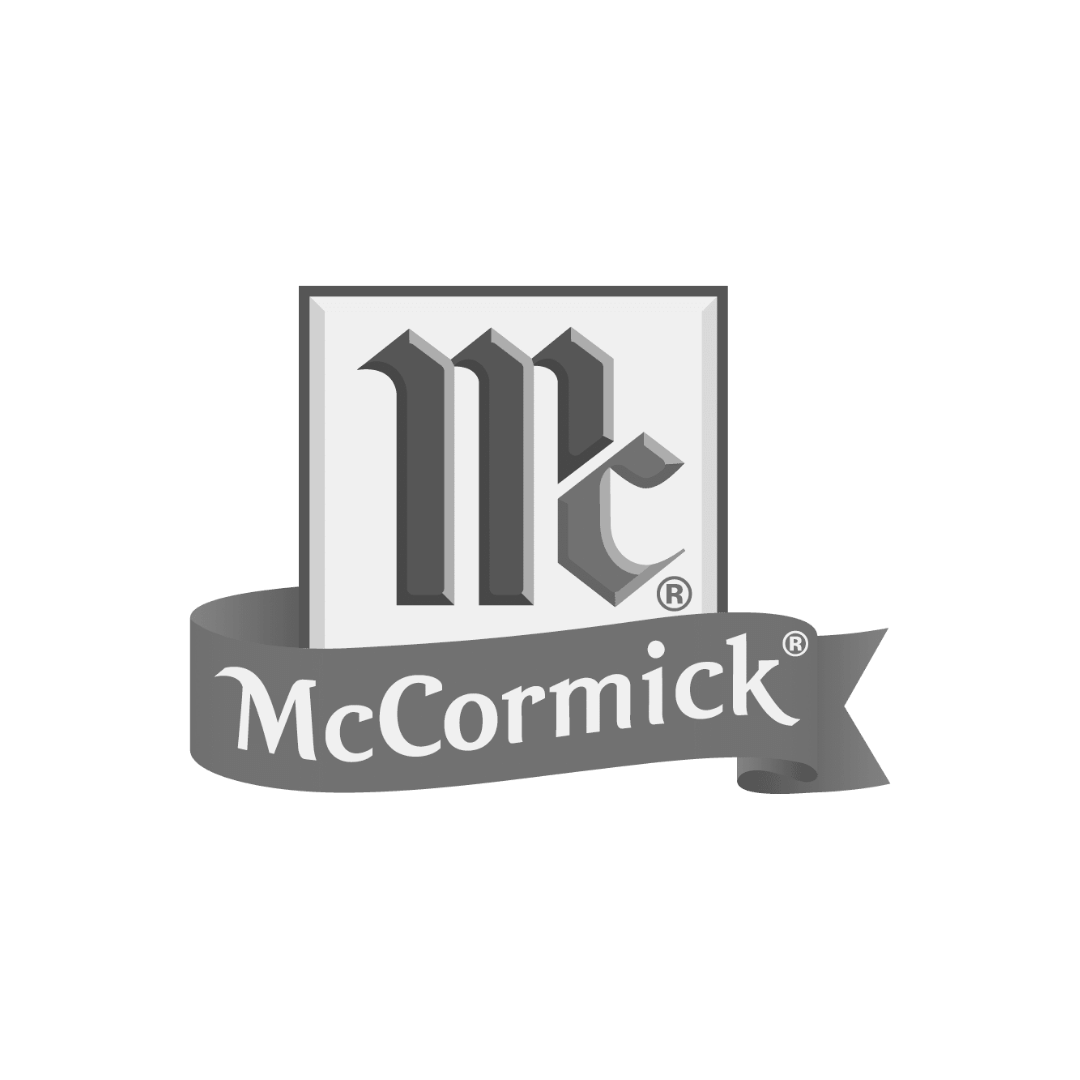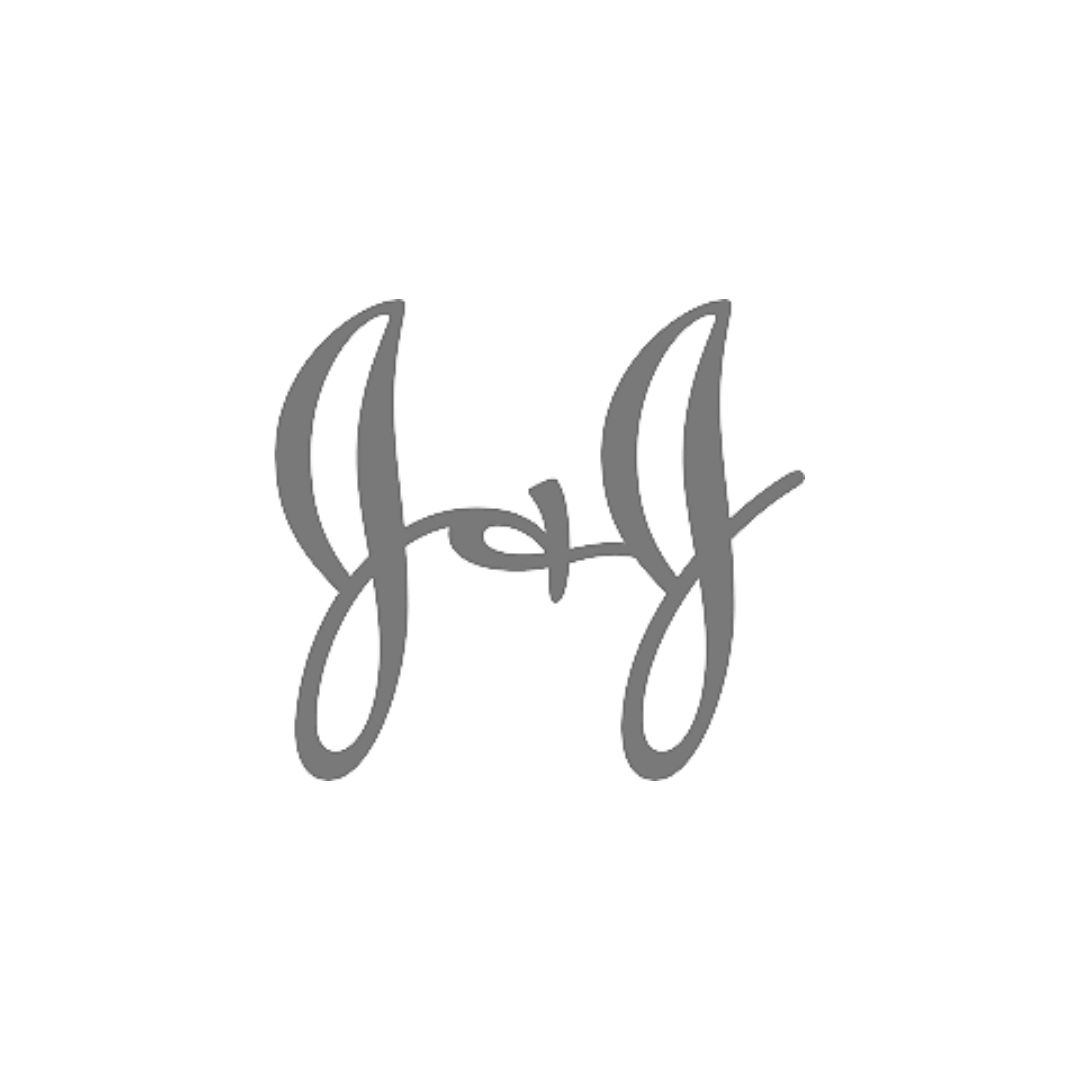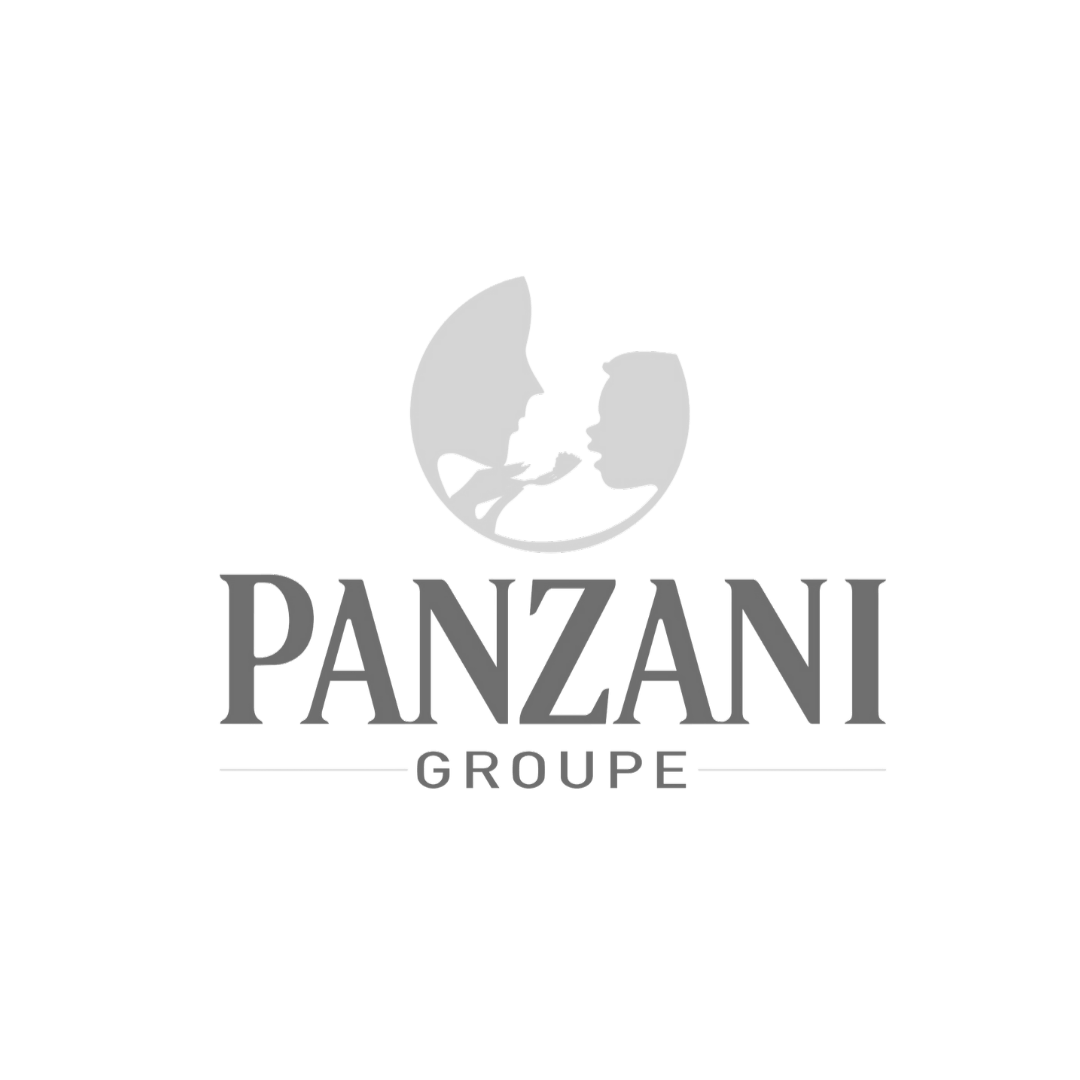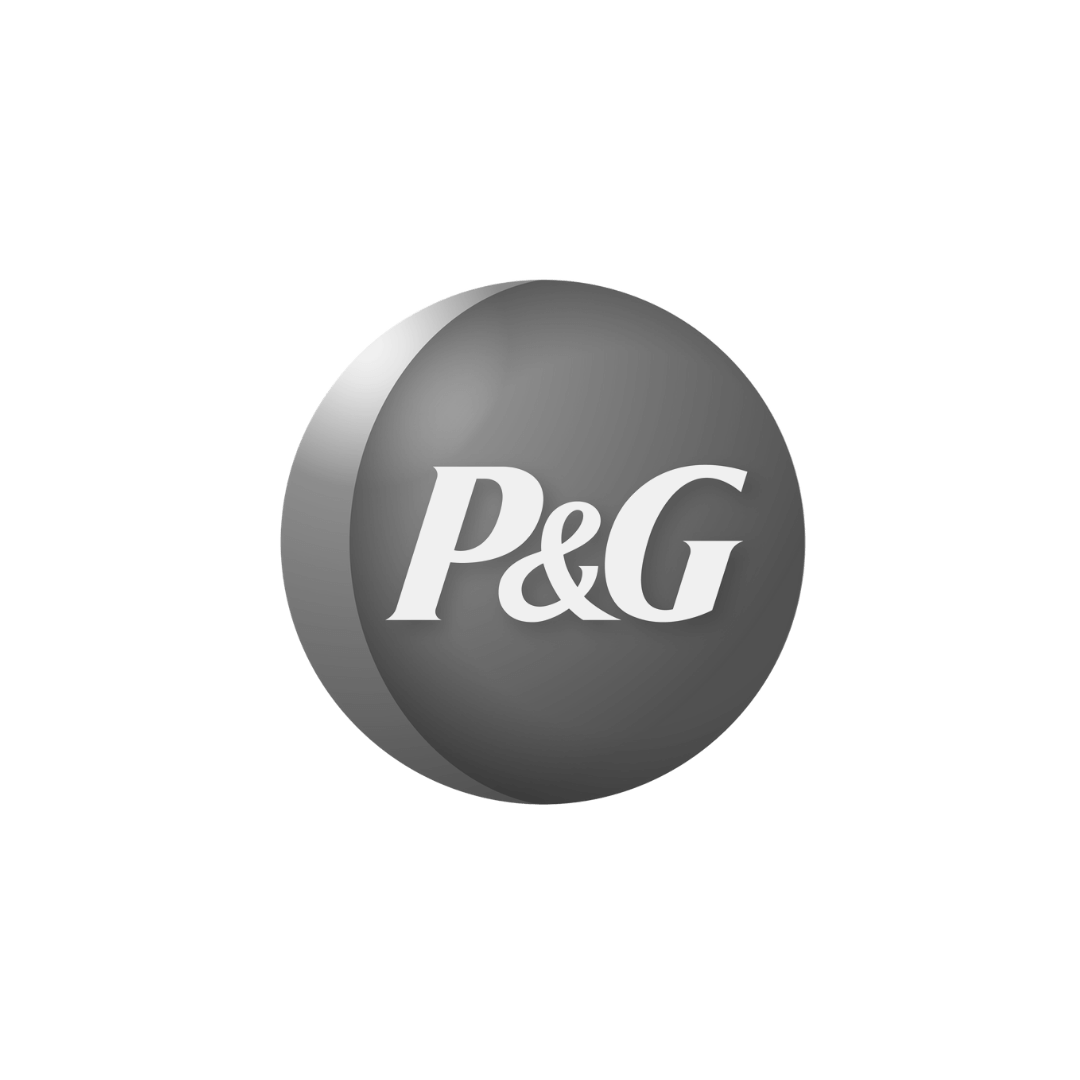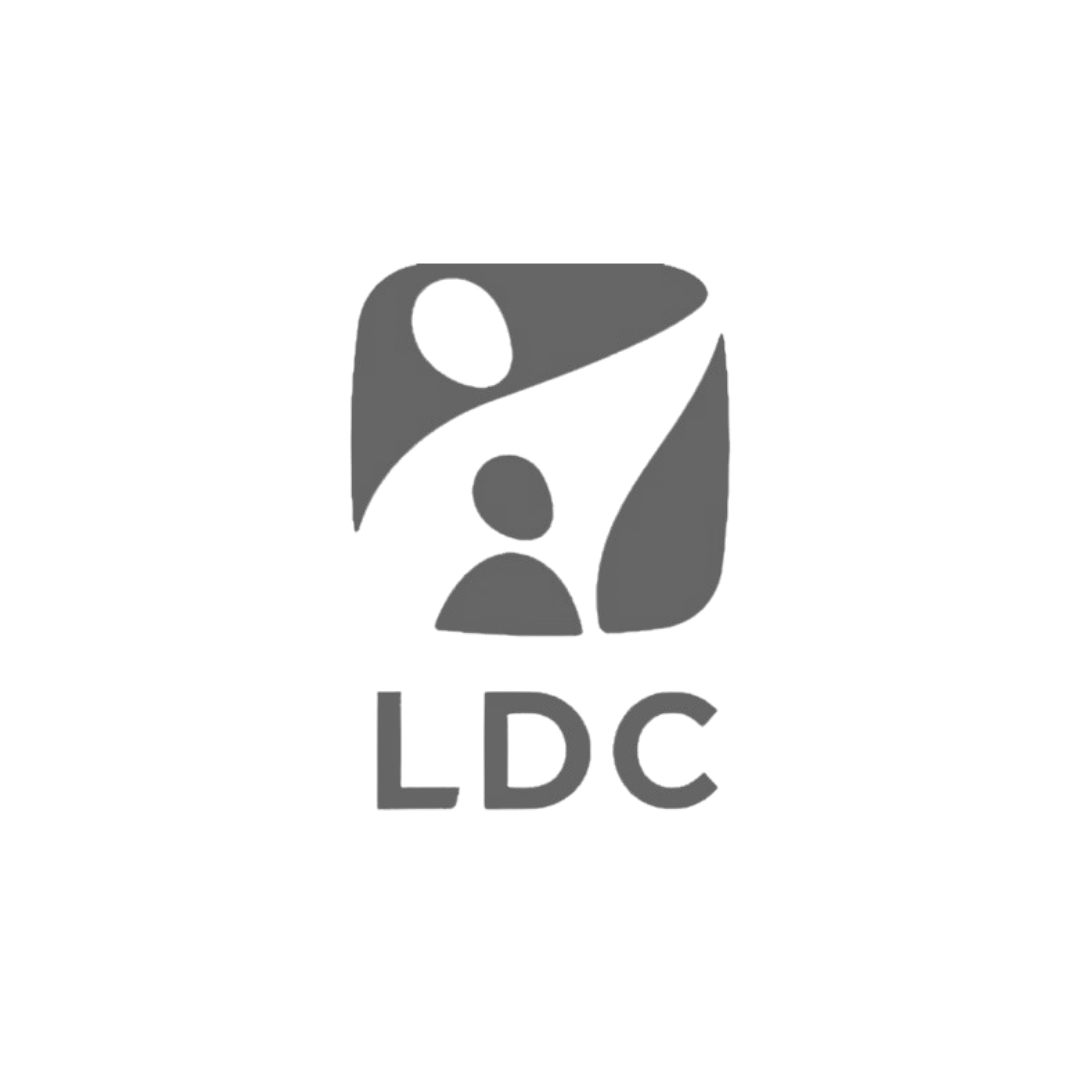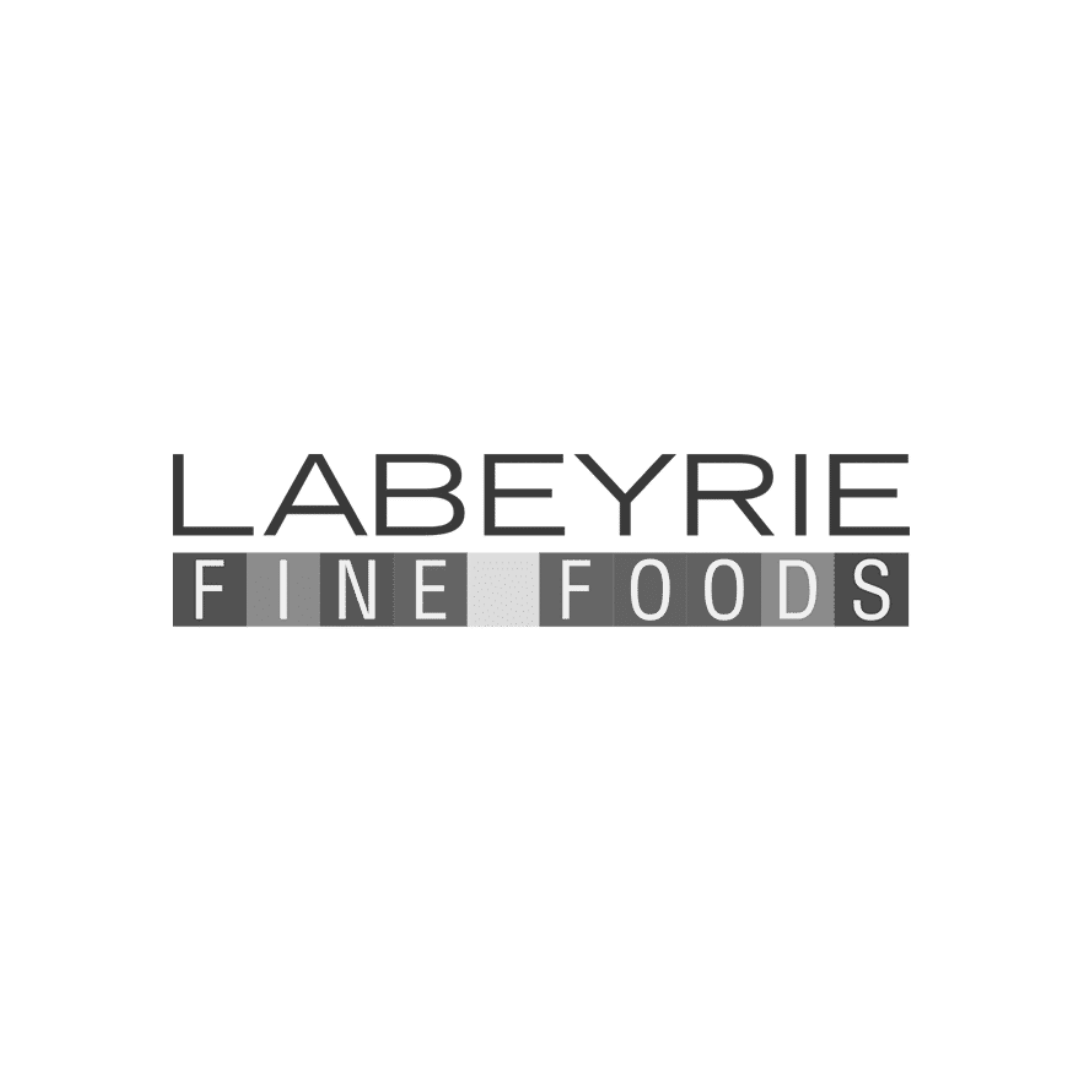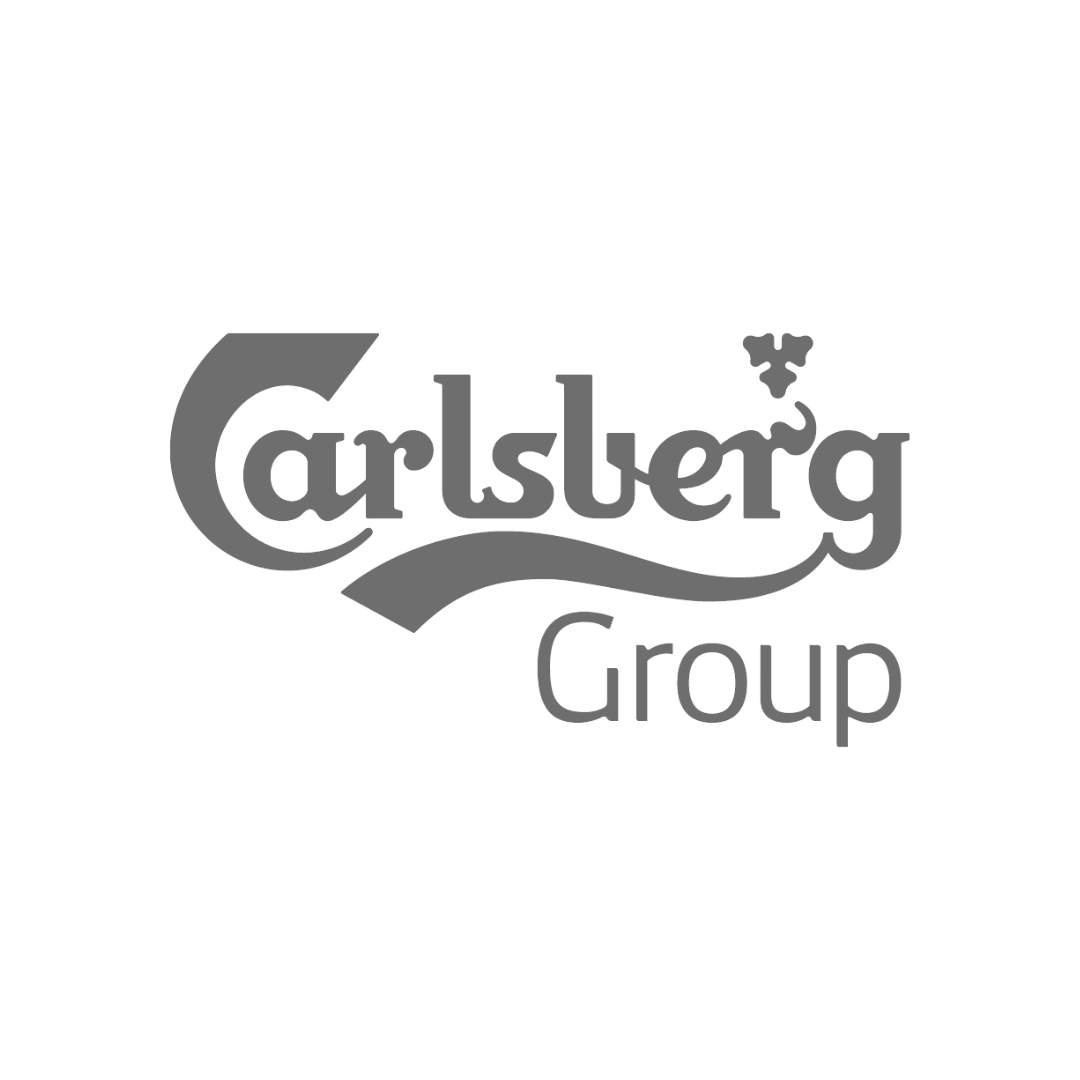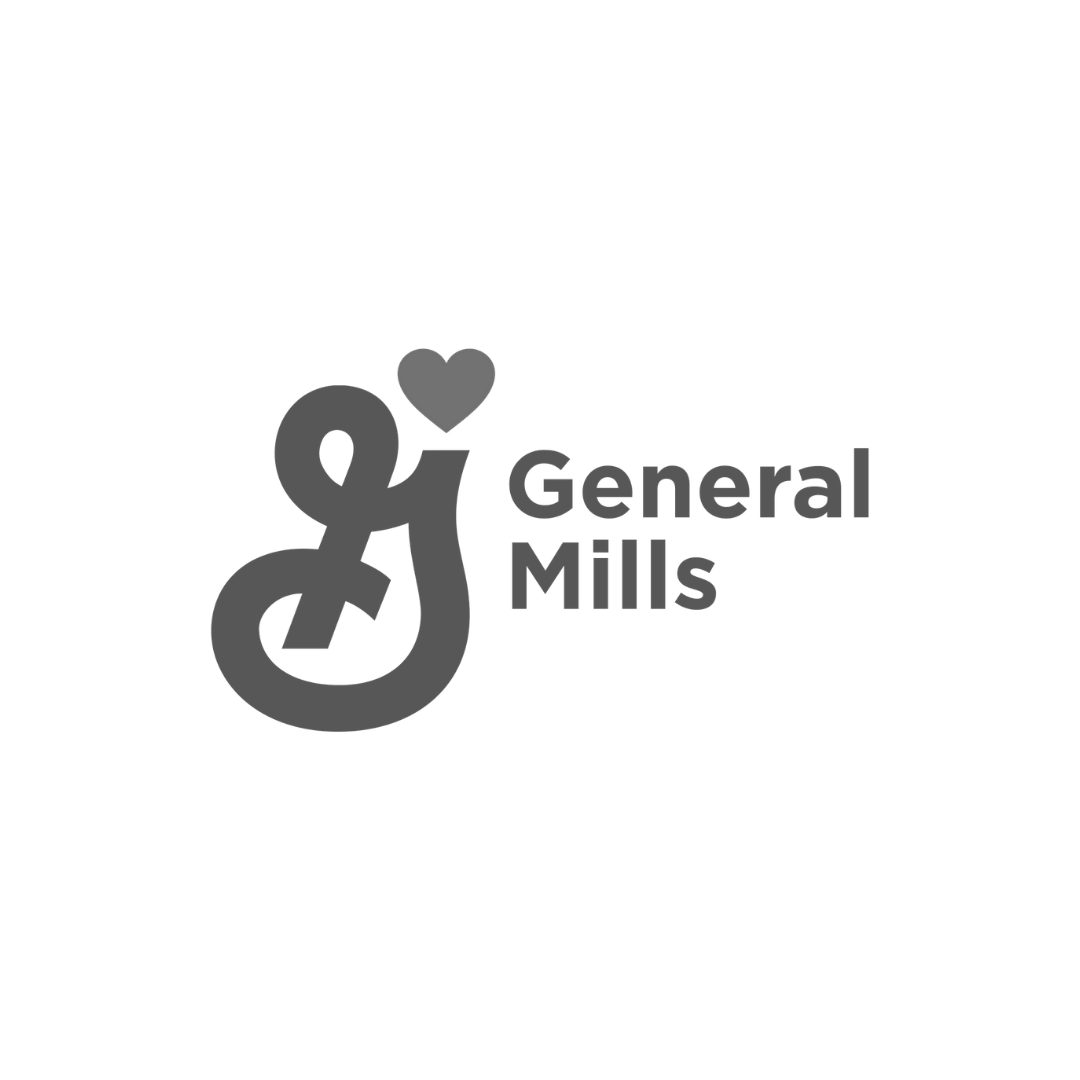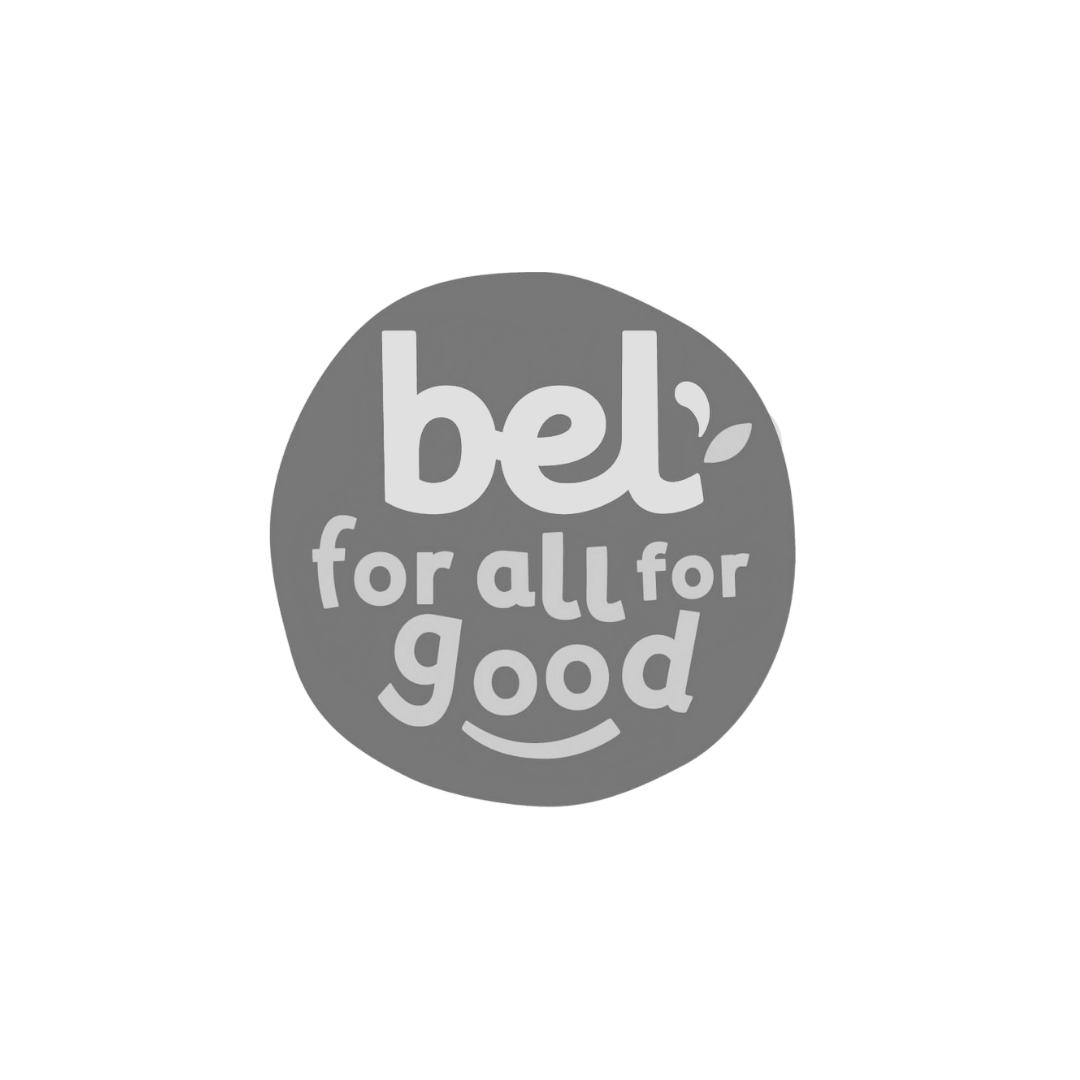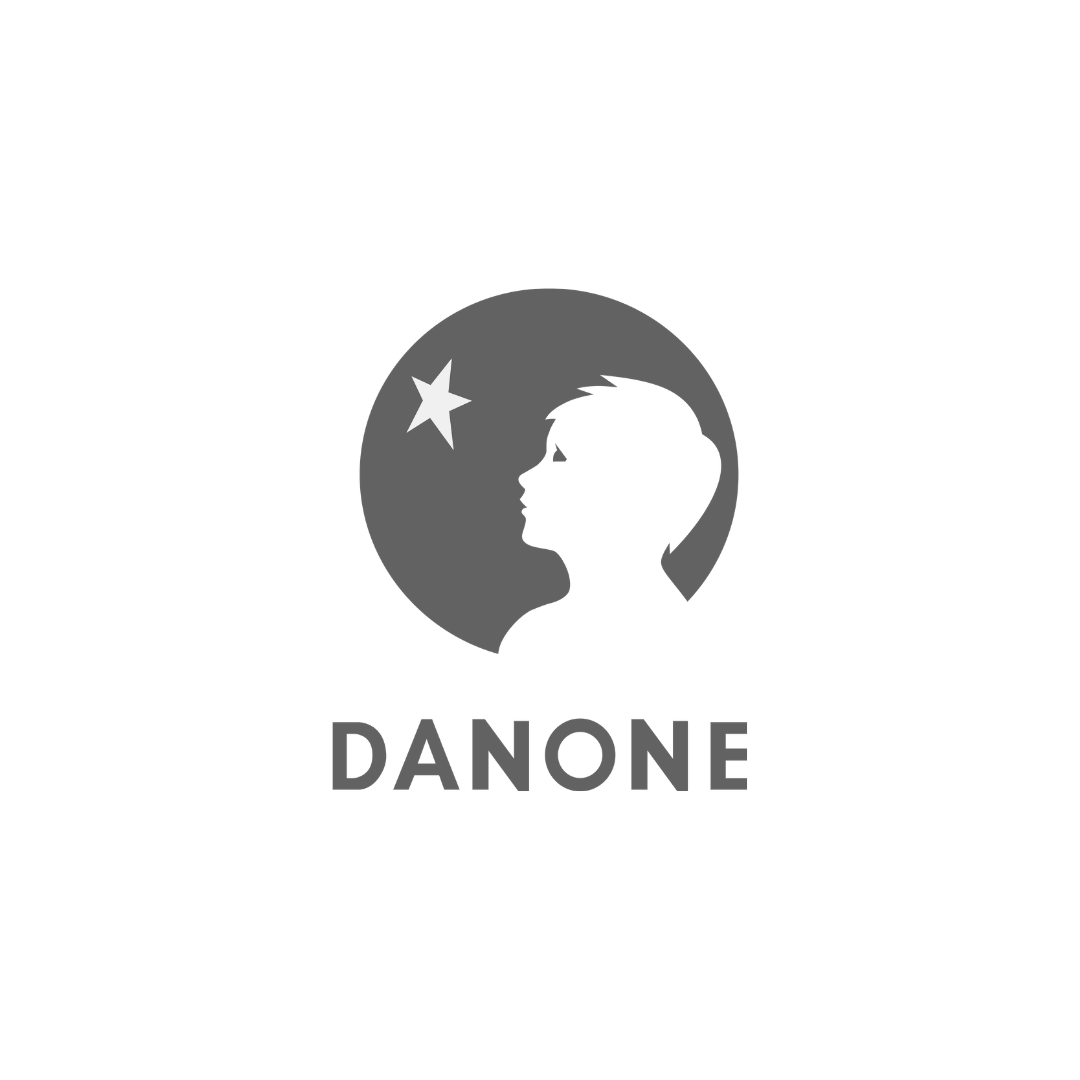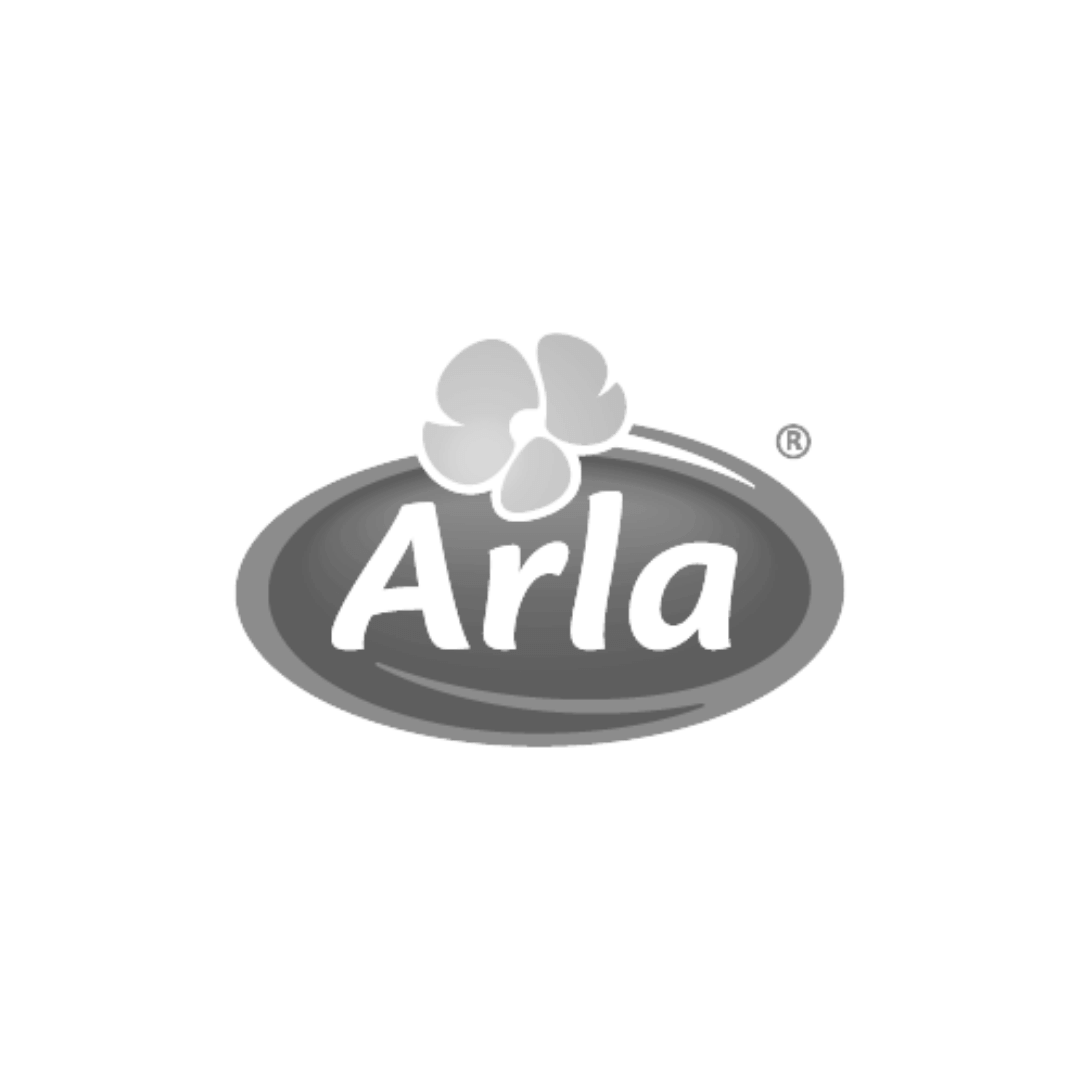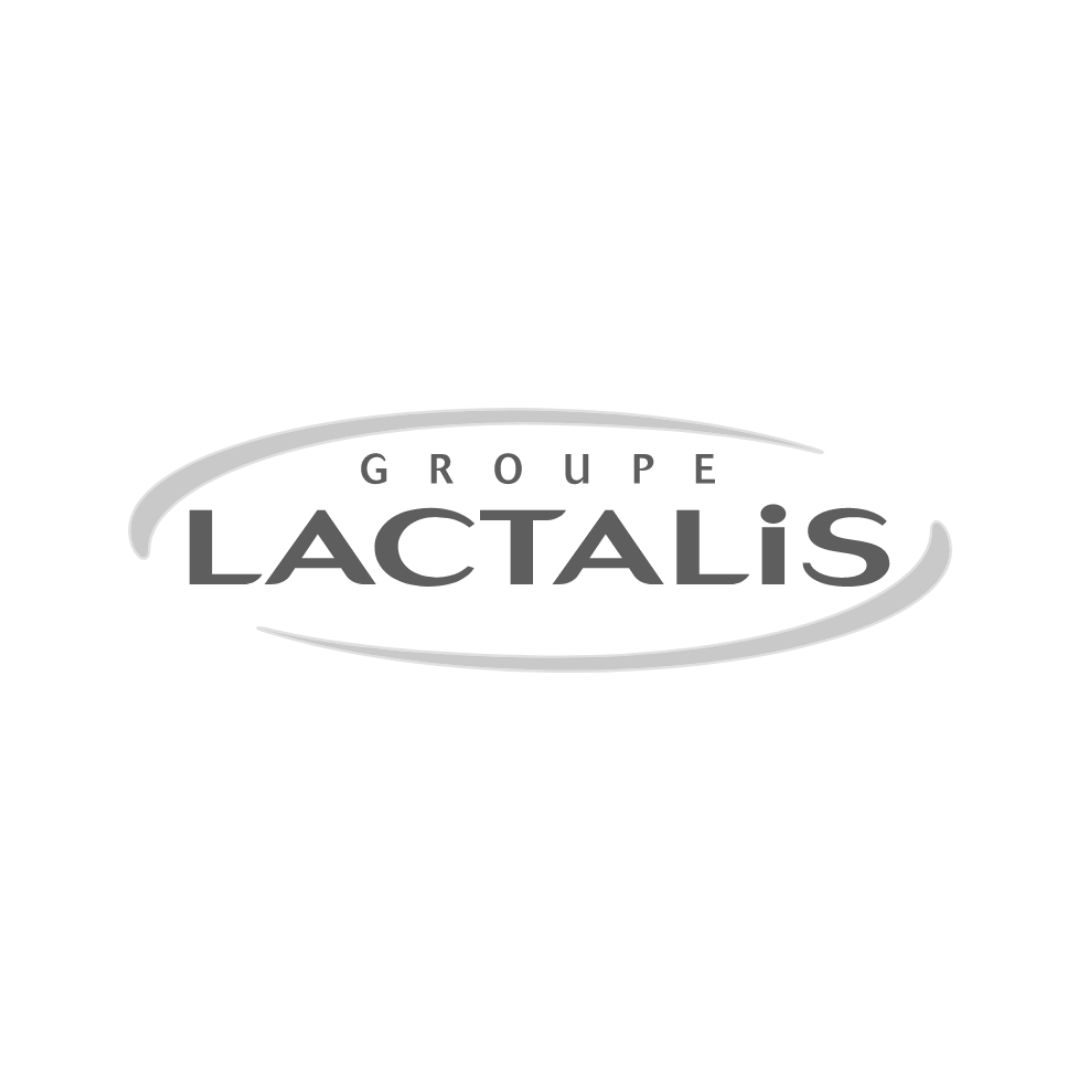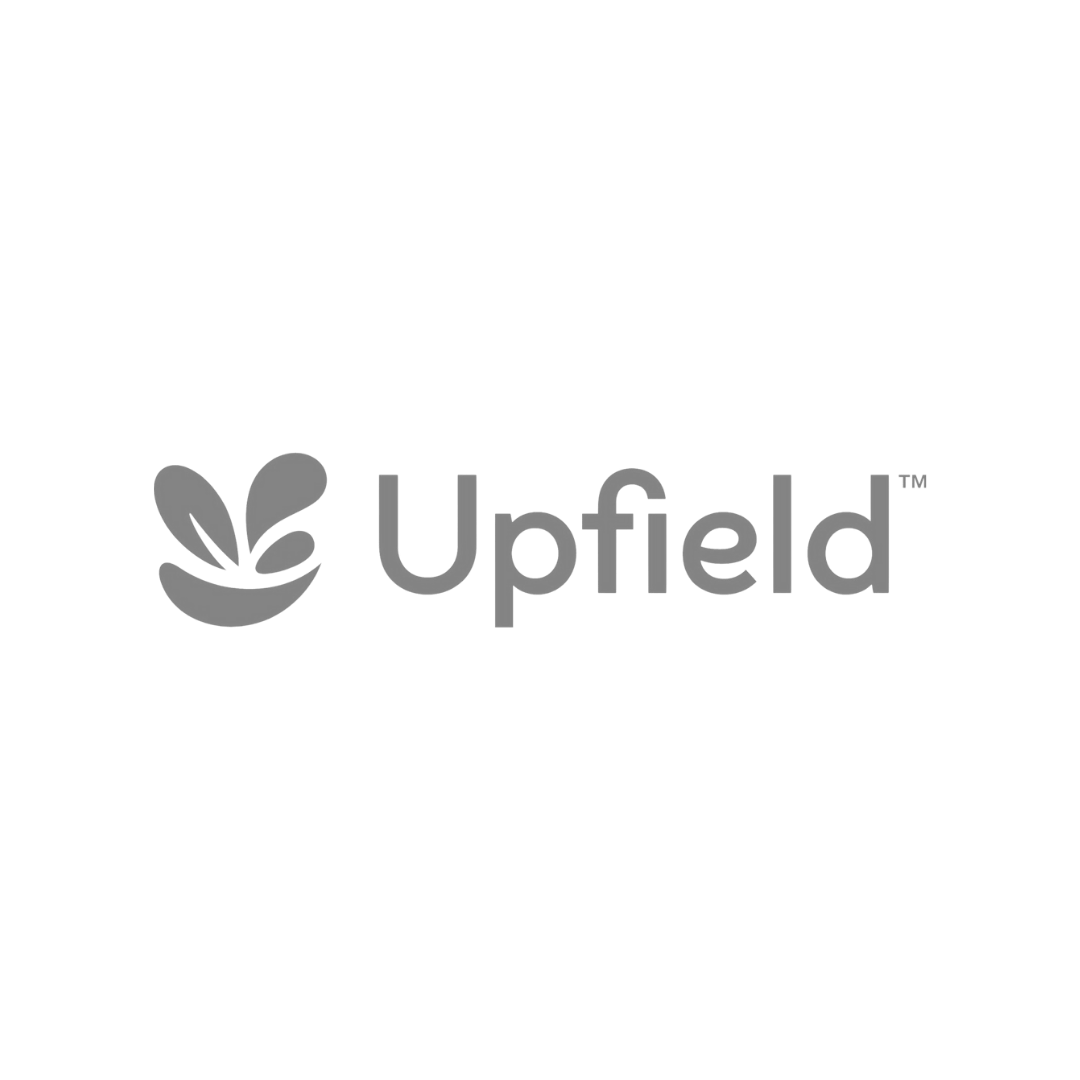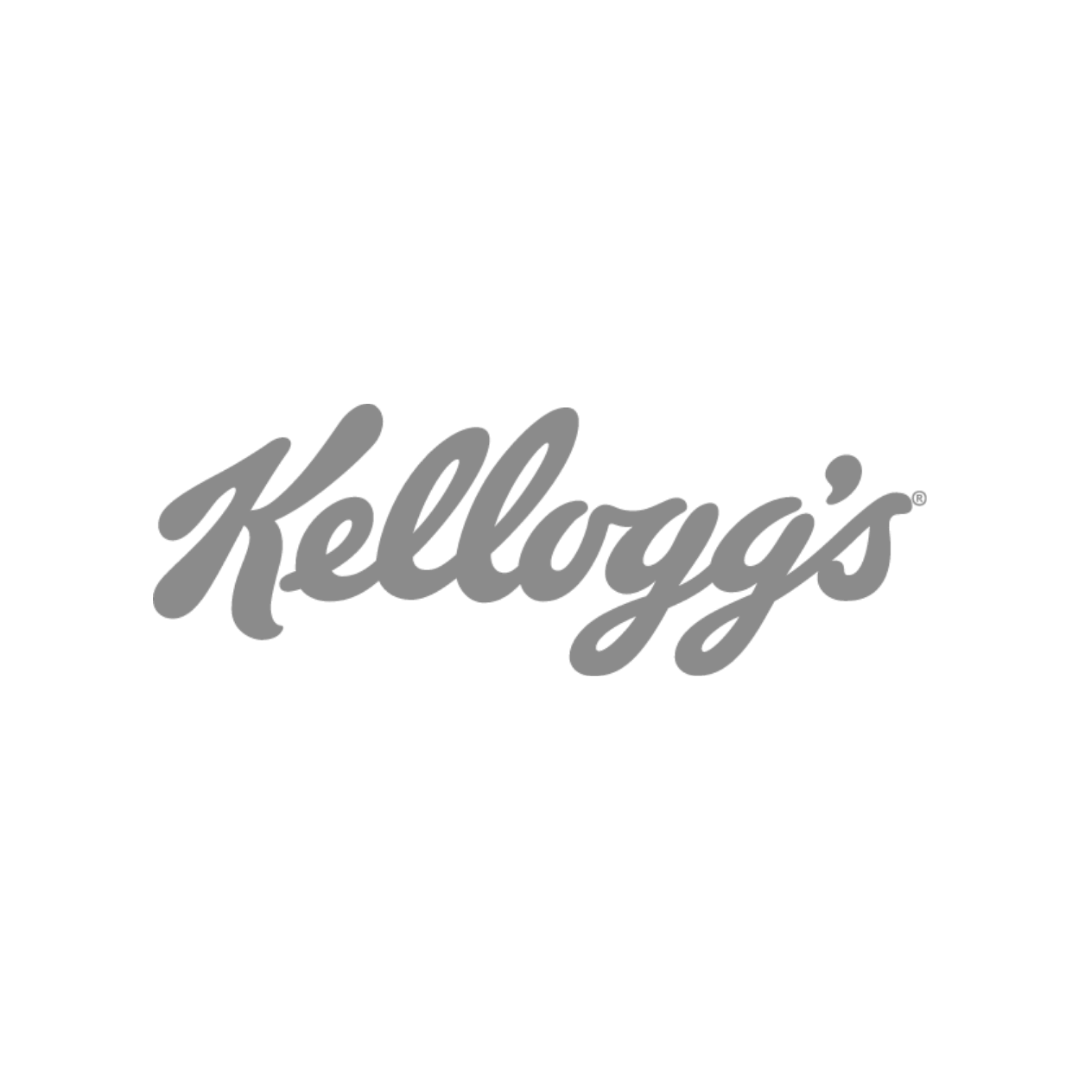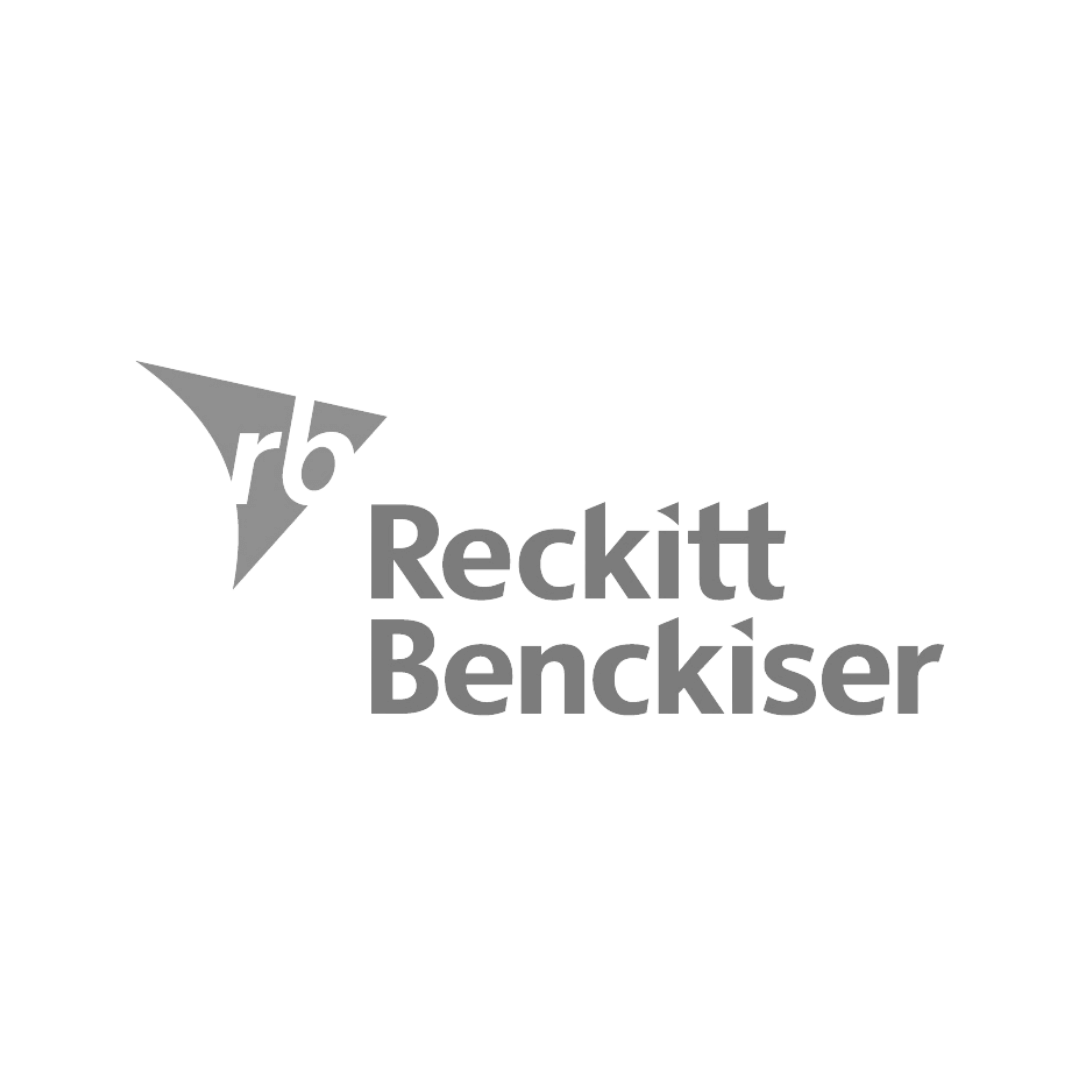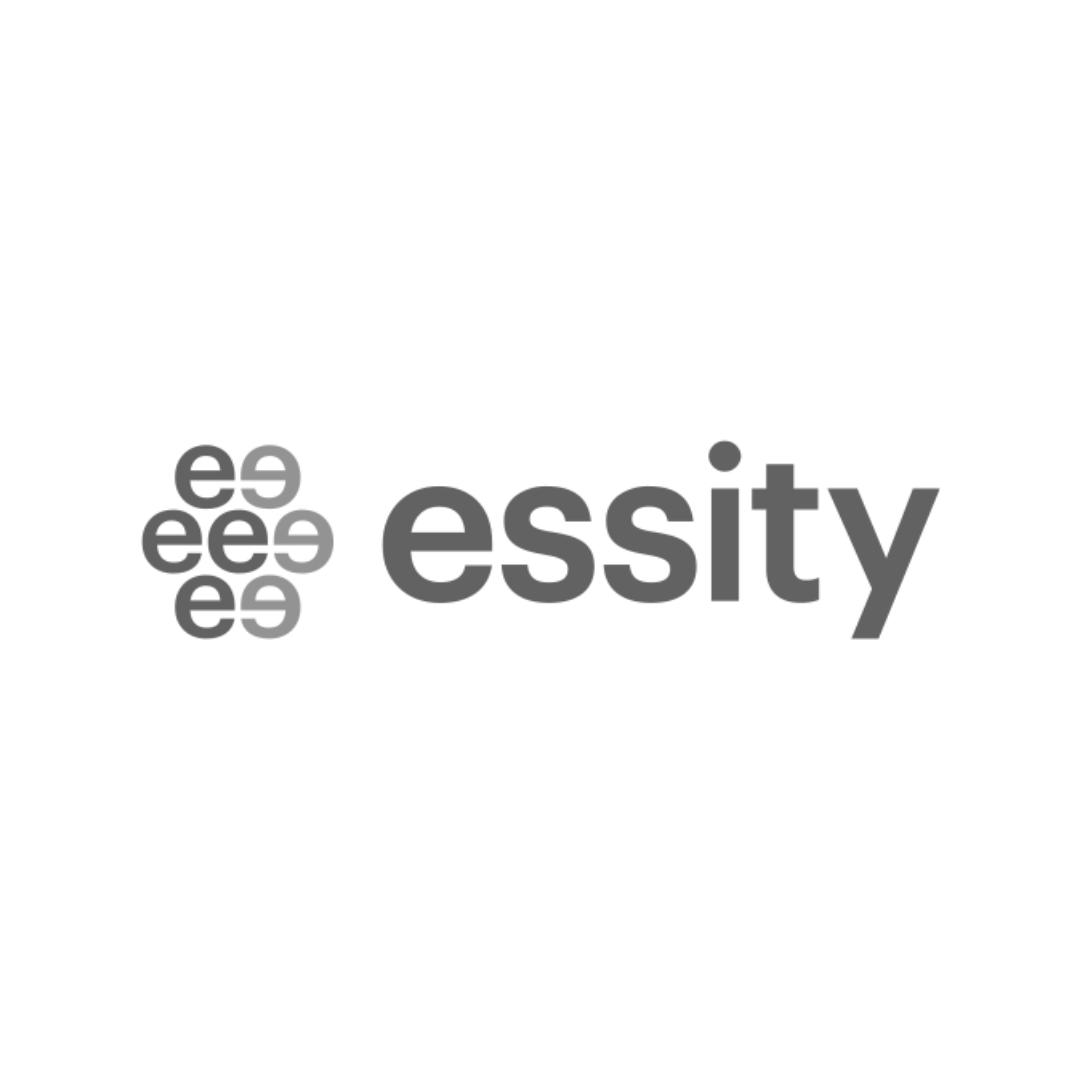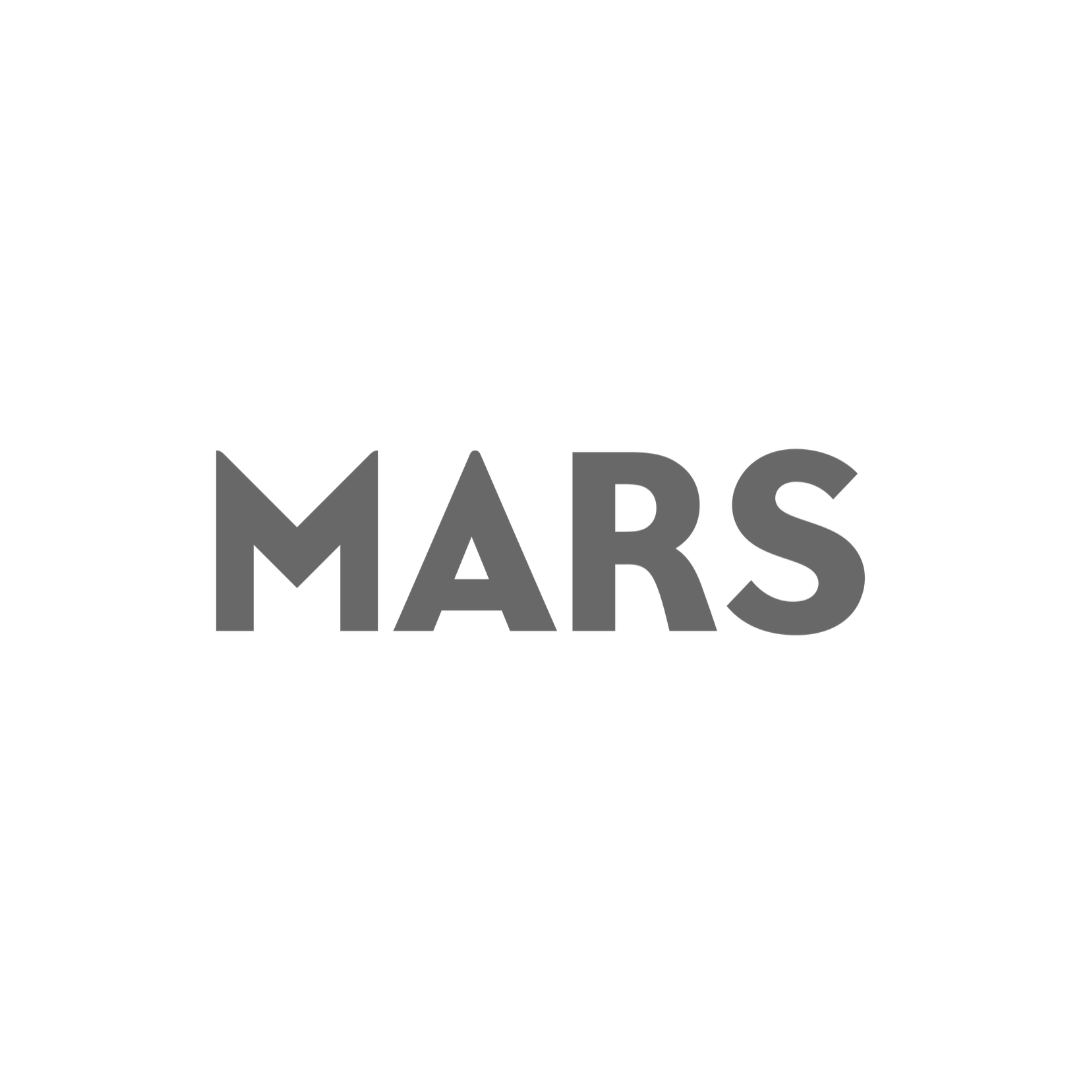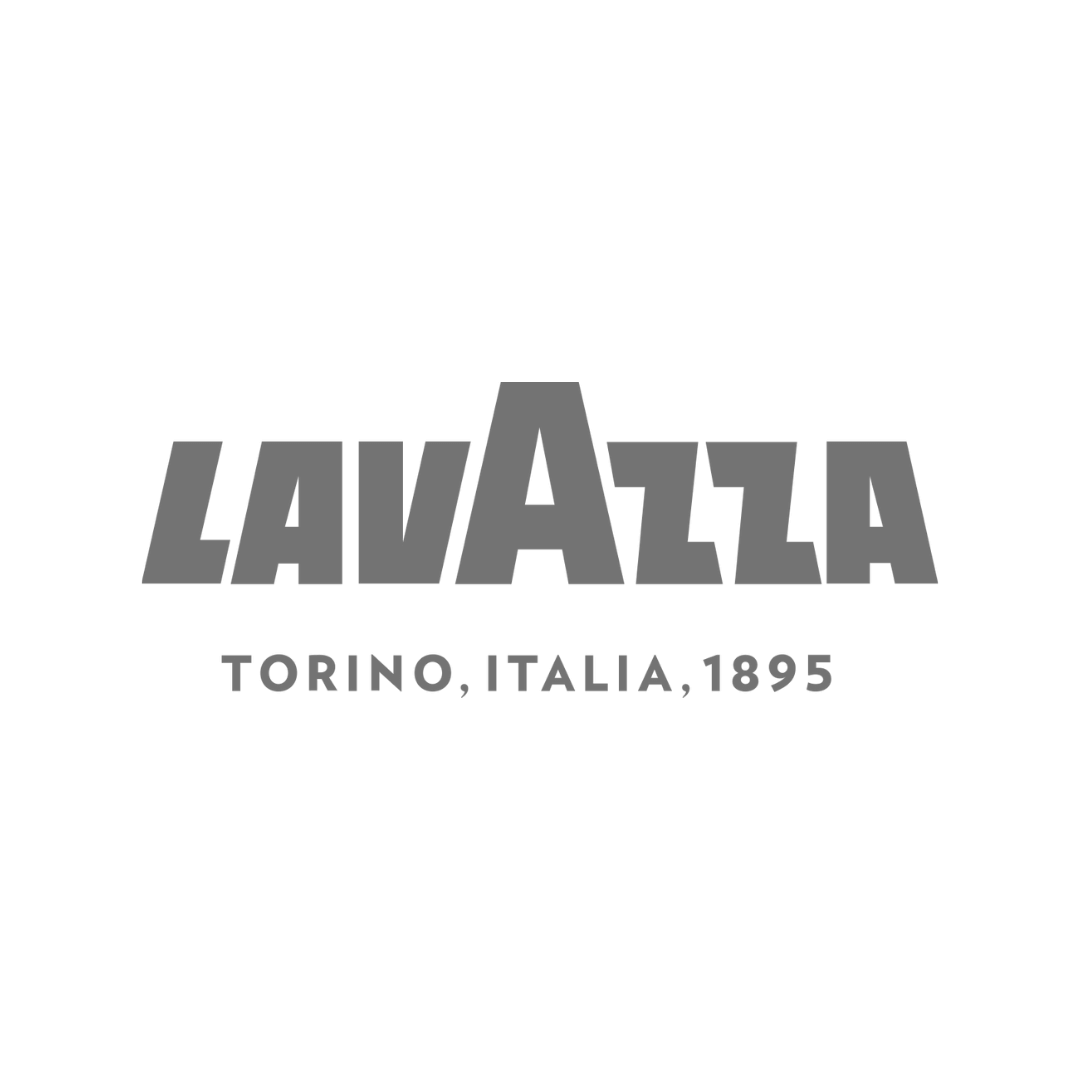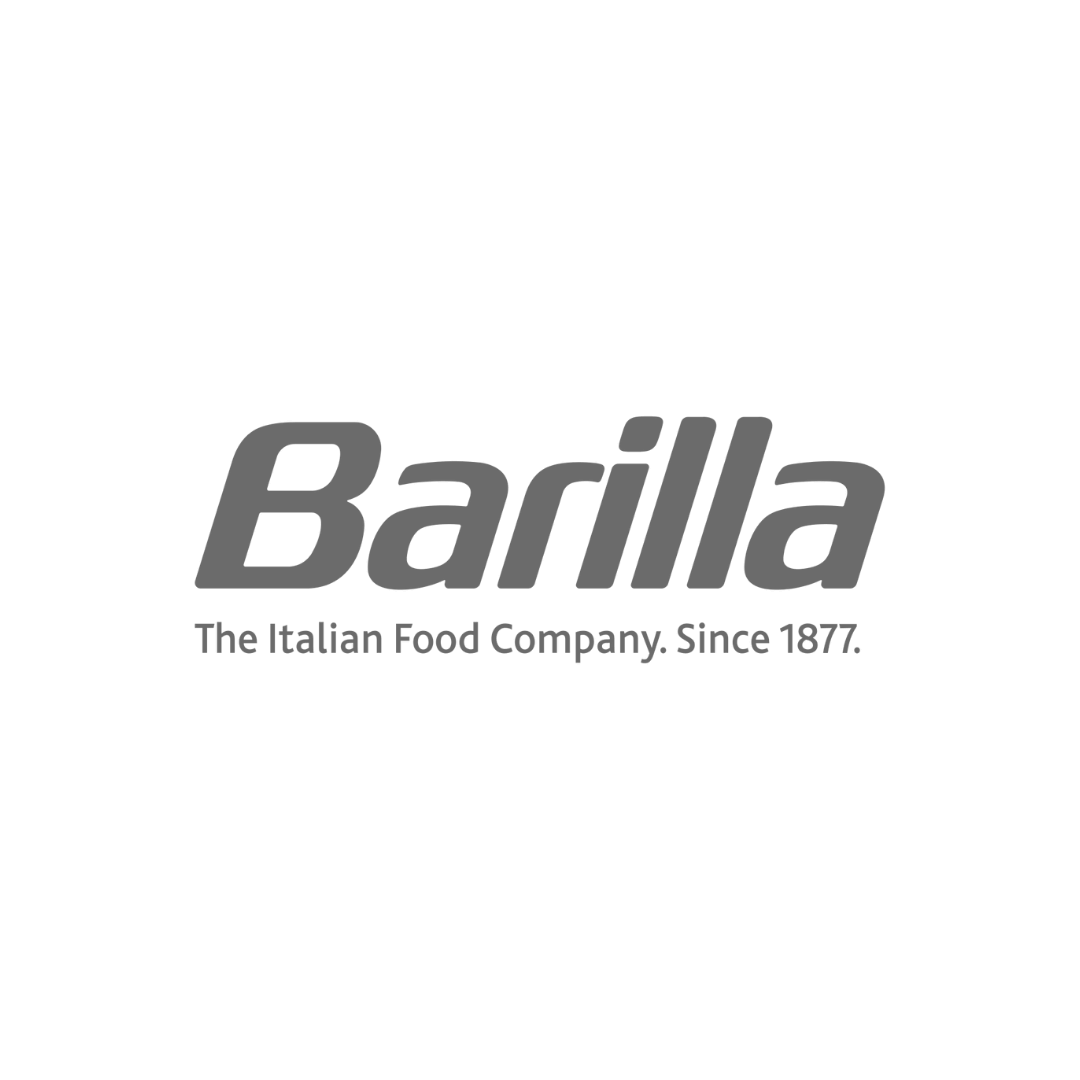 "Data Impact gave us a better understanding of our online business and helped us optimize execution."
"Data Impact's decision making tool addresses our omnichannel needs. They ensure that the data from every online point of sales is collected, cleaned and retrieved easily through their tool."
"Data Impact's team has customer at heart, they always manage to personalize their solution to our needs. Their unique click and solution approach make them unique on the market."
"Data Impact has become our global ecommerce monitoring solution with customized cost efficient tools and support. They have been able to scale to meet our retailer's needs while proactively bringing consulting projects to accelerate our ecommerce business this year."