CPG brands need to include tracking while detecting opportunities with accurate digital shelf analytics.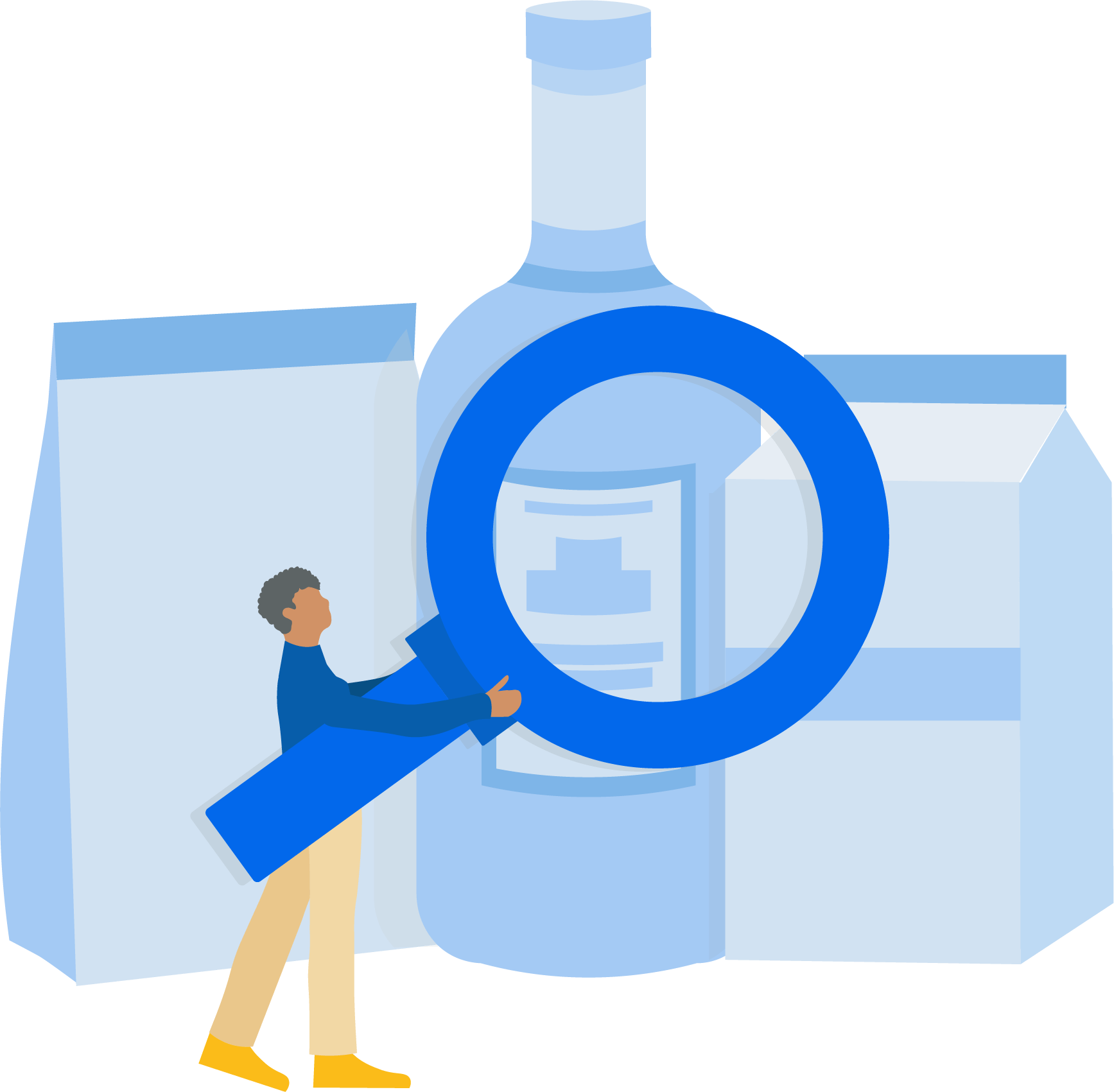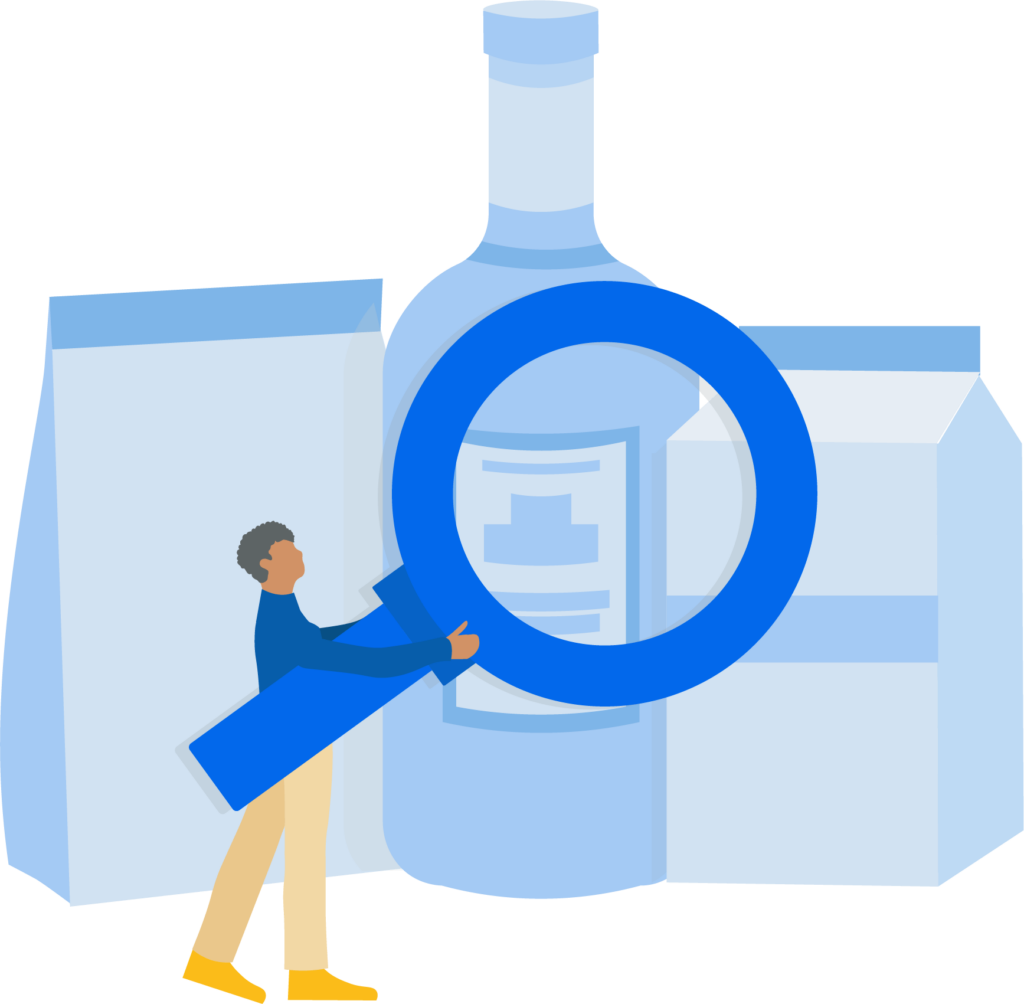 What is the digital shelf?
In essence, the digital shelf is the online environment in which products are sold. It includes the shopper view and the technology around a product's performance in digital commerce.
It's the online version of a shelf in a physical store.
As omnichannel complexity increases, understanding why a product performs the way it does online is critical.
Data Impact's platform will allow you to:
Improve content and visibility to reflect retailer guidelines. 
Determine share of voice and the strategies of competitors.
Discover what shoppers are saying about products and why.
Optimize assortment and promotion execution.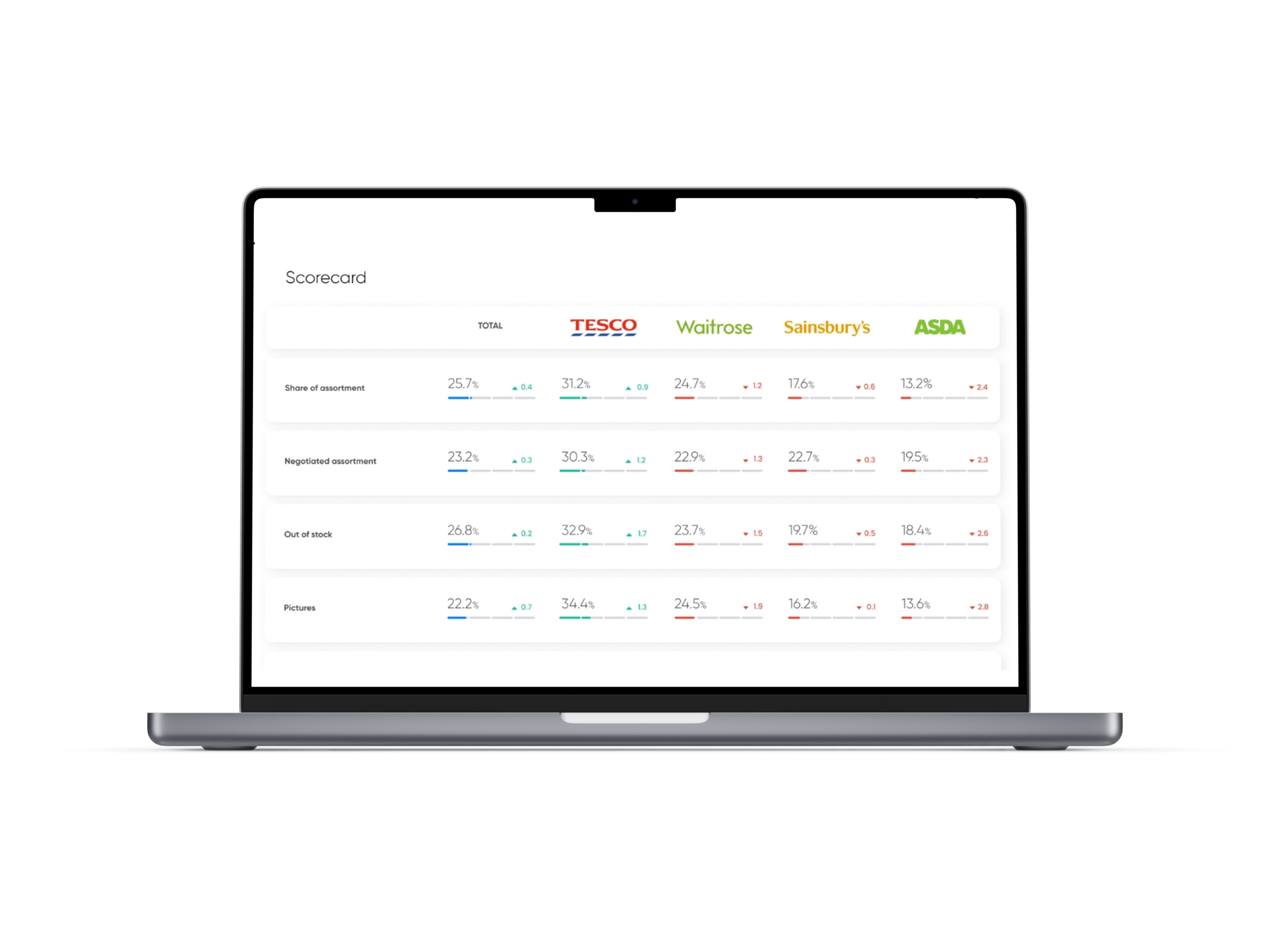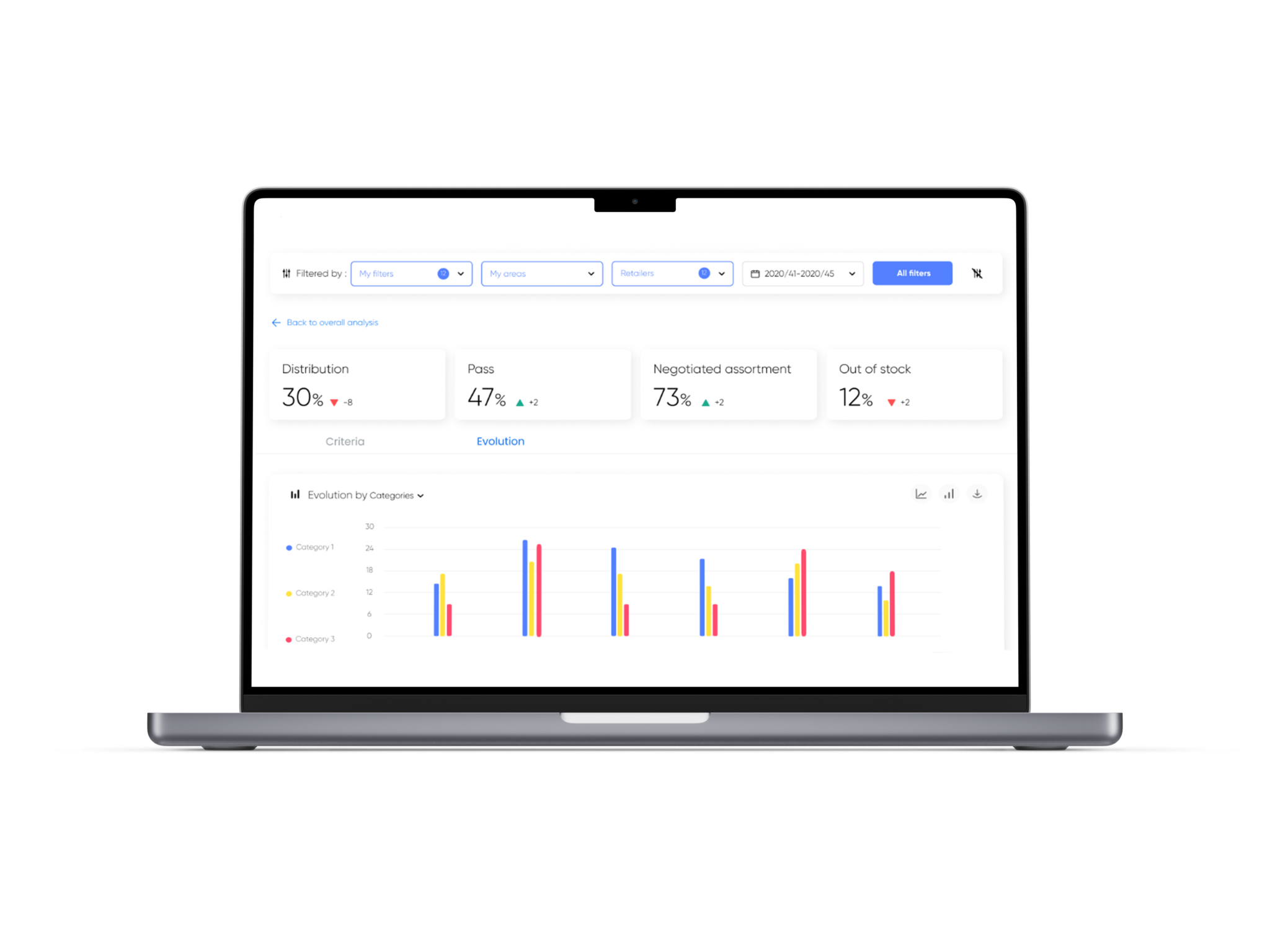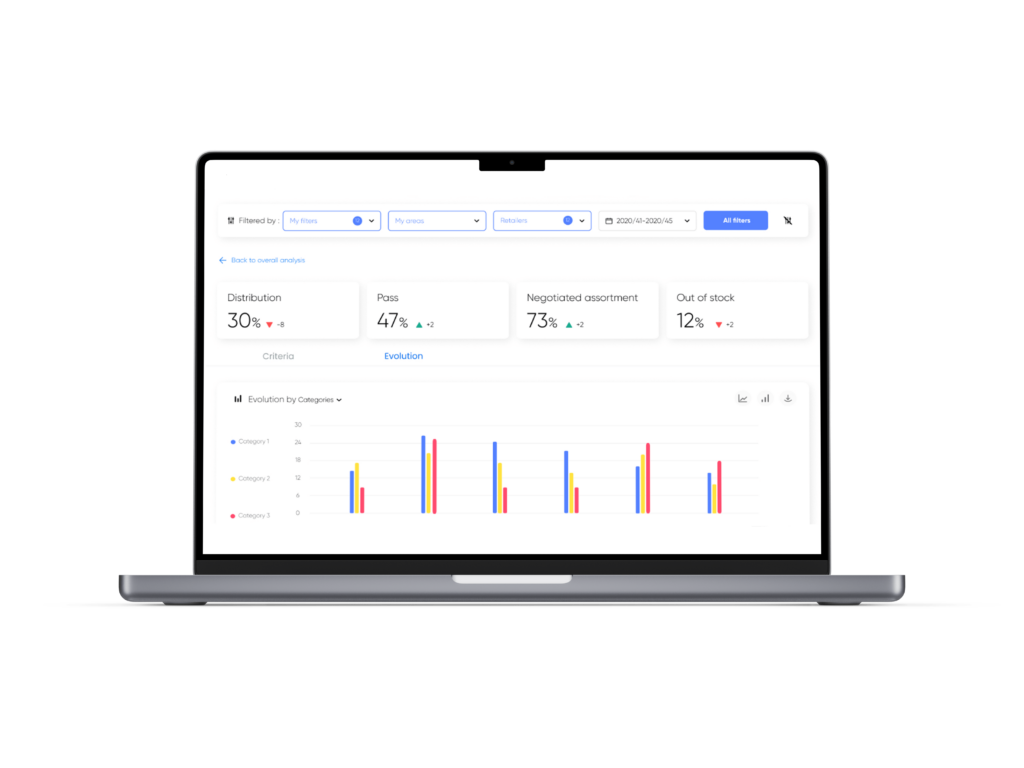 Common digital shelf challenges our platform addresses
All the elements of digital commerce are interdependent.
A sound ecommerce strategy addresses all aspects of online commerce activity.
Winning the digital shelf requires robust data analytics and strategies customized for every individual retailer. 
Here are the common digital shelf challenges our platform addresses: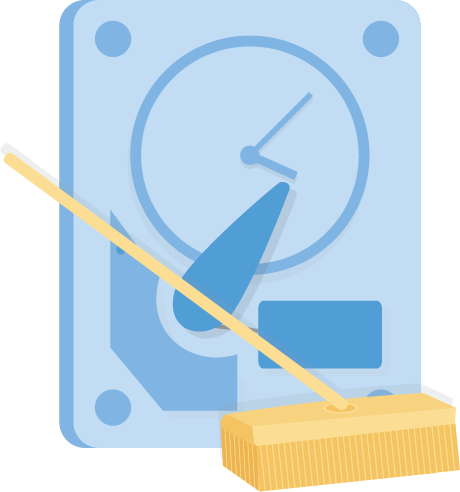 Time-consuming data cleaning and loading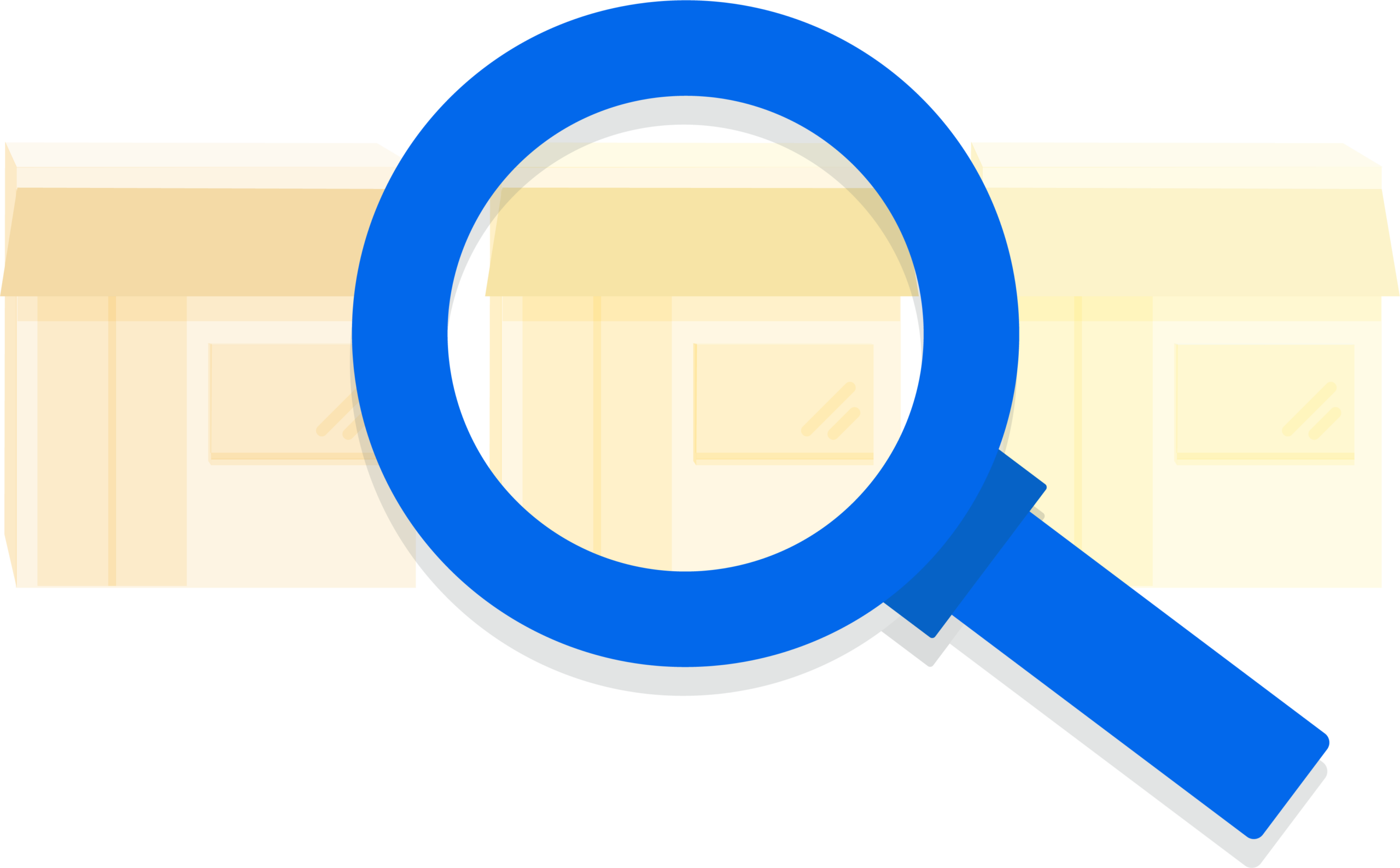 Wrong insights based on samples of stores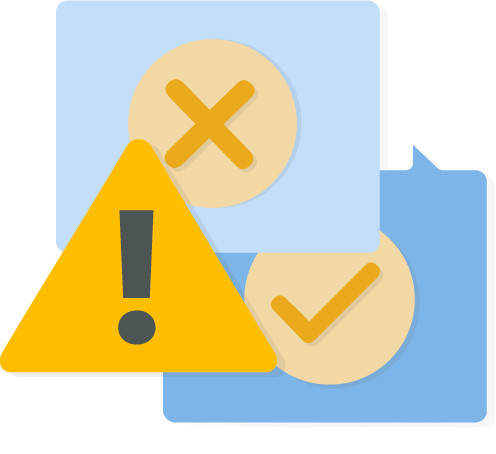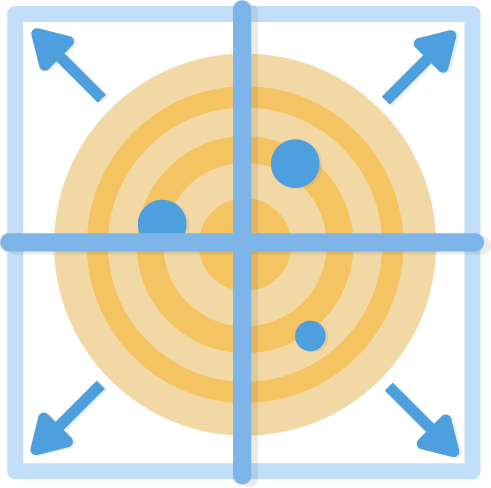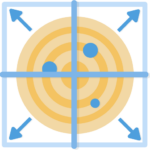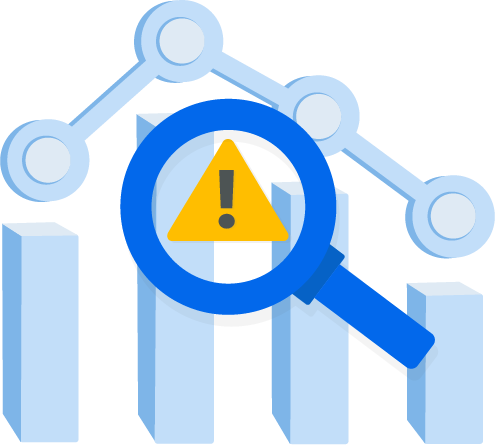 No overview of category trends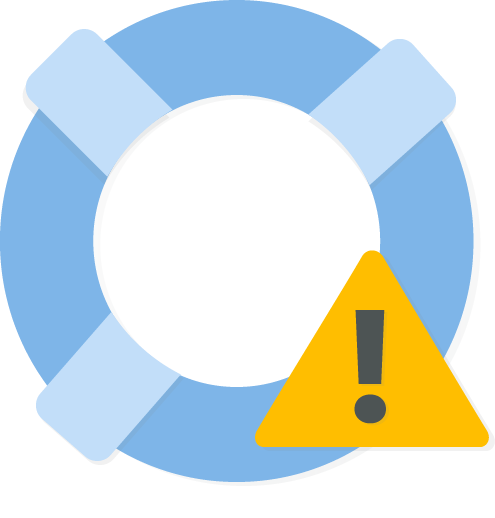 No/ low support from consultants
Our 360° digital shelf platform solution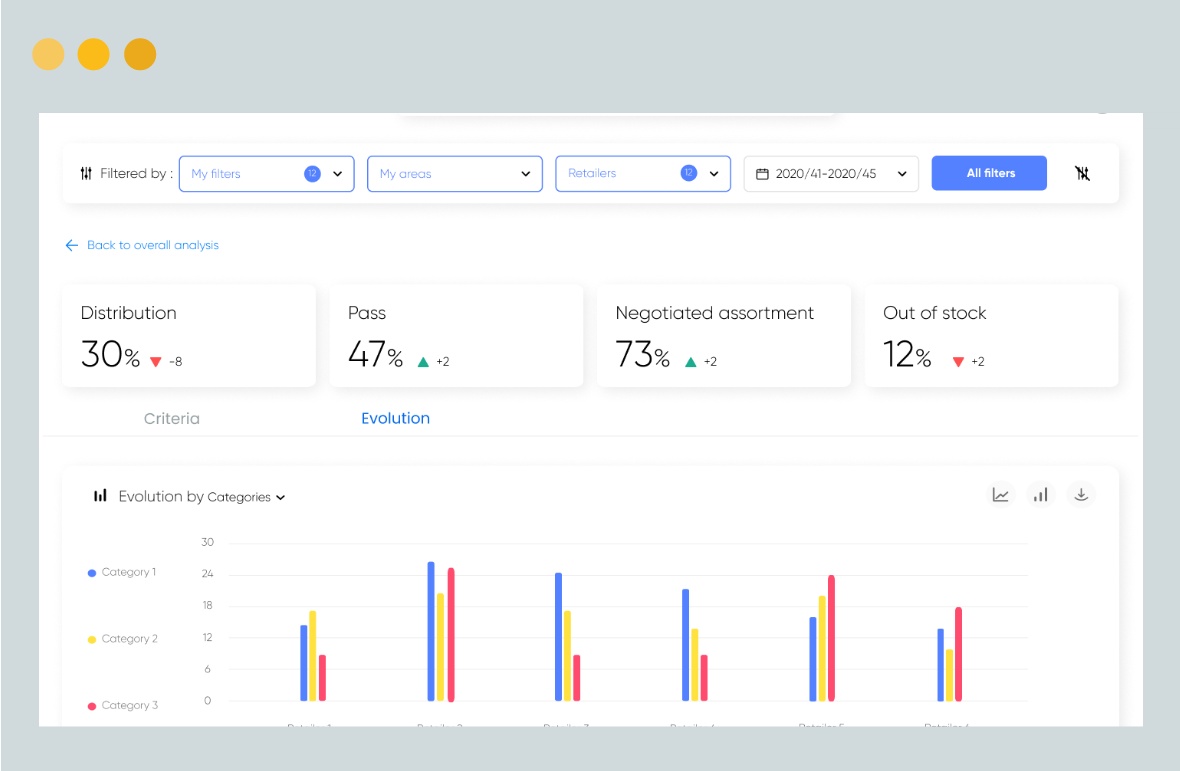 Full monitoring of KPIs with historical data
Guidelines and recommendations
Customized scorecard and dashboards
Automated alerts and reports
Data Impact's team has the customer at heart, they always manage to personalize their solution to our needs.
Head of Ecommerce / Digital Solutions Europe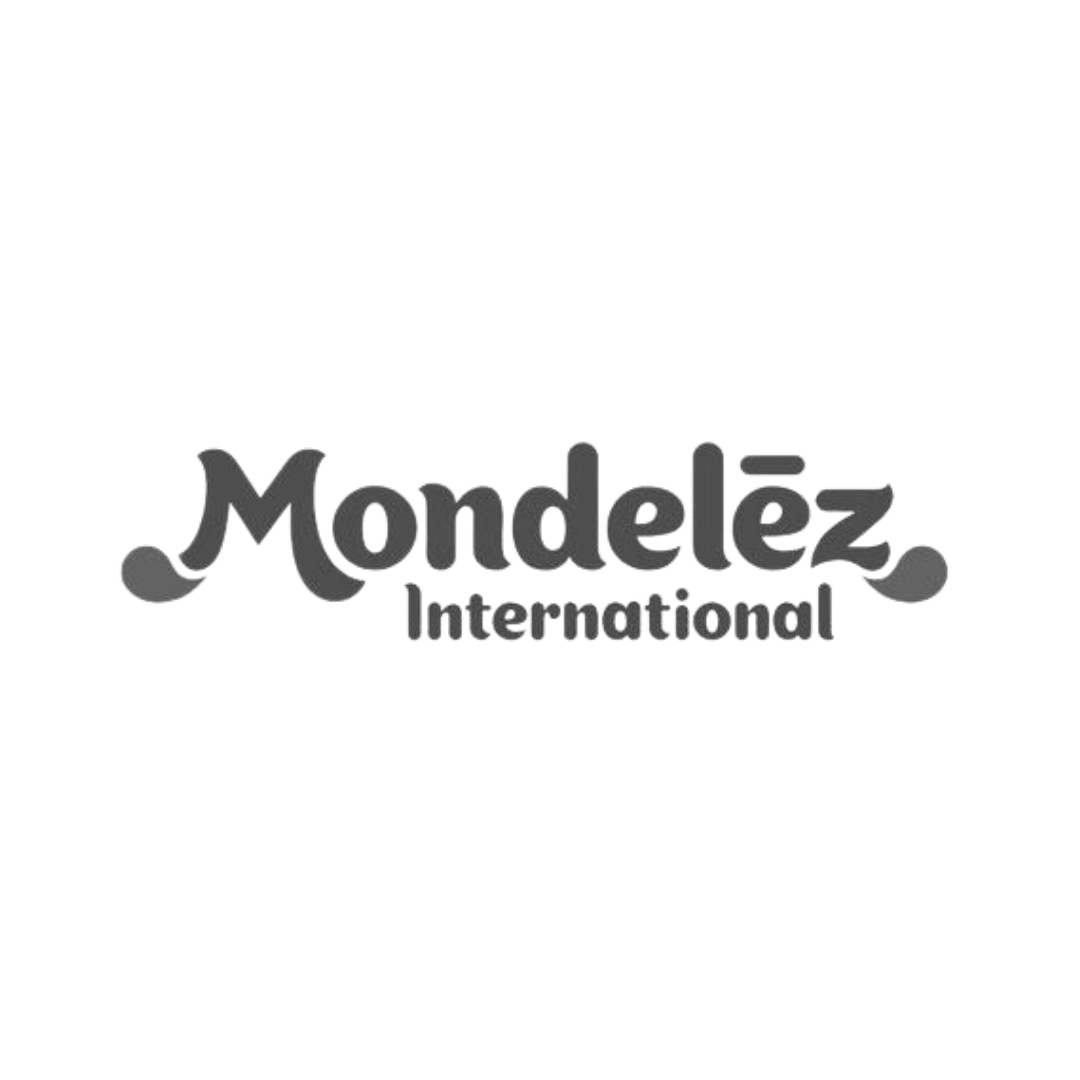 Our competitive advantages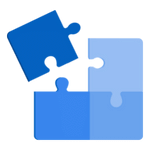 We partner with our clients to adapt our platform specifically to their needs.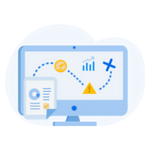 Our guidance provides precise, accountable steps to address business needs and includes automated reports, scorecards and alerts.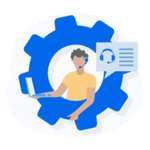 Our clients get ongoing, personalized, expert assistance from our Customer Success Managers as well as our Client Support group.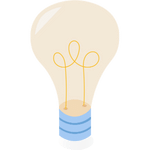 All Data Impact's employees have deep insight into the CPG market. We regularly conduct webinars and produce content showcasing our thought leadership.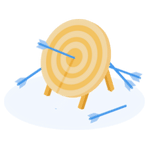 Our data is collected from the most precise points possible. We aggregate and clean our data daily, with human validation.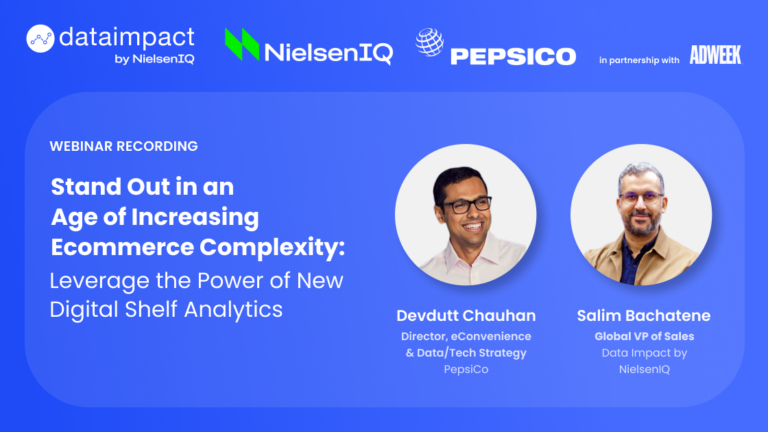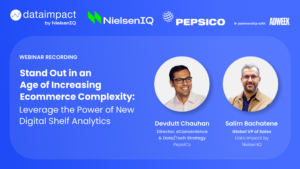 Webinars
Every brand knows that mastering ecommerce is essential to drive growth or even to survive.
For CPG manufacturers, the competition is fierce and the marketing complex with the online shopping experience being location-based.
Read More »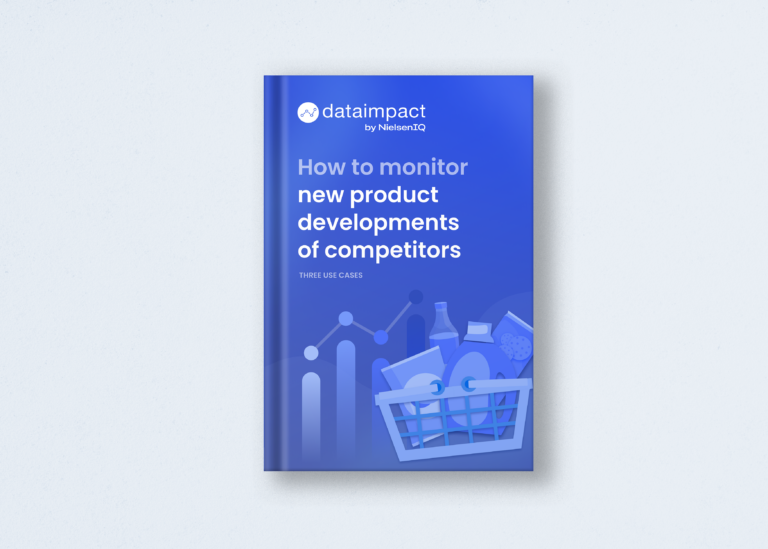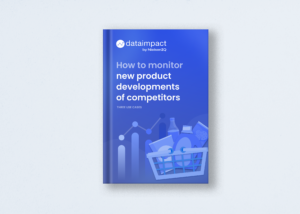 Ebooks
The three use cases in this study demonstrate exactly how CPGs can monitor the product launches of their competitors, and how this can inform their own product development.
Read More »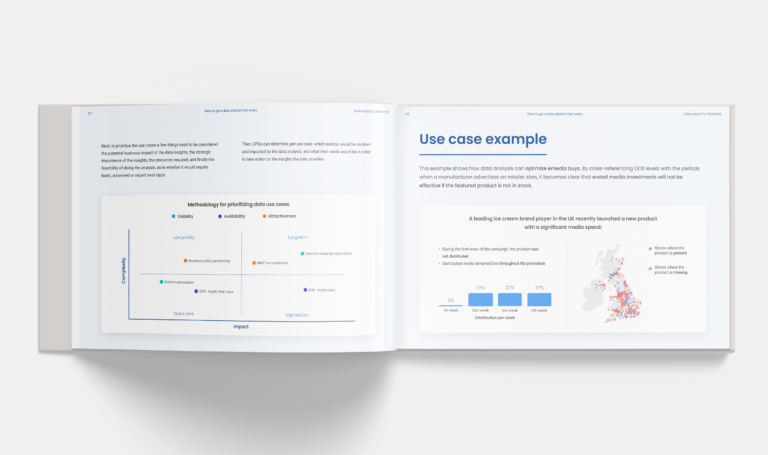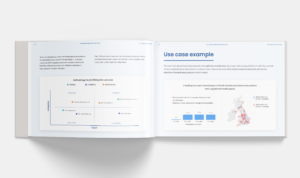 Ebooks
Too often CPGs spend a lot of time and money on data solutions that don't work. This practical guide shows you how to approach this project with a reliable method that has been proven to provide reliable analytics manufacturers can actually use and profit from.
Read More »
Some of the best brands in the world have radically improved their performance with the Data Impact platform. Discover how.