Quick commerce:
The challenges and the opportunities
The explosive growth of instant delivery platforms is ubiquitous in urban centers in the US and Europe. New entrants in this space are attracting huge sums of venture capital but have yet to establish a clear path to profitability. The effect incumbents and challengers are going to have on omnichannel retailers is unclear, but they are already changing the logistics and data realms of inventory management and delivery.
What are the current challenges for quick commerce?
This fledgling industry has low-profit margins for a few reasons, but principally because the last mile of shipping is the most expensive part. Labor and warehousing costs are significant. Also, the average price of an impulse-driven order, typical of quick commerce, is low. These convenience purchases are not the 'big shop'.
Several advances will have to be made to achieve profitability: higher average order values and higher-margin baskets will need to become the norm. Improved supplier terms are needed–terms closer to those of omniretailers, even faster picking and delivery will need to occur, and higher customer satisfaction in the form of fewer delivery delays and missing items.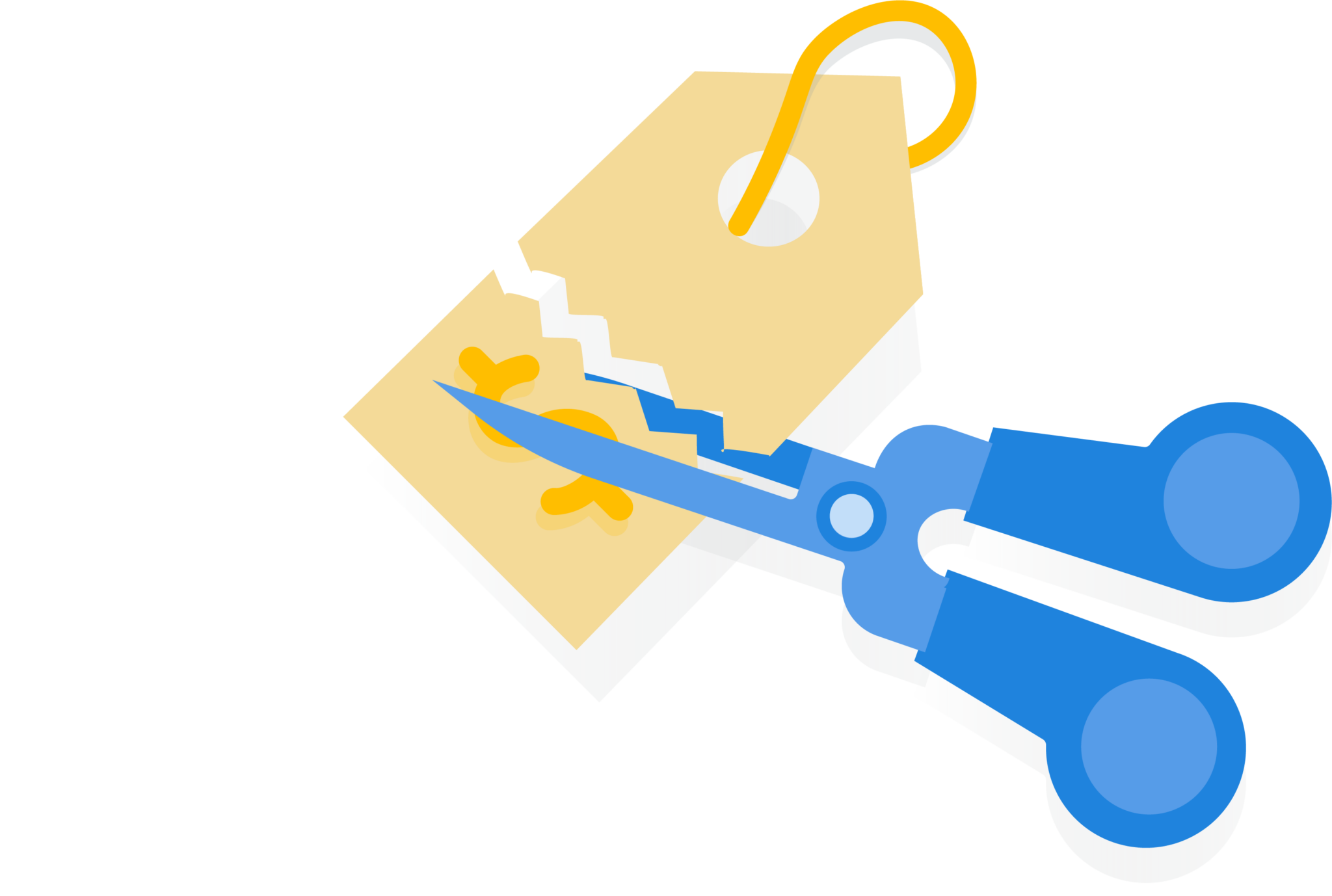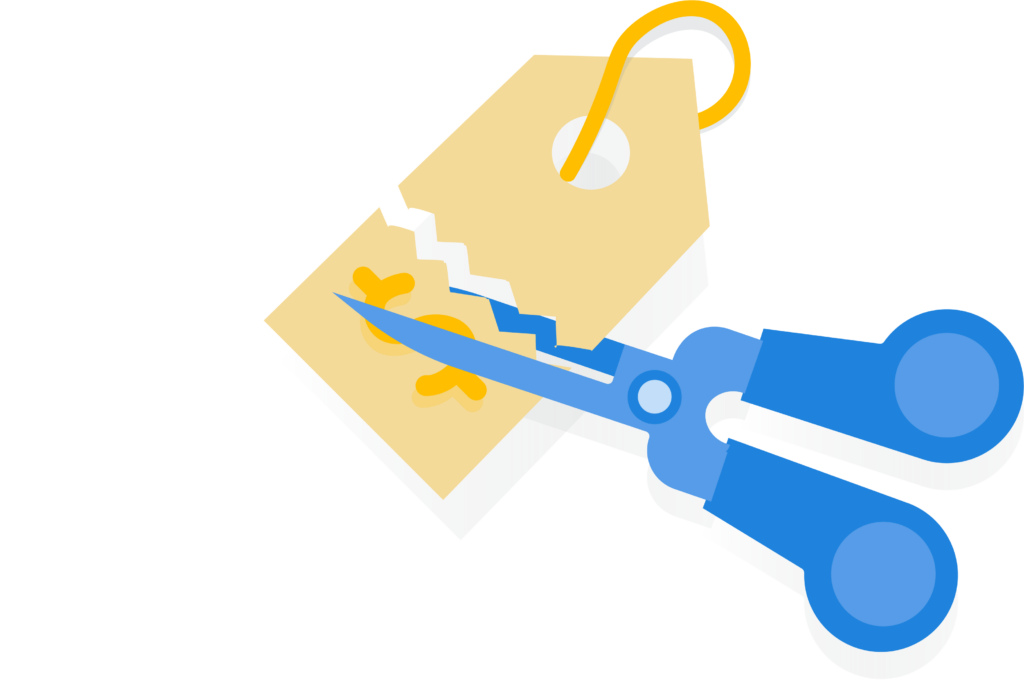 To survive in this increasingly competitive playing field, companies will have to rely on unique selling propositions like ultra-fast delivery times, an enhanced customer experience, a unique range of products, and local and/ or sustainable brands. 
The ambitions of quick commerce players may evolve out of the narrow niche they have already carved out. Nevertheless, even with the current niche, the business model has the potential to be profitable, even if it is a losing proposition at the moment and companies are rushing to create a loyal customer base, stake out territory, collect customer data and create brand awareness. 
As they scale up, these companies will increase their margins through increased buying power, advertising on their platforms, and partnerships. Continued reliance on new tech will also allow their inventory management and pricing to be optimized. Tech-enabled variable pricing strategies will allow them to capitalize on factors such as buying history, time of day and even changing weather patterns. A rainy day, for instance, will provoke more orders.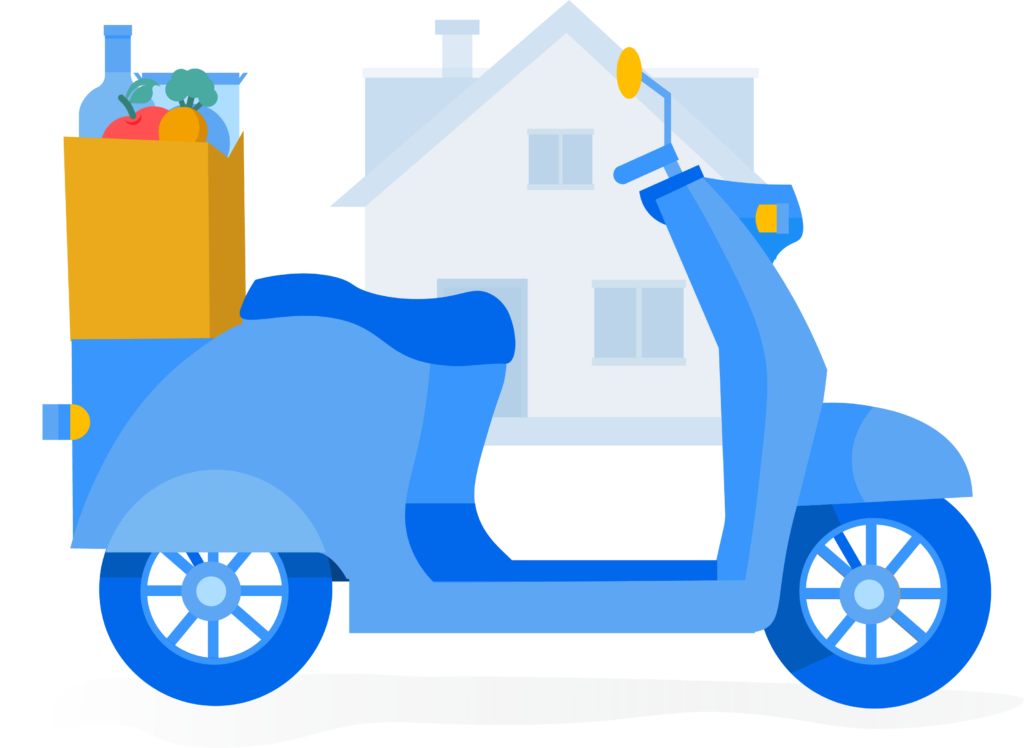 The convenience format has traditionally been a key source of profit for brands, but the shift to ecommerce has seen those buying occasions diminish. Quick commerce signals an opportunity for brands to win back some of that ground. 
One positive outcome brands can share with qcomm players is increased basket size. Are there premium products or bundles that can be designed for or promoted in this channel? Or products that can add value to an assortment range?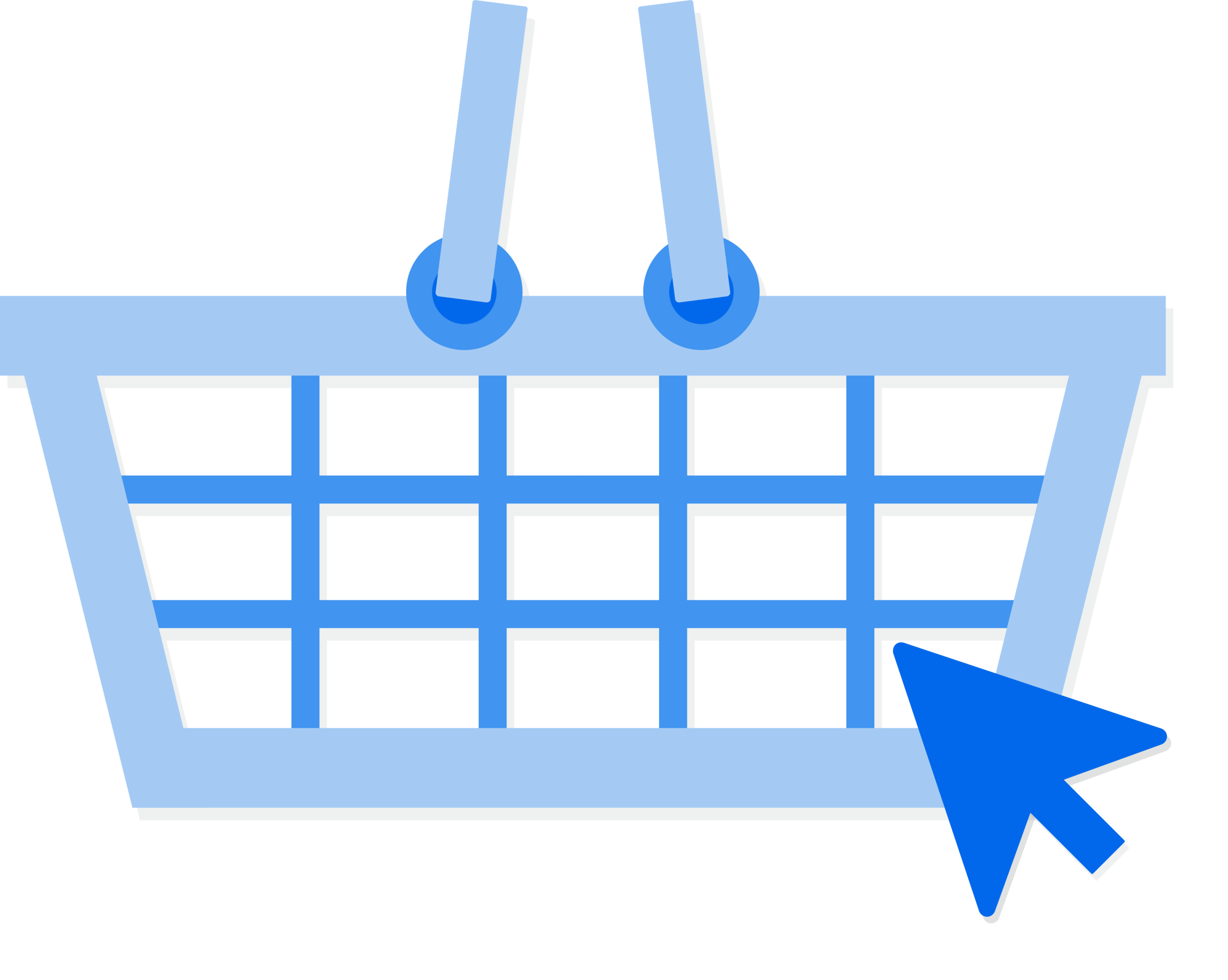 Also, out of stock rates can be an issue for qcomm. In a bid to avoid this, companies are using new AI-enabled real-time inventory management tech. Regardless, OOS remains enough of a challenge to that reports of Gopuff replenishing stock through Instacart have circulated. If manufacturers partnering with qcomm players want to make the most of their investment, they need to keep a very close eye on stock levels. 
The rapid evolution of quick commerce is having an impact on omnichannel retailers. While these disruptive newcomers won't displace traditional grocers, they could take some of their market share. 
That said, omnichannel grocers have advantages of scale and customer intimacy that quick commerce doesn't. That scale includes both the wide customer base of traditional retailers and the "full basket" shopping mission. The ultra-convenience shopping mission that (currently) defines quick commerce makes it difficult to cultivate the degree of customer intimacy larger retailers enjoy thanks to their larger assortment and history. Omnishoppers spend as much in their varied shopping activities as in-store and online shoppers combined, so they are of essential value to omni retailers. These retailers should be vigilant as the market adjusts to the addition of qcomm players.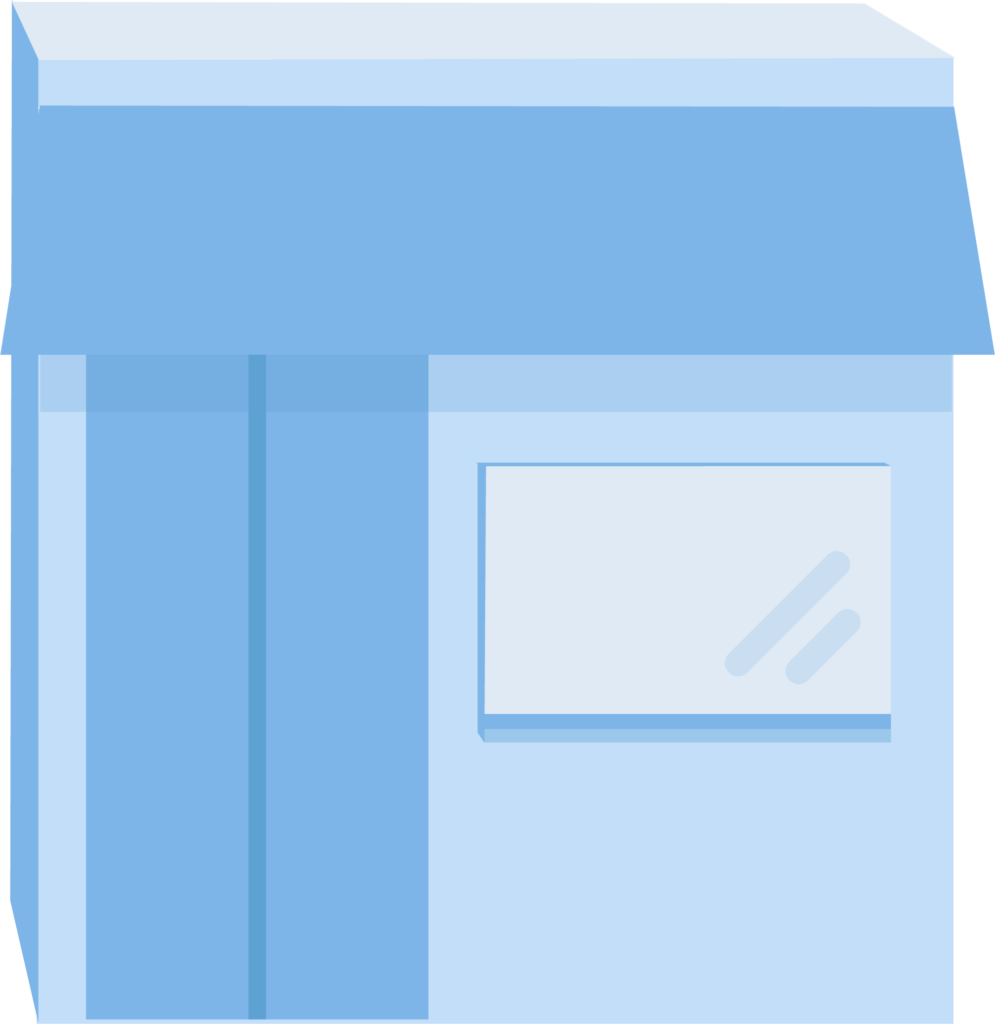 The arrival of quick commerce is obliging omnichannel retailers to improve their own rapid delivery operations in city centres, or to partner with these speedy upstarts. Retailers who lean into this challenge respond with bespoke local strategies. Like qcomm companies, they can prioritize increasing online order capacity and customer retention and acquisition.
As mentioned earlier, these agile, ultra-fast delivery companies aren't tied down by legacy systems and they have the capital at the moment to improve in the key retail fields of logistics and data, two advantages omnichannel retailers don't have. 
The future of quick commerce
While intensifying competition and consolidation is guaranteed for this sector, automation will have an impact on it too. Ocado and Kroger are at the forefront of robotics and automatic picking and the time-saving tech they have developed could have an influence on what happens next. 
Unmanned delivery could also be a factor, with drone and driverless delivery being trialled by many companies, including Amazon and companies in other sectors.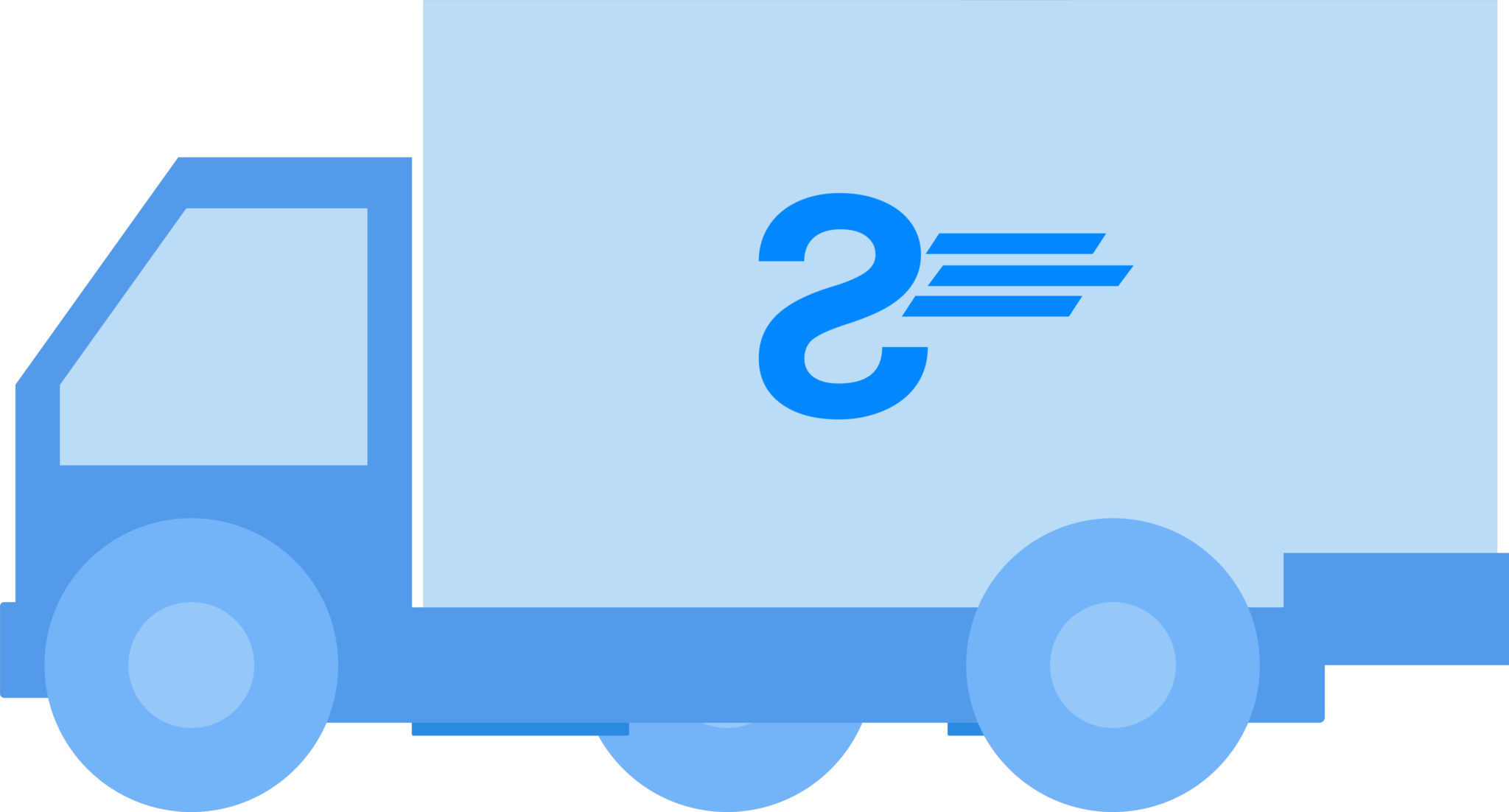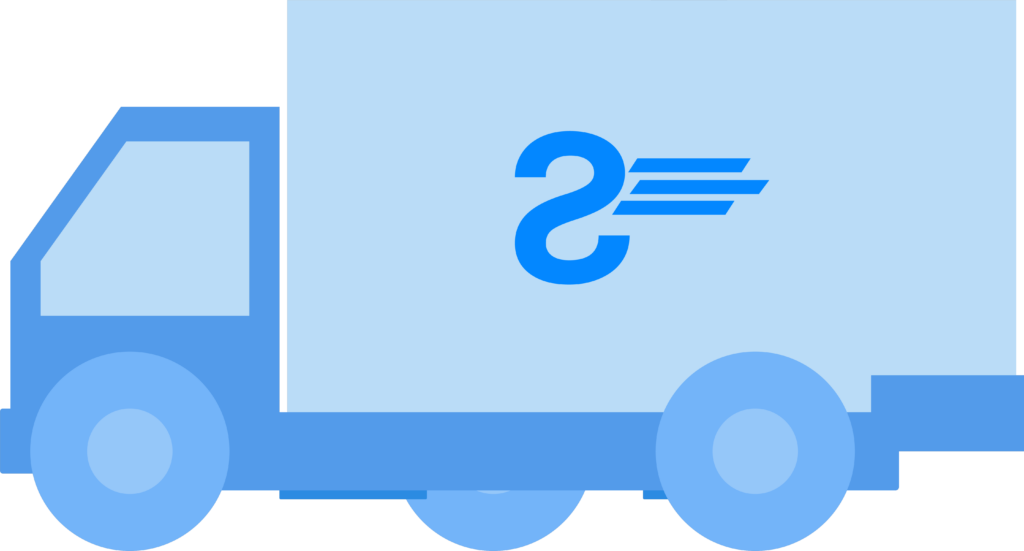 It's likely that the range of items available for delivery will also expand. The category creator and innovator, Philadelphia-based Gopuff, has already begun to expand its offering into categories like pharmacy and pet food. As customers get more accustomed to on demand delivery, it would be natural for people to desire products from other categories. 
Gopuff continued to be a first mover in 2021 by opening omnichannel stores in San Francisco and New York which process both delivery and pick-up orders. The valuation of Gopuff, the US leader, was $15 billion at the time of writing. 
As the battle for market share intensifies, it remains to be seen how many quick commerce dark stores a single catchment area can sustain, so traditional grocers should engage with rapid delivery as it develops with a test-and-learn approach.
With as many as a third of shoppers attracted to quick commerce, the market is expected to expand to $72 billion in 2025. 
As the complexity of the omnichannel market continues to intensify, we can help identify opportunities within it for manufacturers. If you'd like to see how our granular data analysis can benefit your business, ask for a consultation with one of our experts. We'll give you a one-to-one demonstration of how our platform can boost your sales.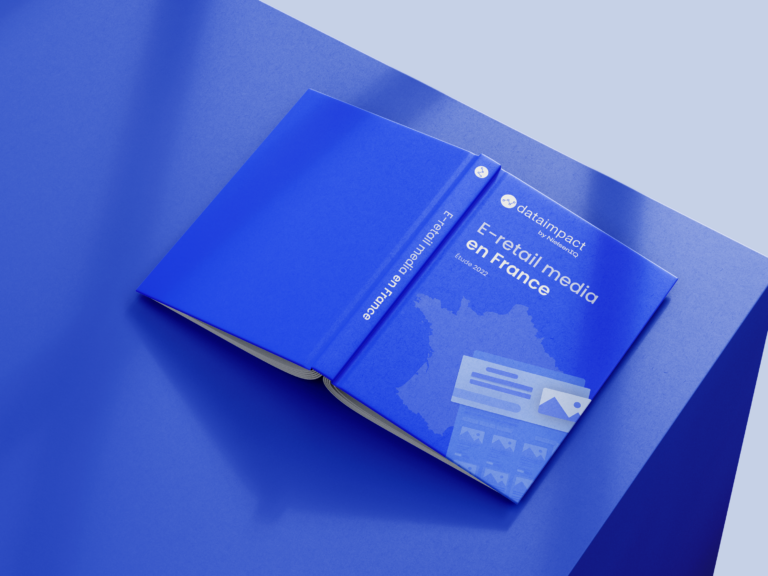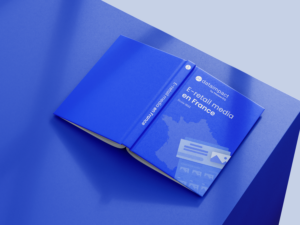 Ebooks
Cette étude contient un mélange de onze analyses et sondages fait par DIbyNIQ. Les réponses du sondage était recueilli parmi nos clients et les analyses fonctionnent comme preuve de leur constates. Ensemble, ces éléments créent un benchmark sur l'état de l'e-media en France aujourd'hui.
Read More »