TOP 5 Takeaways from the Digital Food & Beverage conference in London 2020
Recently, Data Impact sponsored the Digital Food & Beverage conference in London. We attended quite a few interesting keynotes concerning industry trends and best practices and thought that these 5 points might be worth sharing.
1) Approximately 30-40% of in-store transactions can be attributed to digital influence by online stores.
2) Search is key for product discovery & performance. There are multiple local and global factors that affect the overall performance. Understanding especially how local factors like pricing, promotions, the share of assortment, etc. affect search could be key to unlocking your sales performance.
3) It's important to respect each country's pace of e-commerce development. E-commerce is not a sprint, don't force different countries to do the same thing when the market isn't ready. Rather observe each country's market individually and learn from its best practices.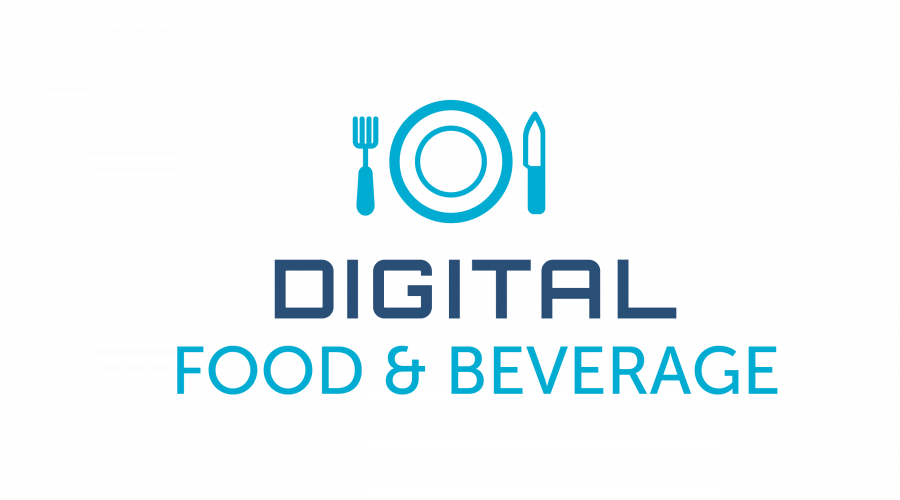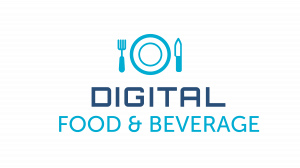 4) Global e-commerce projects are likely to fail if you don't focus on a local approach to satisfy the local market. It is advantageous to have a centralized center of excellence with dedicated resources but don't lose the local focus.
5) Communicate regularly to the offline teams regarding your e-commerce initiatives and get them involved in as many initiatives as possible. If the global e-commerce managers do their job well, the e-commerce teams should disappear and become part of the omnichannel teams in the future. 
*Credits: Ali Holmes – Pepsico, Lakshmi Sundararajan – Data Impact, Christian Huelsdau – Haribo, Jack Daniel – Molson Coors, Iina Kaypnen – Heineken
Are you interested to find out more about the FMCG industry trends? We recently created a new blog series called E-commerce 2.0. Read the first article here. You can also subscribe to our newsletter right below to stay notified about our insights.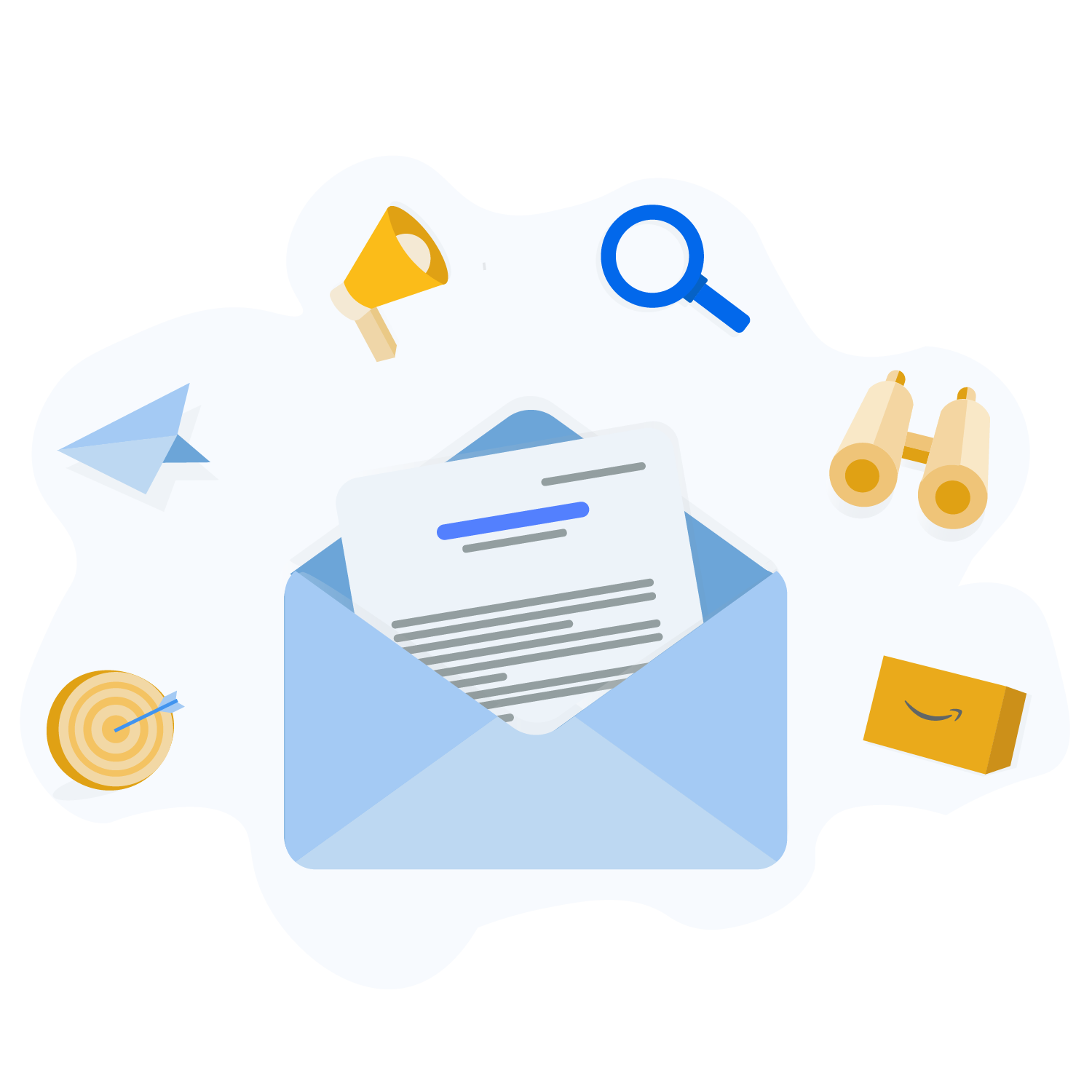 Subscribe to our newsletter