In-House Data: online FMCG eRetail Media analyses
You're looking at a series of quick in-house-made e-Commerce analyses concerning the use of eRetail Media that we post weekly on our LinkedIn page.
The results come from our data that are collected at every e-point of sale and analyzed by our consultants.
Every week, we pick a different retailer in a different country, focusing on a specific online category to offer you a detailed outlook on the FMCG omnichannel. 
eRetail Media Analysis in the UK
We have a report for you on the Back to School period at Asda, UK.
Asda experienced an increase in the number of activated banners, focusing on the products related to kids. We observed a peak in Week 37 compared to Tesco and Sainsbury's. The online categories with the highest share of voice were biscuits and cereal bars together with crisps, snacks, and popcorn. (August 17, 2020 to September 27, 2020)
#eretailmedia #retail #eretail #ecommerce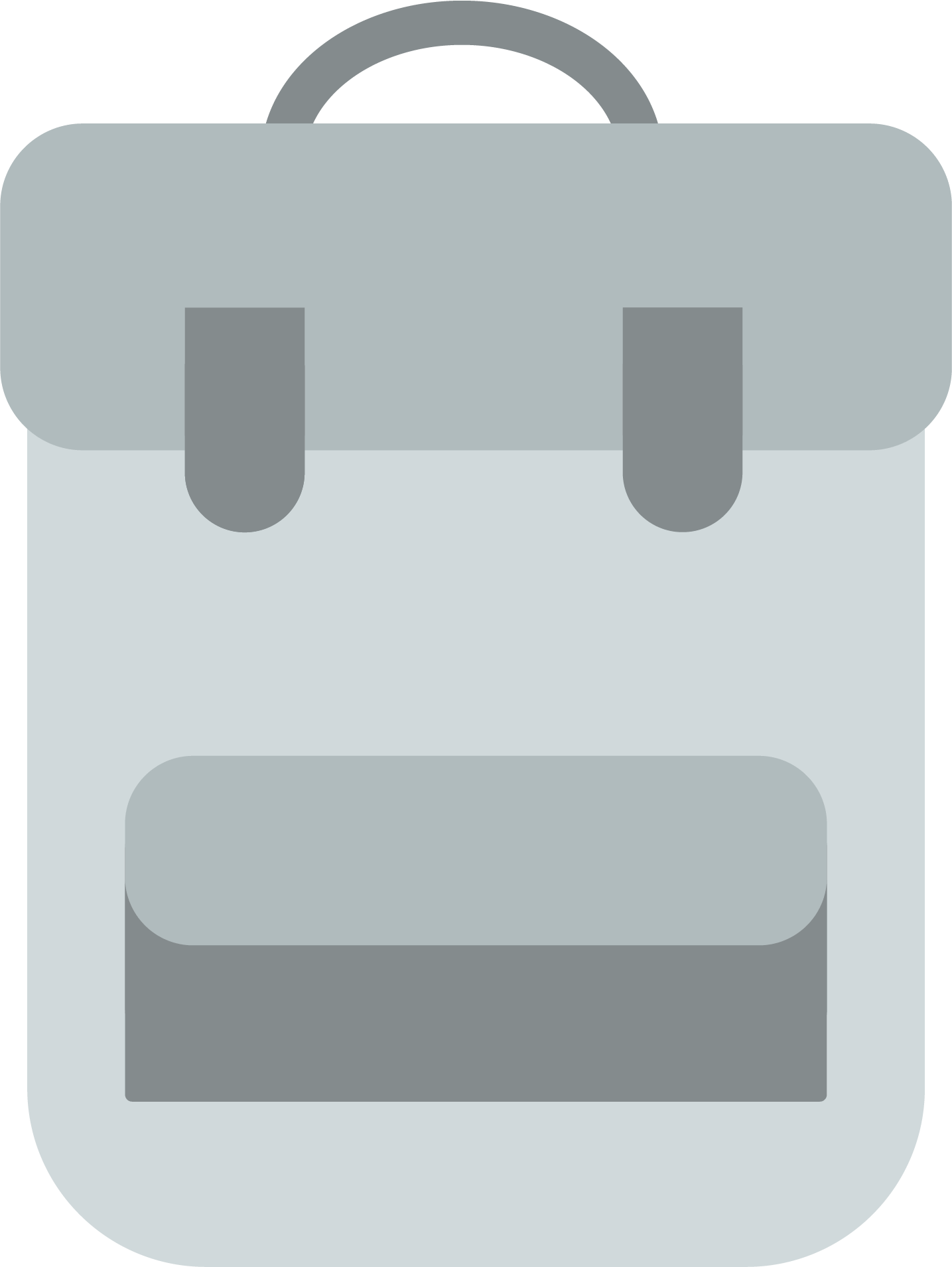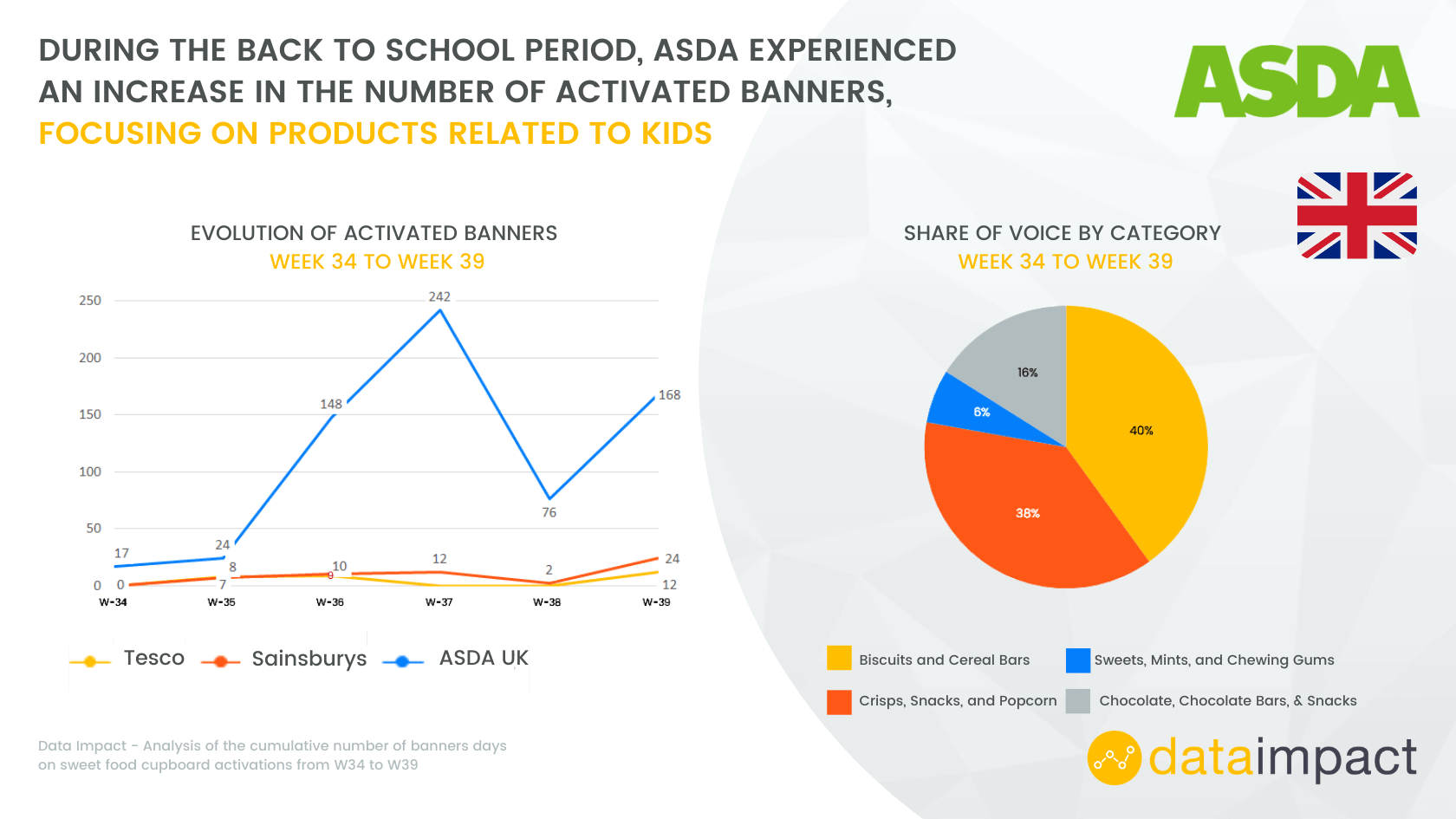 Going back to our Back-to-school analysis, this time, we zoomed in on Tesco, UK. We observed an increase in the online biscuit category at the end of August, driven by Back-to-school promotions. (August 17, 2020 to September 20, 2020)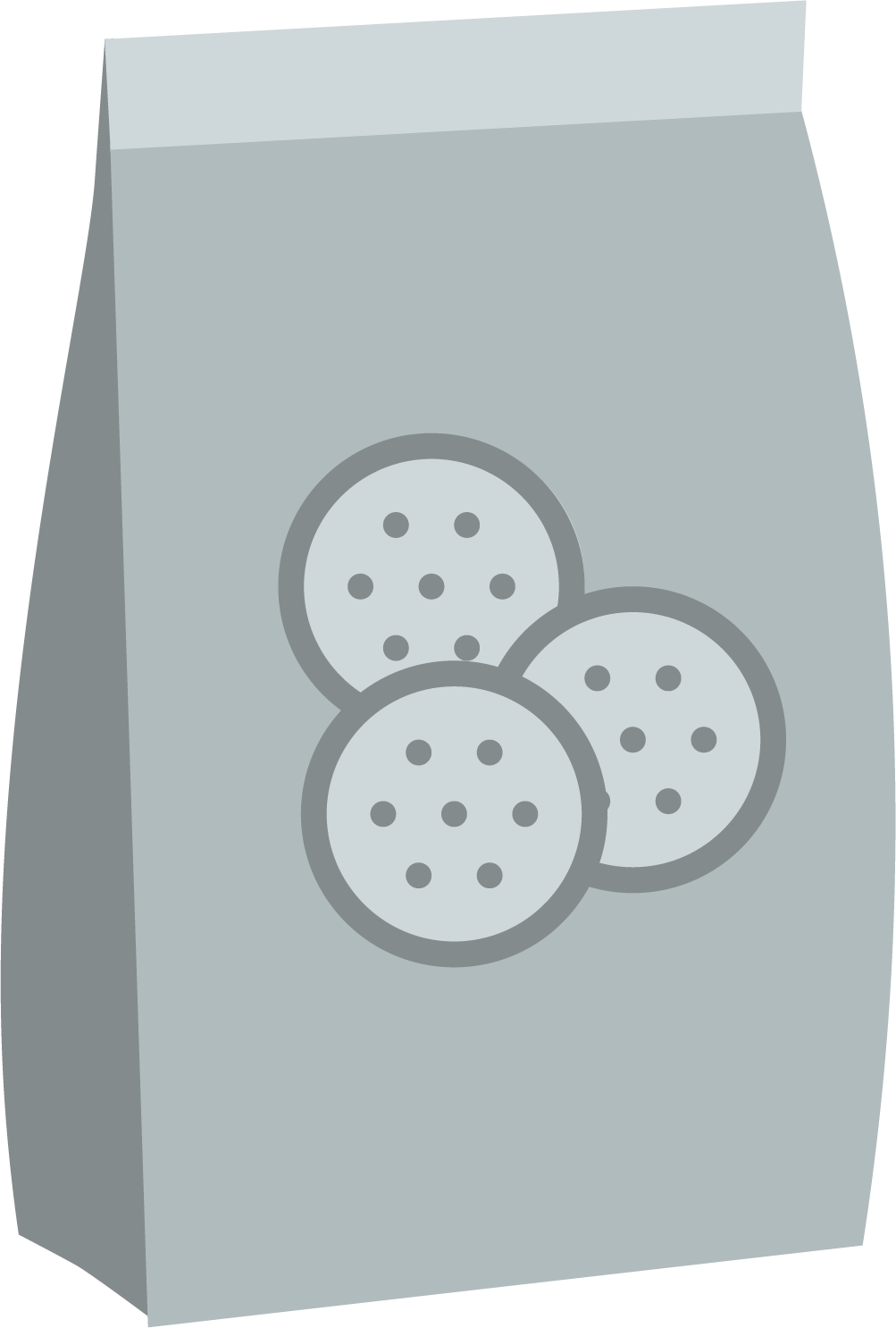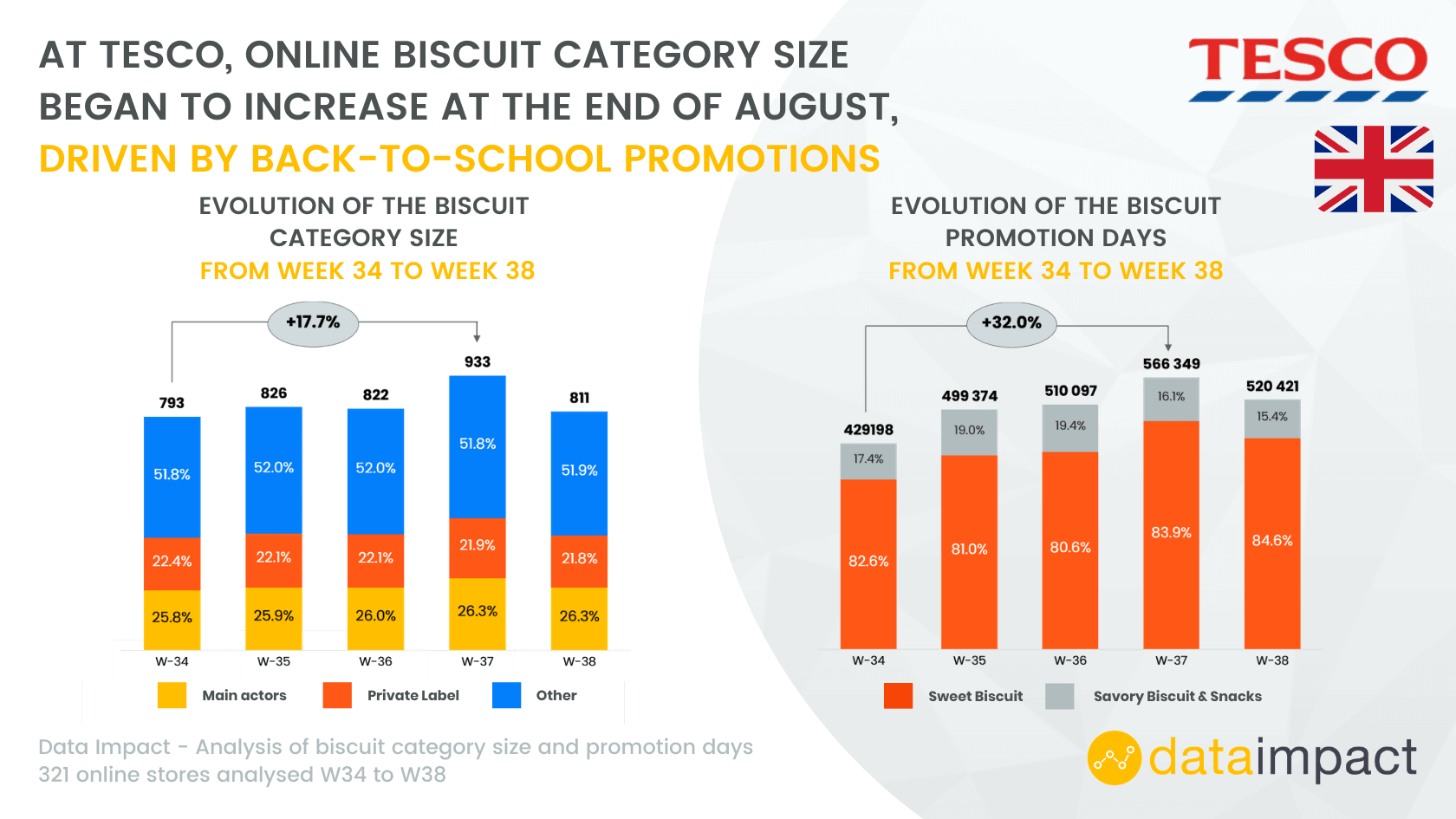 Halloween is around the corner and UK retailers were ready!
Over the 3 weeks (w39 to w41), the number of activation days has multiplied by 22 in the "sweets & chocolate" online category. Retailers covered in the analysis: Morrisons, Asda, Sainsbury's, and Ocado. (September 21, 2020 to October 11, 2020)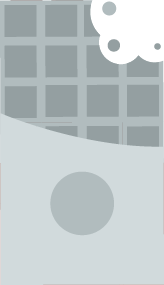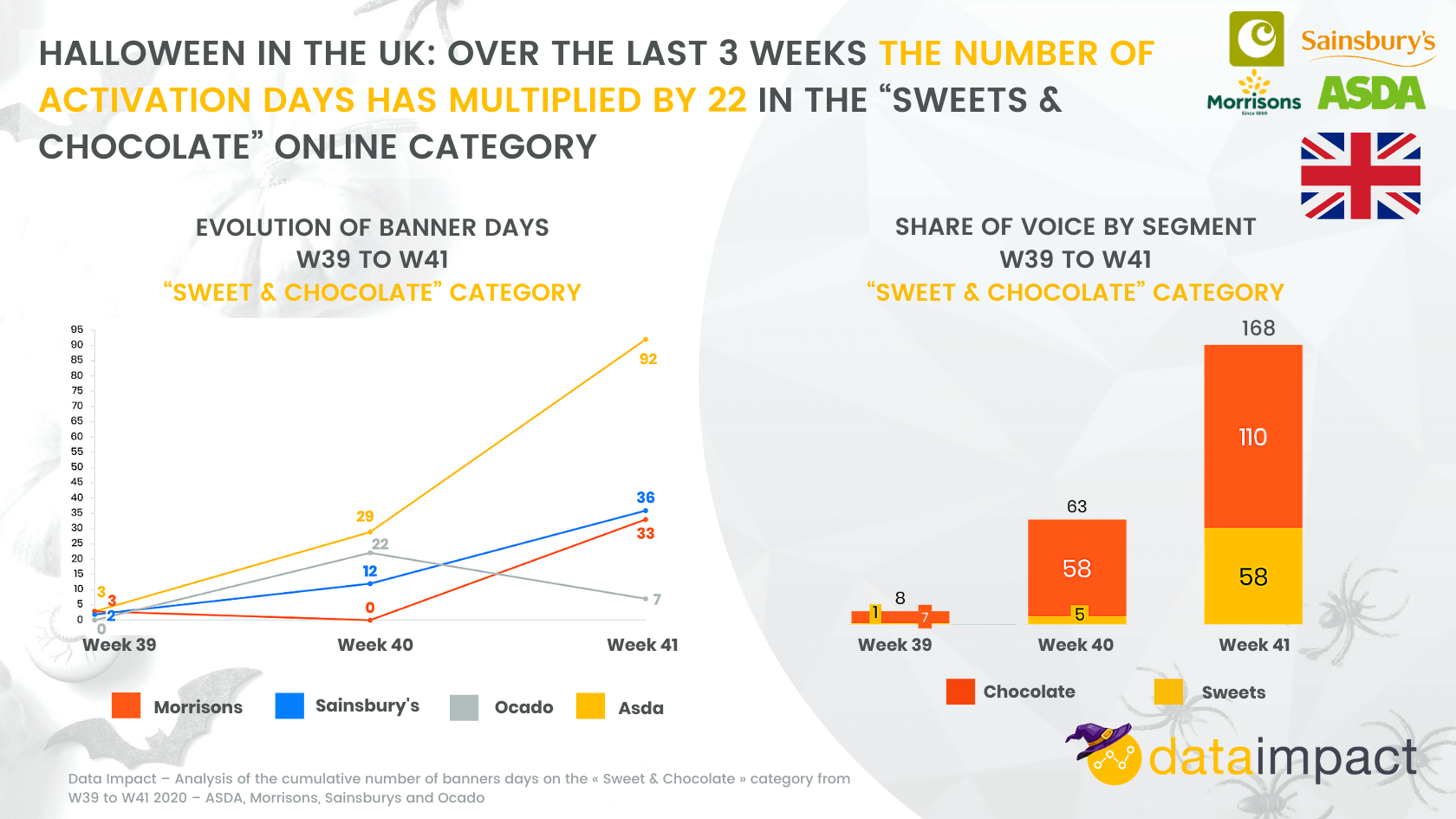 Focus on banners at Asda, UK: The number of banner days in the online household category strongly fluctuated between weeks 37 and 43 with "fabric care" leading Share of Voice. (September 21, 2020 to October 25, 2020)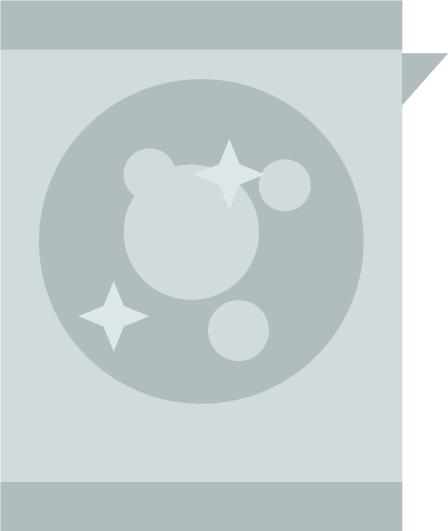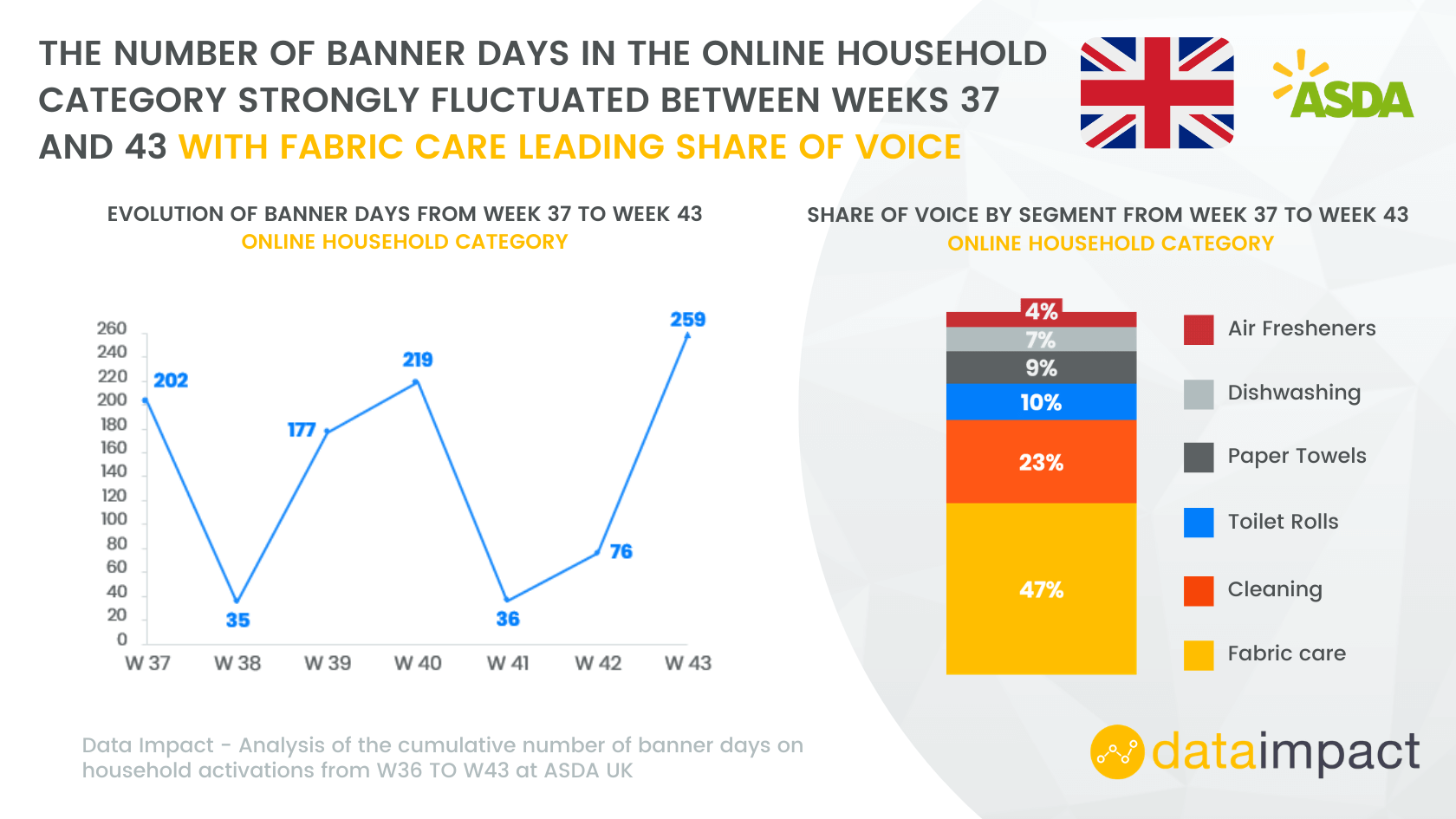 Next focus: alcoholic drink activations across all most important UK retailers. The alcoholic drinks banner days have multiplied by 17 since October, with spirits, beer, and cider being the Share of Voice leaders. (September 28, 2020 to November 8, 2020)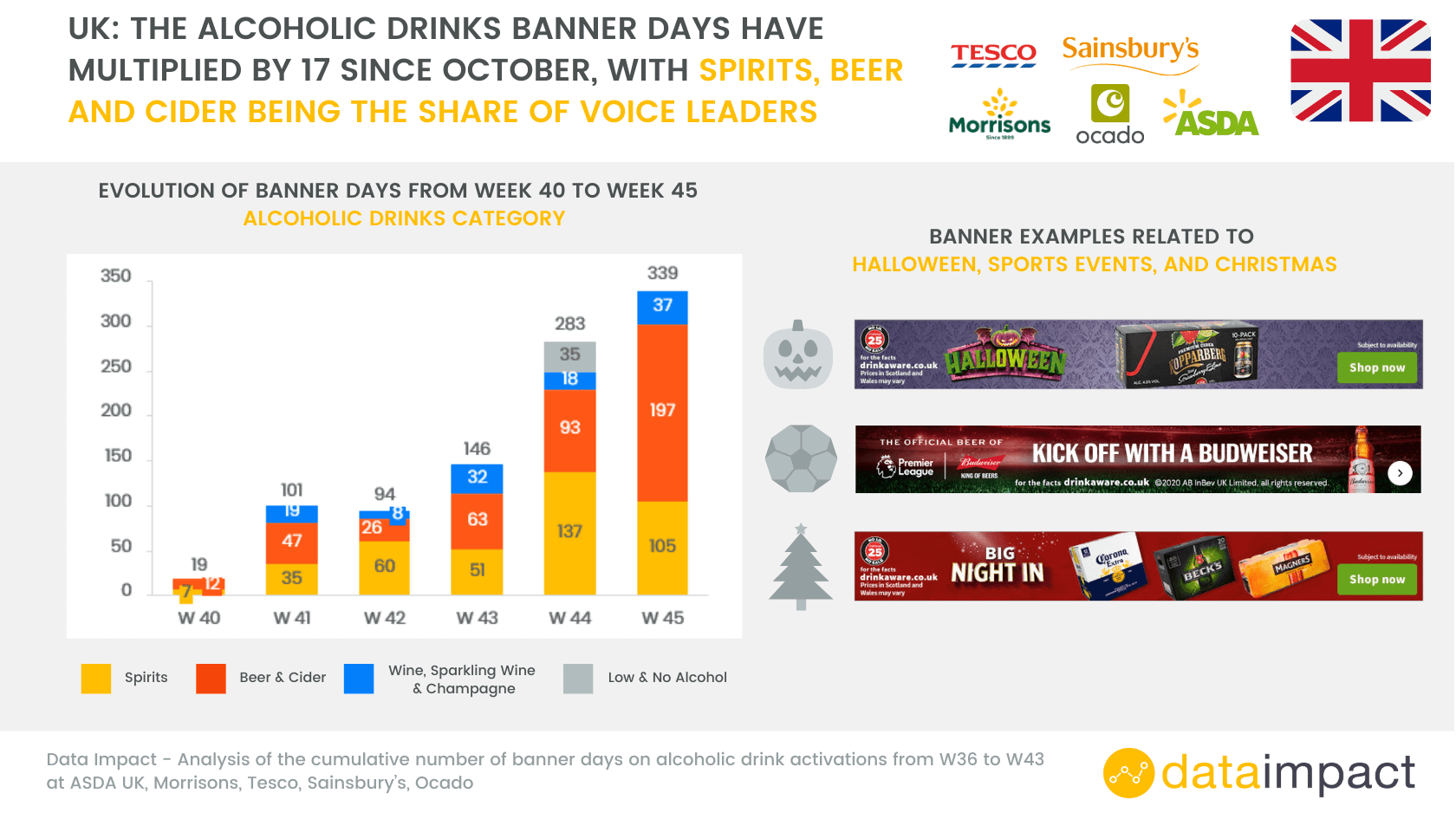 We then looked into the online milk category across UK retailers. We discovered that banner campaigns in the milk category are mainly focused on baby milk products with a 79% Share of Voice.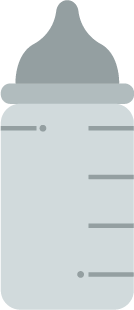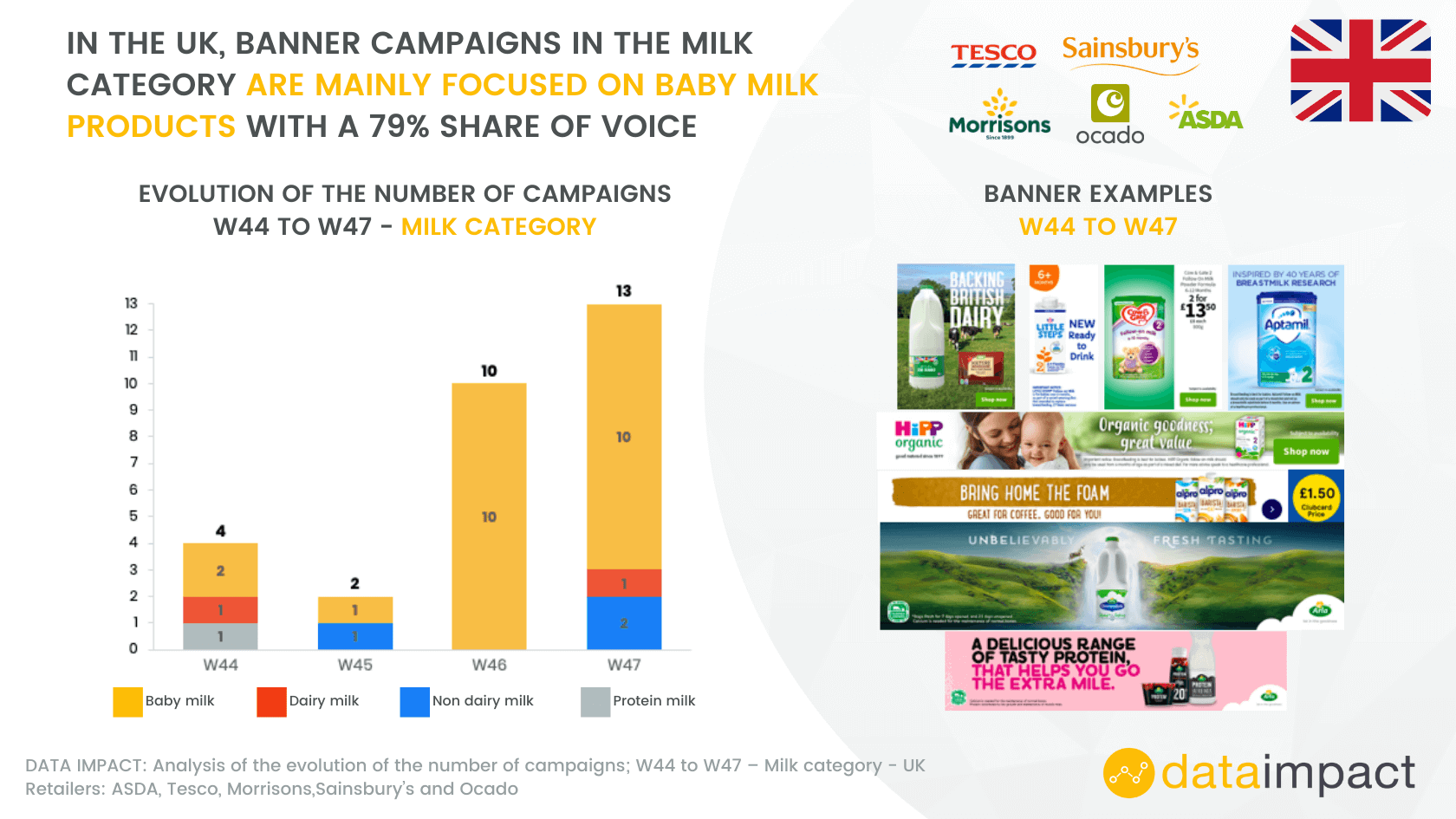 Recently, the number of banner campaigns in the online baby category has widely increased in all its different segments.
Retailers analyzed: Tesco, Sainsbury's, Asda & Ocado.
#babycare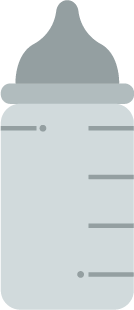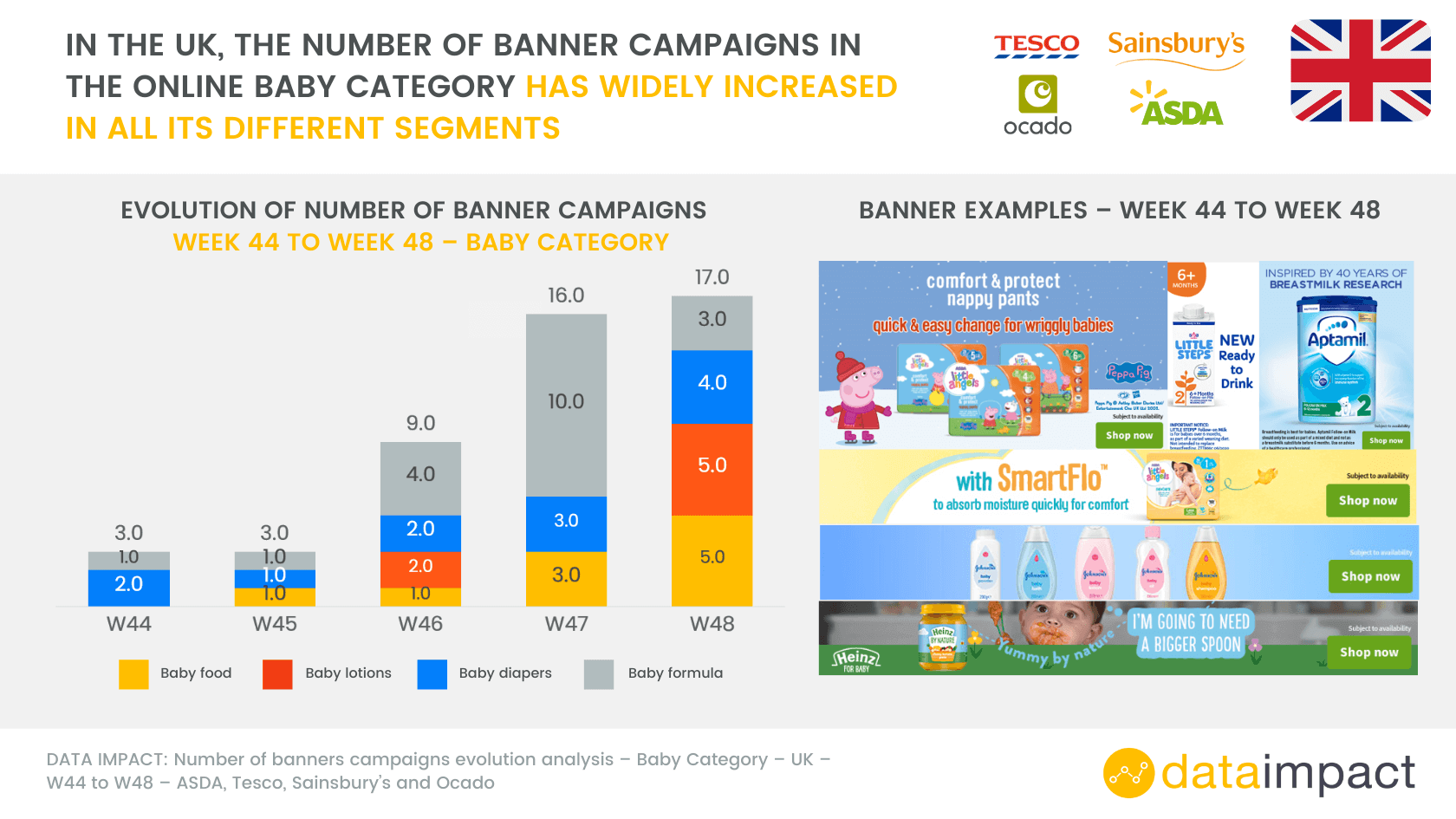 57% of the activated banners in December were sweet snacks, propelled by the Christmas season chocolate banners.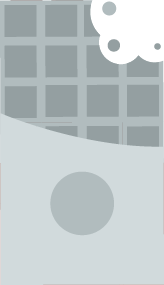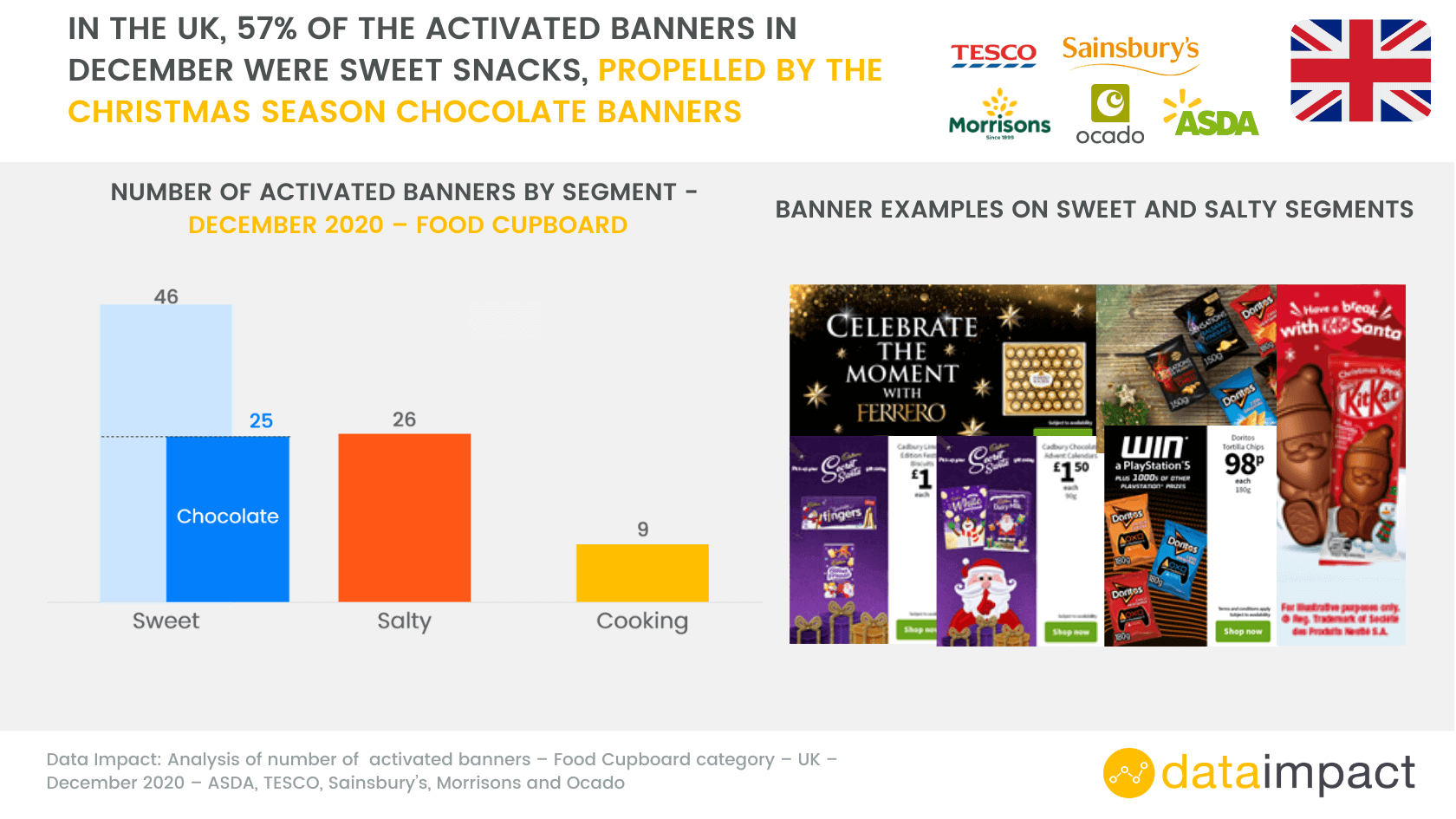 Between September and December of 2020, the number of baby banner campaigns increased by +37, focusing on the online formula category.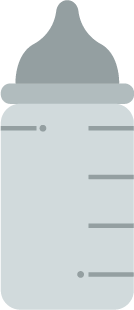 The online household category leaders heavily invested in banner campaigns at the end of 2020. The highest investments out of the 4 months displayed happened in September 2020.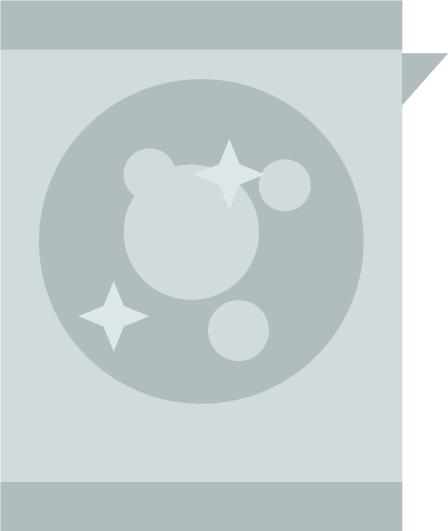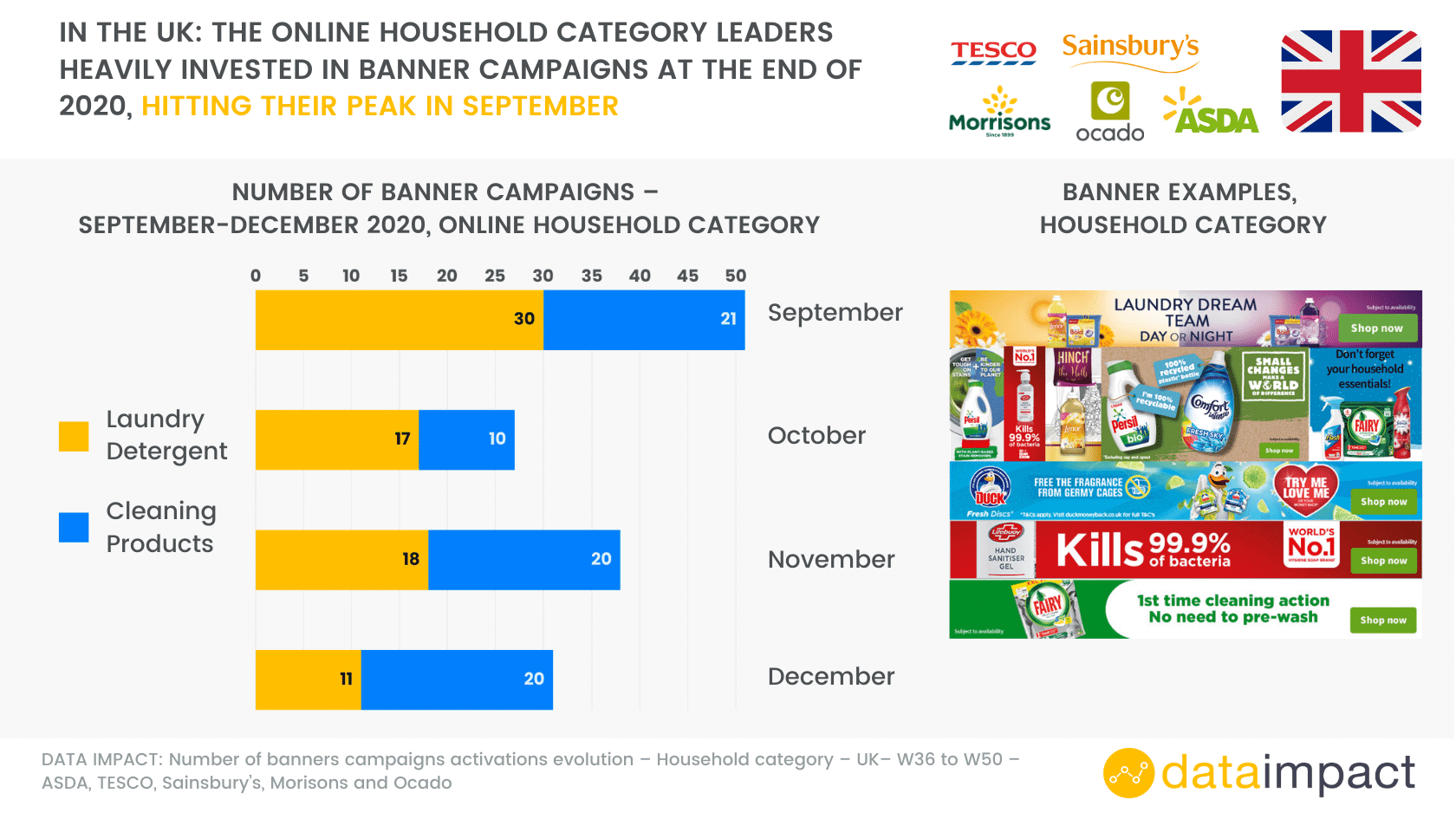 The feminine hygiene & care segment comprised 42% of all health care banners with vertical banners being the most common.
Retailers analyzed: Tesco, Sainsbury's, Morrisons, Asda, and Ocado.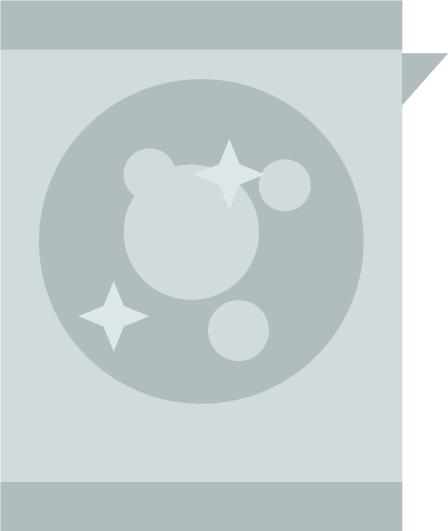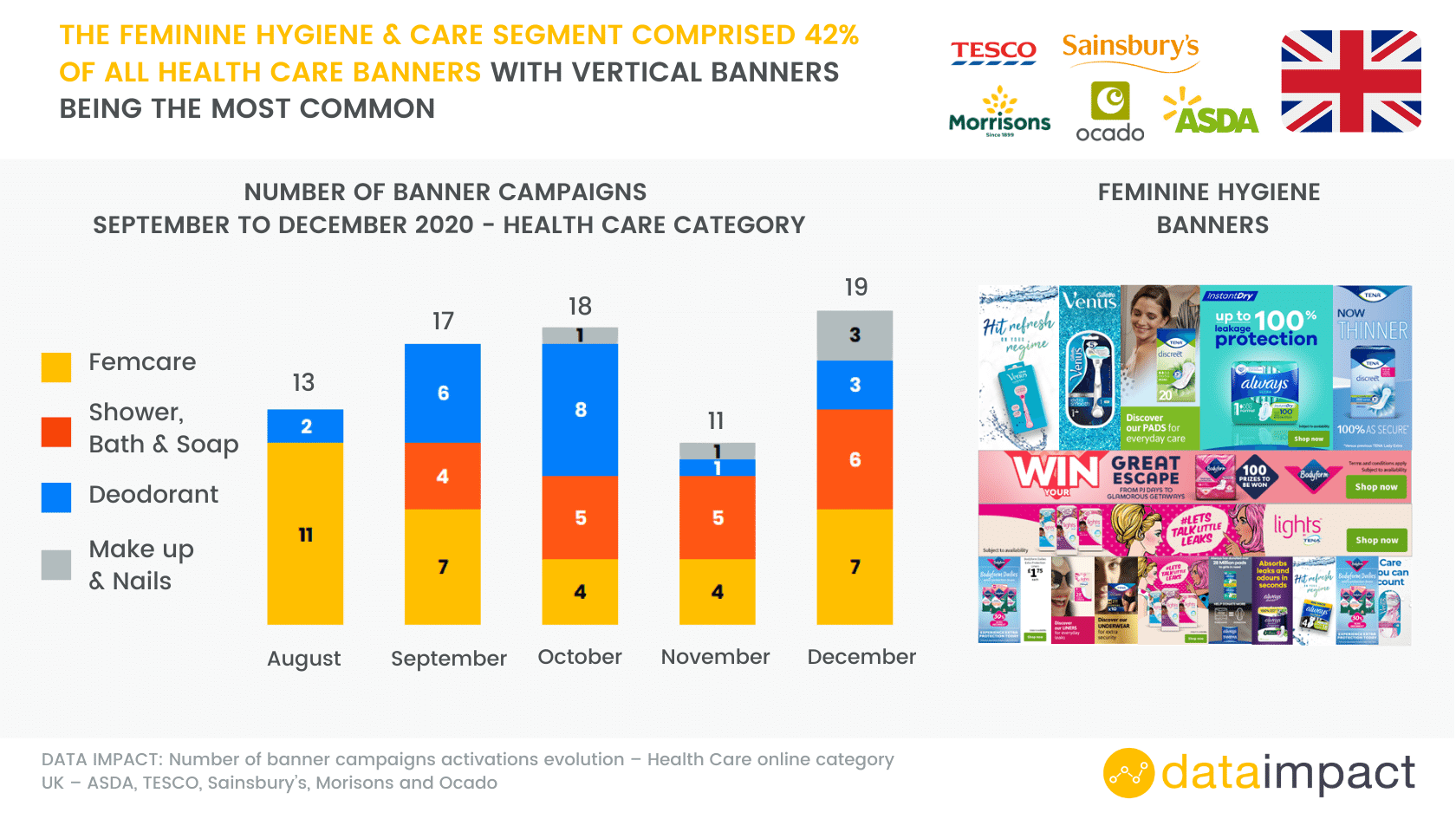 Dry January provoked an increase in the non-alcoholic retail media spend for UK beverage brands.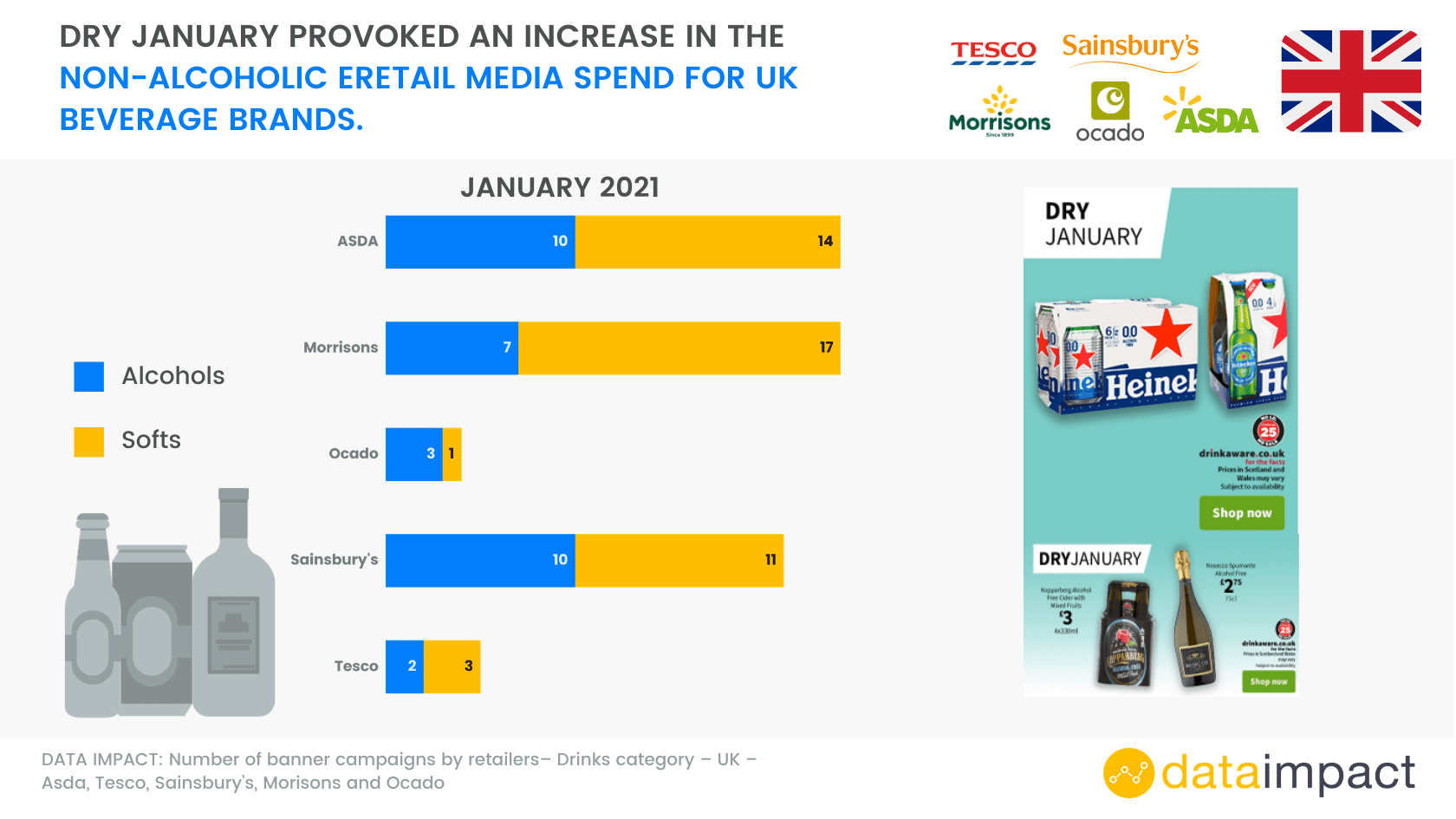 In the last quarter of 2020 in the UK, emedia campaigns for cereal increased 175%.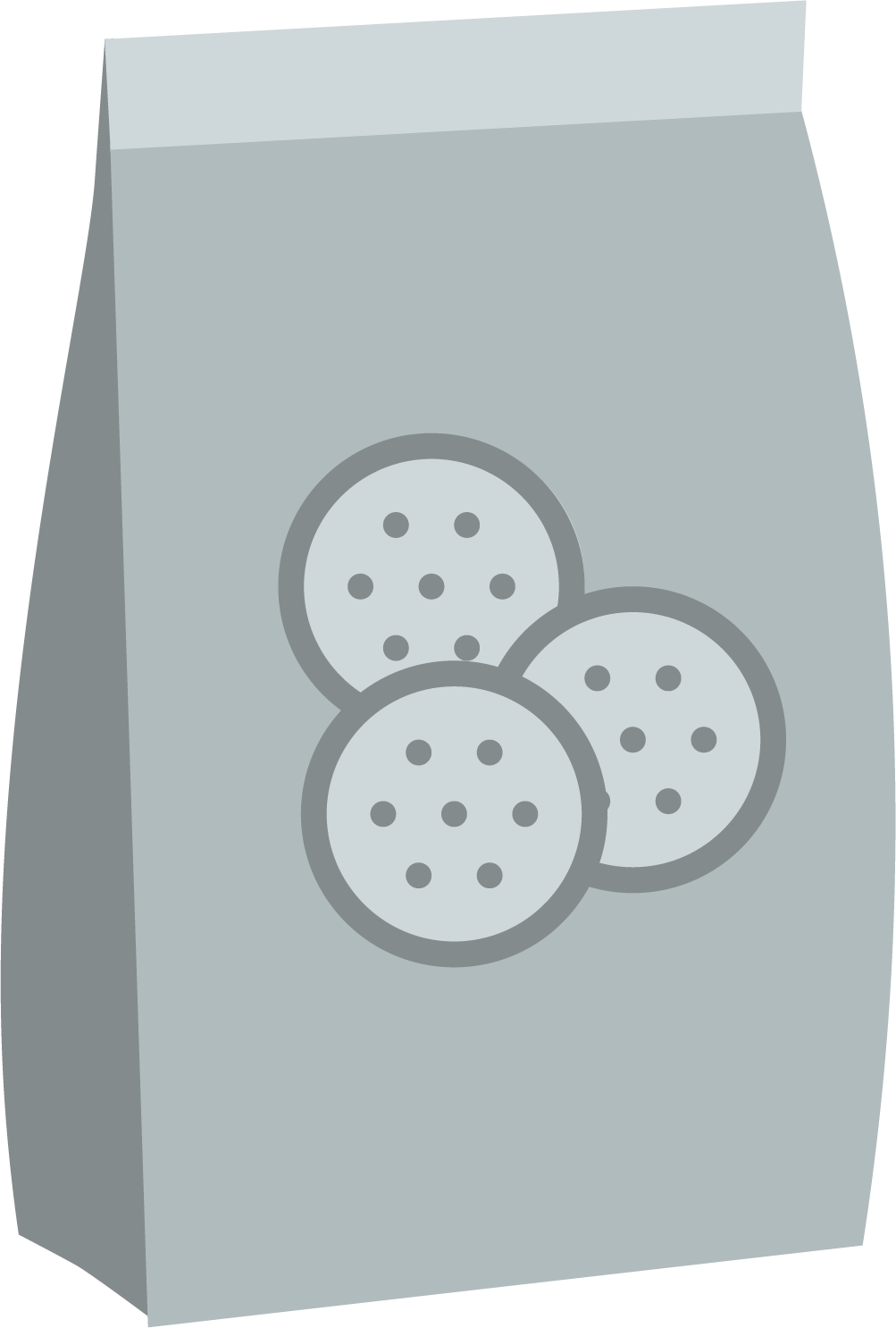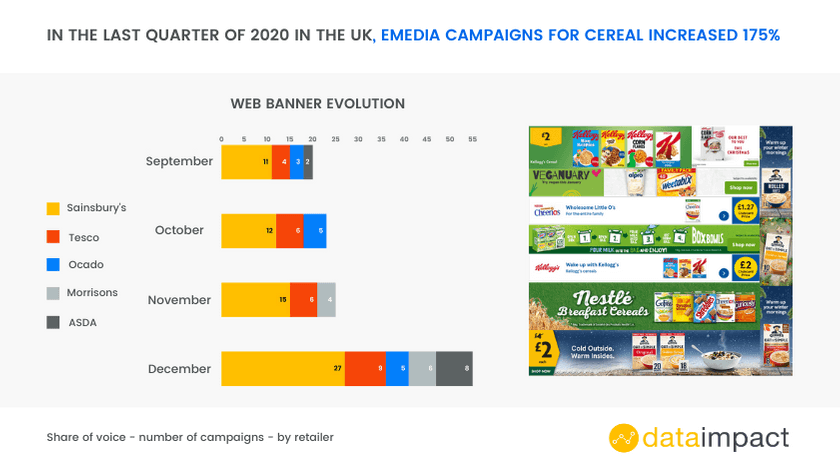 Our category-wide analysis of the beer market in the UK provides an unparalleled overview of eretail media activations.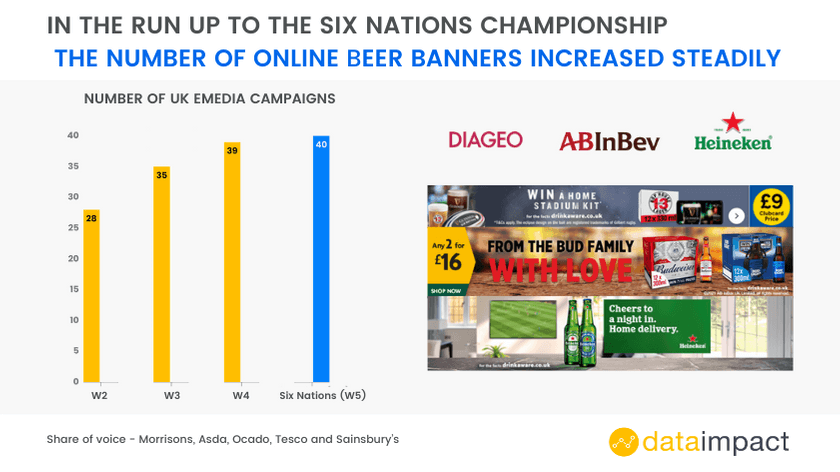 #easter #uk #ecommerce #eretail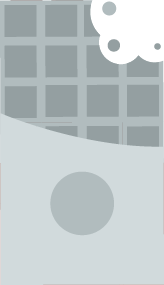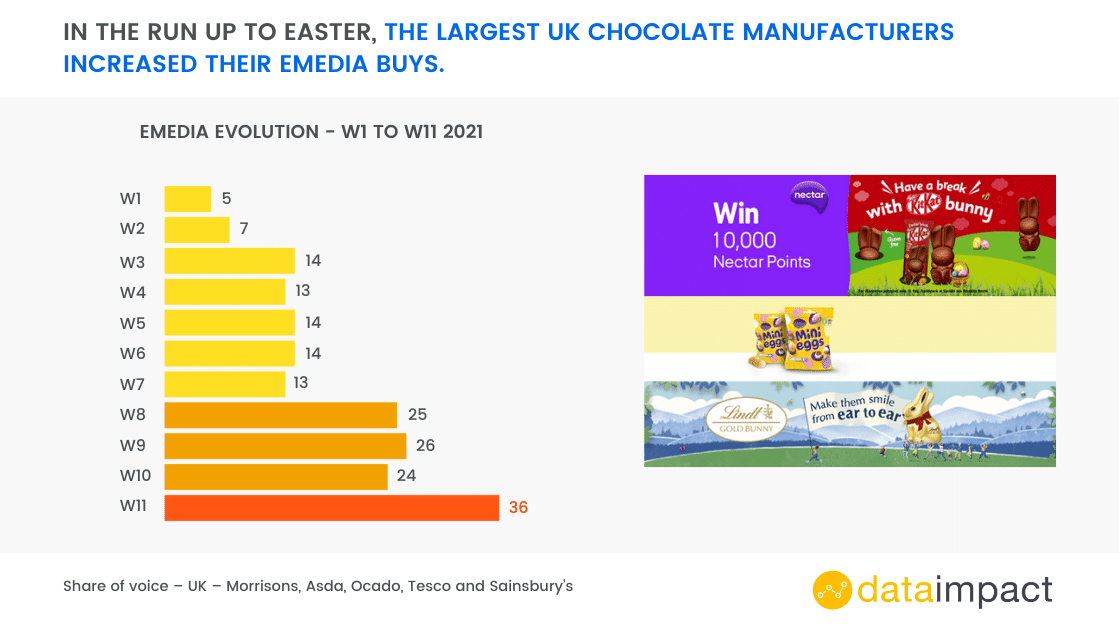 Happy Easter 2021! 🙂 #easter #uk #ecommerce #eretail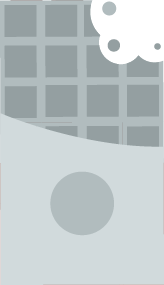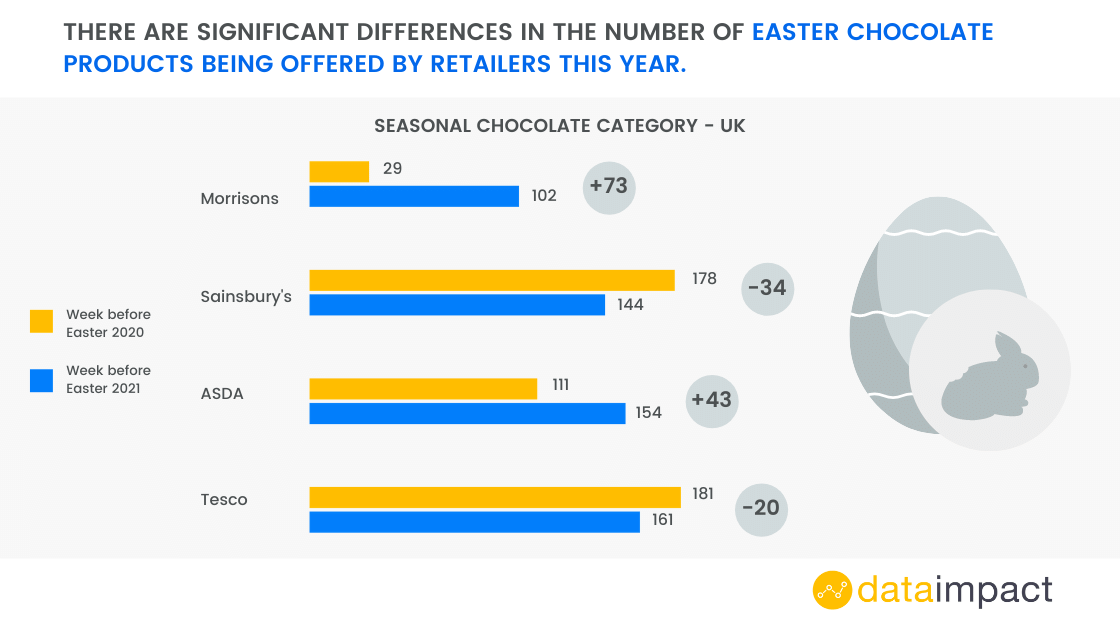 Our exhaustive, category-wide eretail media monitoring provides an overview of all online activations—including competitor's.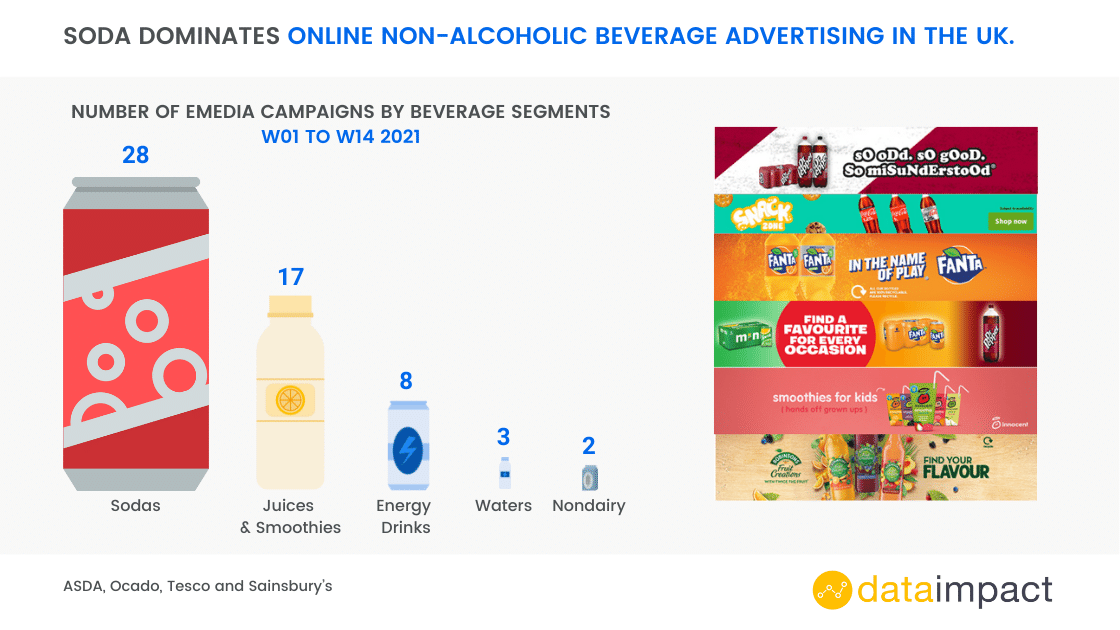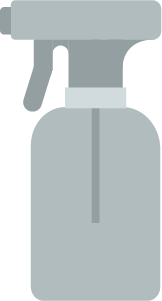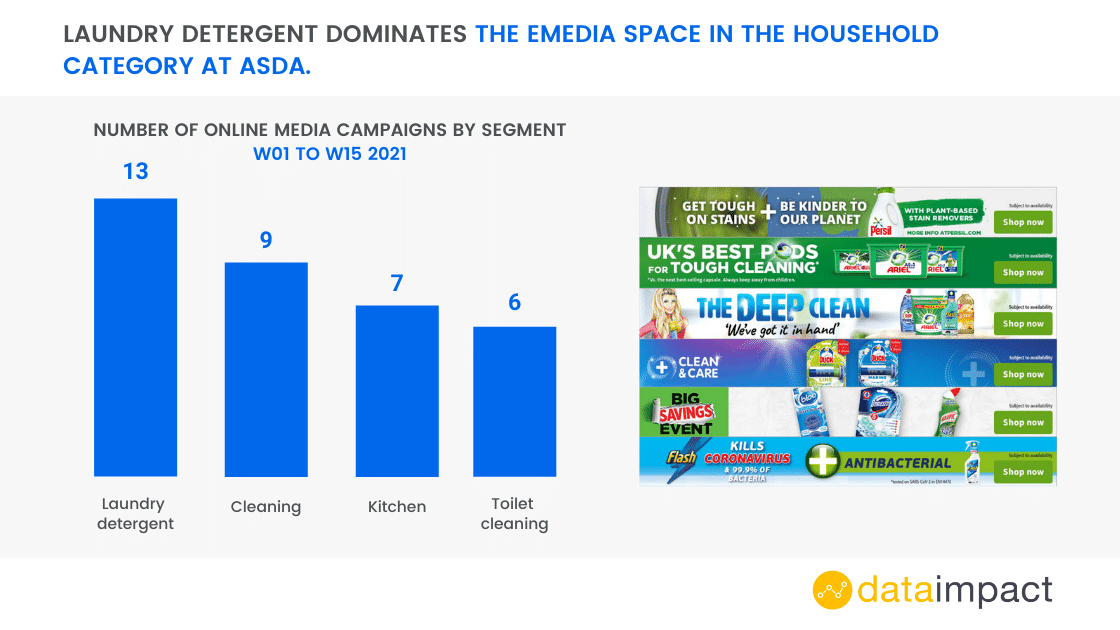 Our emedia monitoring provides performance data on page display position, competitor activity, duration, and banner type.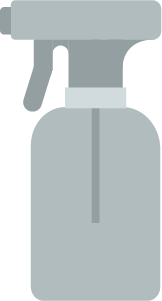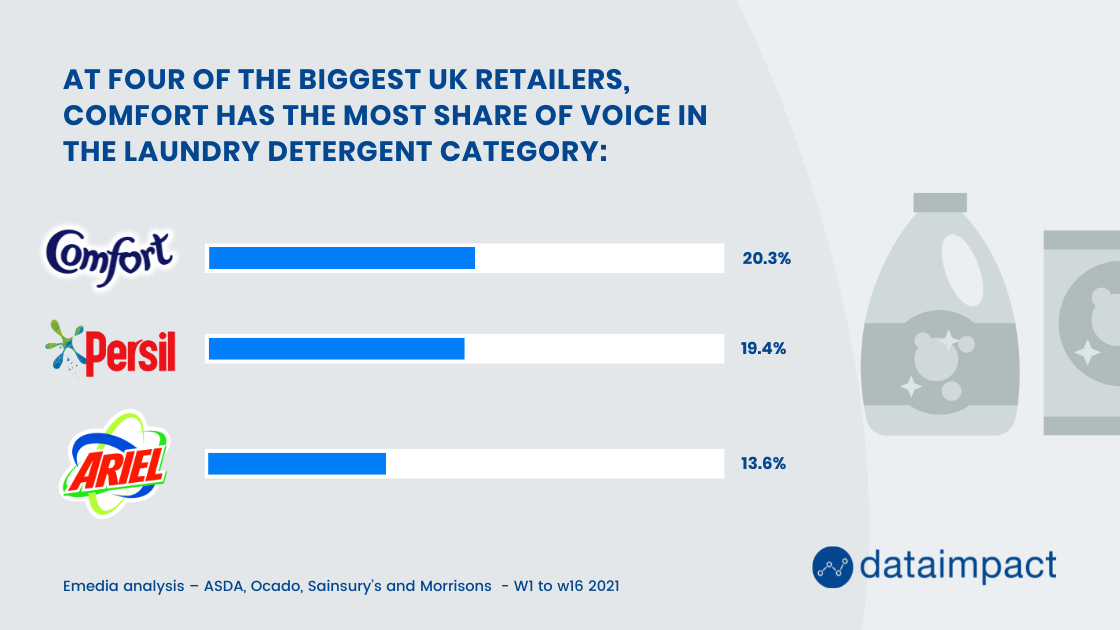 Our eretail media monitoring provides category-wide data on all your competitors including what keywords they've invested in.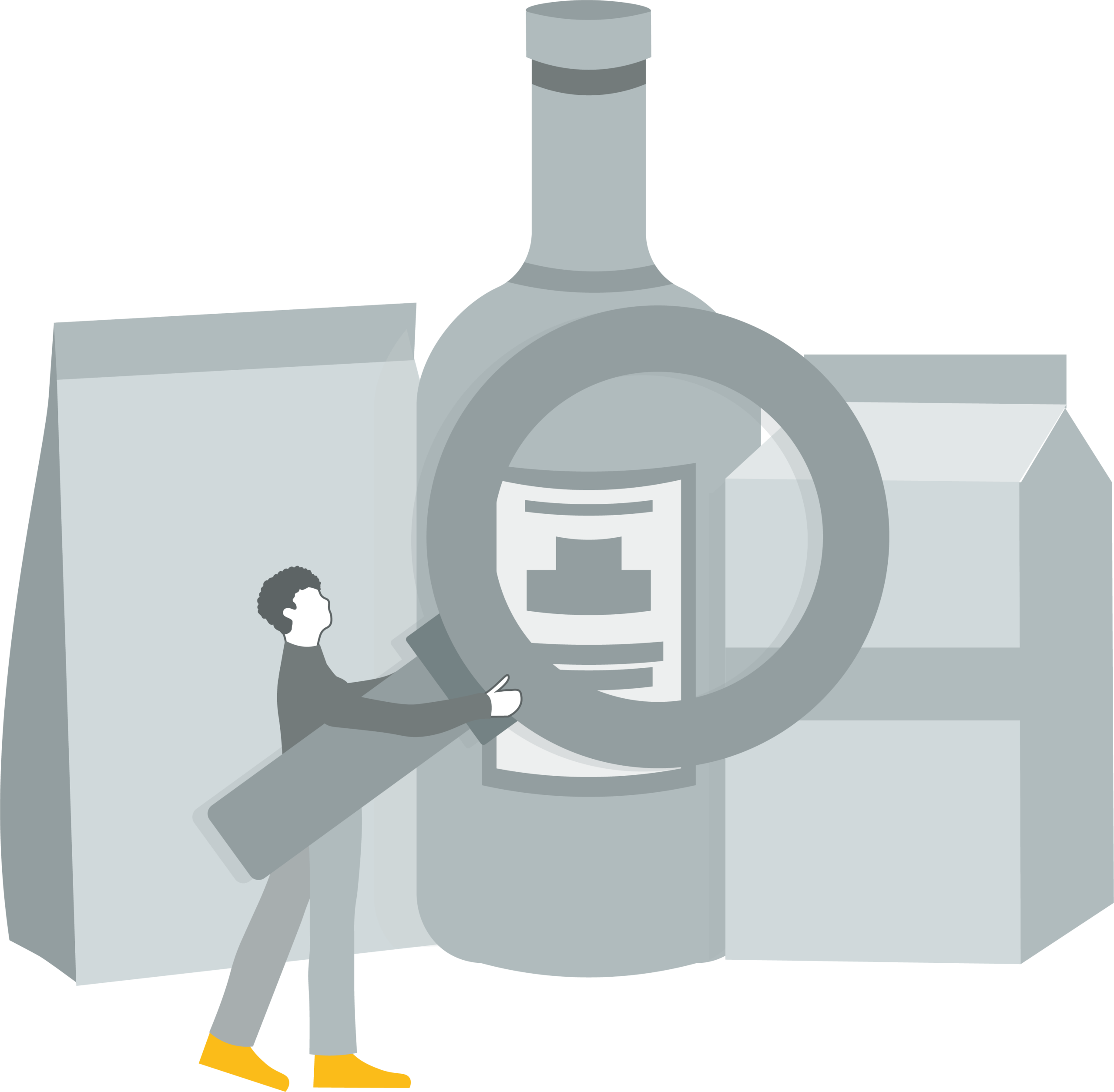 #banners #tropicana #ocado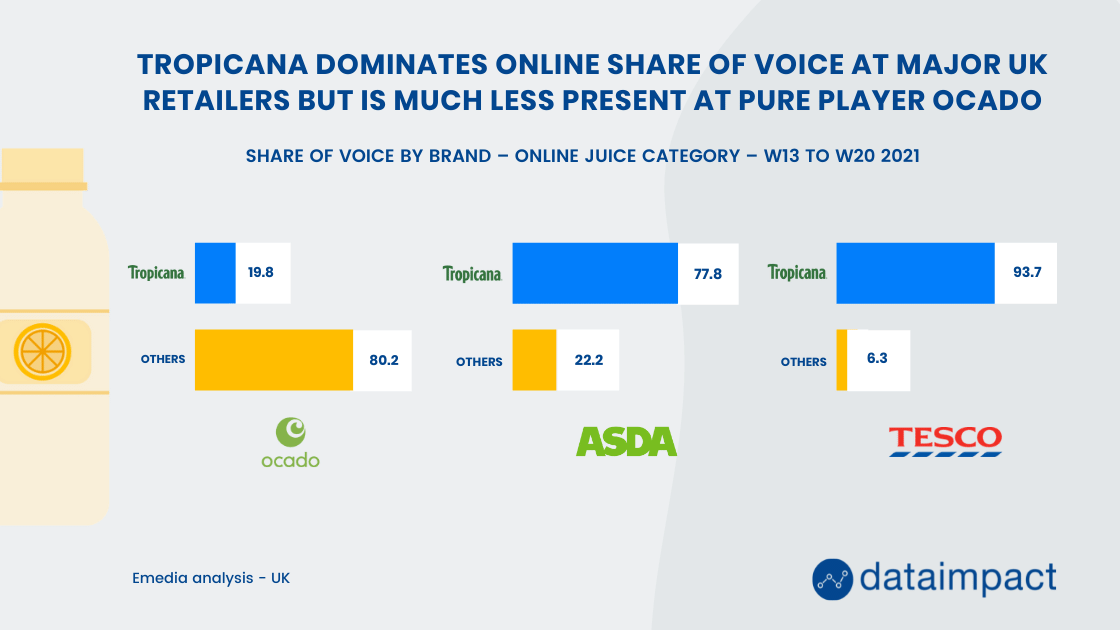 #banners #pedigree #felix #Tesco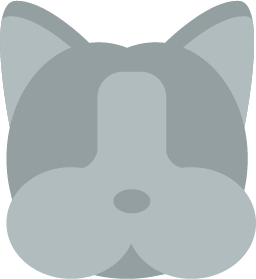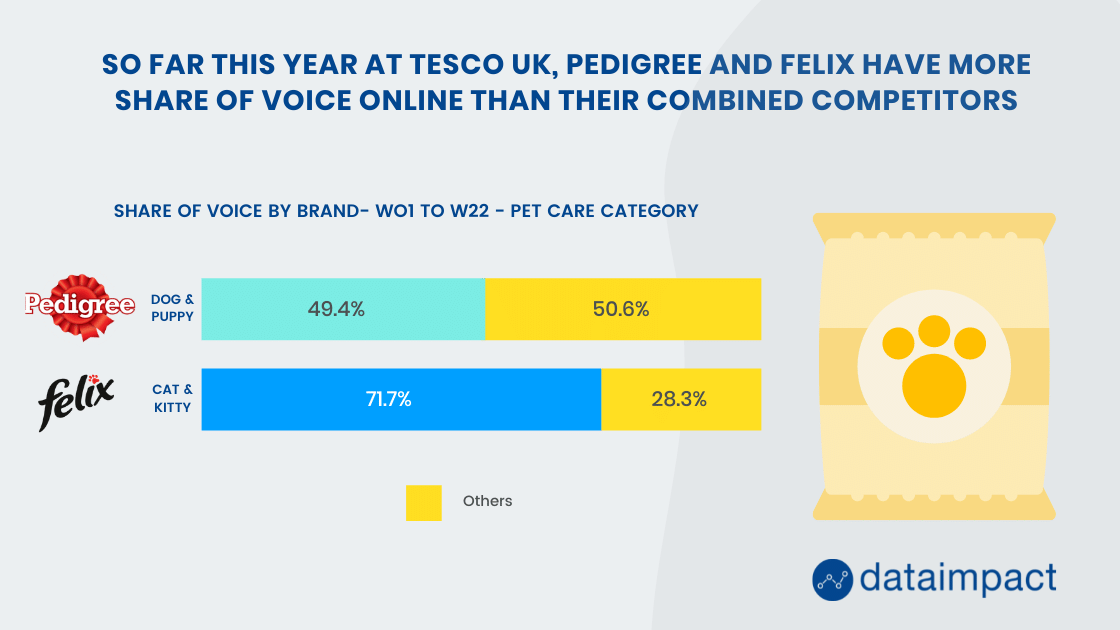 Our category-wide eretail media tracks banner type, on-page location, and associated keywords for your activations and your competitor's.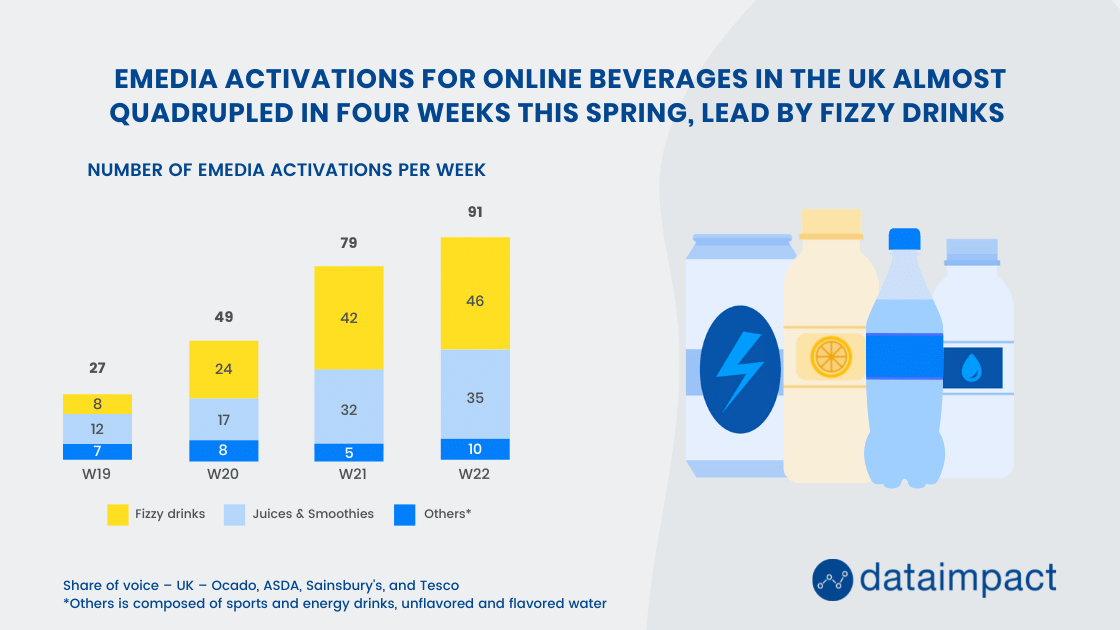 eRetail Media Analysis in France
French e-retail media caught our attention with an explosion in the number of banners. This analysis shows a generalized peak in media activations at Auchan Drive, Carrefour Drive, Chronodrive, and Leclerc Drive with a strong increase in Week 36. In grocery, the category with the highest share of voice was "Biscuits, Chocolate, and Breakfast". (August 17, 2020 to September 20, 2020)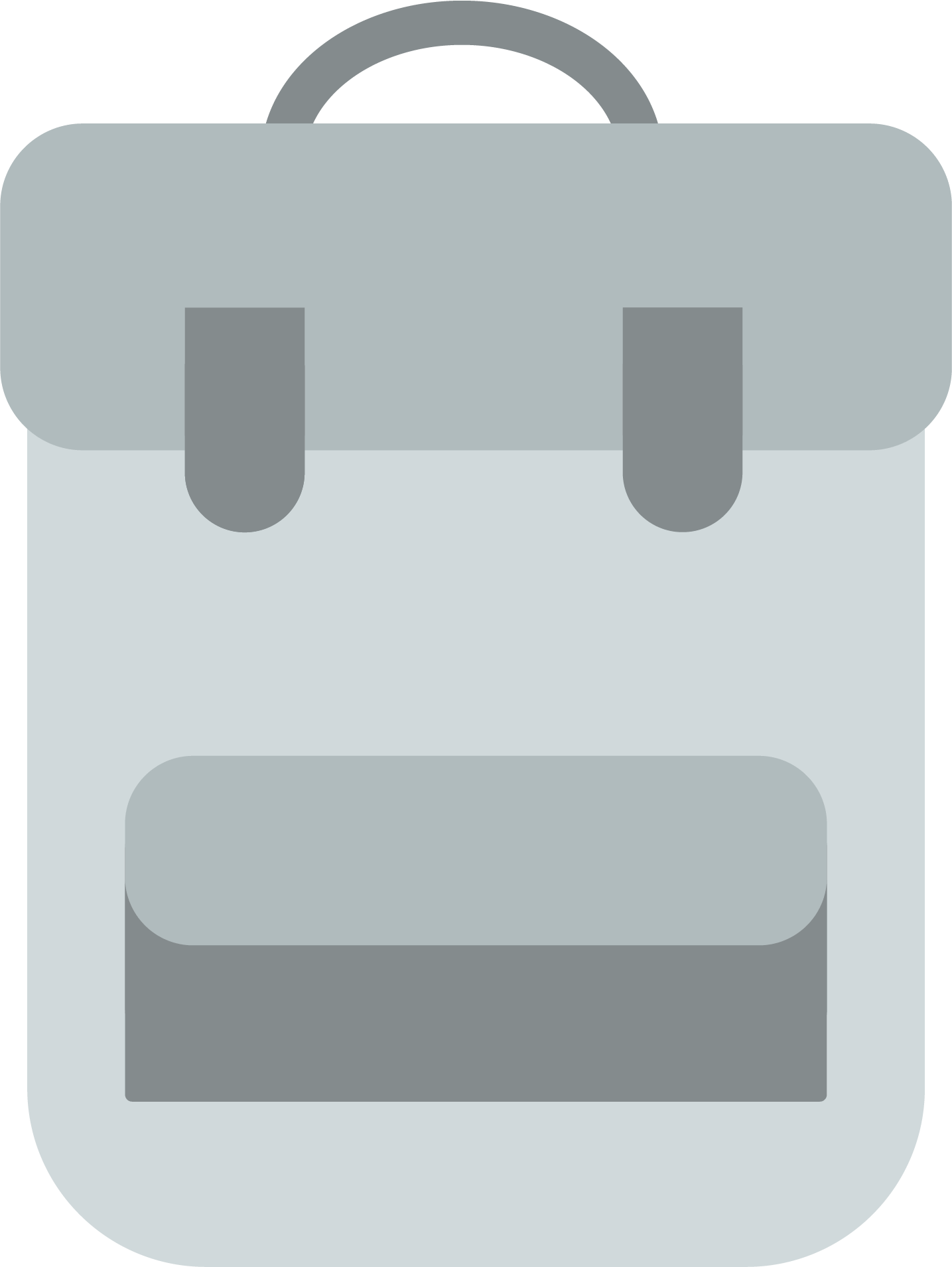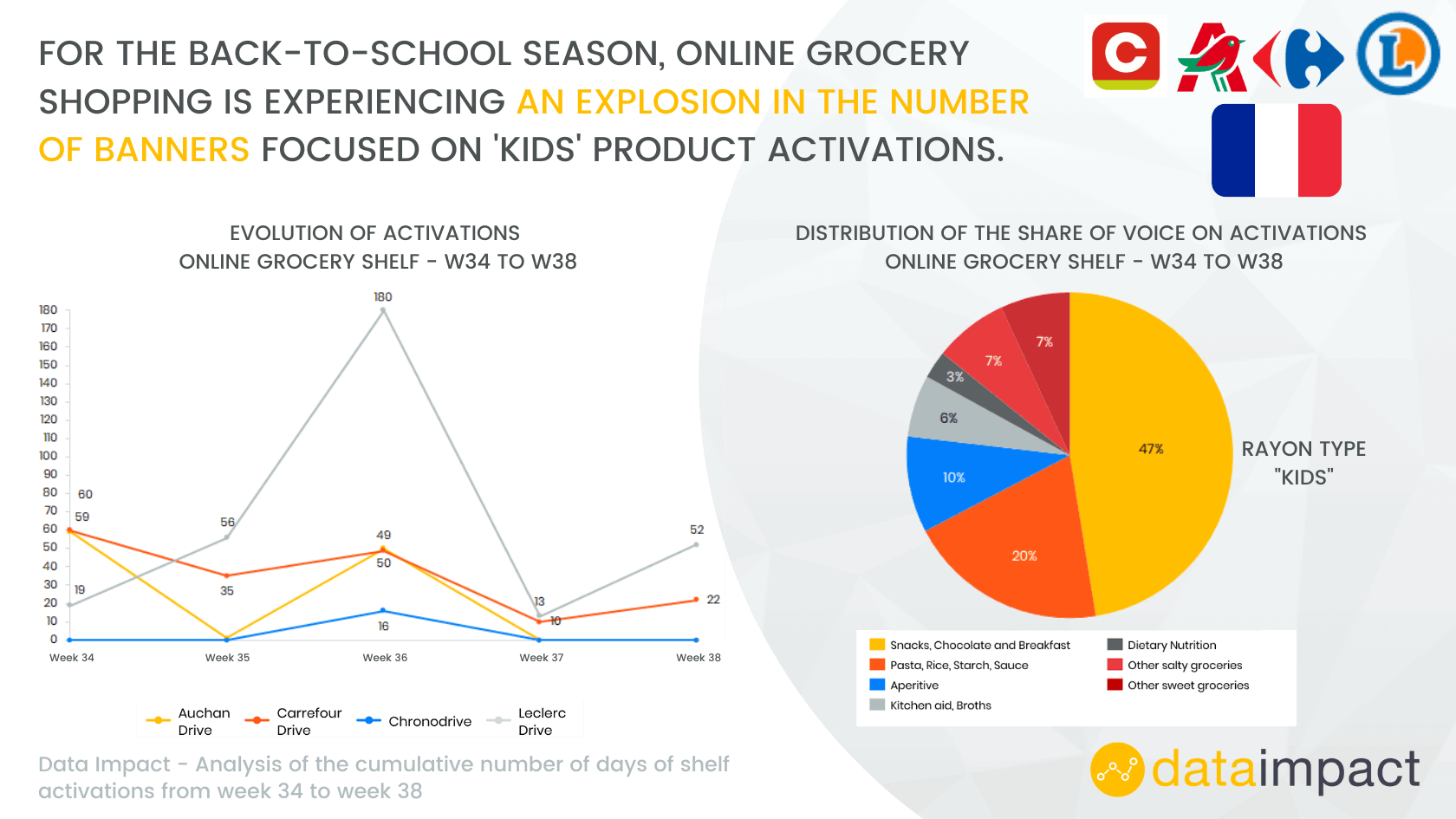 What was happening in the personal care market in France? Data showed that between weeks 35 and 41, we observed a general increase in the online activation at Leclerc, for which of the activation 50% is haircare, oral care, and bath segments. (August 24, 2020 to October 11, 2020)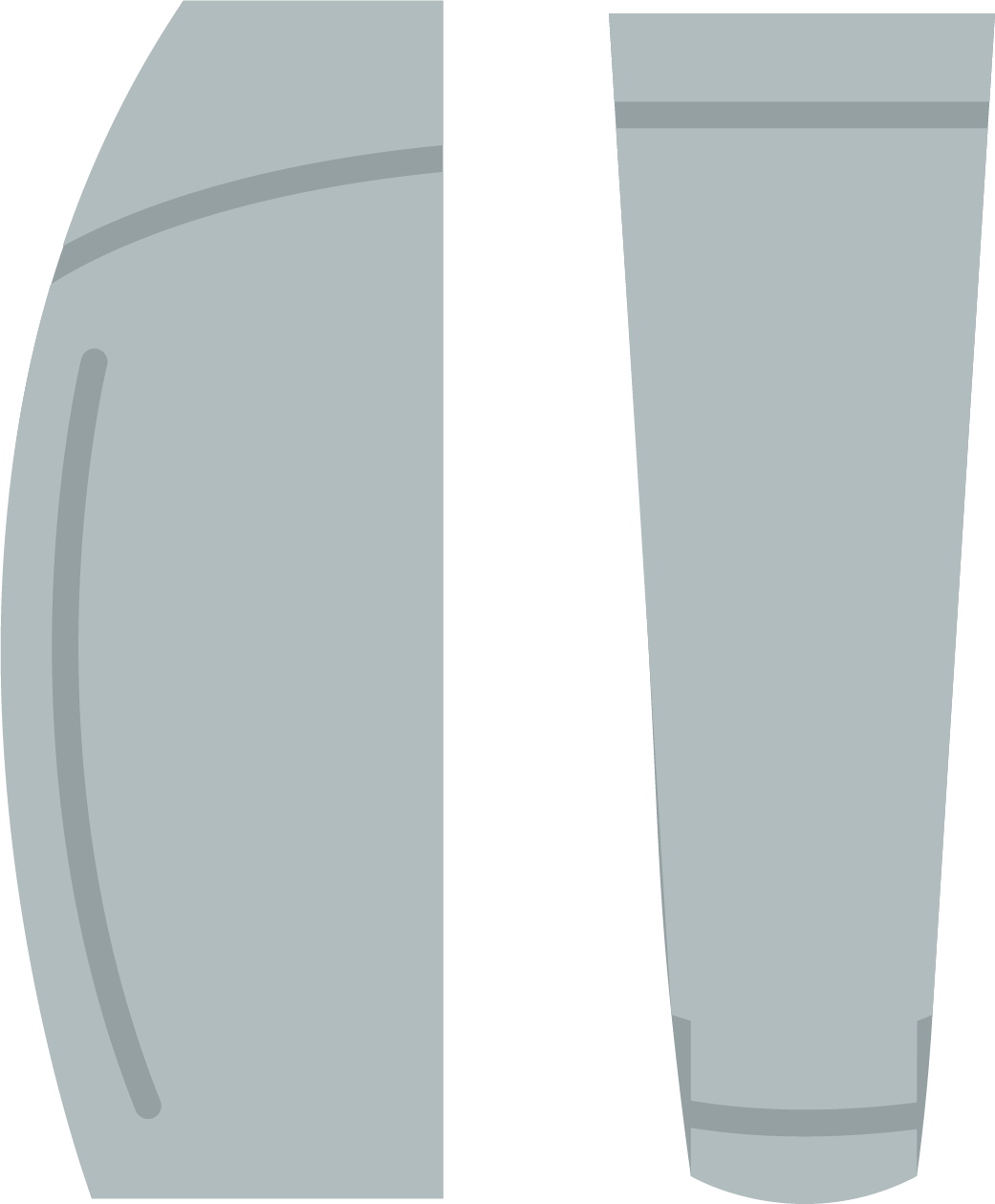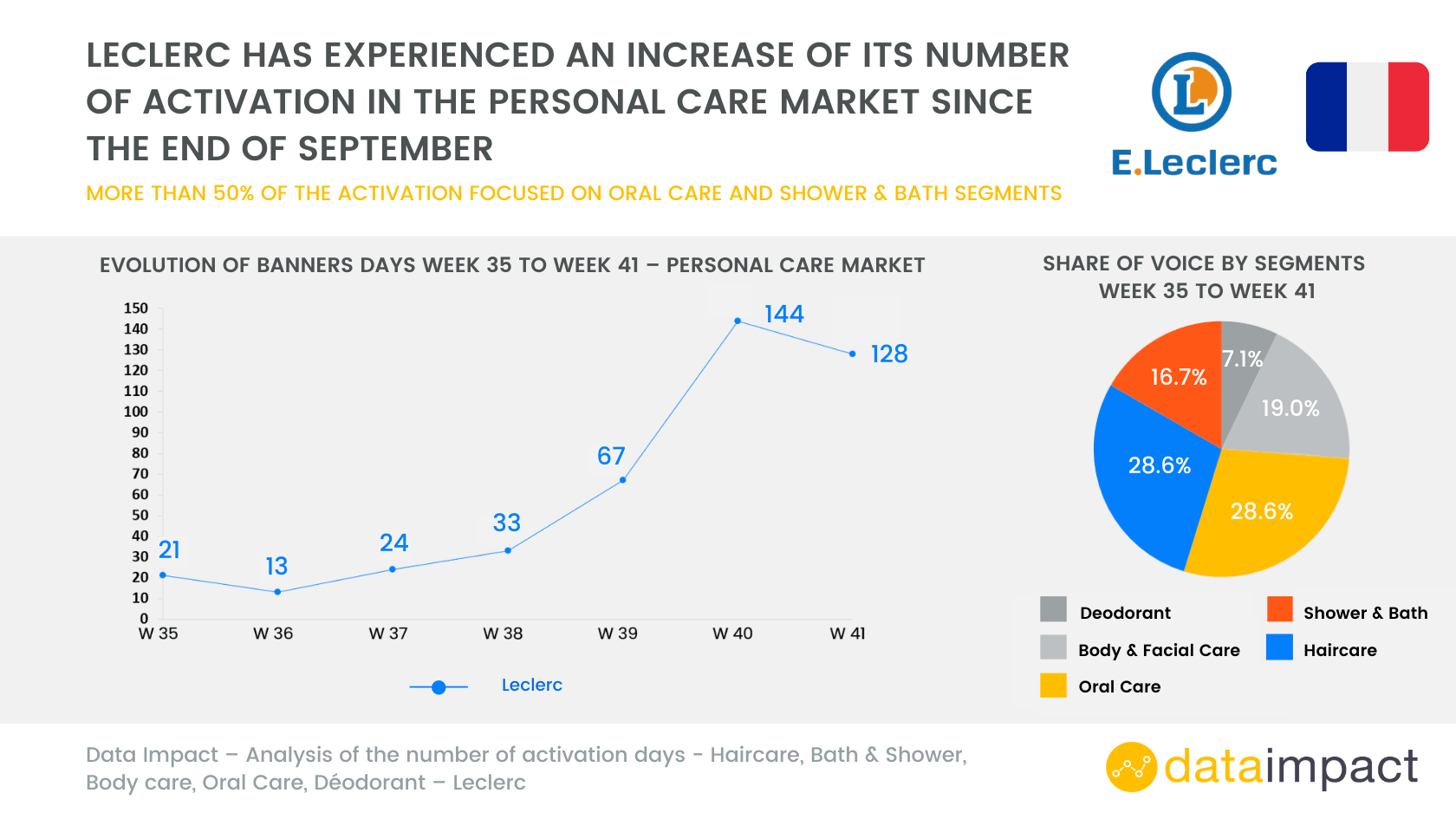 Analyzing the online alcohol category, we observed a large increase in banner activations during Week 46 focused on the Beer & Cider and Spirits segments. (September 28, 2020 to November 15, 2020)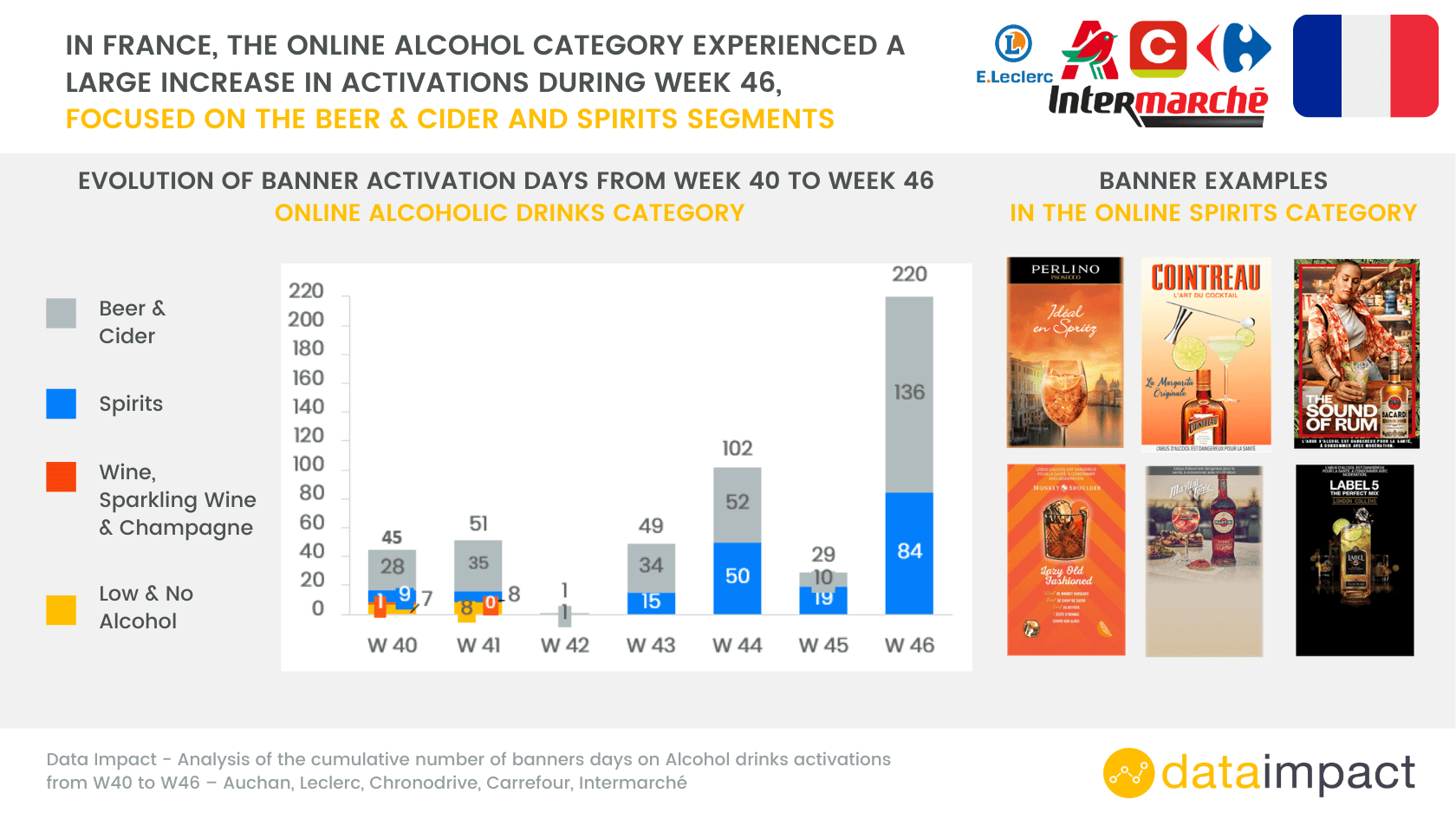 In Belgium, online personal and home care categories have reached the out-of-stock rate peaks between P03 and P04 2020 due to the lockdown.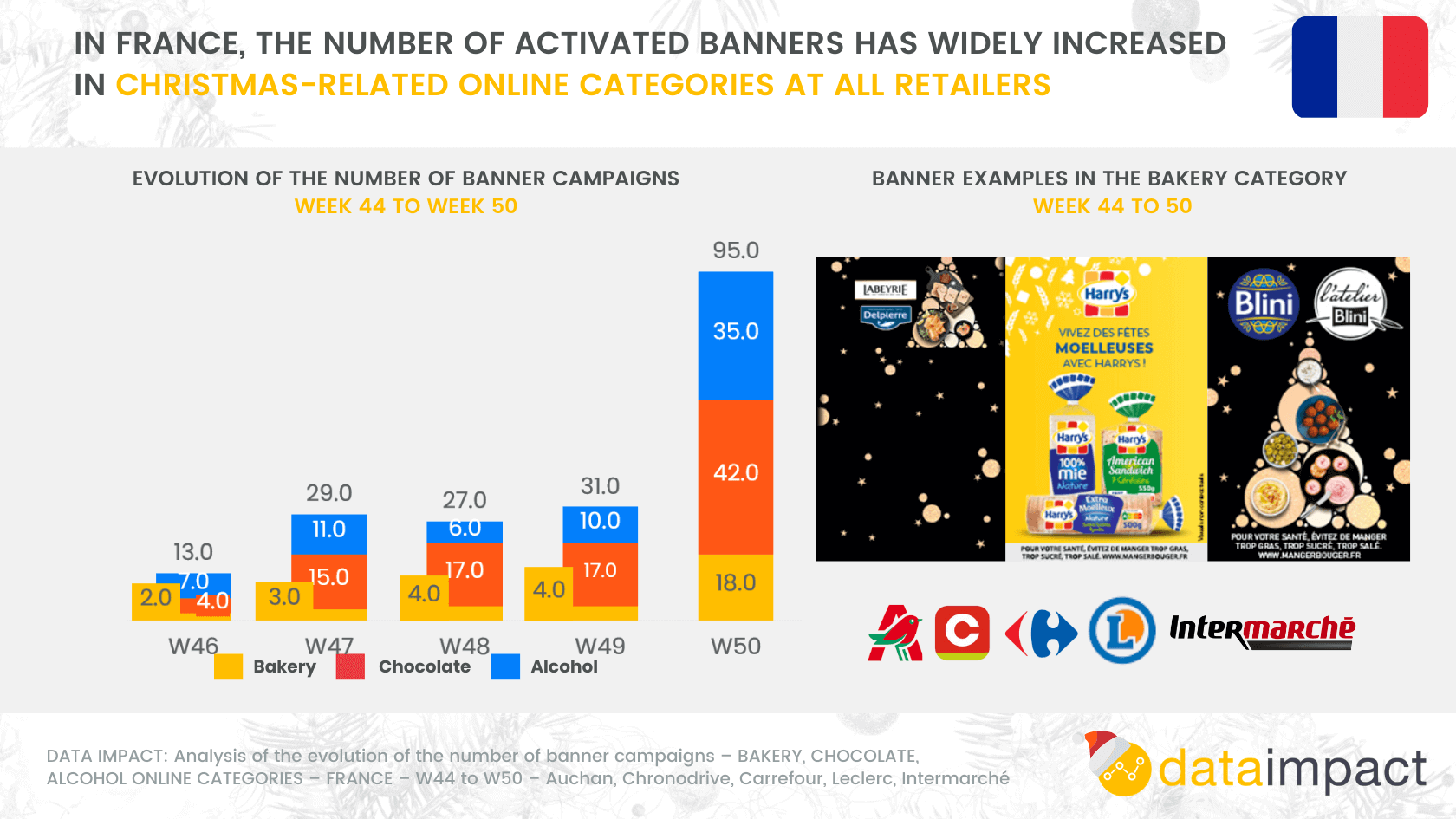 Our eretail media monitoring tracks share of voice across categories and retailers for your brands and those of your competitors.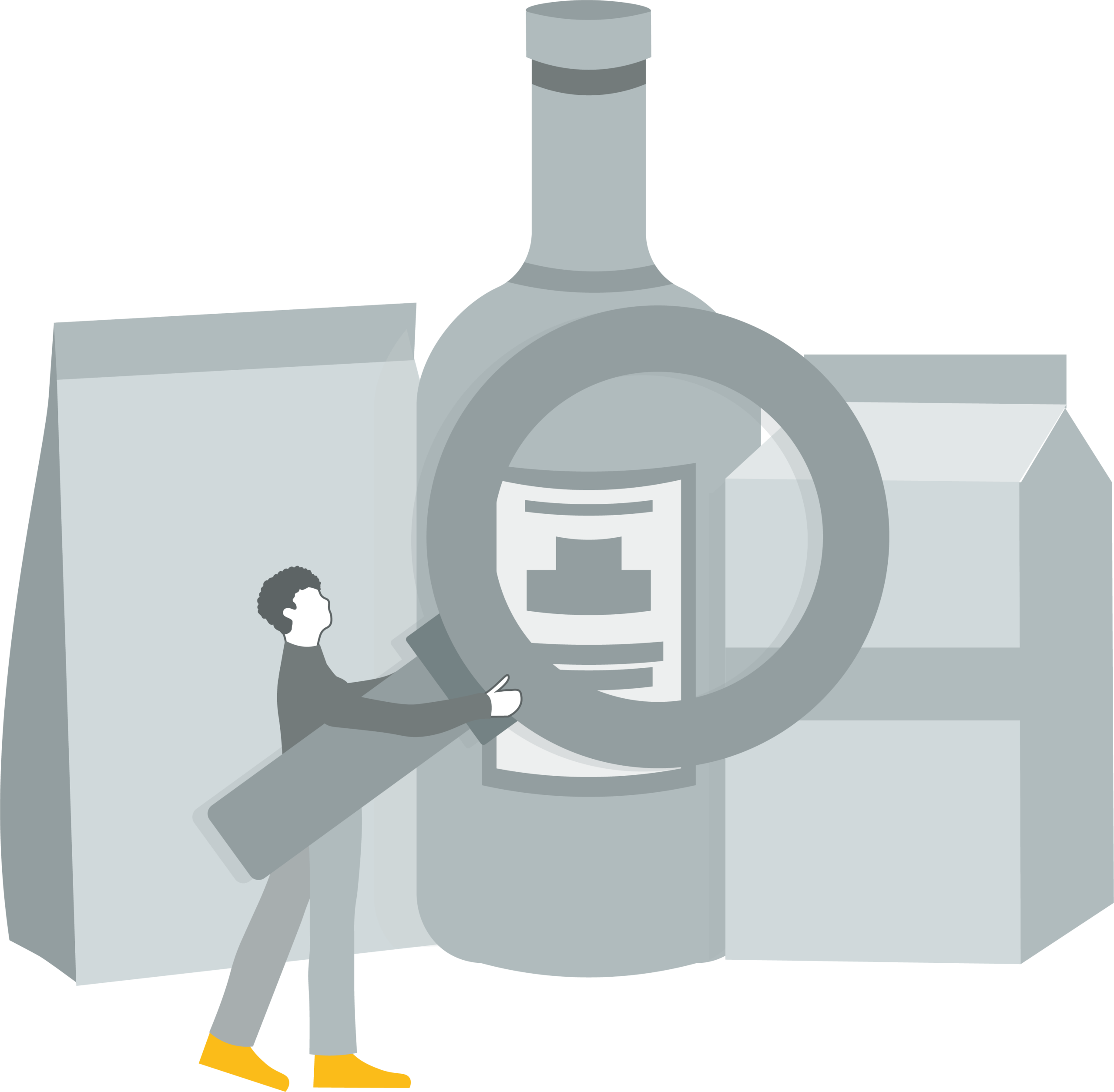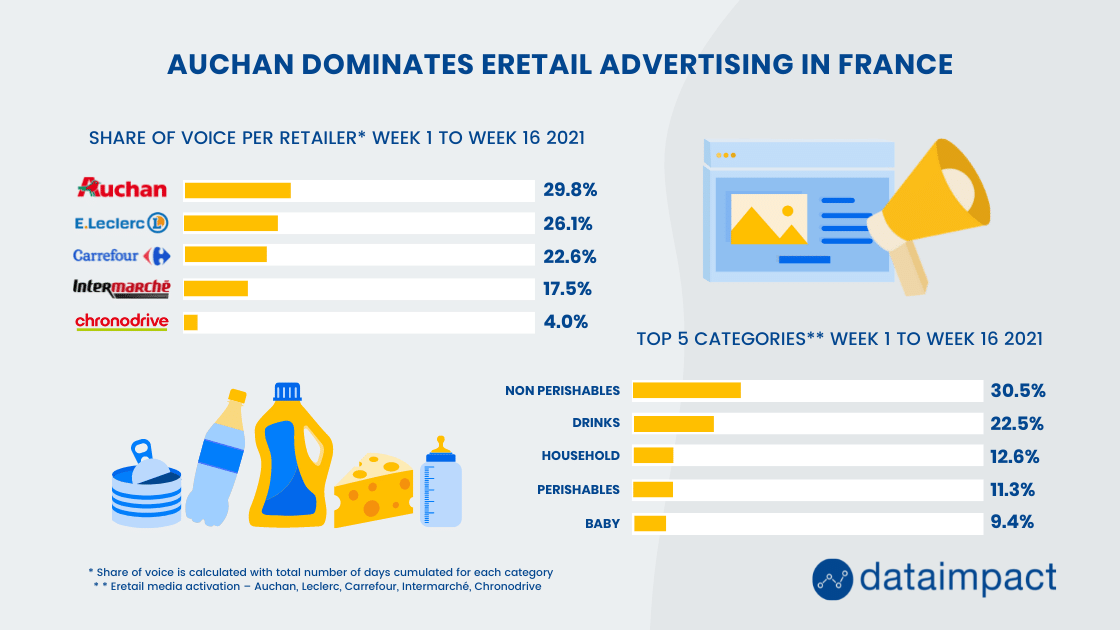 If you want to follow the analysis sheets that come out twice a week on our LinkedIn page, you should have a look on our LinkedIn.
We hope we have brought you new knowledge. This concludes our eretail Media analysis page, keep in mind that it is updated day by day to guarantee you all the new trends you see in eRetail Media across the FMCG eCommerce markets.
If you are also interested, we invite you to check out our weekly online assortment analysis.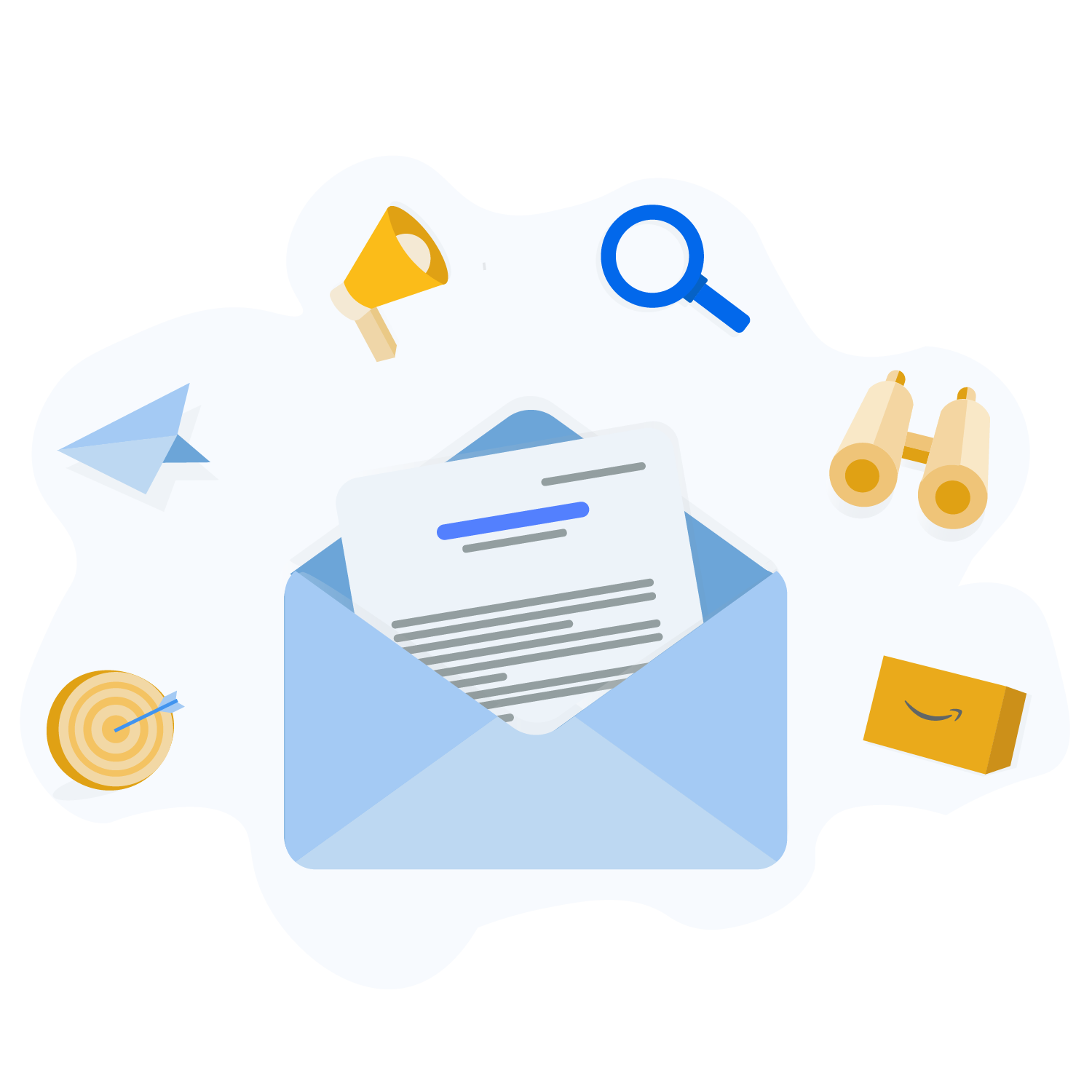 Subscribe to our newsletter