Ebook:
Optimizing eretail visibility
What are the best methods to optimize your visibility on the digital shelf? Which levers are the most reliable and what is best practice?

At the core of these considerations is the digital shelf.

The digital shelf can be defined as the virtual organization of products and their references by retailers, as compared to brick and mortar where products are organized and sold physically in aisles.
The consumer can navigate in an almost infinite way on the digital shelf since the number of products per page can extend indefinitely.
Learn more about online visibility in our ebook. 
complete the form to receive the ebook
The ranking of products and their classification is done via an algorithm unique and specific to each retailer and functions through the search mode (navigation by section/department, product, category)
Dive into our ebook to learn how best to boost your eretail visibility.
Take the time to discover the replay of our webinar talking about it, in partnership with Nomad Foods and Publicis Commerce.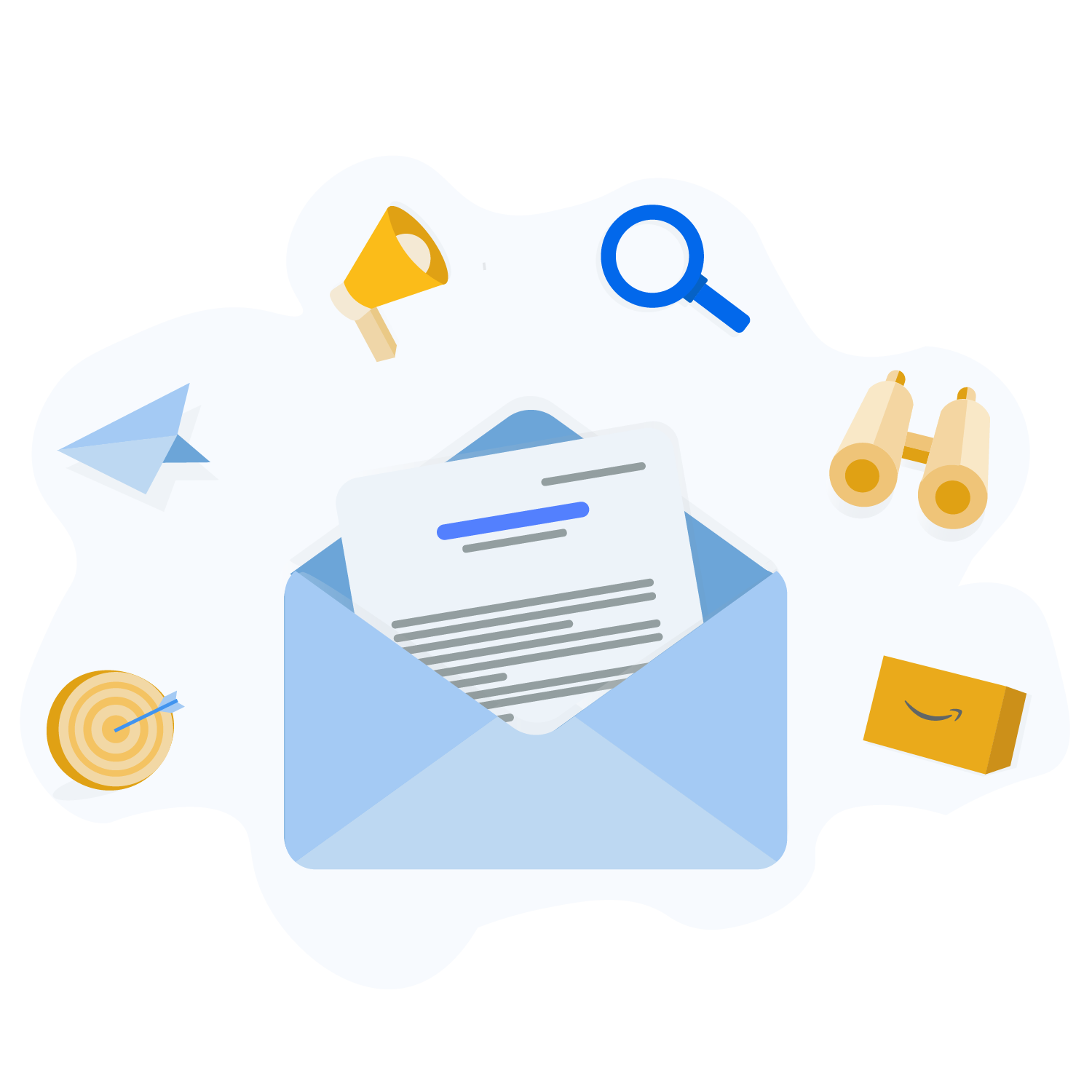 Subscribe to our newsletter