The necessity of granular price tracking
Regional and store-level views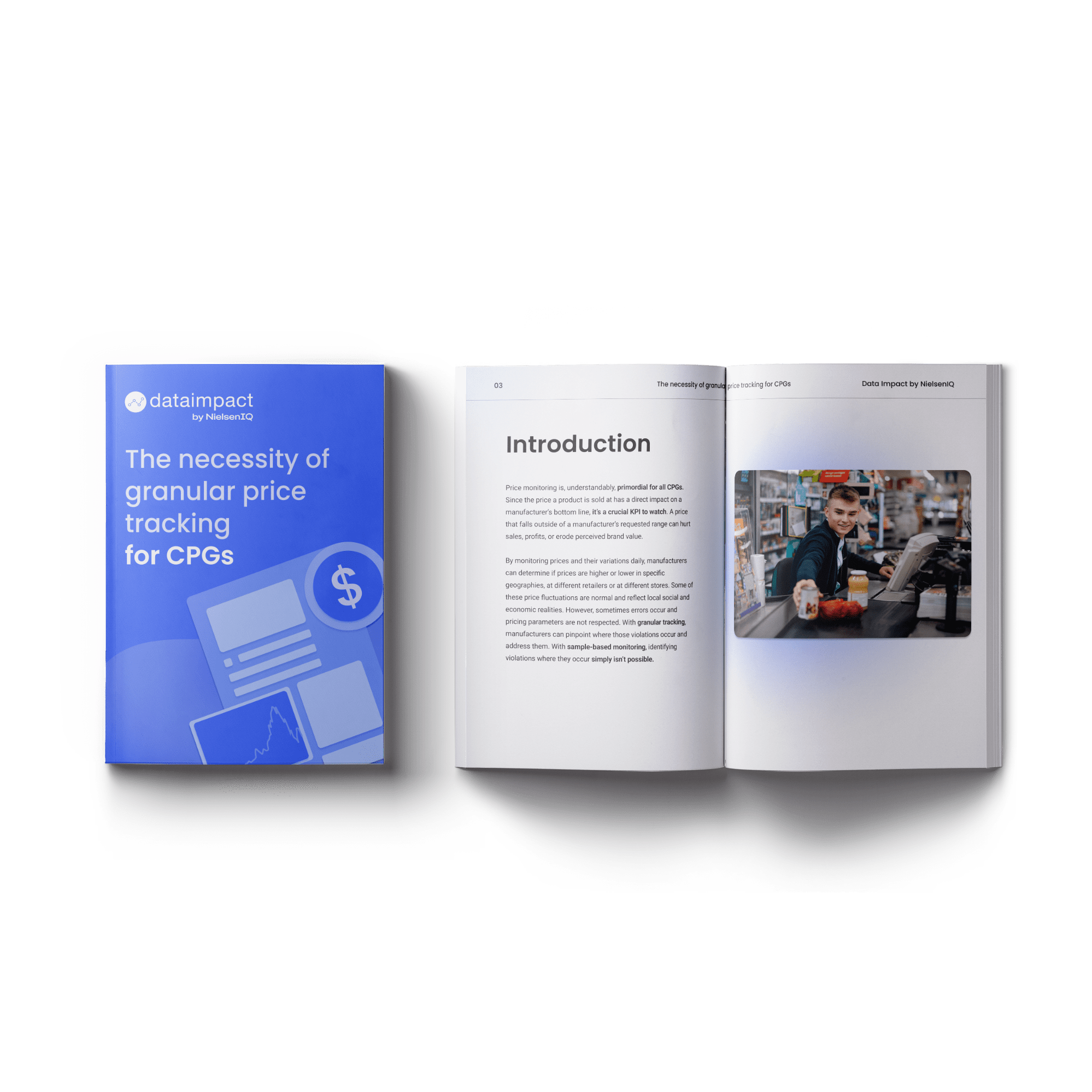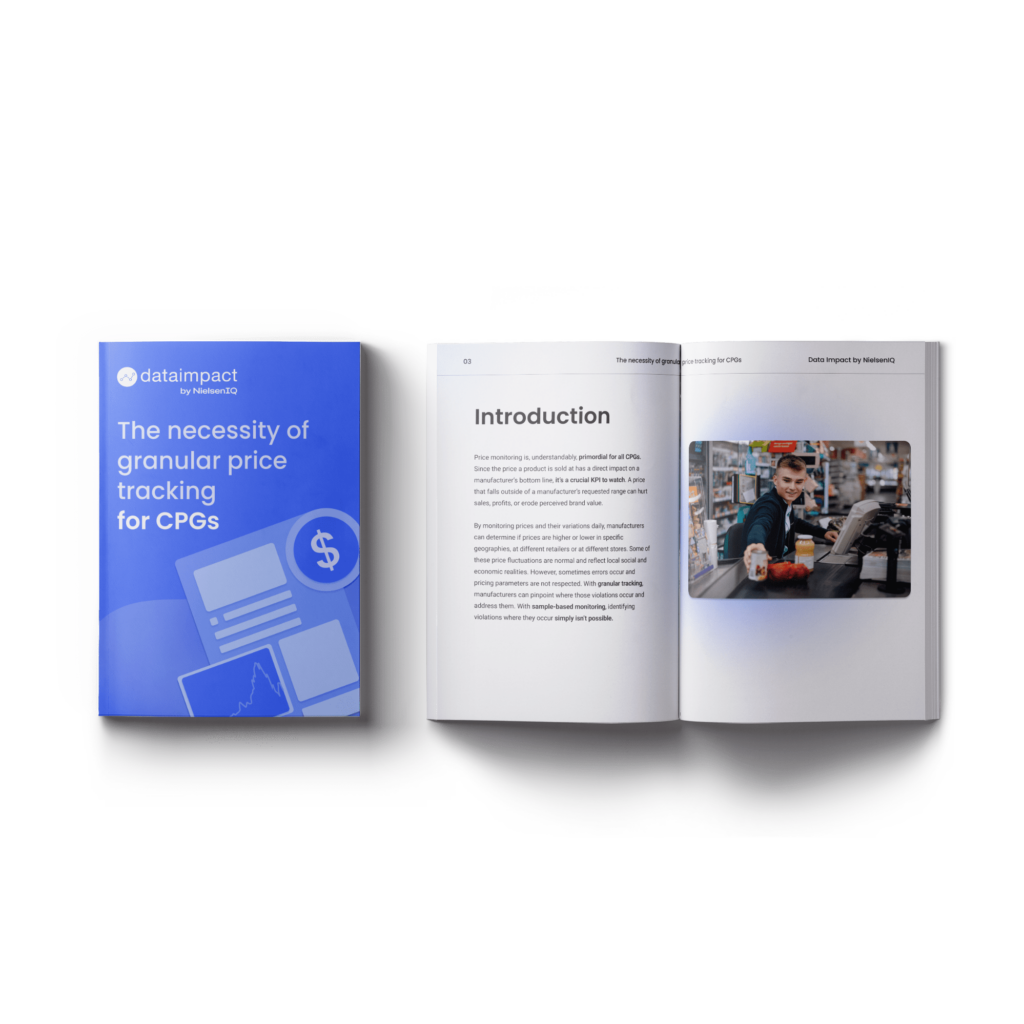 This ebook contains examples of regional and store-level price tracking, a proprietary analysis of price tracking across retailers and an example of sample-based versus location-based price monitoring.
Given how crucial a KPI price tracking is for manufacturers, these analyses demonstrate exactly how CPGs can benefit from a granular view.
Complete the form to get the ebook
Learn about detecting price violations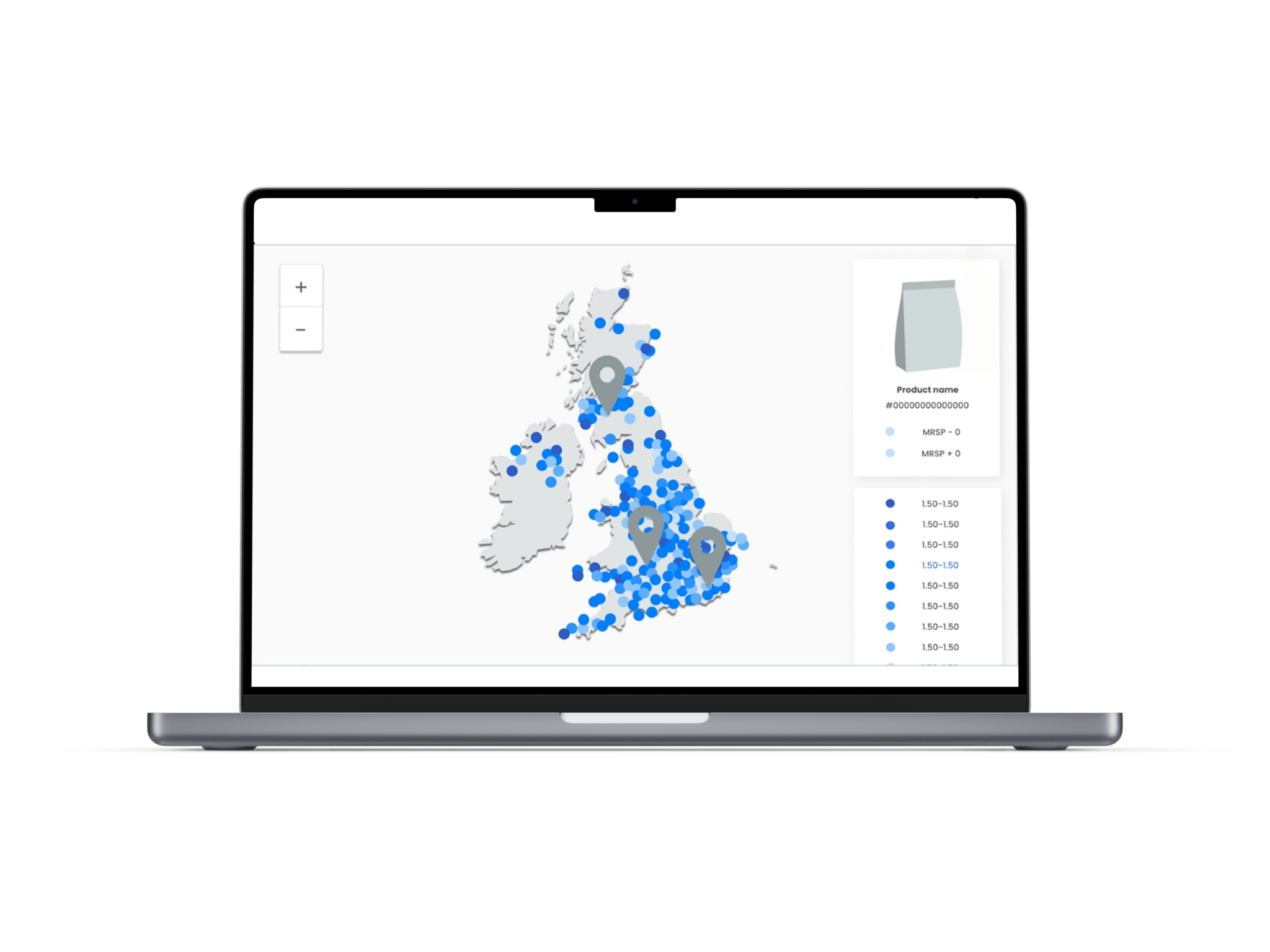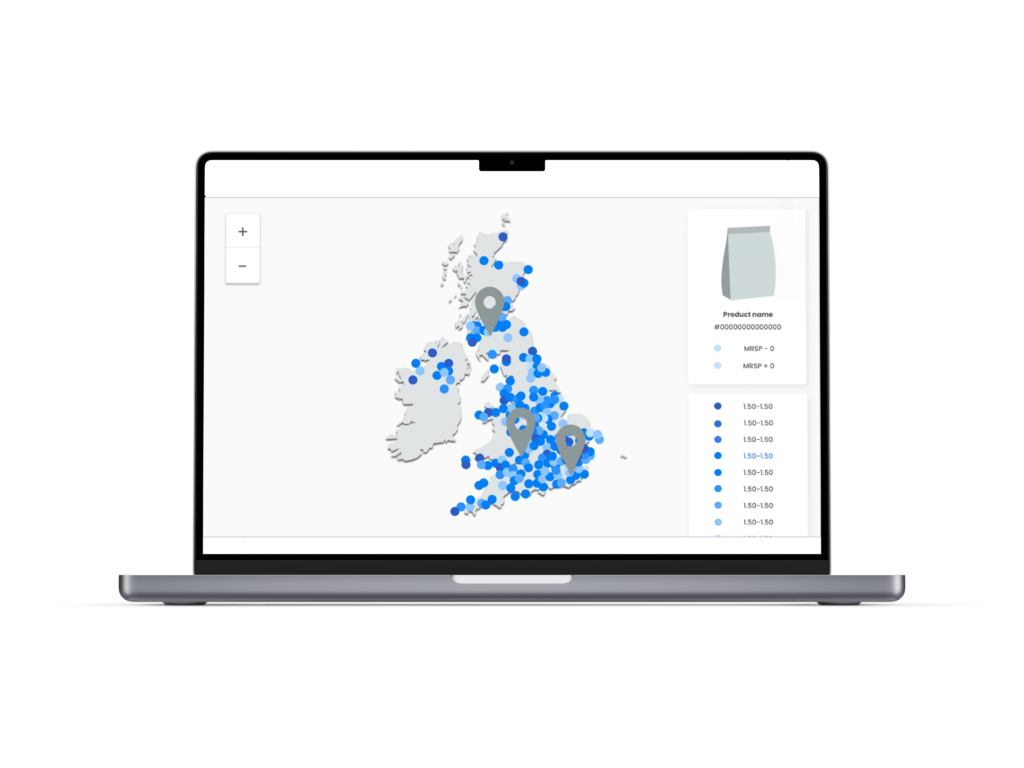 Price violations can occur across a country or within the same region. With a simple color coding visualization, manufacturers can quickly identify the lowest and highest prices everywhere.
This ebook provides real examples and guidelines for how to quickly identify these issues.
Get your copy now!