Analysis: The increase in the hand sanitizing category varies between Kroger Pickup locations
At Data Impact by NielsenIQ, we collect CPG data on every product sold in every online store at every major retailer.
This renders a category view which is truly accurate for each retailer and each region.

This analysis showcases an expected category size change brought on by Covid, with the granular detail our platform provides.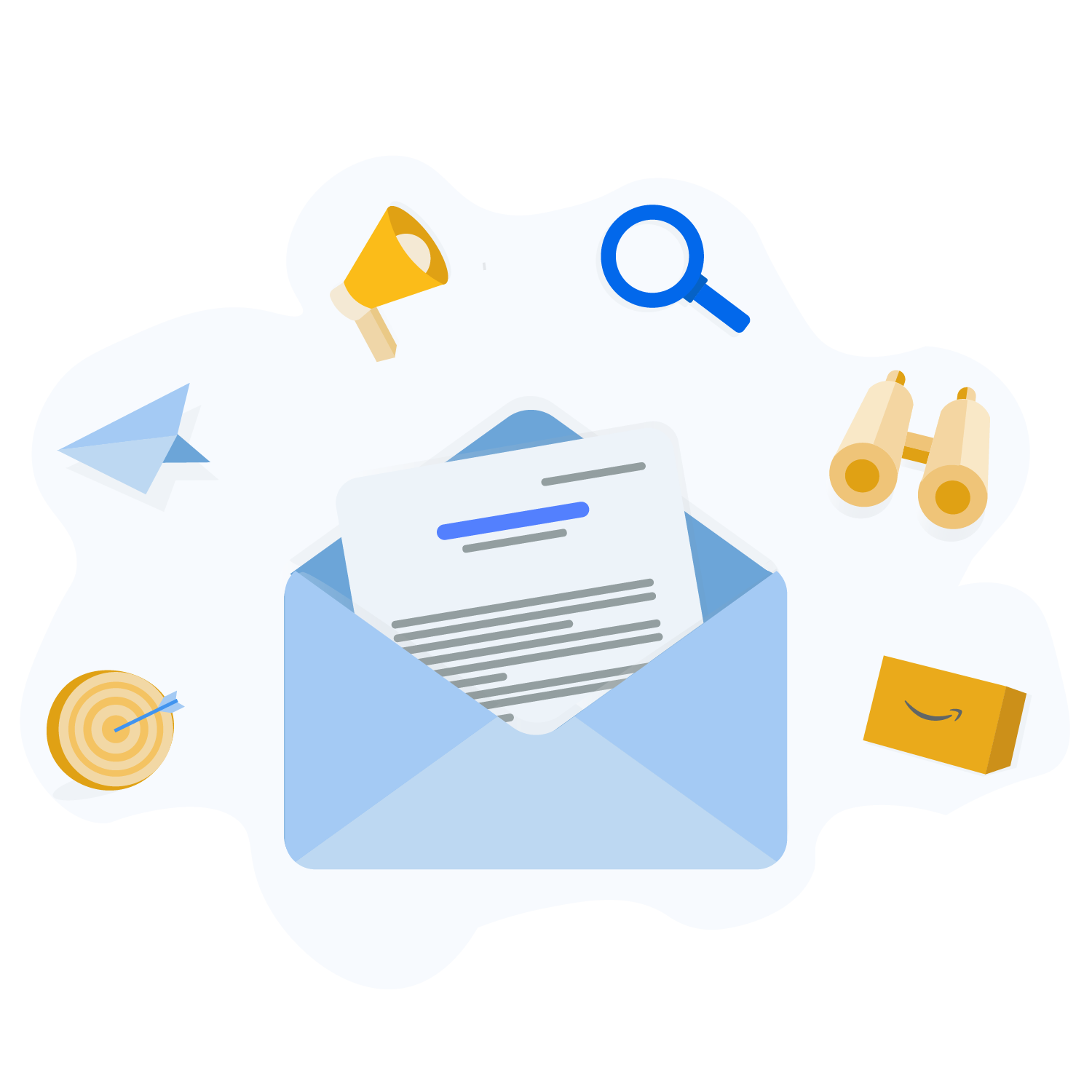 Subscribe to our newsletter