Analysis:
Mustard shortages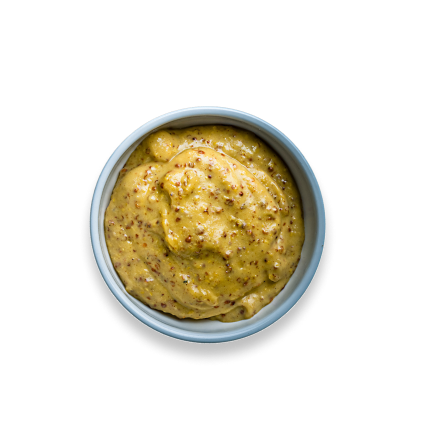 Global circumstances have put pressure on mustard production this year.
Mustard production in France was limited this year due to climate events and changing agricultural methods. The online category shrank significantly.
Take a look at the results of our online category tracking in France.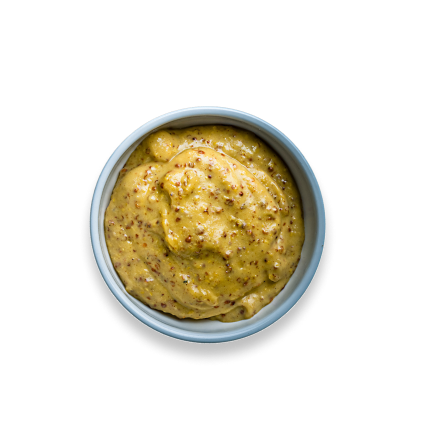 A new generation of ecommerce analytics.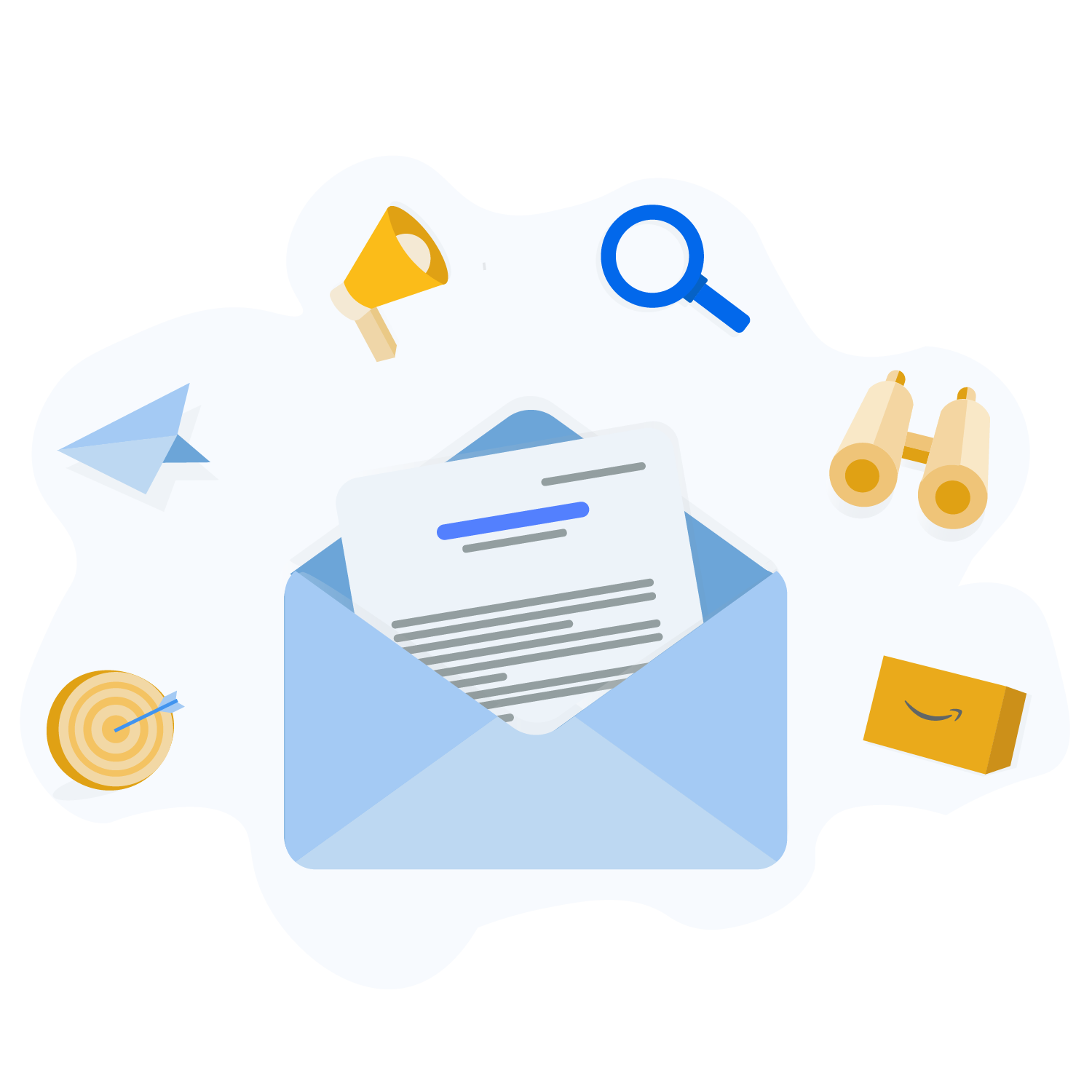 Subscribe to our newsletter