Online Chocolate Category Analysis
UK Case 2020
What happened in the online chocolate category in the UK in 2020?
How was it affected by the pandemic?
Get our detailed analysis that includes a category overview, availability rates and much more. 
Our proprietary machine-learning tech collects over 9 billion data points daily. These data points aren't sample-based, but are taken from every single online store and warehouse where chocolate products are available. This location-specific data collection offers more insight into what actually happened in the market in 2020 than you'll find anywhere else. 
Our detailed performance tracking for key seasonal dates can be used to improve brand positioning and availability.
Take a moment to fill out the form and receive the full report.
enter your details to receive a copy of the study
Are you interested to find out more about the industry trends in the CPG market? We recently created an analysis of the online haircare category.
Download the analysis here.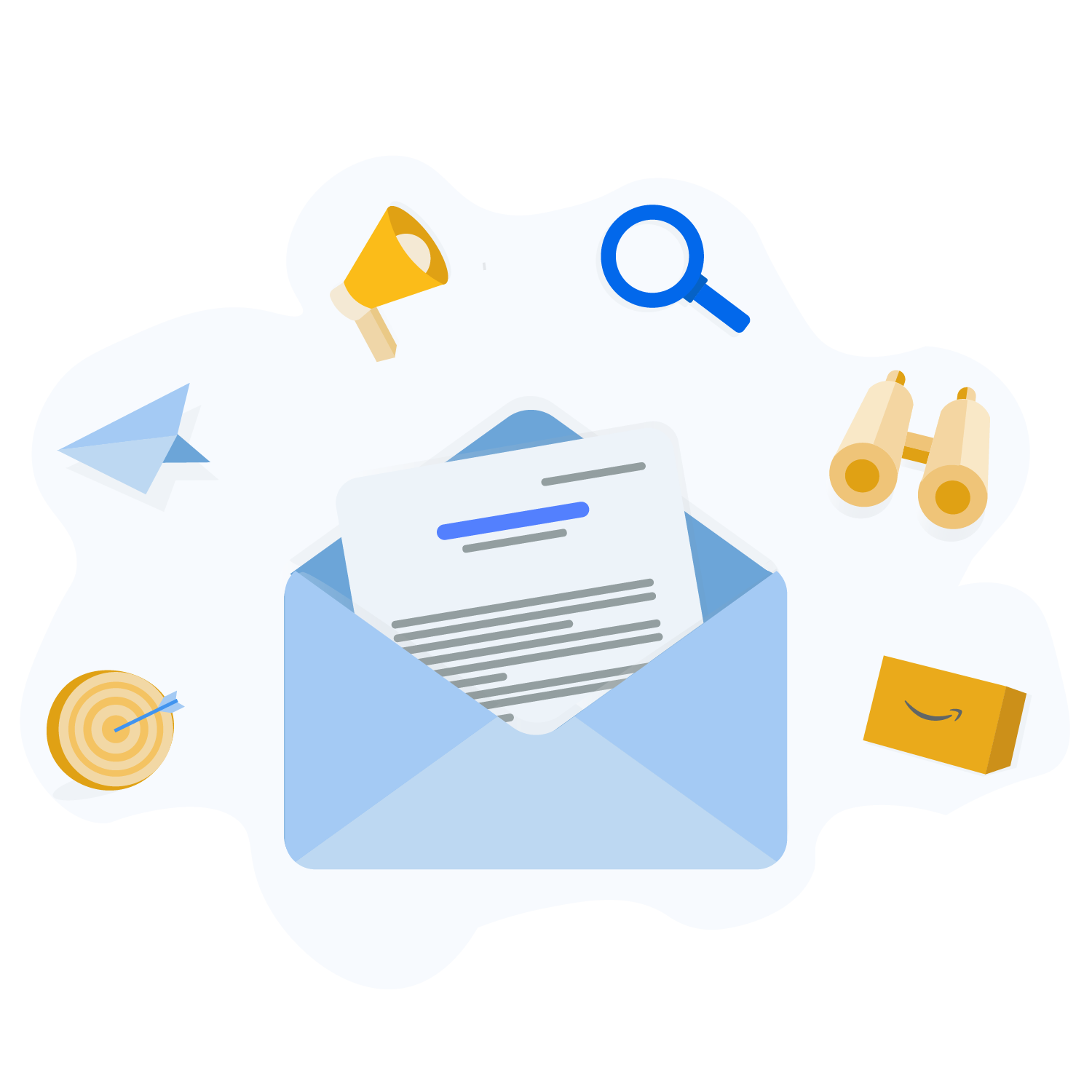 Subscribe to our newsletter