Analysis:
Price tracking and inflation in the beer category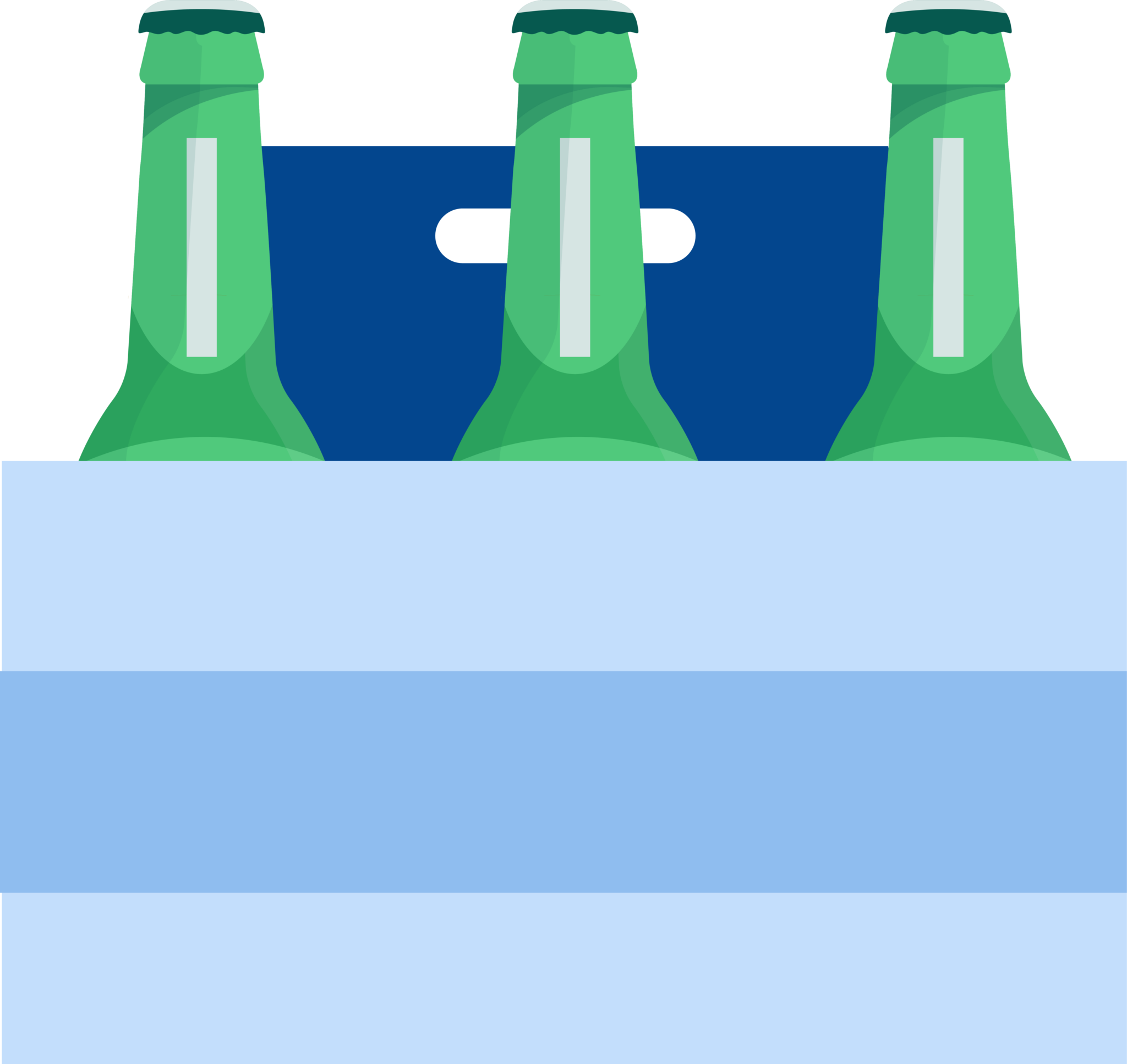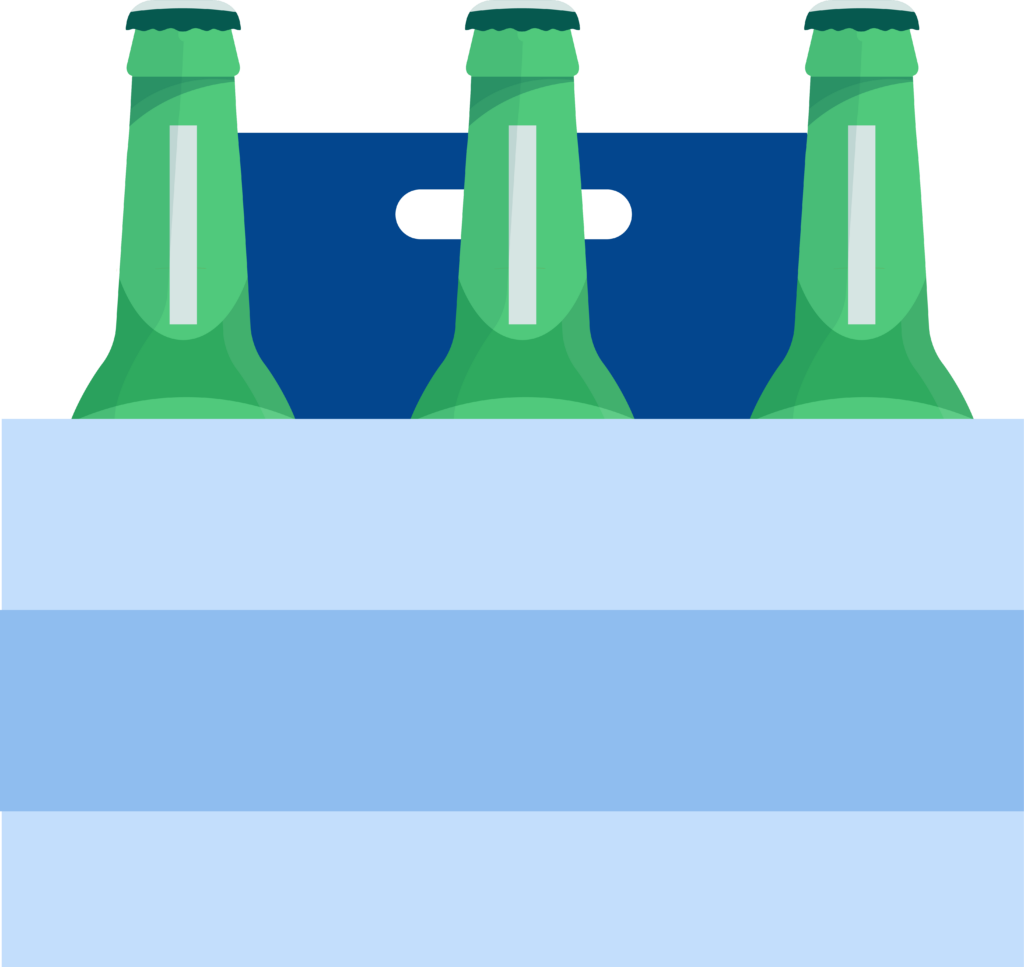 Our granular tracking gathers prices from every estore products are sold at. 
This provides an accurate picture of the evolution of price for a category, retailer or product. 
This analysis reveals that prices in the beer category have increased through Q4 of 2021 and Q1 of 2022 in the UK, France, and US.
Our platform can analyze not just by category and retailer, but by brand, product and estore.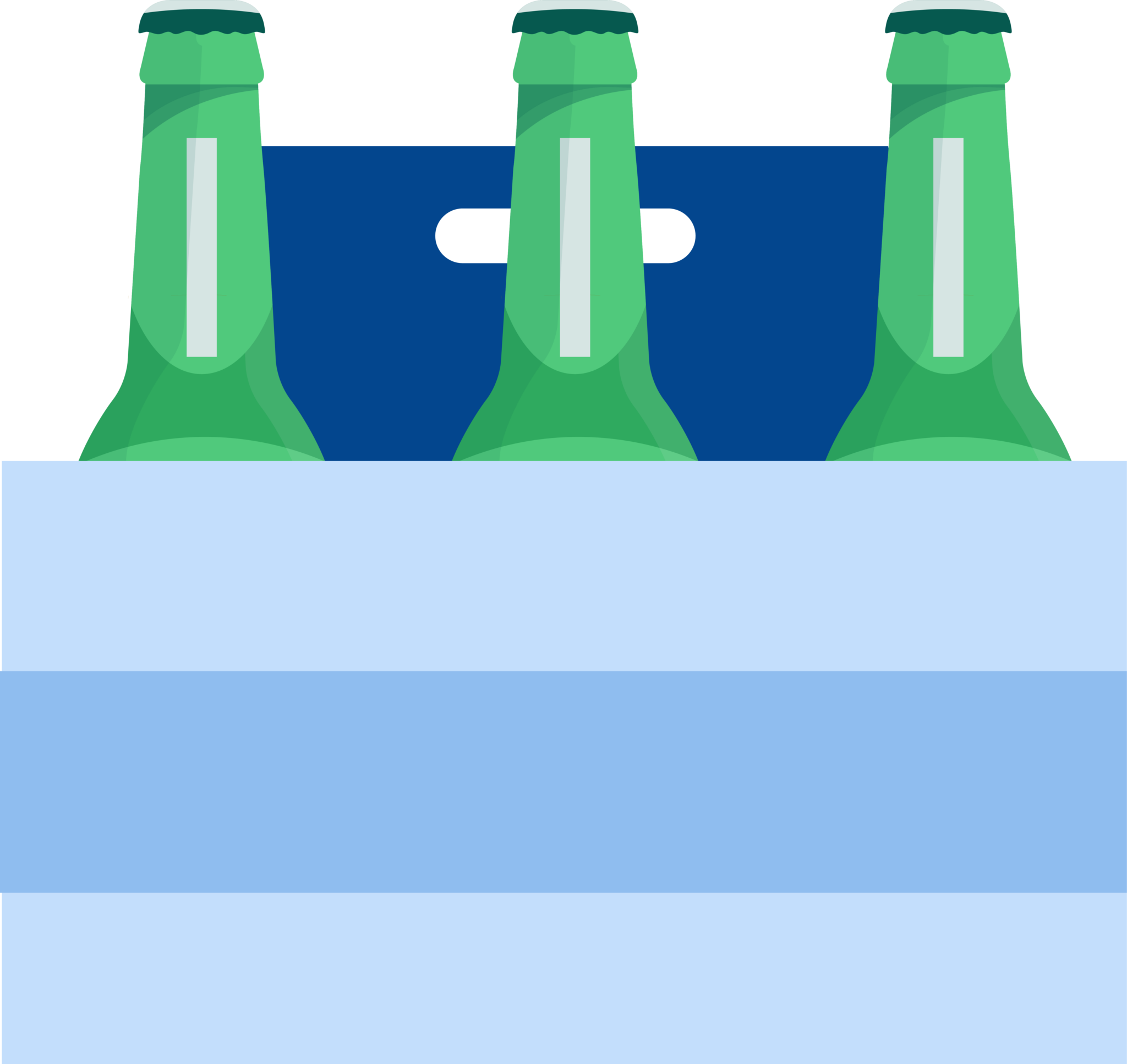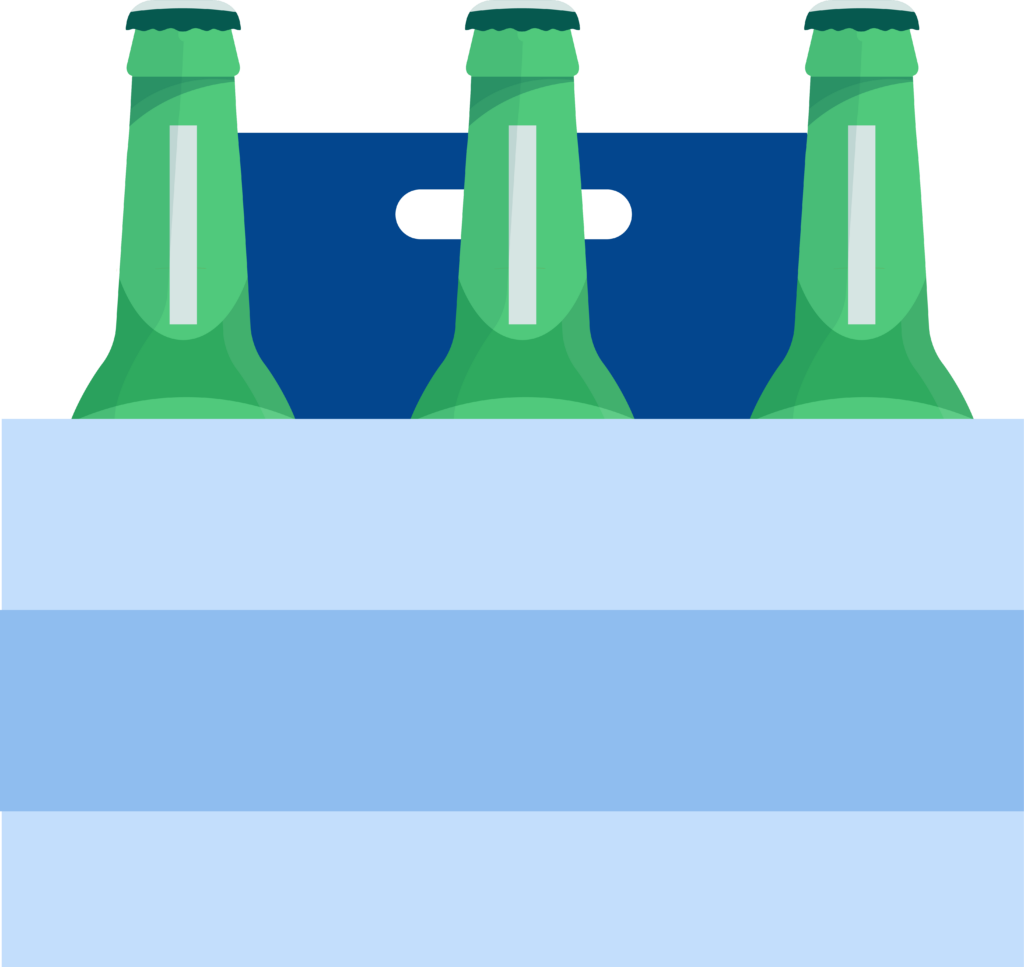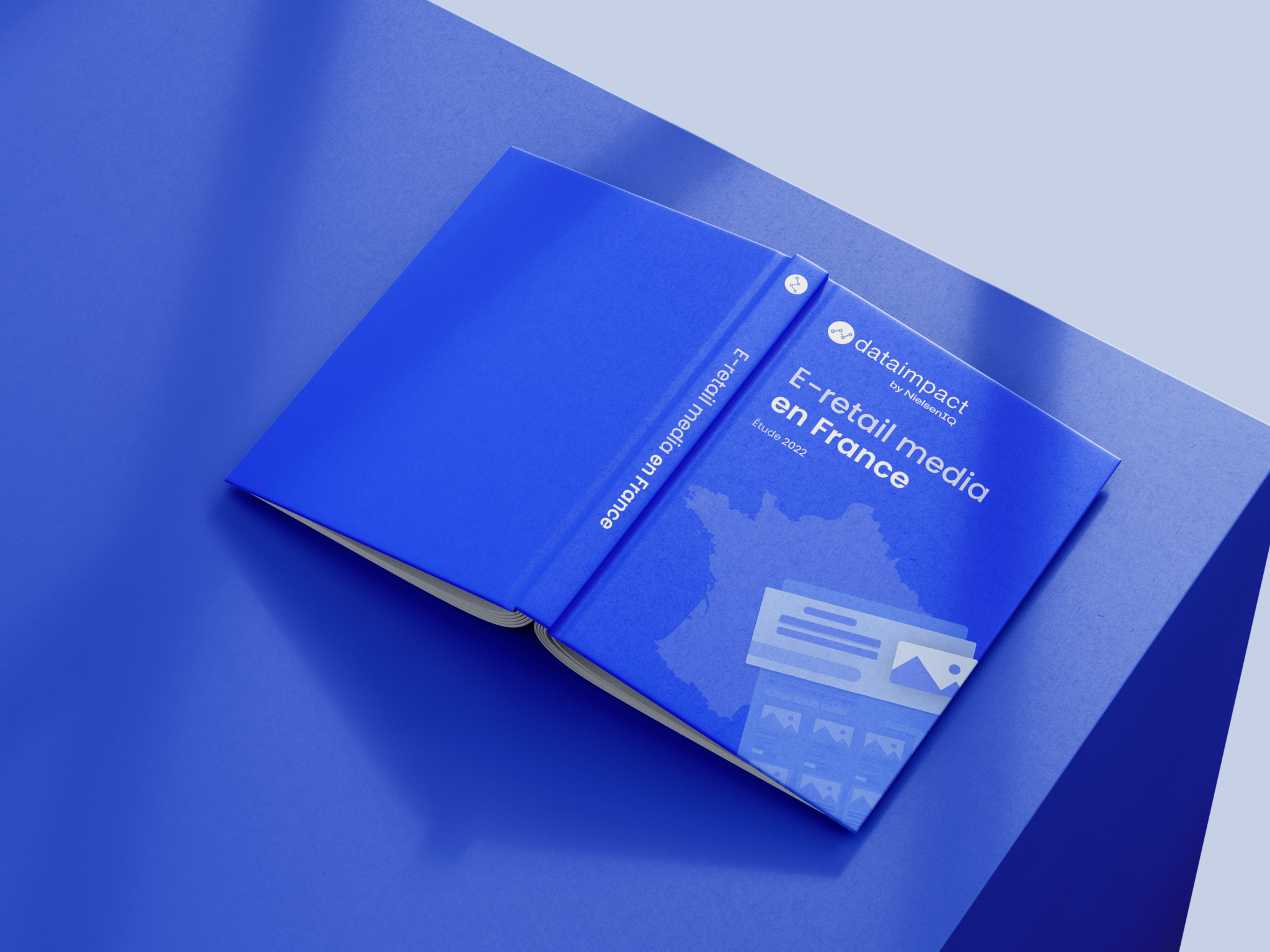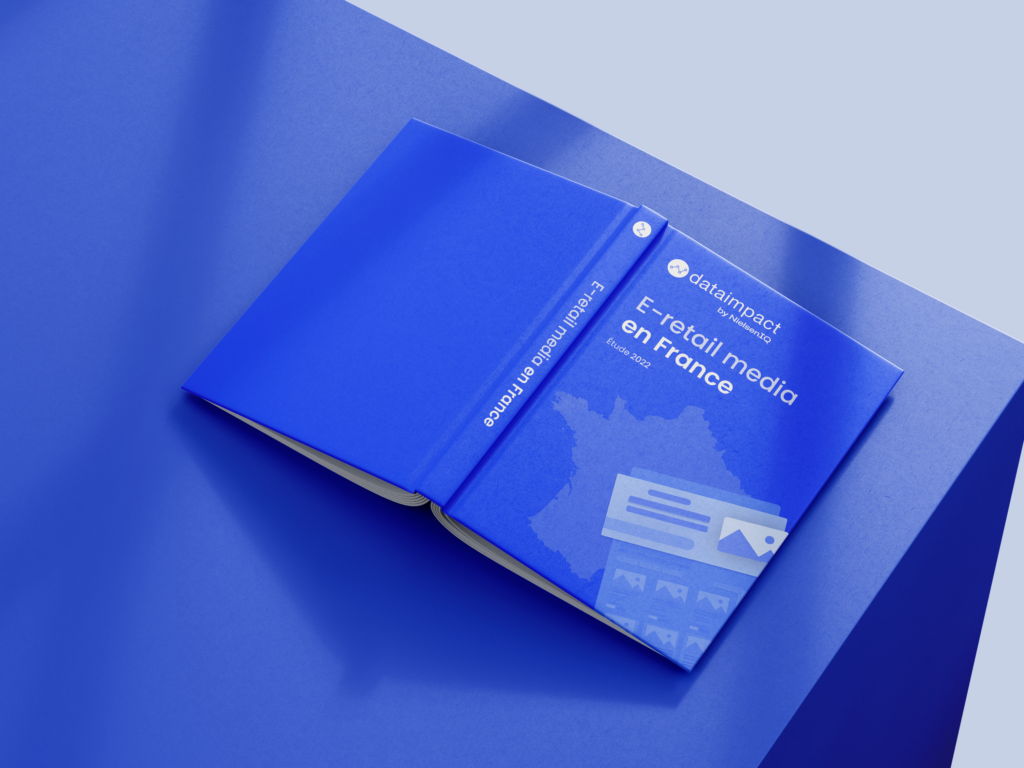 Ebooks
Cette étude contient un mélange de onze analyses et sondages fait par DIbyNIQ. Les réponses du sondage était recueilli parmi nos clients et les analyses fonctionnent comme preuve de leur constates. Ensemble, ces éléments créent un benchmark sur l'état de l'e-media en France aujourd'hui.
Read More »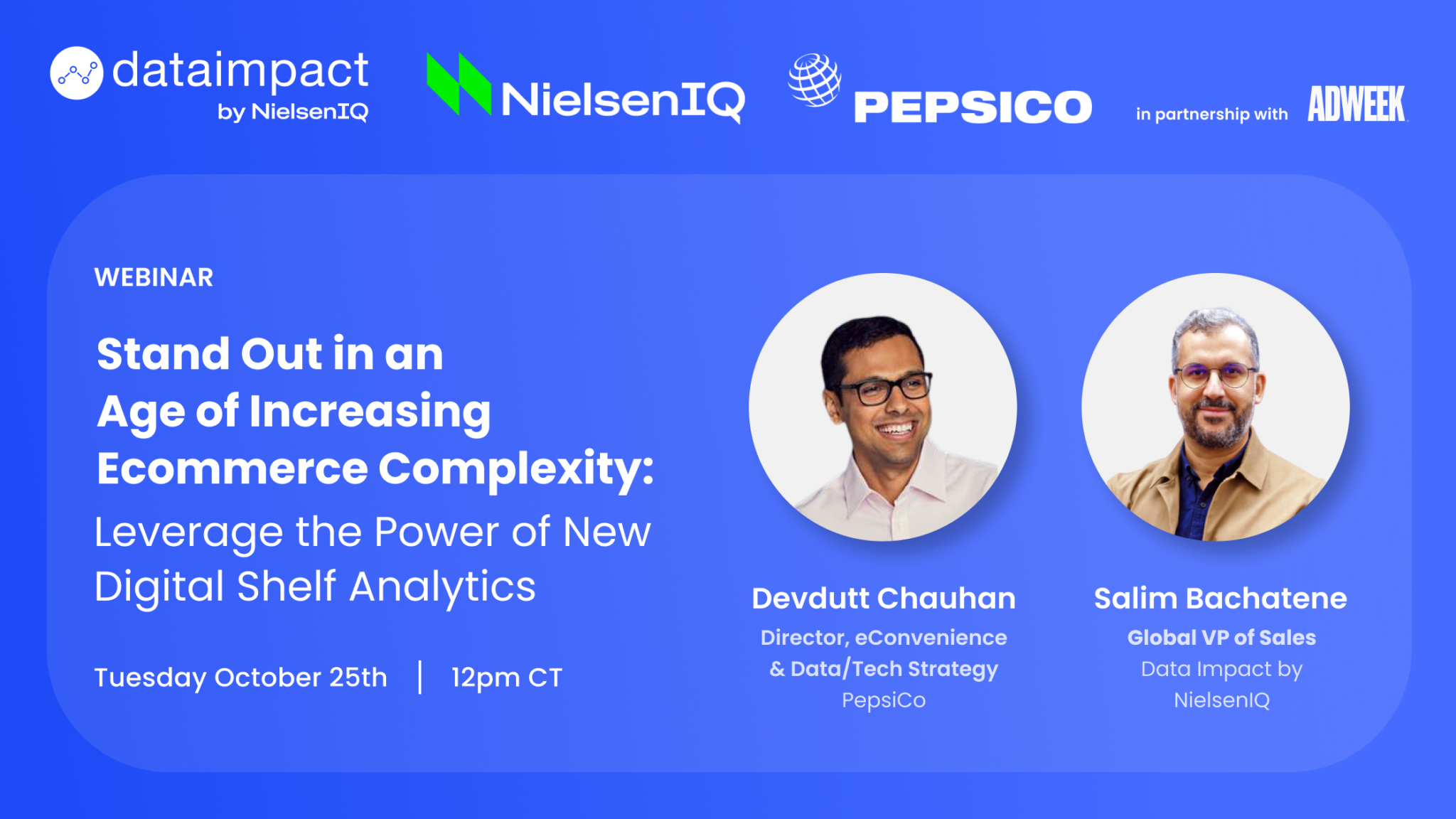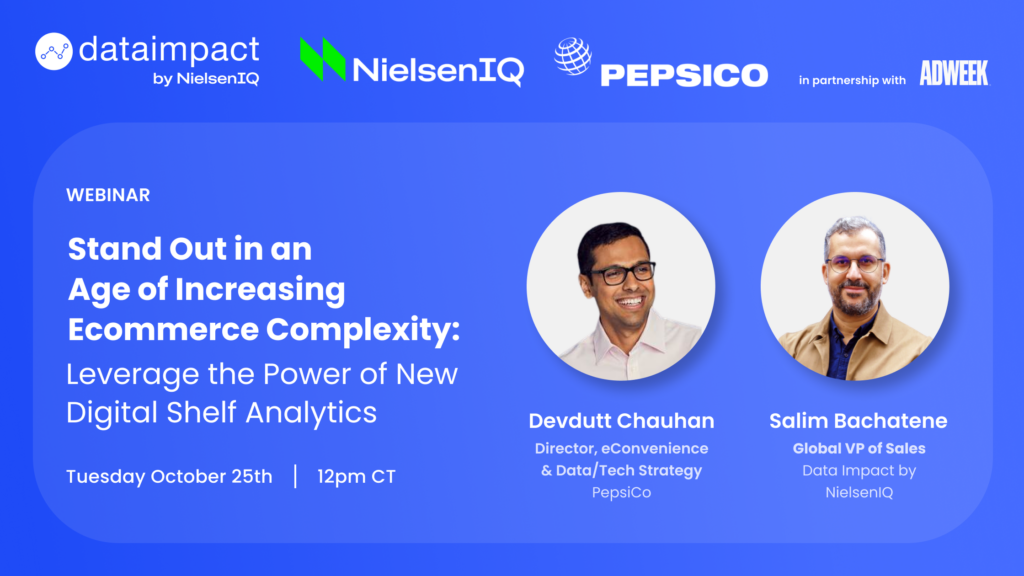 Webinars
OPEN PRE-REGISTRATION!
Every brand knows that mastering e-commerce is essential to drive growth or even to survive.
For CPG manufacturers, the competition is fierce and the marketing complex with the online shopping experience being location-based.
Read More »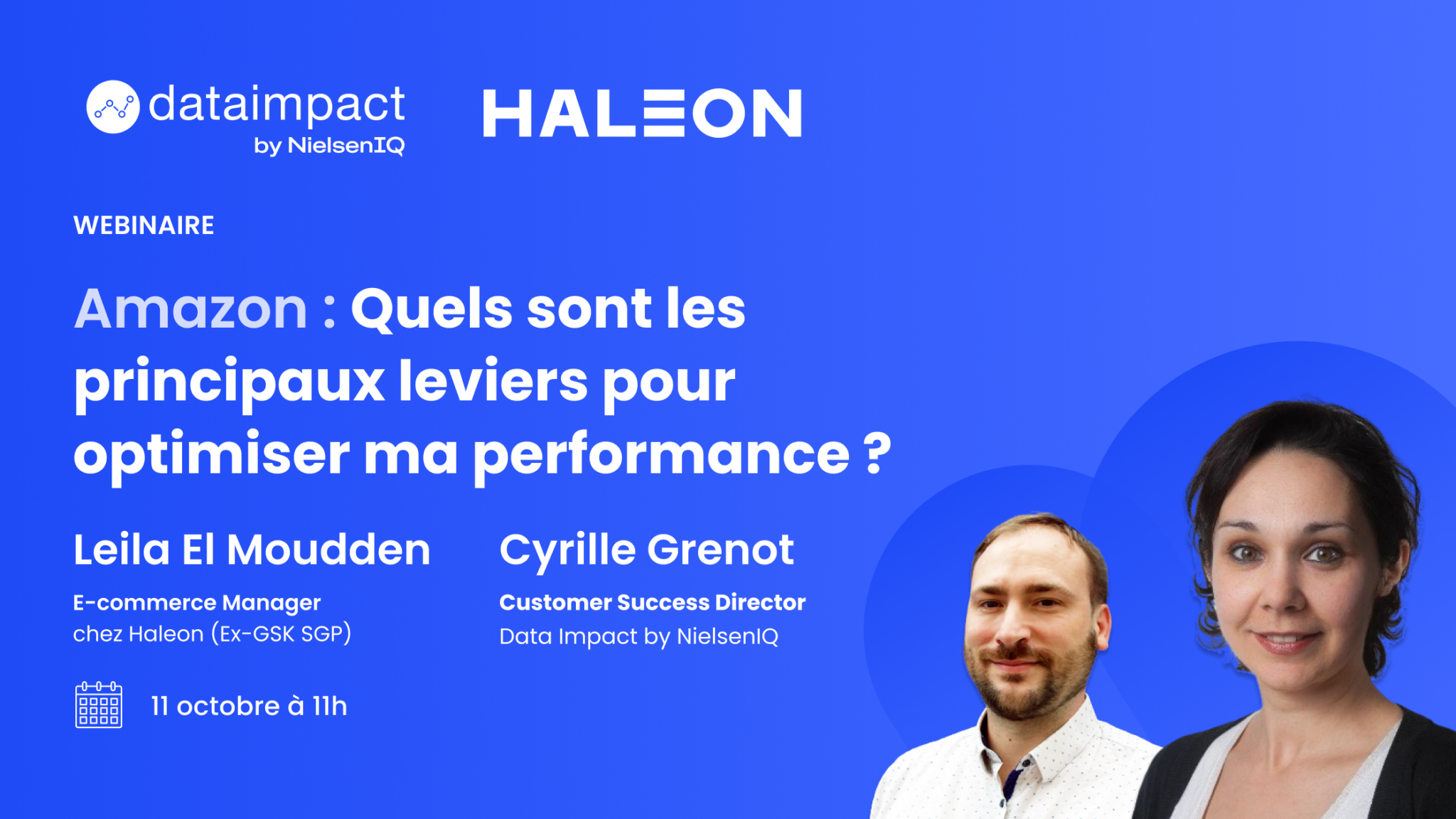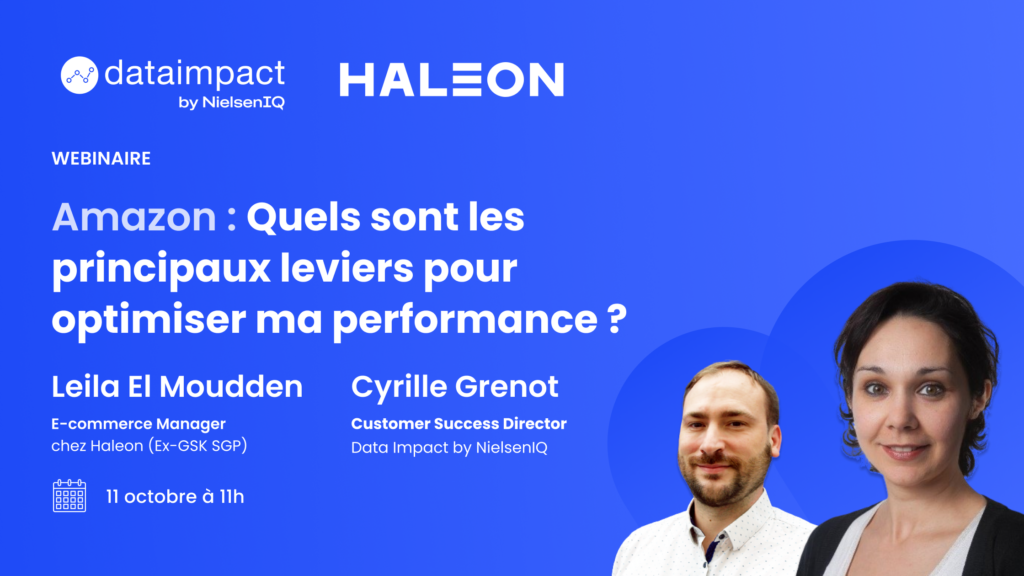 Webinars
OPEN REGISTRATION!
Amazon devient un enjeu de plus en plus important pour les CPG et il présente des challenges différents des autres enseignes.
Toutes ces spécificités du modèle doivent être appréhendées et comprises afin d'identifier les leviers de performance prioritaires et les actions possibles.
Read More »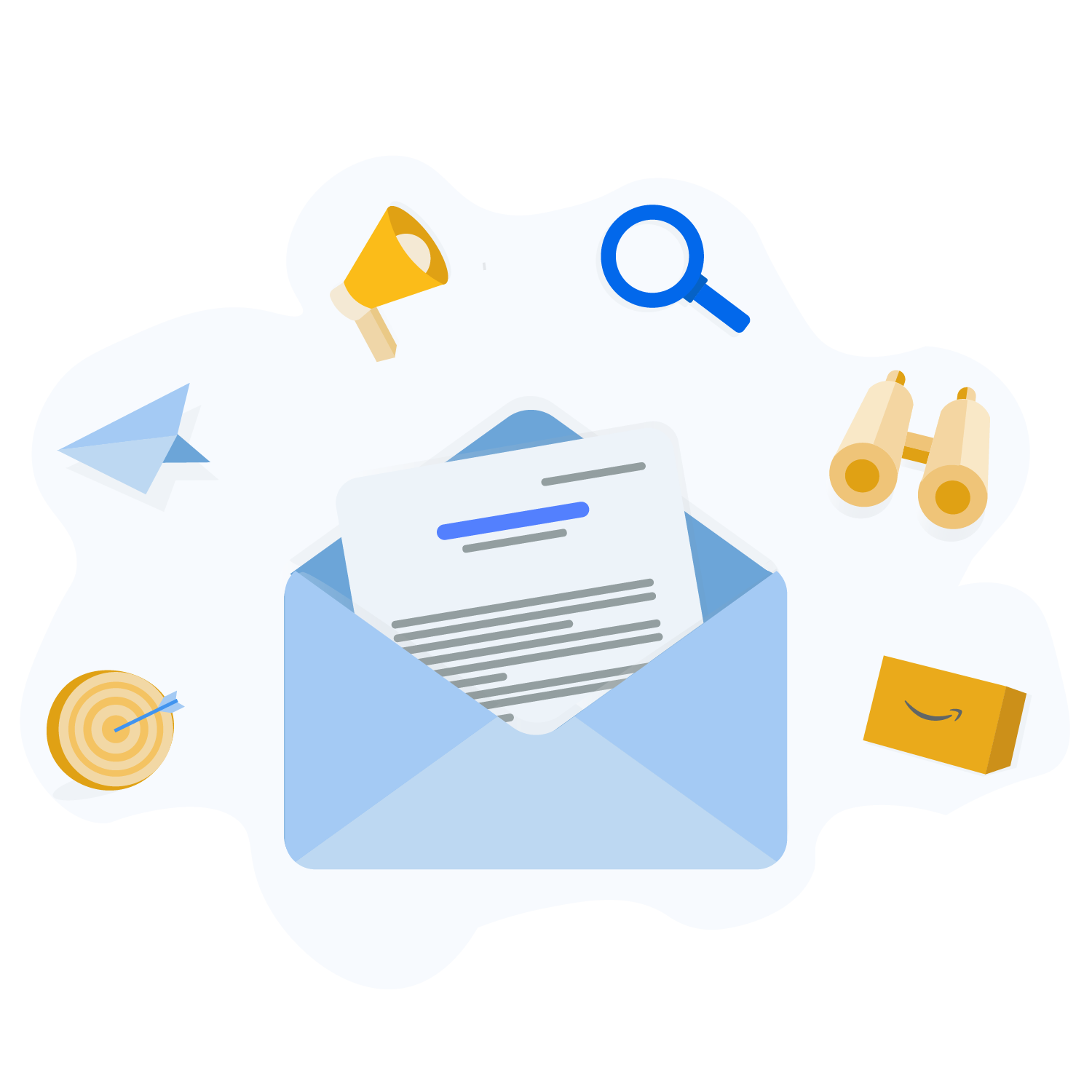 Subscribe to our newsletter