Analysis:
Price tracking and inflation in the beer category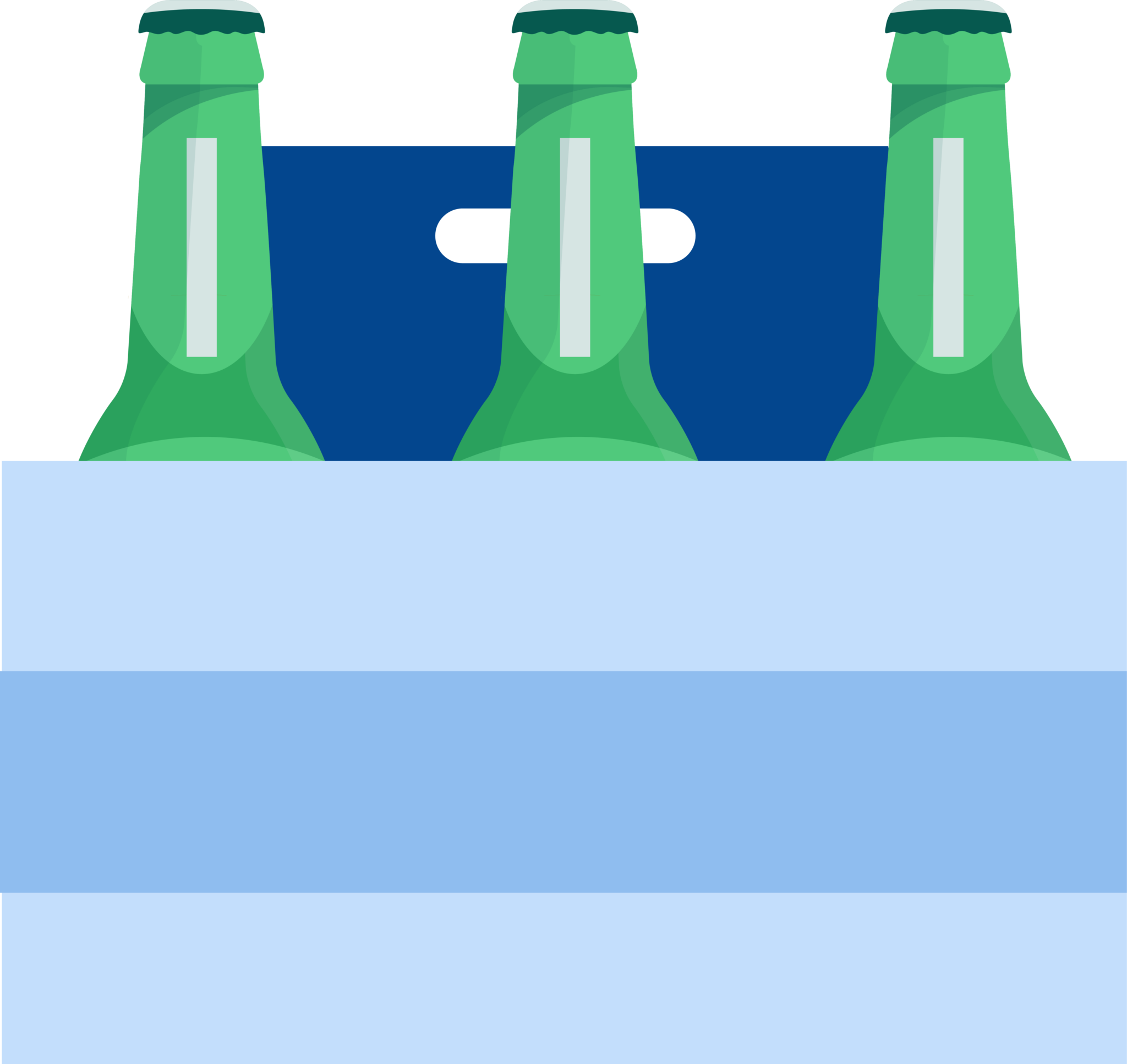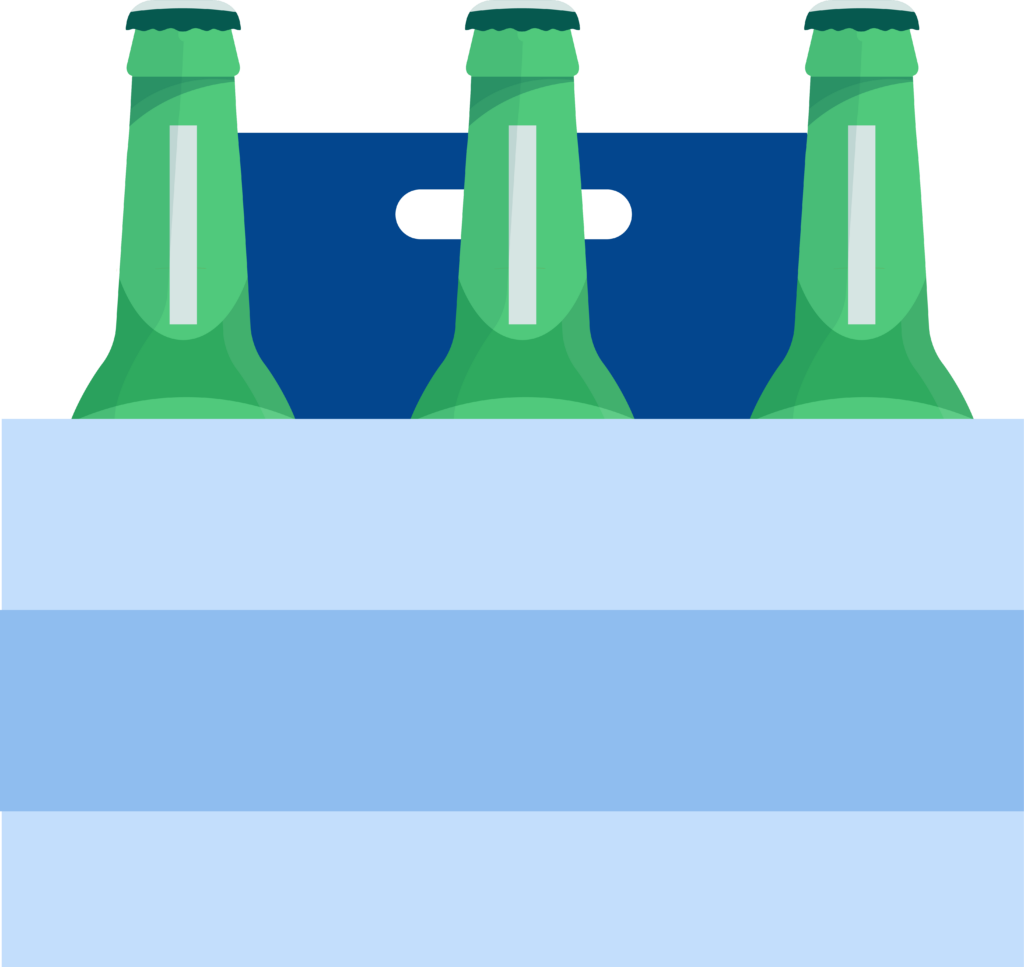 Our granular tracking gathers prices from every estore products are sold at. 
This provides an accurate picture of the evolution of price for a category, retailer or product. 
This analysis reveals that prices in the beer category have increased through Q4 of 2021 and Q1 of 2022 in the UK, France, and US.
Our platform can analyze not just by category and retailer, but by brand, product and estore.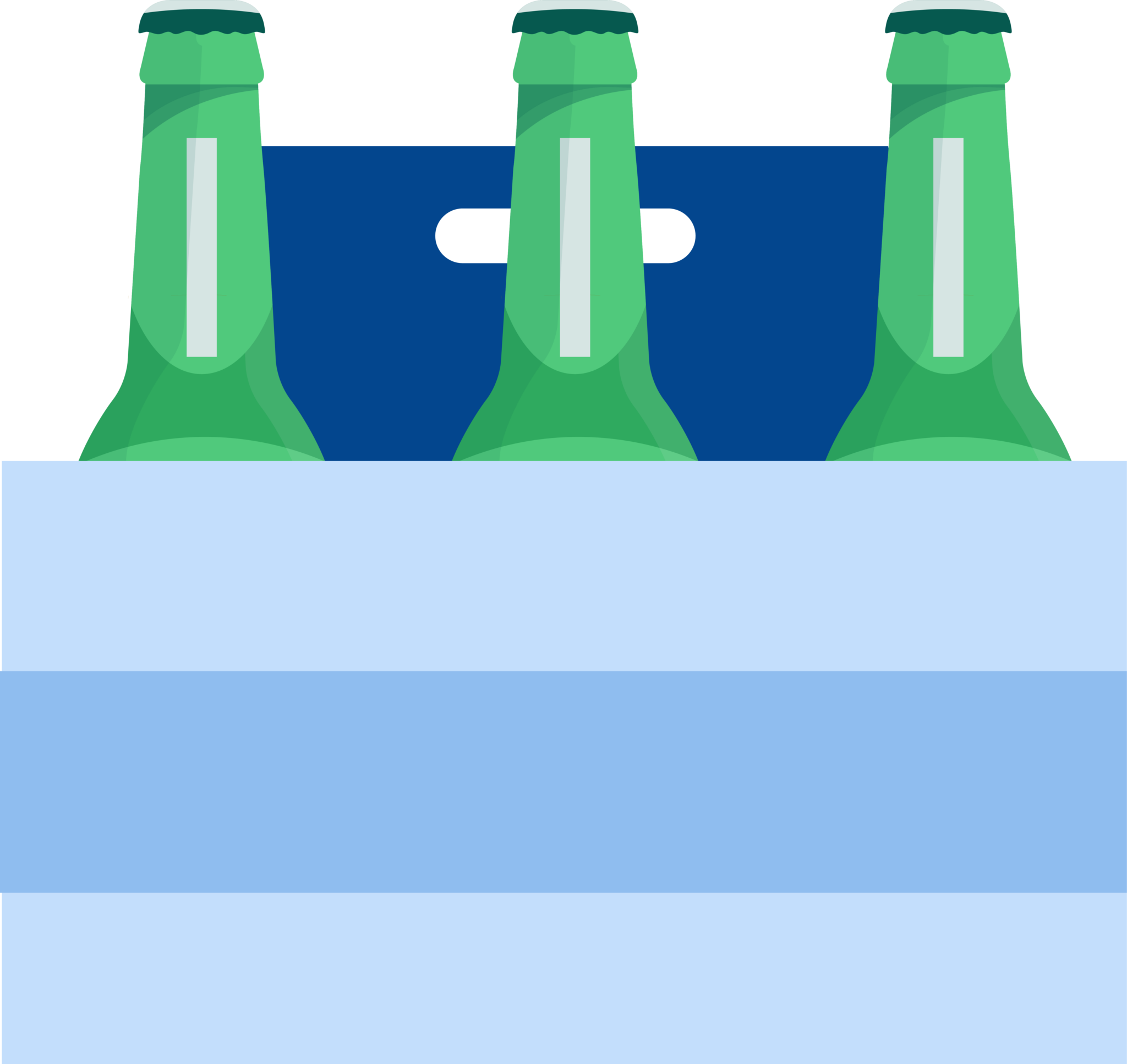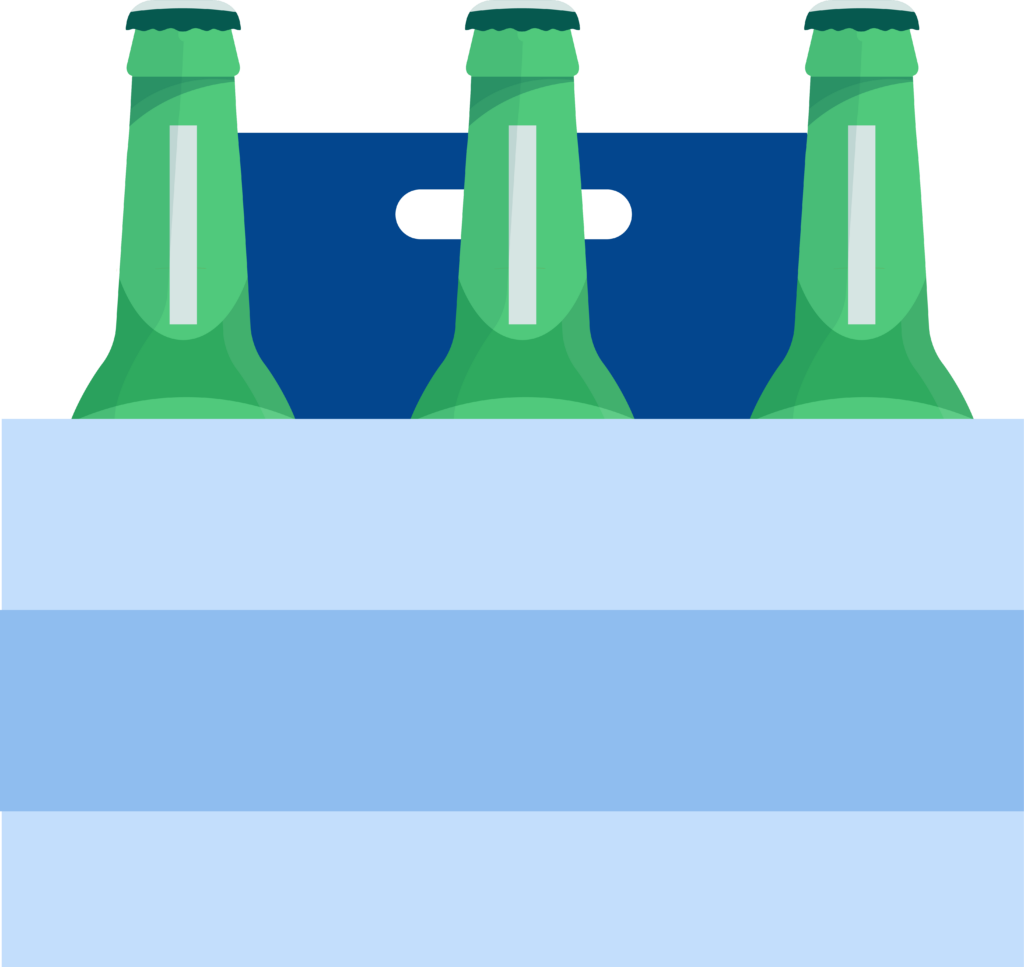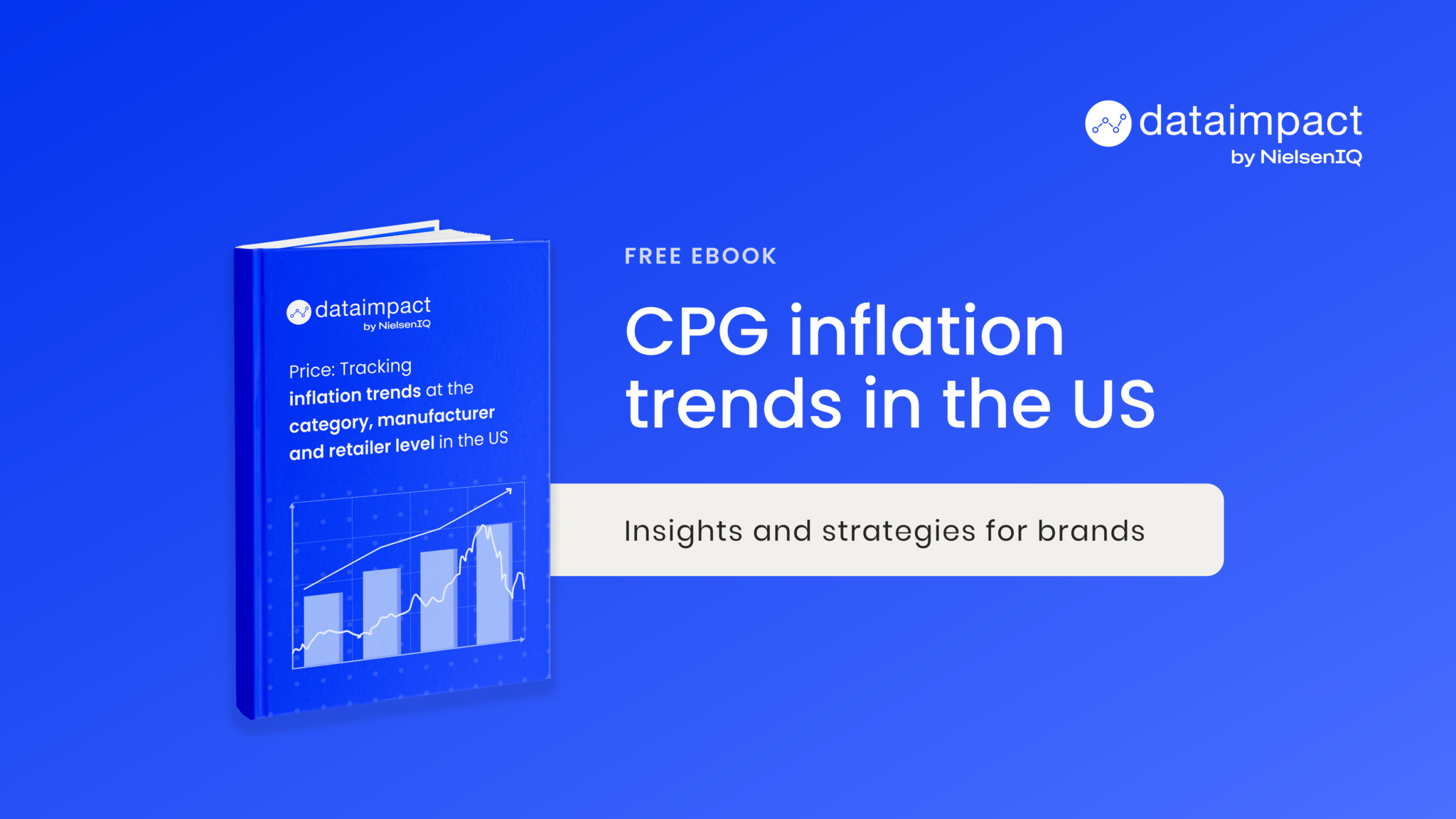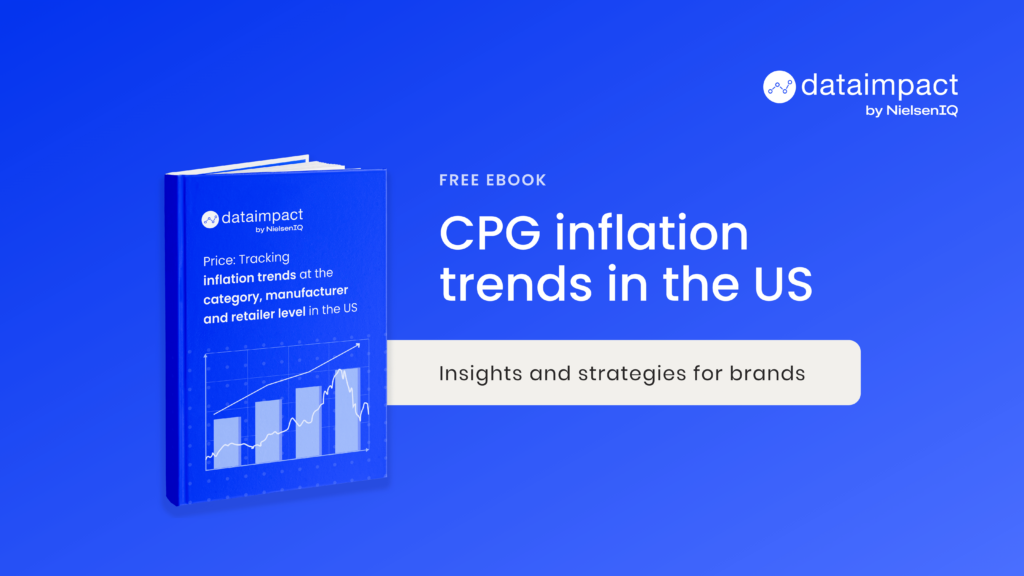 Ebooks
An above average surge in inflation began to take hold throughout much of the world in the beginning of 2021. At the time of writing, the trend shows no signs of abating and prices are rising at the fastest pace since the 1980s.
Read More »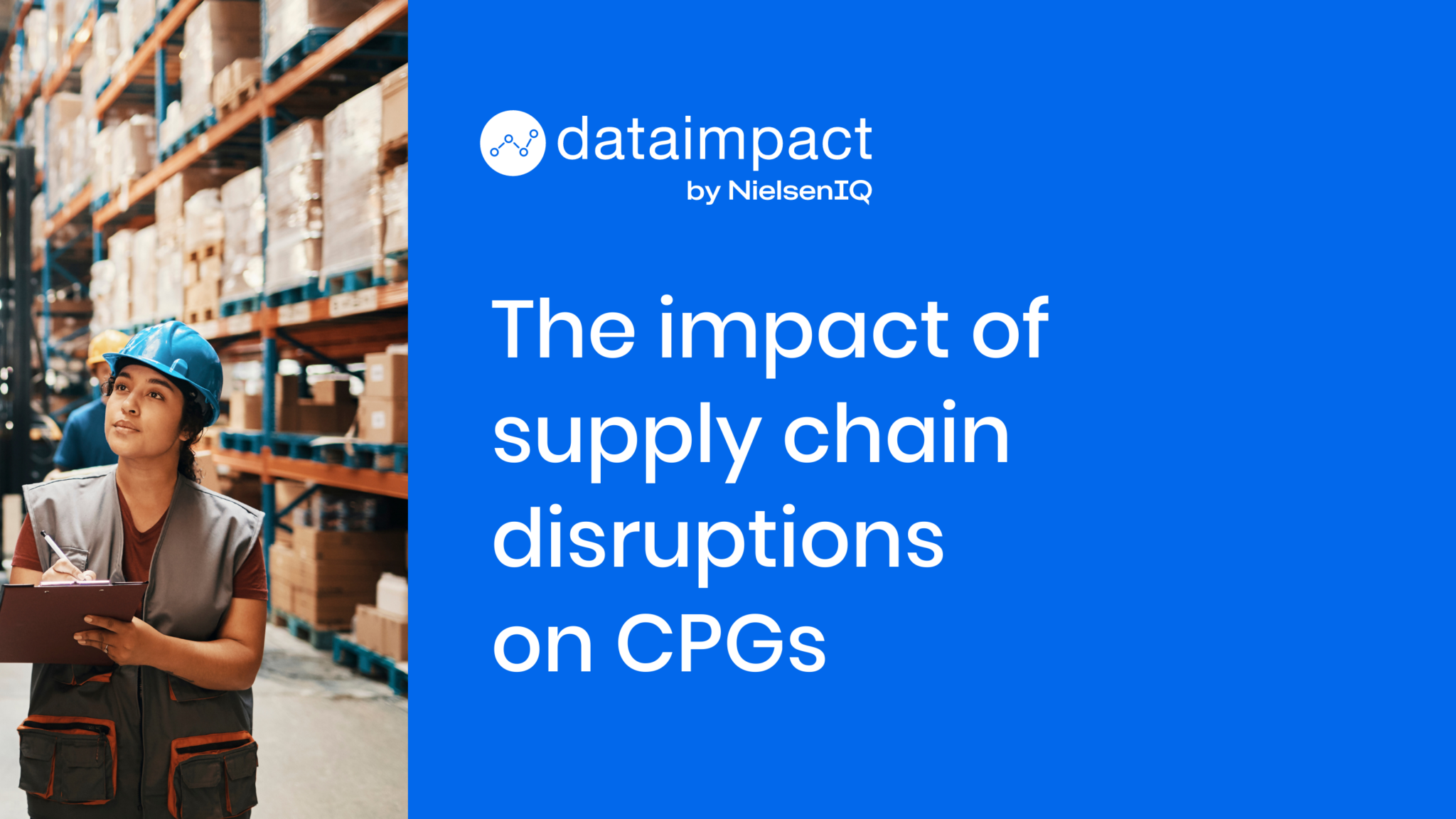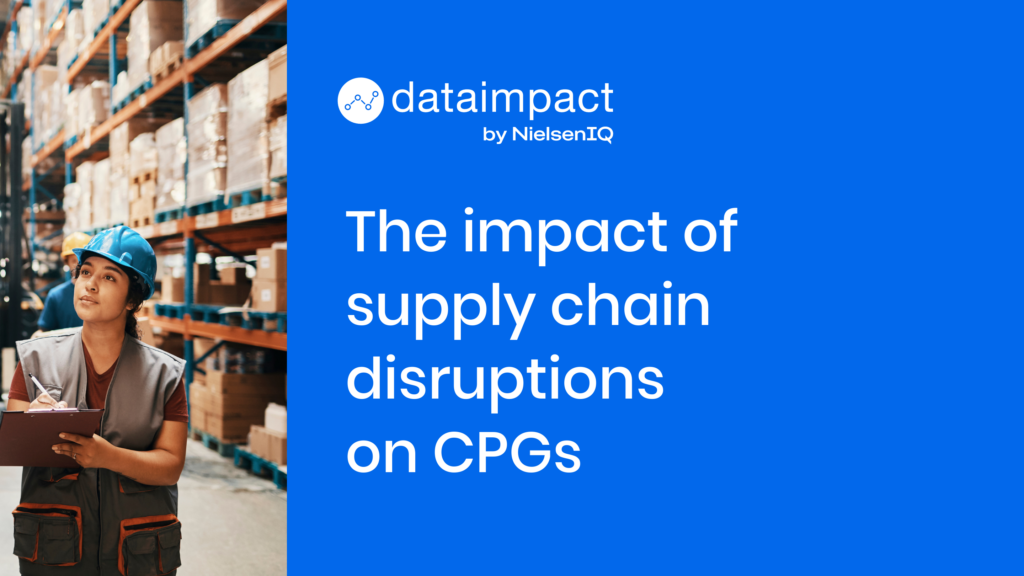 Blogposts
The complex interdependence of supply chains that globalization has created makes them vulnerable to disruptions because they are so intricate and often span so many different regions. CPG manufacturers–as well as consumers–are experiencing the effects of those disruptions right now.
Read More »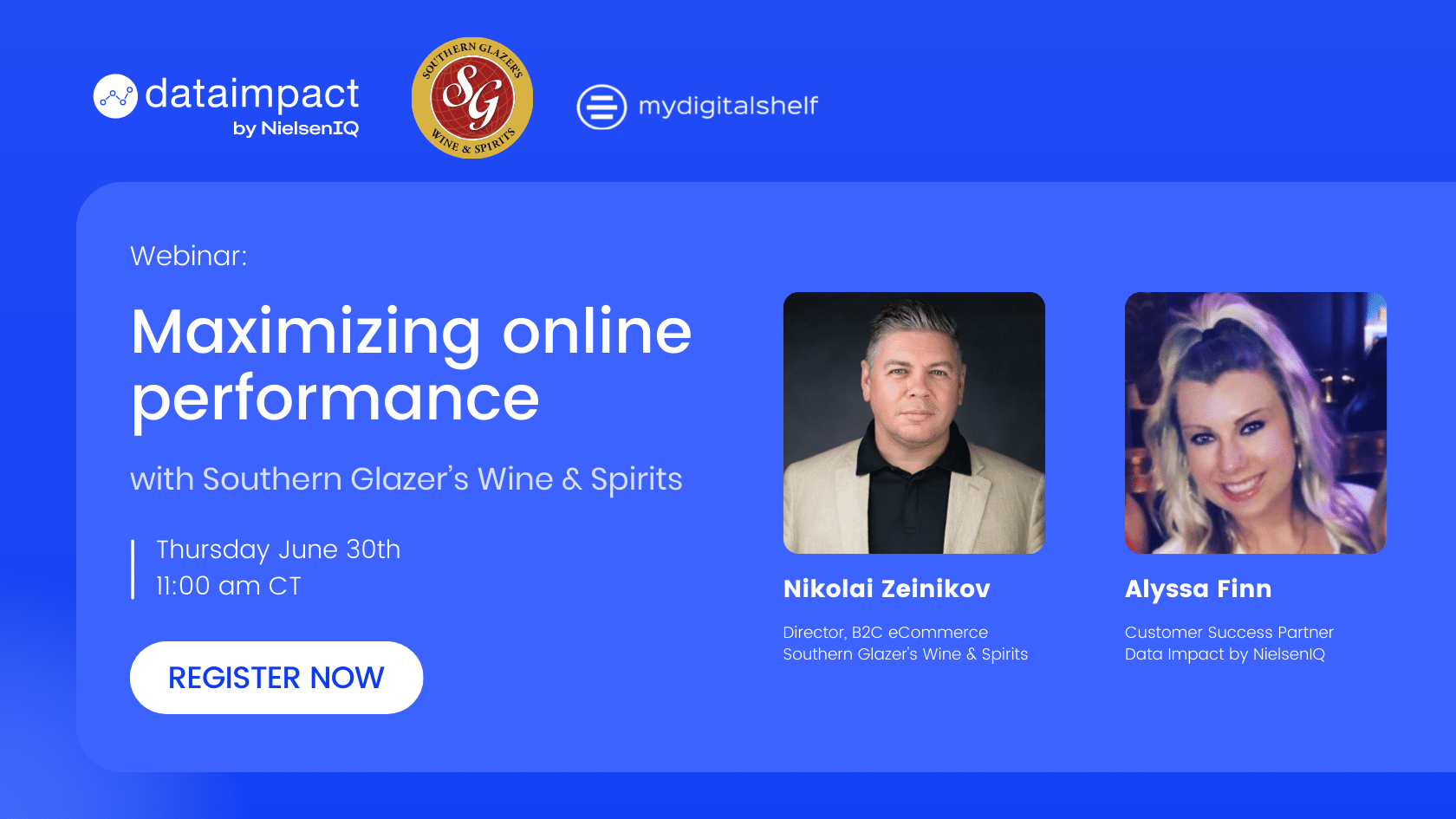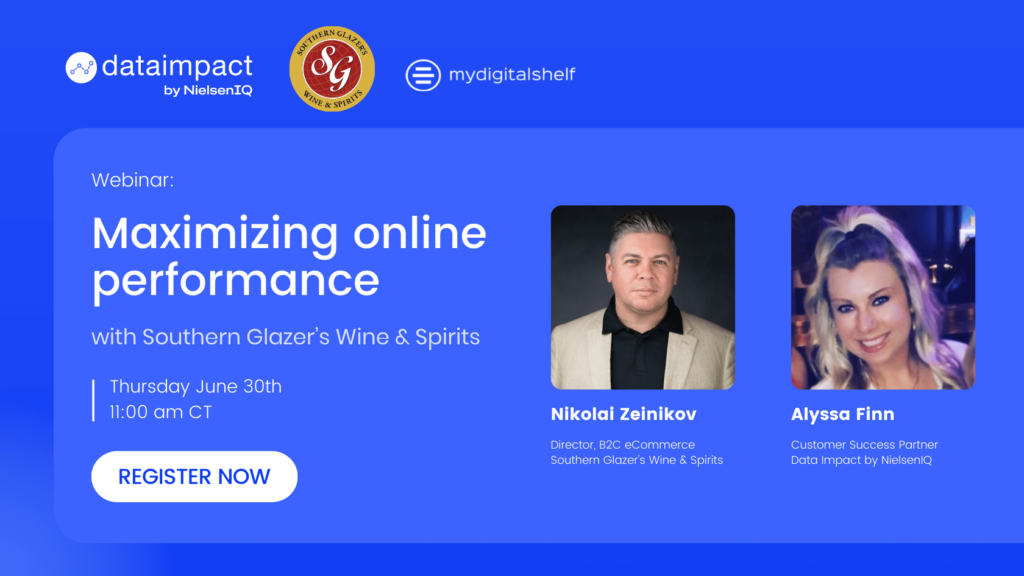 Webinars
In this webinar the participants discuss implementing the insights from data with brands and retailers to boost the online performance of multiple business drivers.
Topics covered:
-Merging data with actual logistics
-Finding the balance between private and national brands
-Discovering the reasons behind out of stocks
Read More »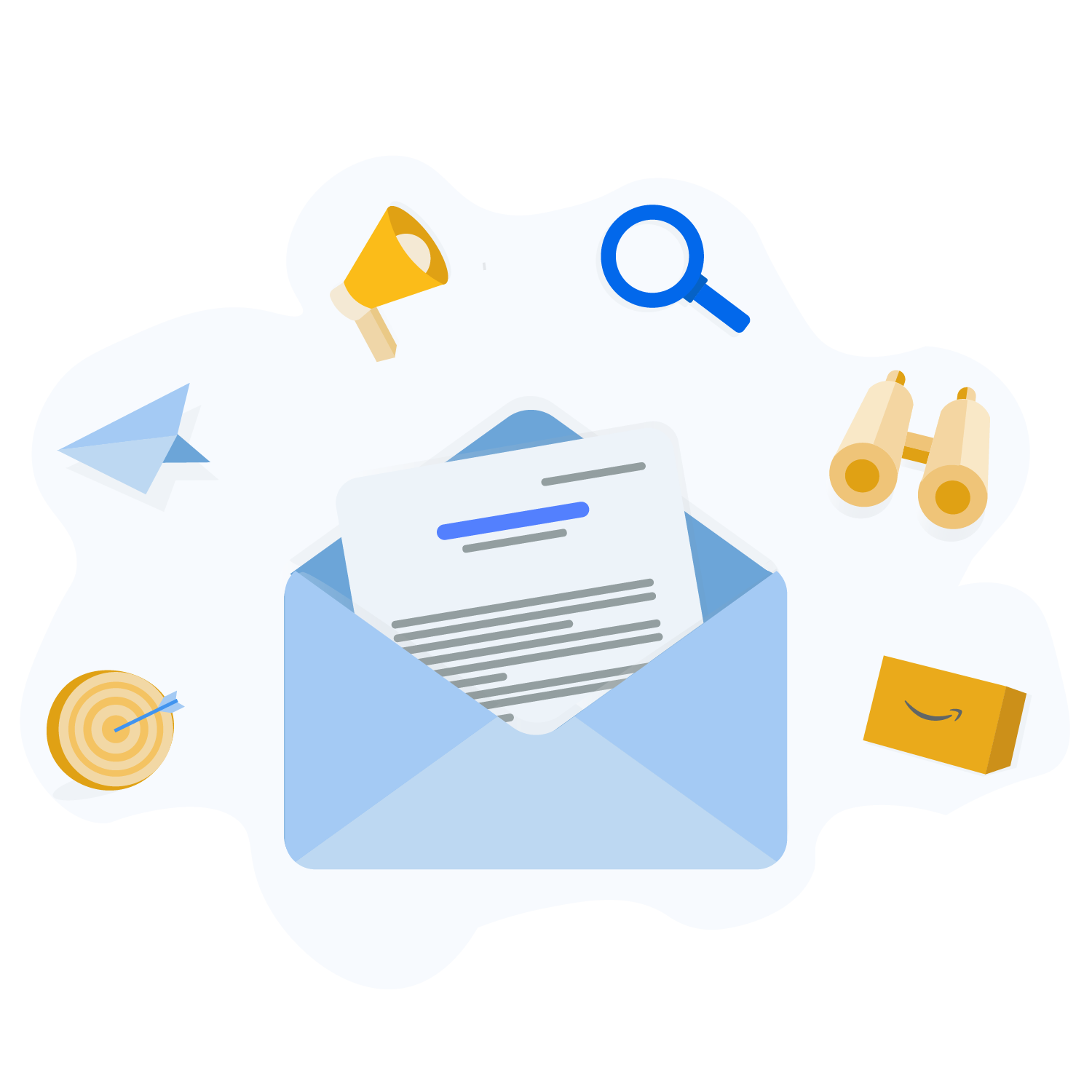 Subscribe to our newsletter