Analysis:
Price tracking and inflation in the beer category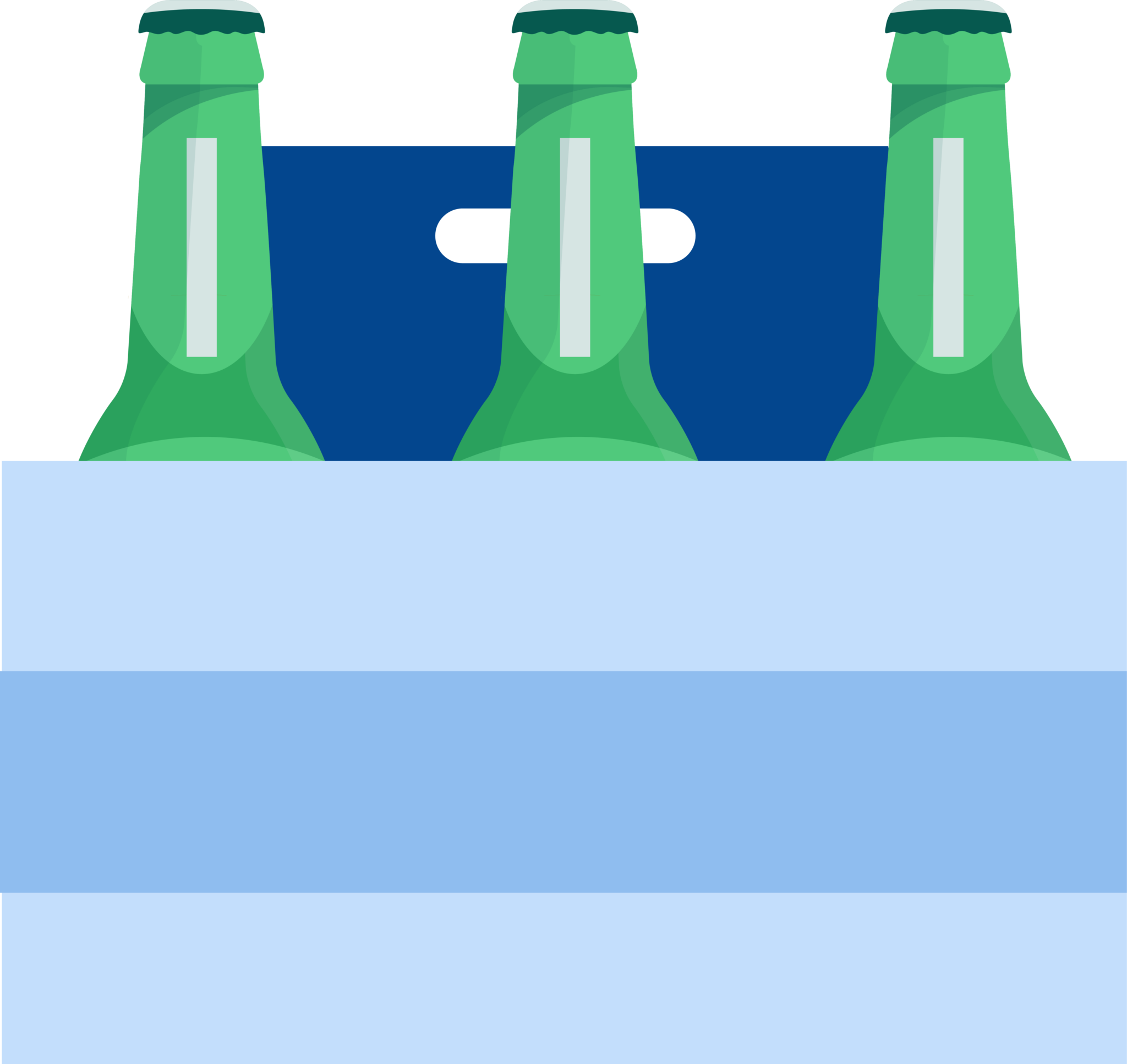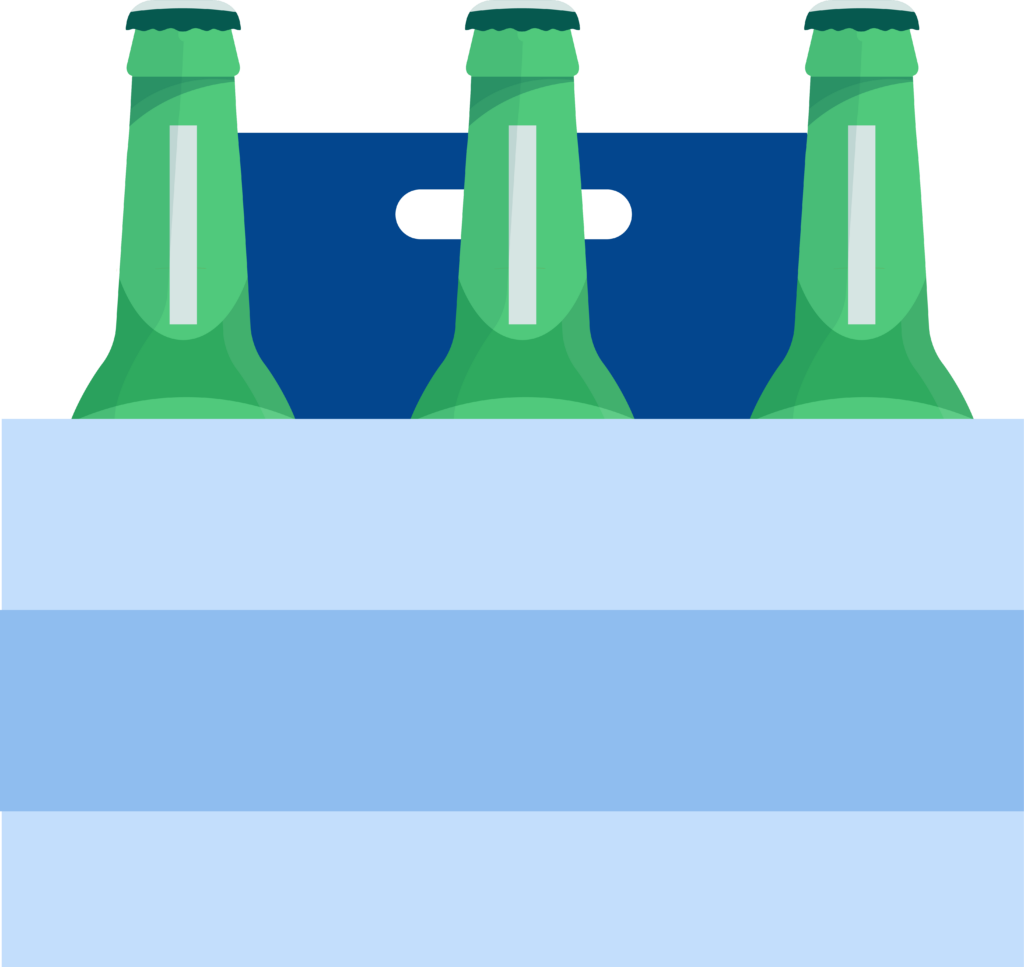 Our granular tracking gathers prices from every estore products are sold at. 
This provides an accurate picture of the evolution of price for a category, retailer or product. 
This analysis reveals that prices in the beer category have increased through Q4 of 2021 and Q1 of 2022 in the UK, France, and US.
Our platform can analyze not just by category and retailer, but by brand, product and estore.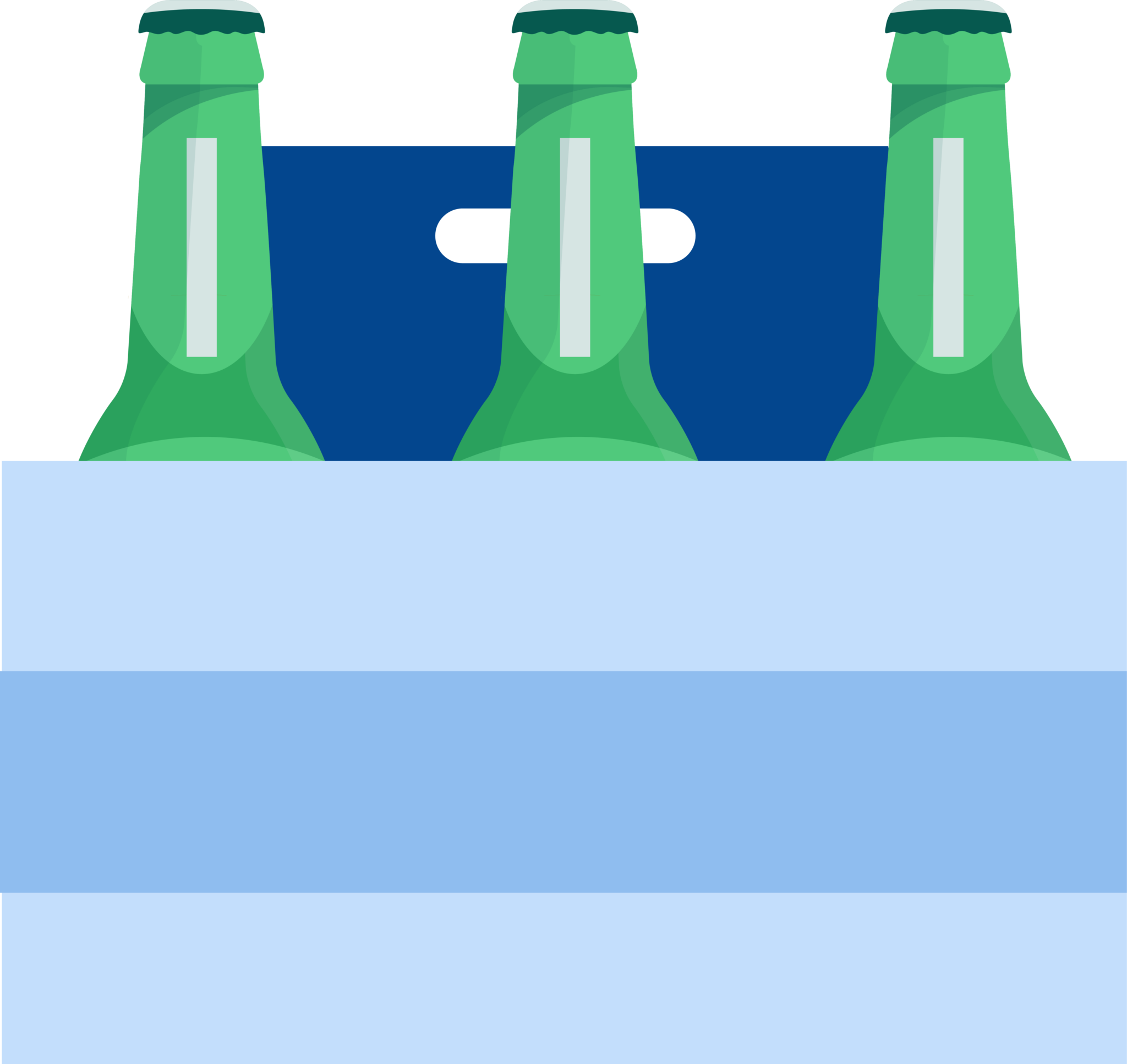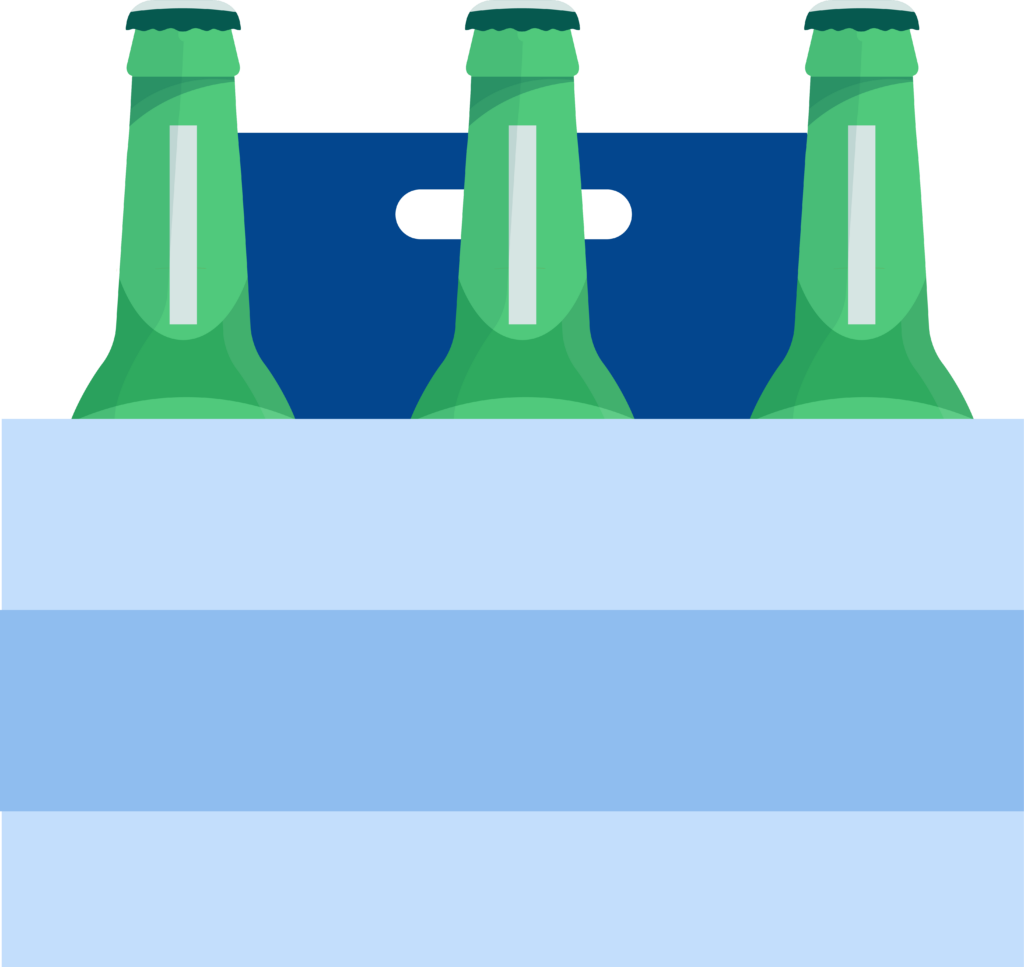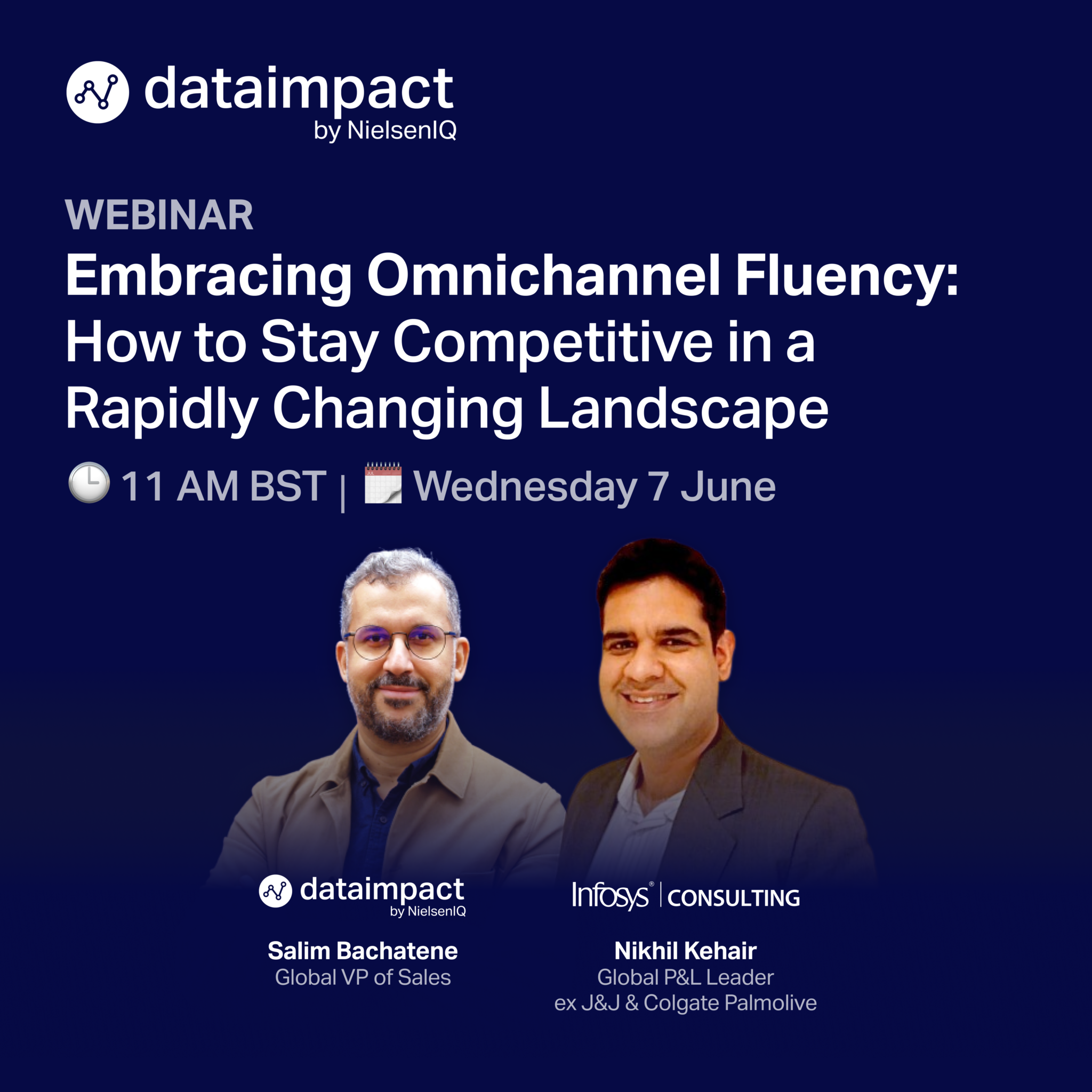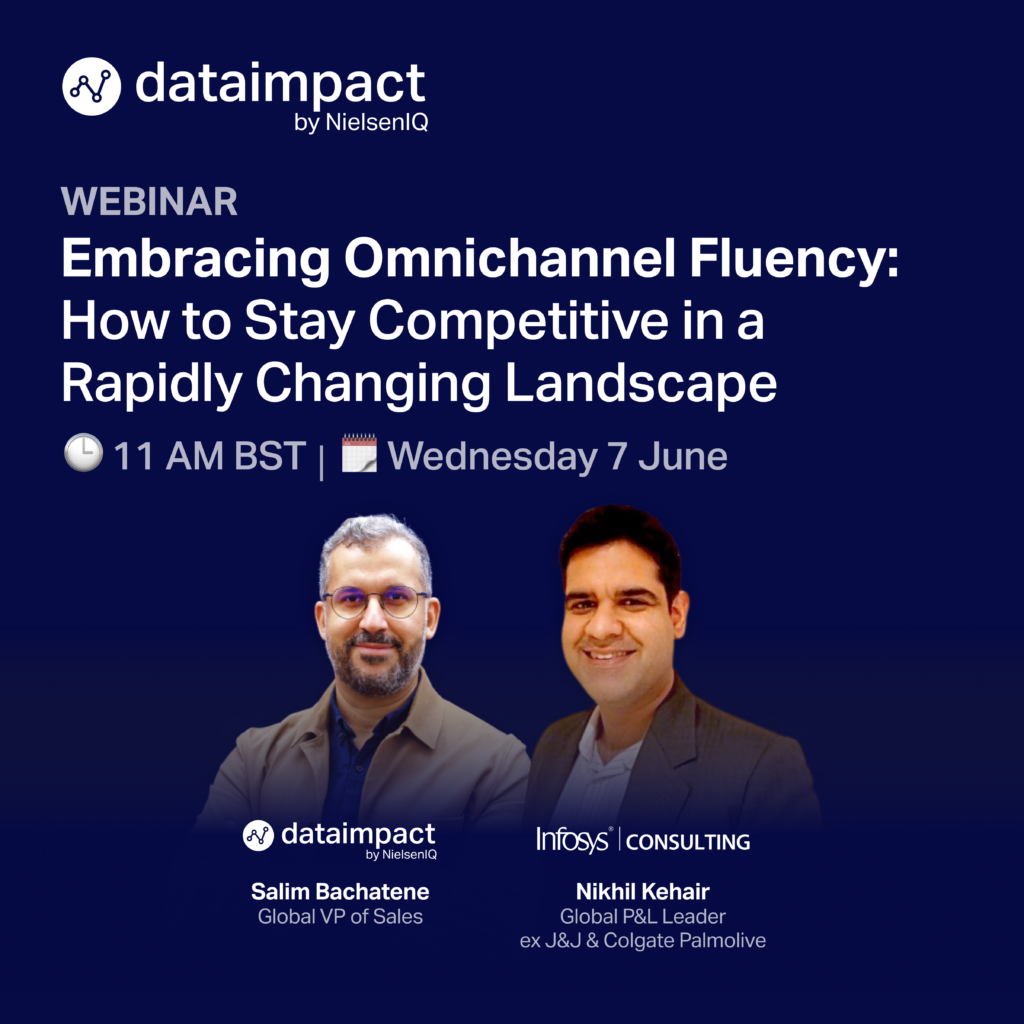 Webinars
How proficient is your company in its understanding of ecommerce? Being adept at omnichannel sales is no longer optional for key Fortune 500 brands today.
Read More »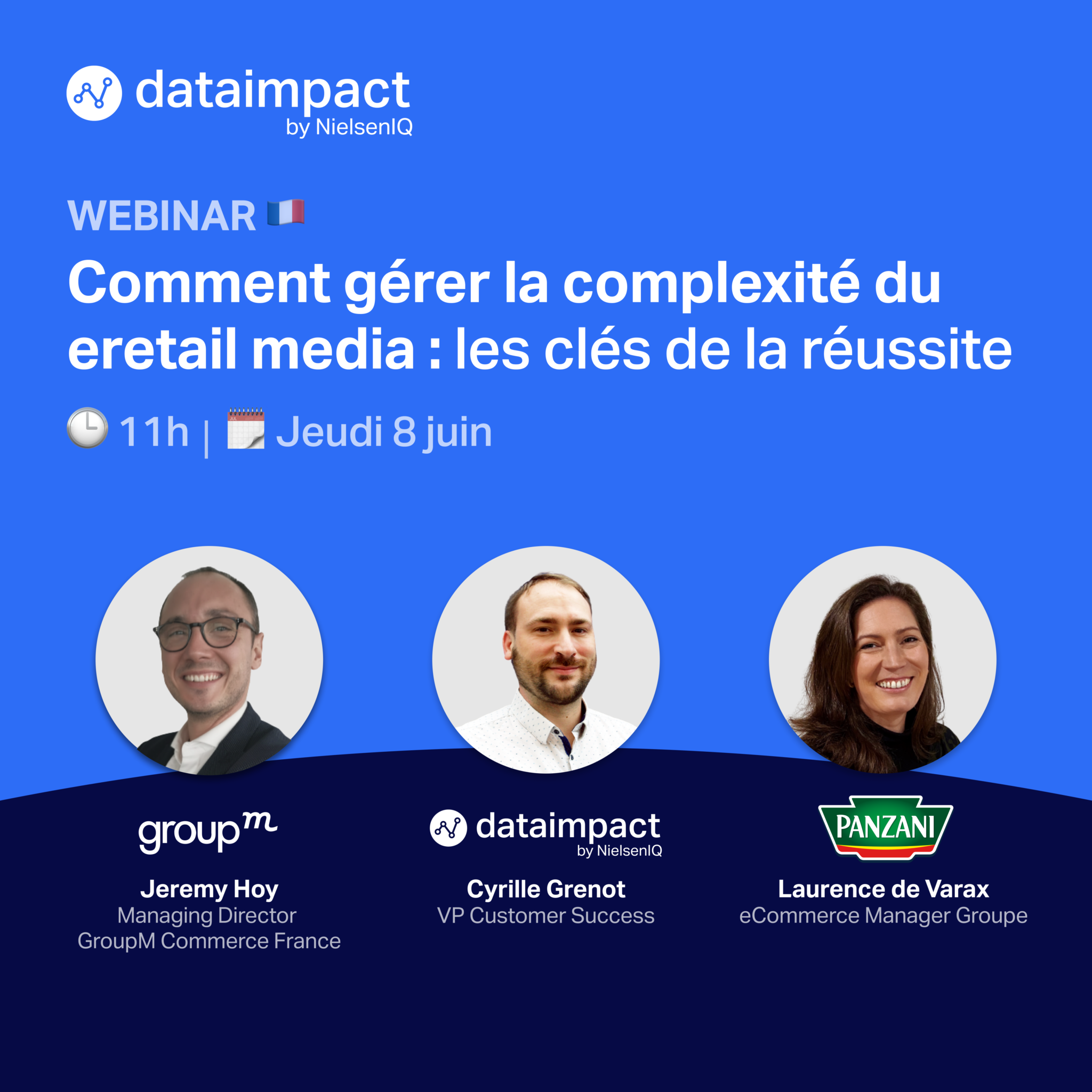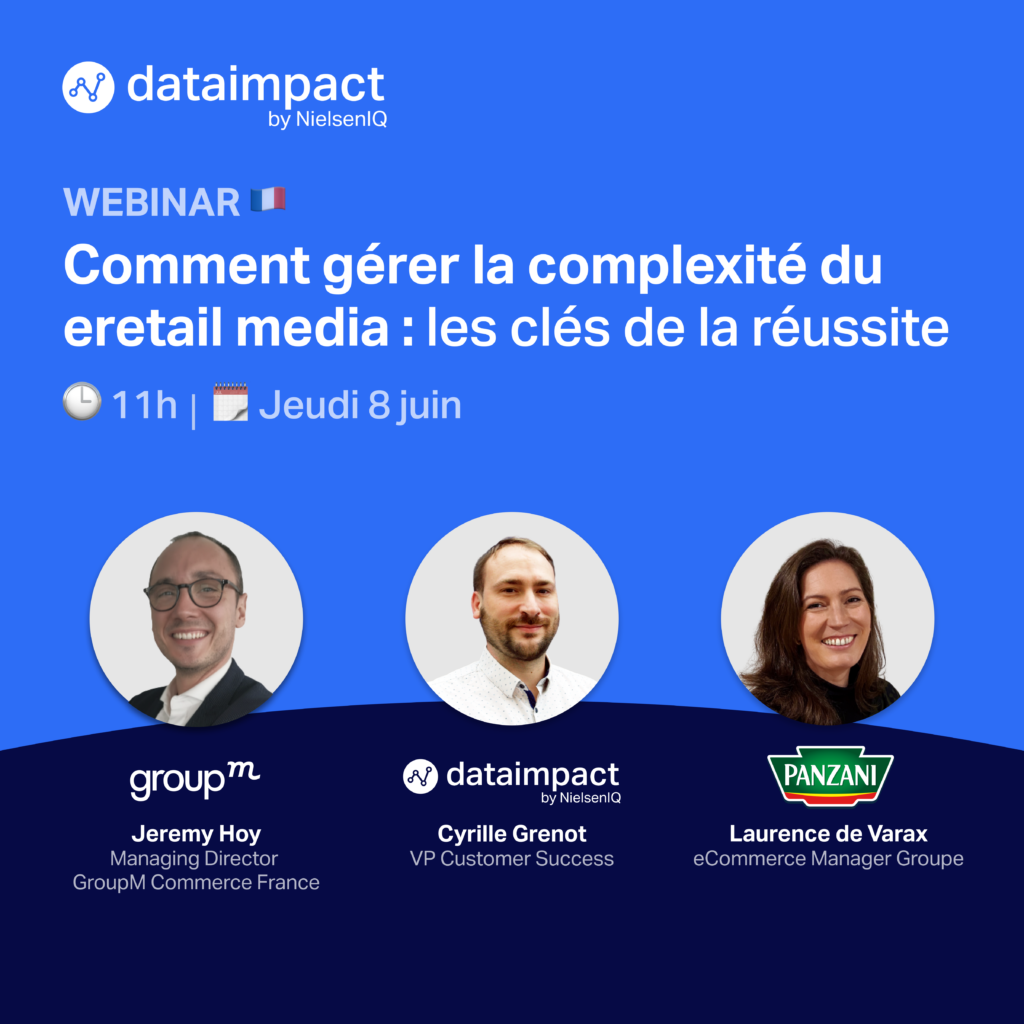 Webinars
Rejoignez notre webinar exclusif sur "Comment gérer la complexité du eretail media : les clés de la réussite" et apprenez davantage sur les éléments essentiels de ce domaine en constante évolution.
Read More »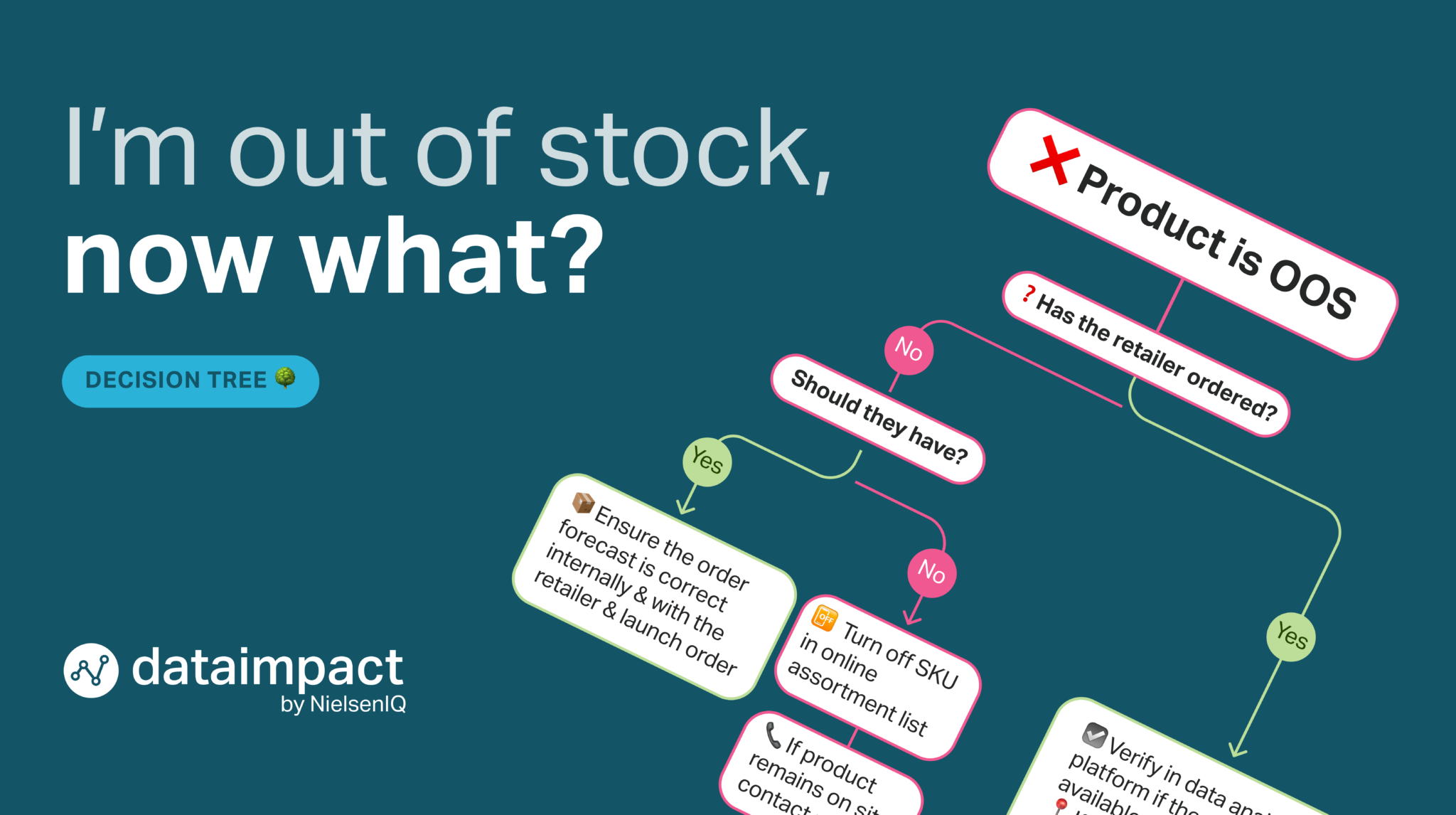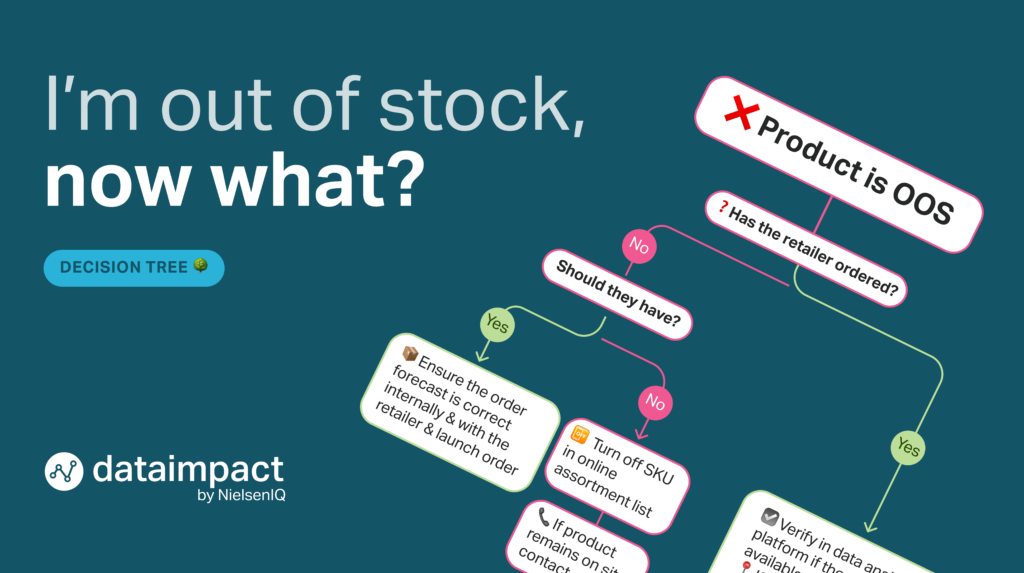 Ebooks
This handy, step-by step guide walks you through all the possible out of stock issues you could encounter. The questions it poses guide you through whichever issue you're having until it leads you to the solution. Keep this one nearby!
Read More »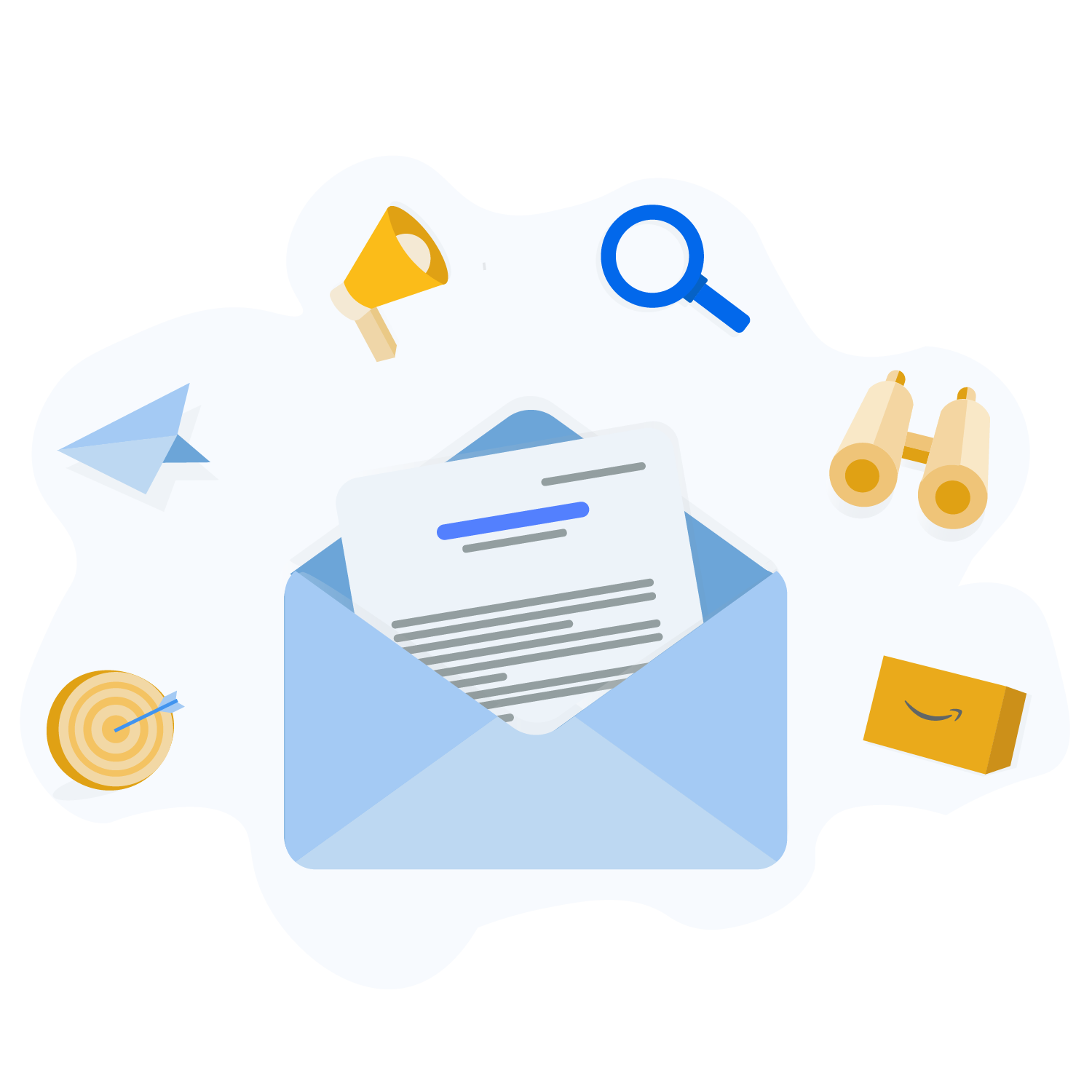 Subscribe to our newsletter