Analysis:
Price tracking and inflation in the beer category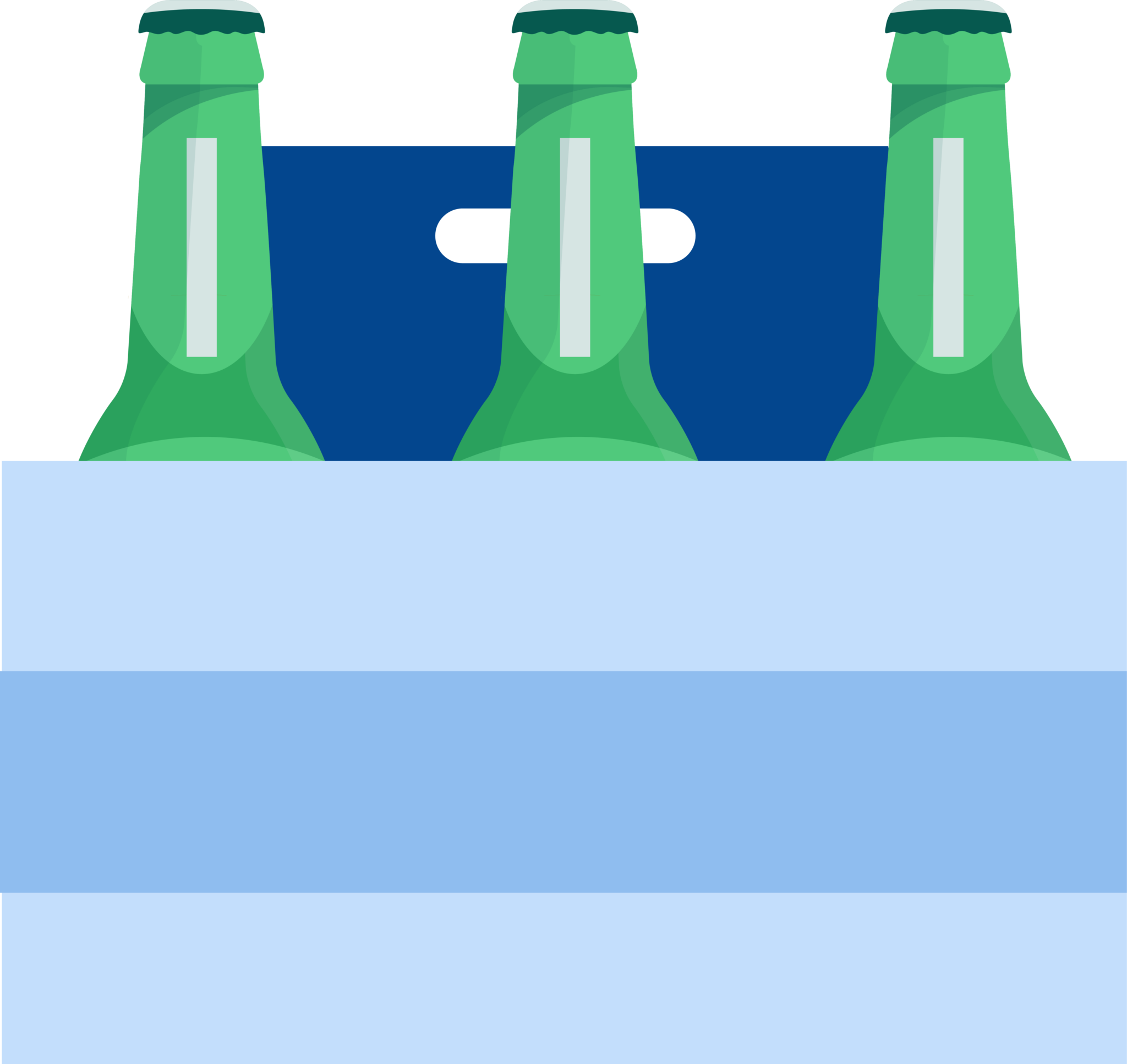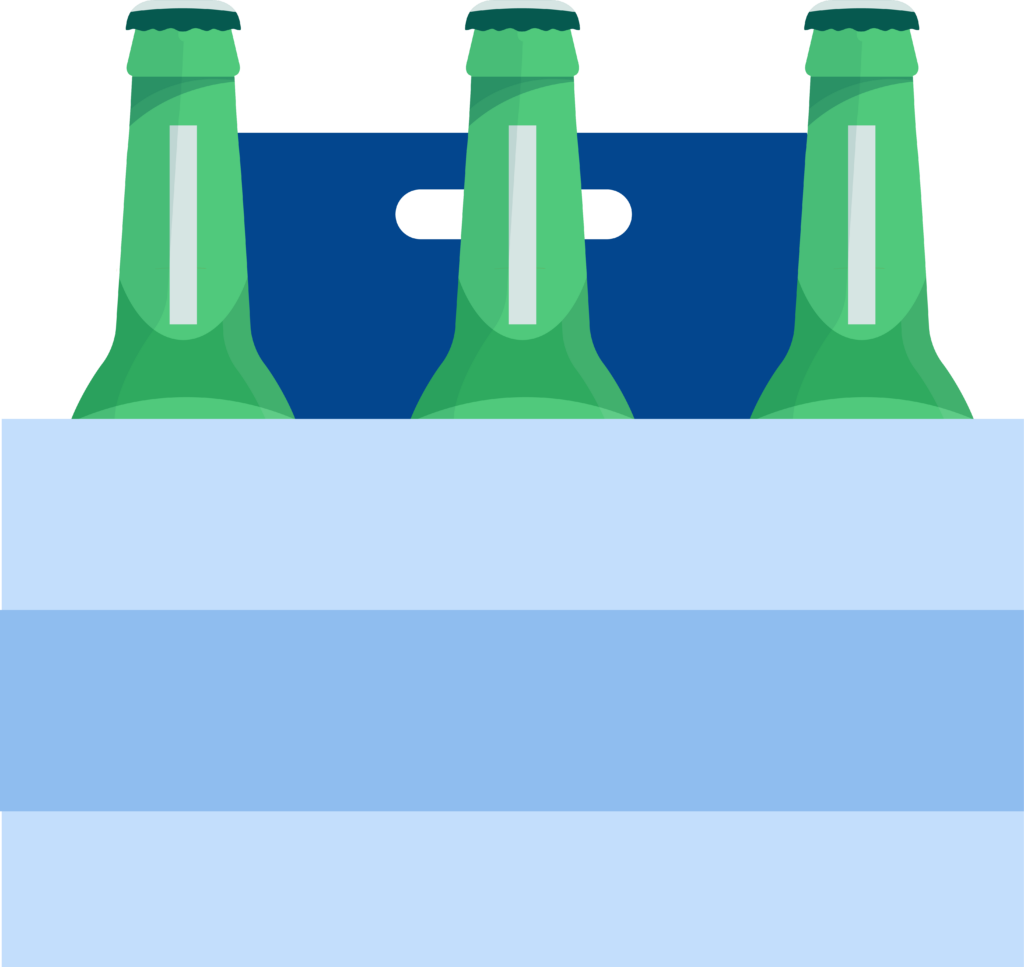 Our granular tracking gathers prices from every estore products are sold at. 
This provides an accurate picture of the evolution of price for a category, retailer or product. 
This analysis reveals that prices in the beer category have increased through Q4 of 2021 and Q1 of 2022 in the UK, France, and US.
Our platform can analyze not just by category and retailer, but by brand, product and estore.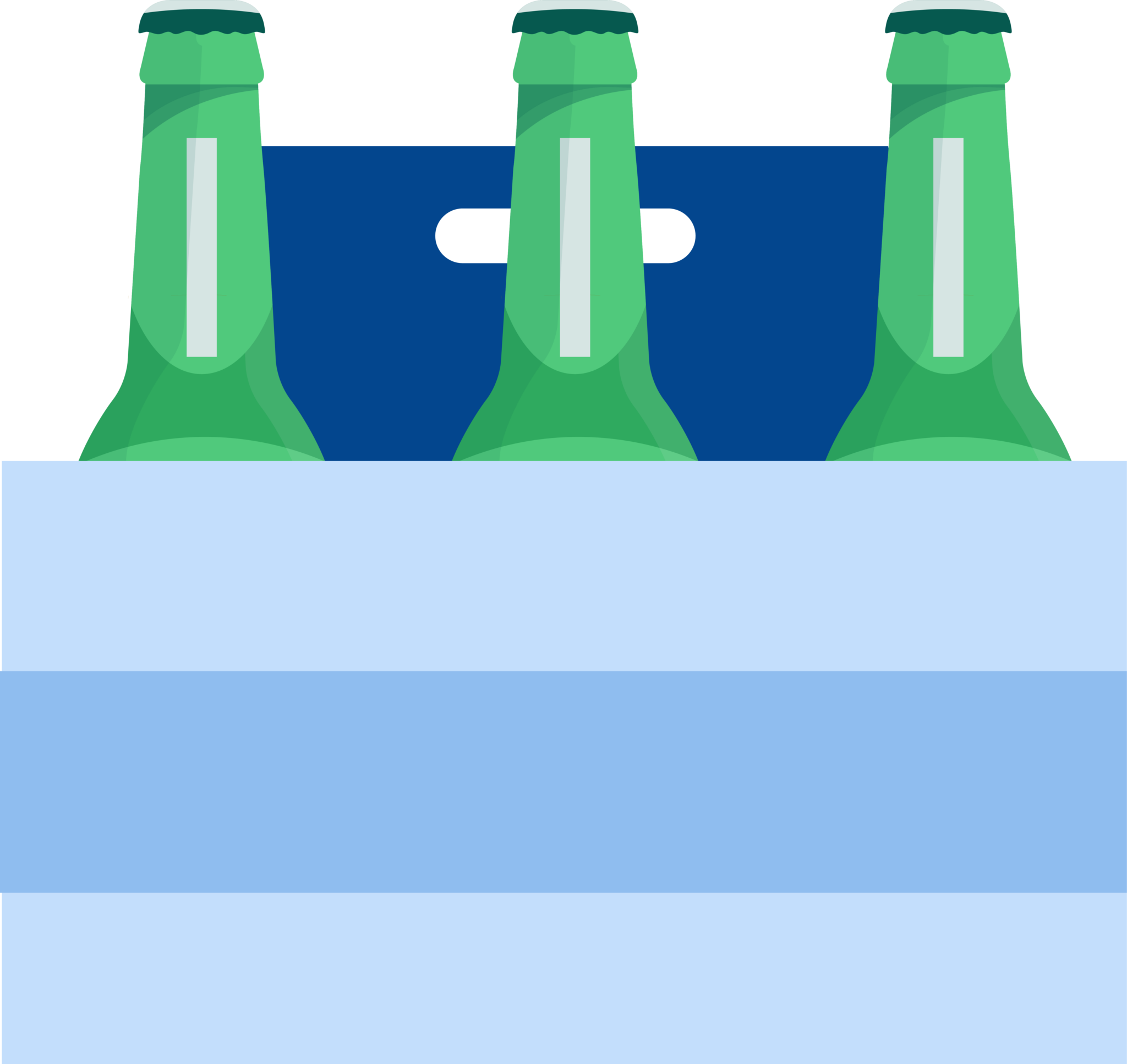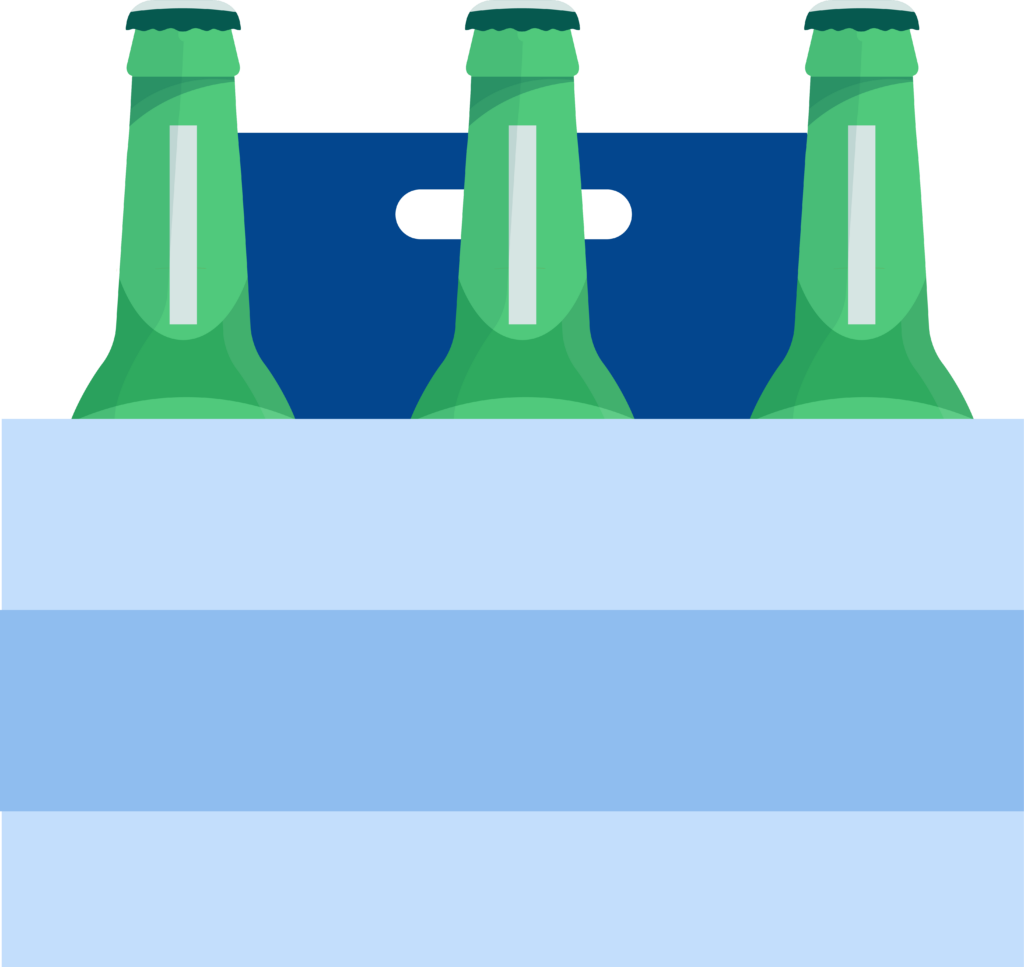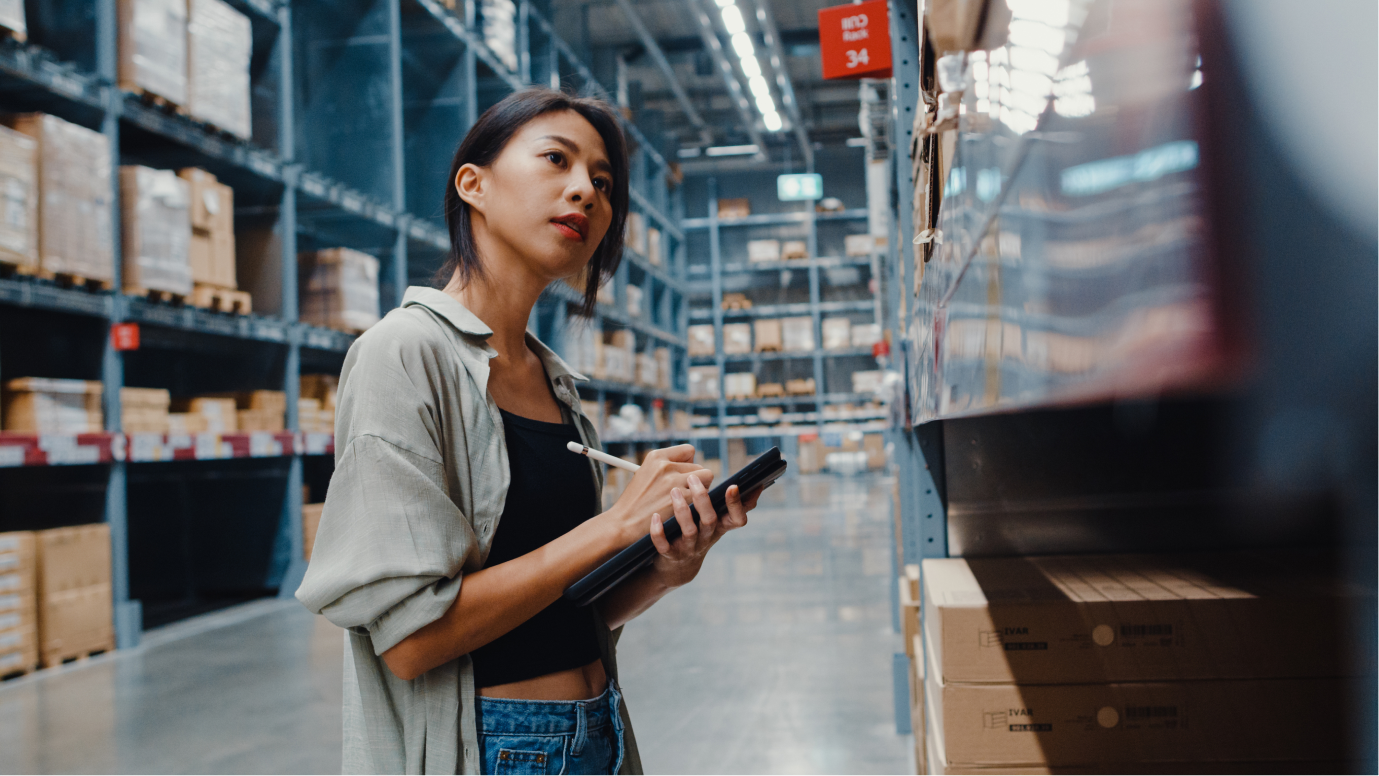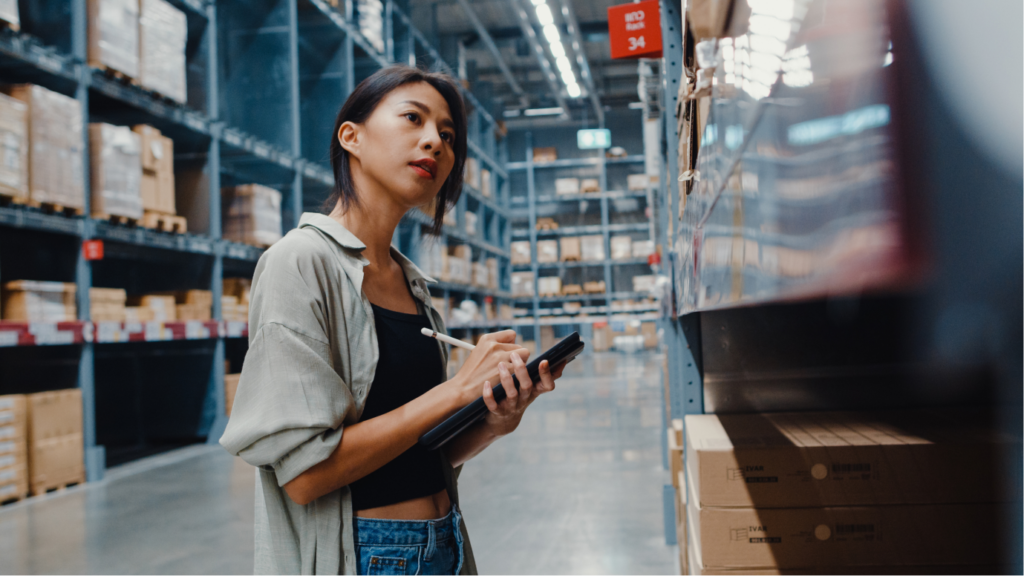 Blogposts
Retailers use thousands of stores to fulfill orders every day. At the same time, shoppers have the flexibility to choose when, where and how these items reach them, from in-store pickup and curbside pickup to in-home delivery service, standard ship and express delivery.
Read More »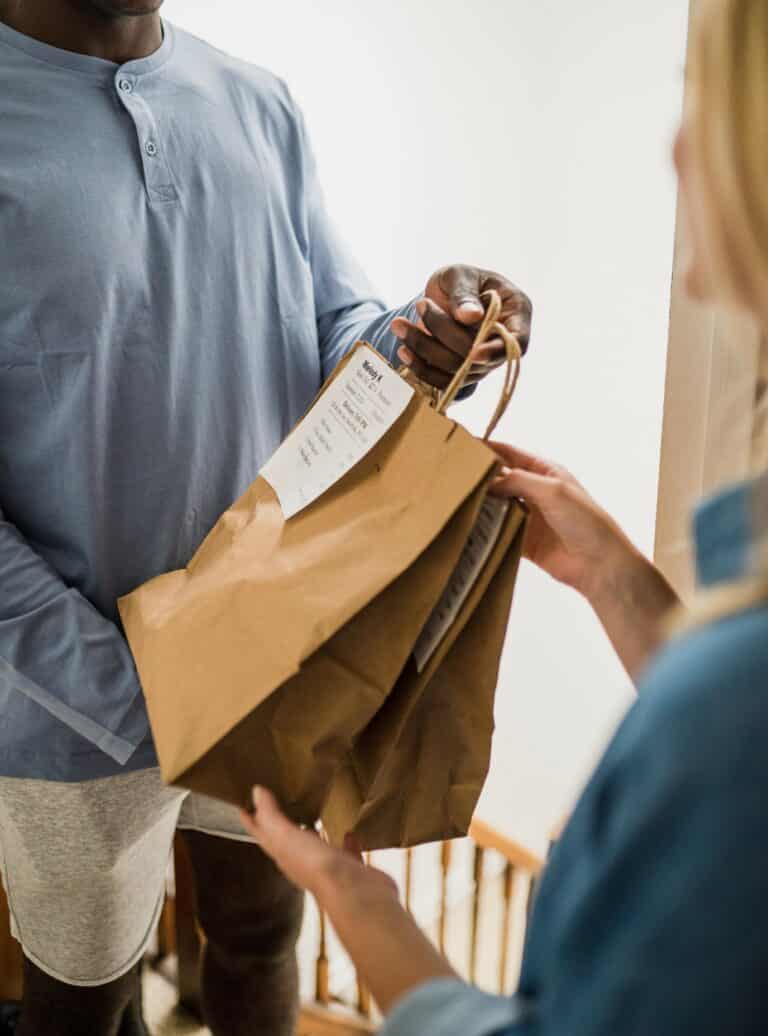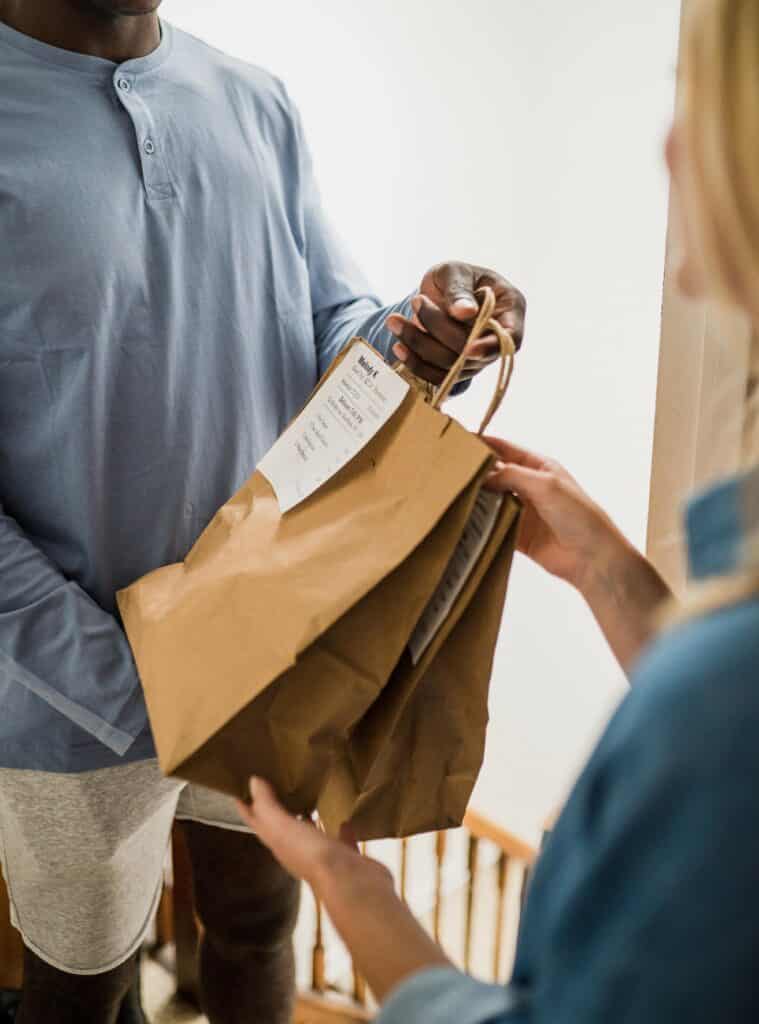 Blogposts
In a matter of months the quick commerce market has changed dramatically in US and elsewhere. This industry has seen some of the highest cash burn rates ever, along with skyrocketing investment amounts and staggering valuations.
Read More »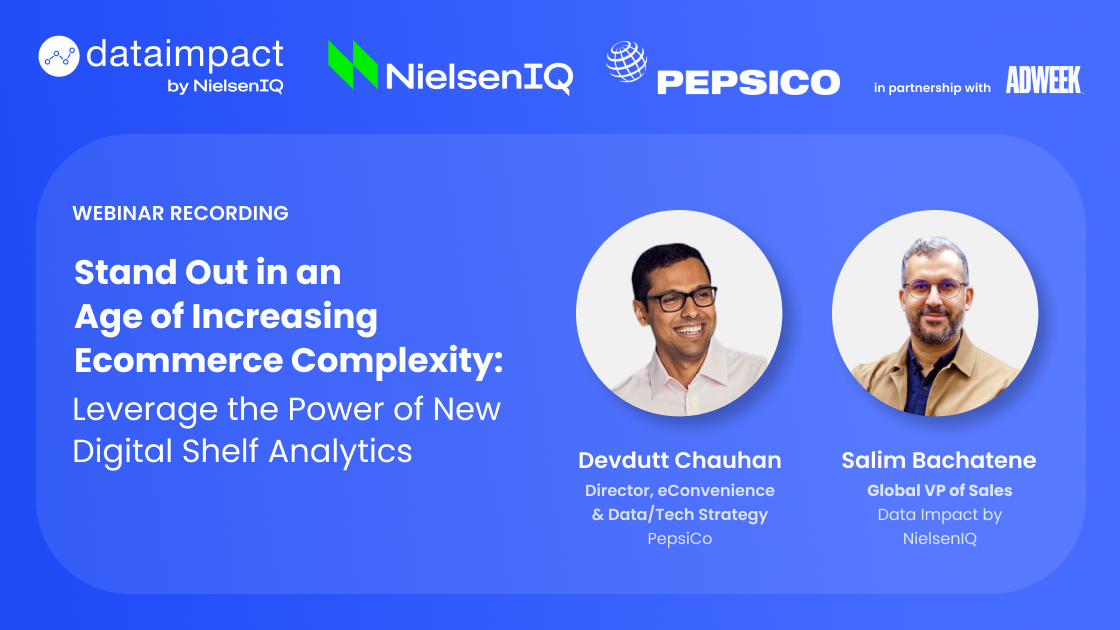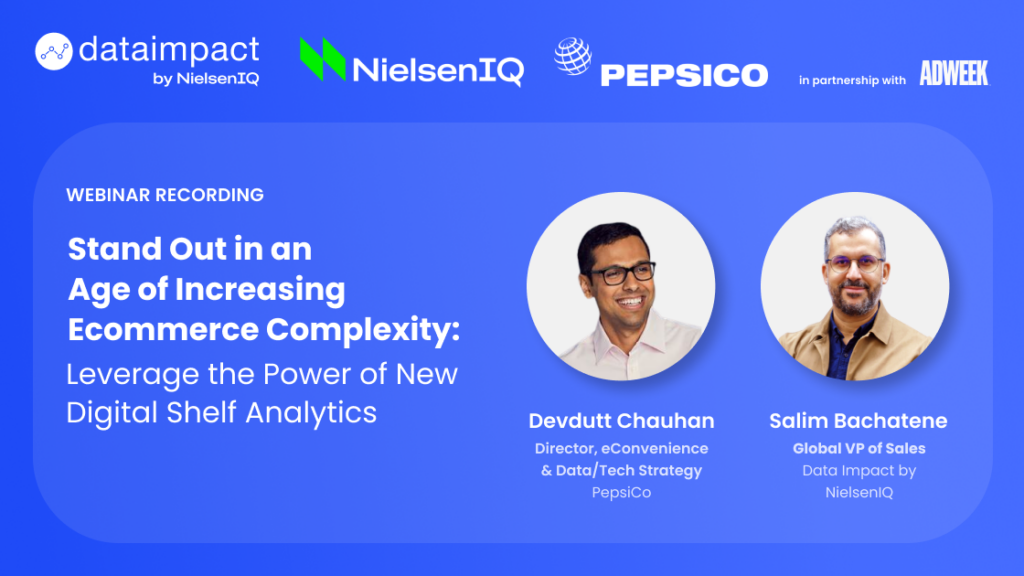 Webinars
Every brand knows that mastering ecommerce is essential to drive growth or even to survive.
For CPG manufacturers, the competition is fierce and the marketing complex with the online shopping experience being location-based.
Read More »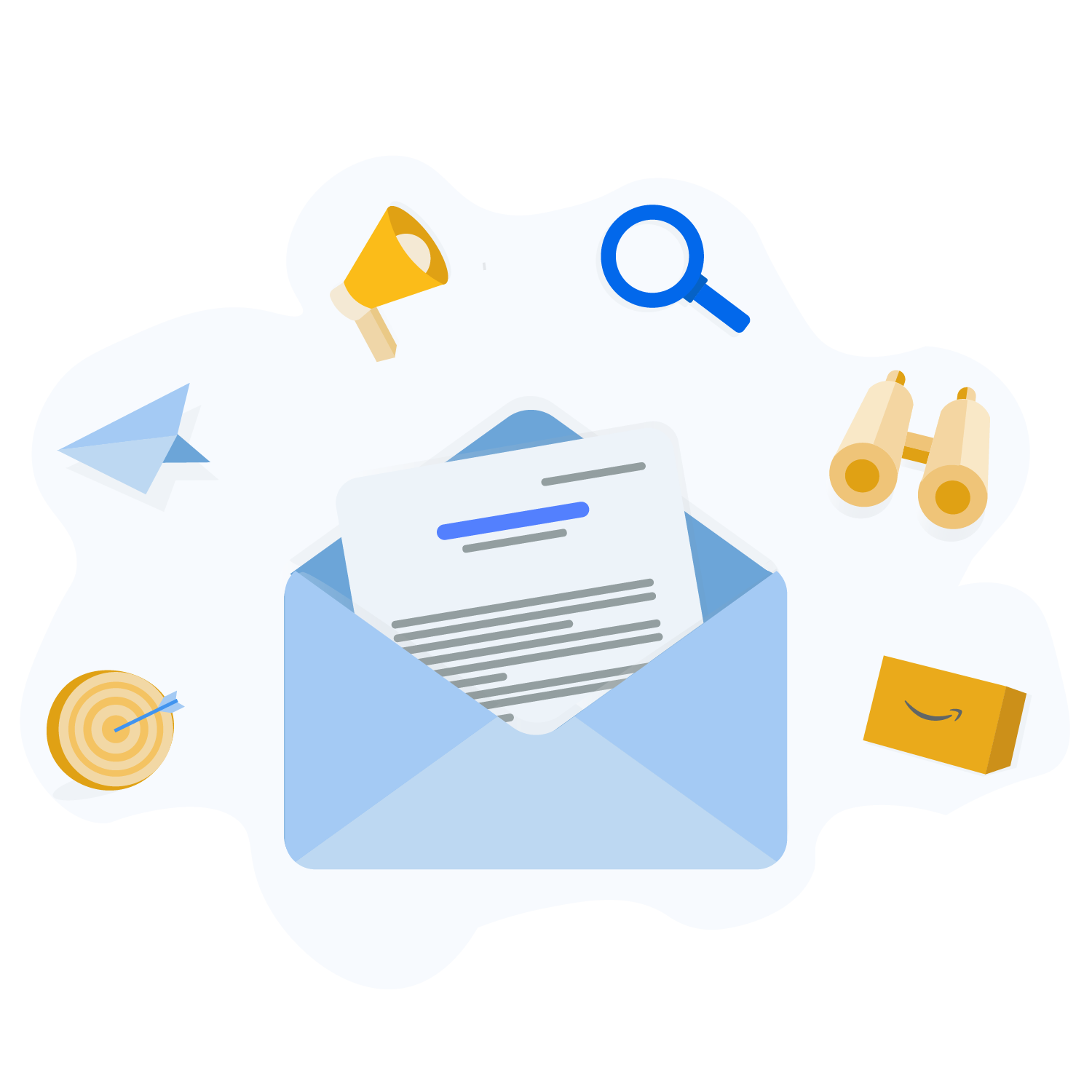 Subscribe to our newsletter