USA: The impact of the shift to omnichannel on CPG companies
How do omnishoppers buy in the USA?
This keynote features Joy Thorn, Senior Client Partner at Data Impact by NielsenIQ and Mark Irwin, Senior Consultant at Cadent Consulting Group. 
In this session they discuss how ecommerce is growing globally—as much as 25% in Asia.
This growth isn't a pandemic blip, but a permanent fixture, and it's creating increasing omnichannel complexity. This complexity is due to increasing eretail media expenditures, the significant differences between Amazon and omni retailers, challenger brands winning digital shelf space, and the overabundance of data.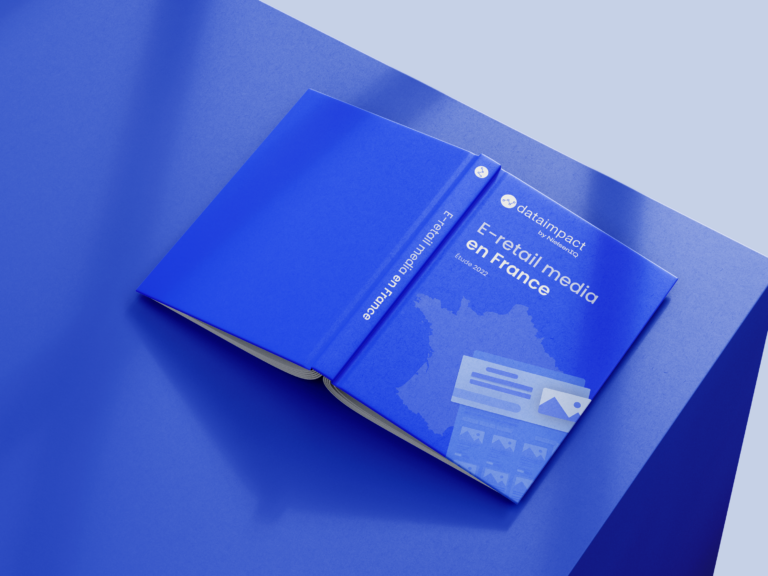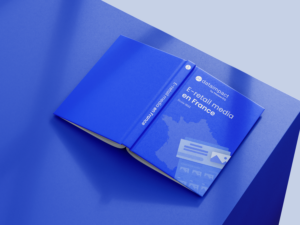 Ebooks
Cette étude contient un mélange de onze analyses et sondages fait par DIbyNIQ. Les réponses du sondage était recueilli parmi nos clients et les analyses fonctionnent comme preuve de leur constates. Ensemble, ces éléments créent un benchmark sur l'état de l'e-media en France aujourd'hui.
Read More »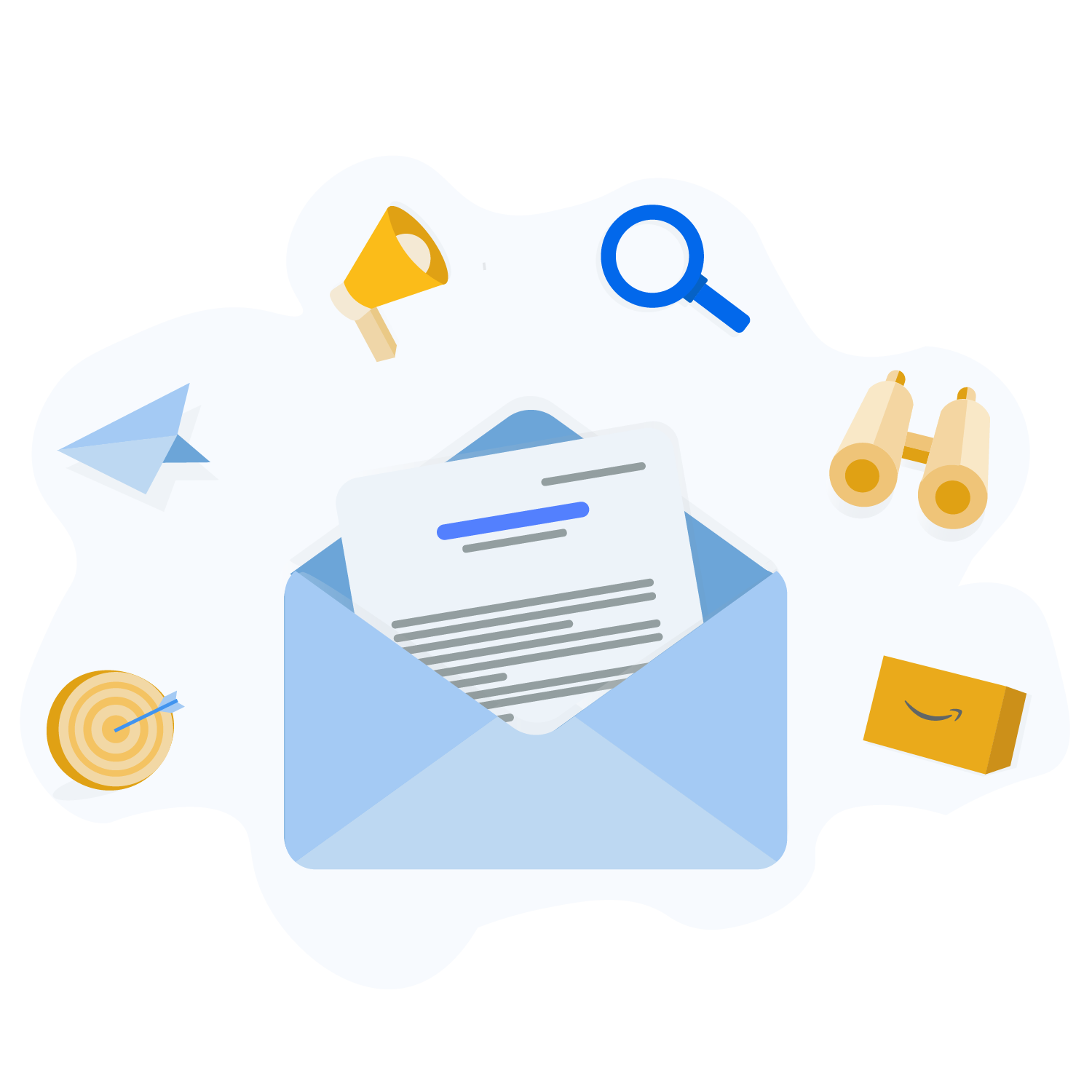 Subscribe to our newsletter