Embracing Omnichannel Fluency:
How to Stay Competitive in a Rapidly Changing Landscape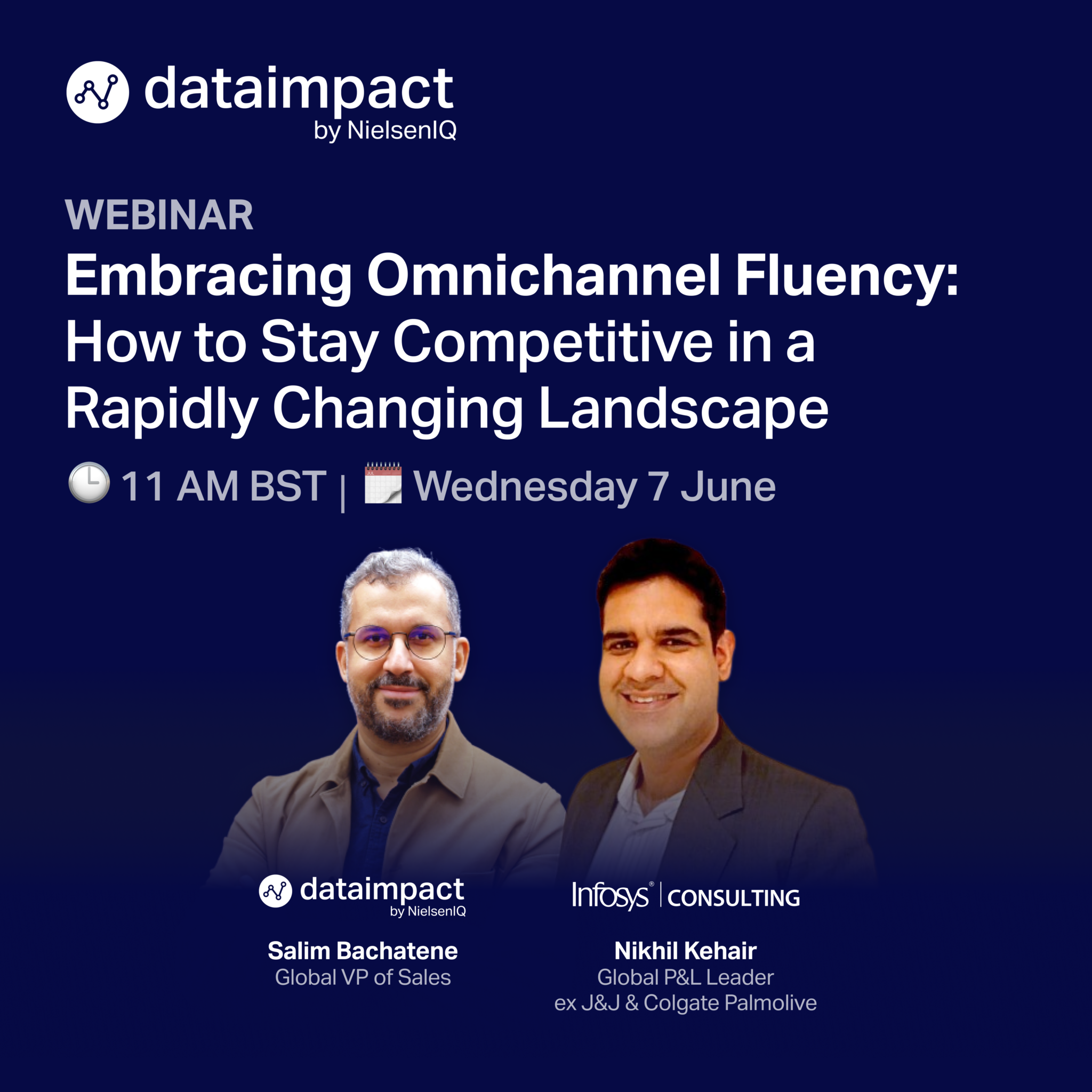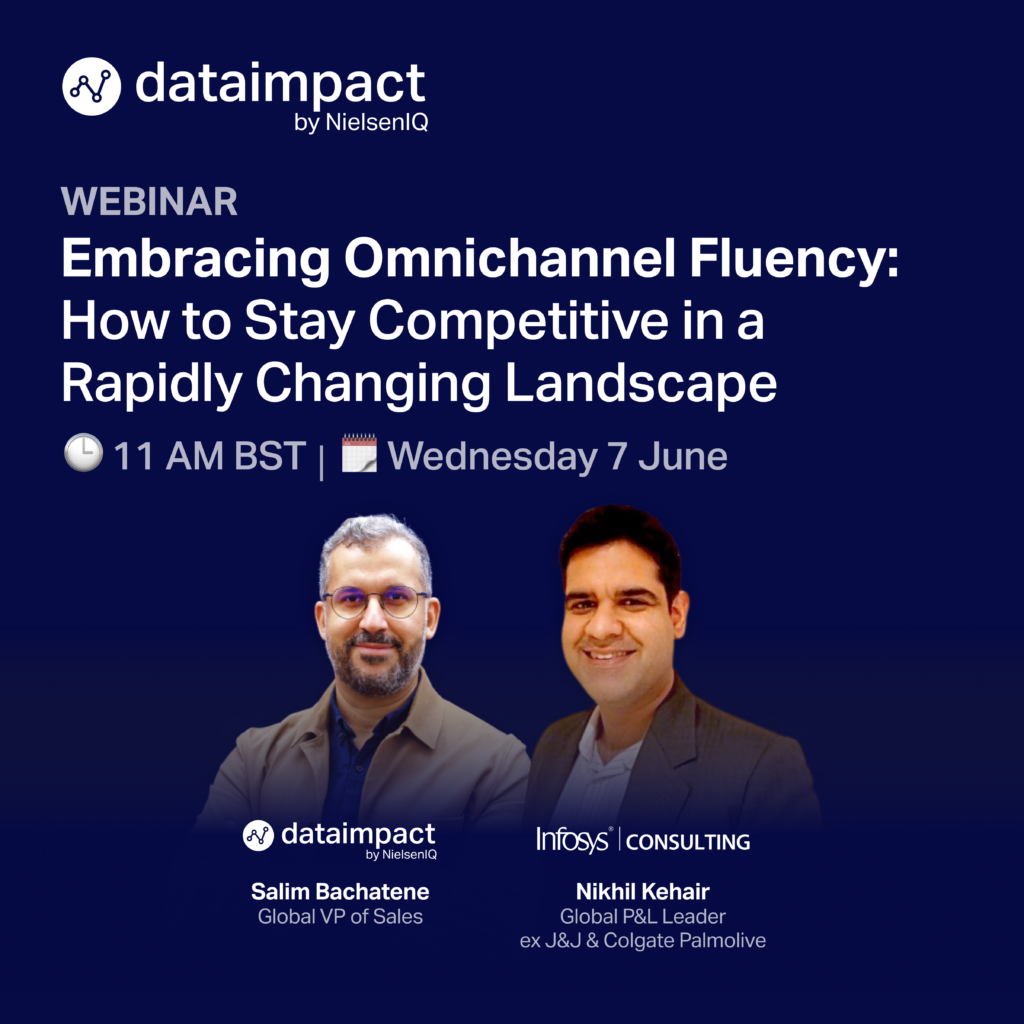 How proficient is your company in its understanding of ecommerce? Being adept at omnichannel sales is no longer optional for key Fortune 500 brands today. Omnichannel fluency either makes or breaks brands desperately competing in a complex, quickly-evolving marketplace.
We're excited to discuss enabling omnichannel fluency in your individual role, as a team, and as an organization with omnichannel expert Nikhil Kehair (Global P&L Leader, ex J&J & Colgate Palmolive) and Salim Bachatene (Global VP of Business Development, Data Impact by NIQ) in our conversation: 'Embracing Omnichannel Fluency: How to Stay Competitive in a Rapidly Changing Landscape'.
The panel will be hosted live on Wednesday 7 June from 11-11:45 am BST and cover:
Defining 'omnichannel fluency' – assessing your brand/organization's level
Strategies for enhancing omnichannel fluency – build or buy?
Exploring case studies on creating seamless consumer experiences
How to gain internal buy-in and foster ecommerce knowledge development
Leveraging data to enable omnichannel fluency
And more!
The webinar is free to attend, and you'll have the exclusive opportunity to ask questions and interact with our speakers!
If this date doesn't work for you, don't hesitate to register anyway to receive the recording.