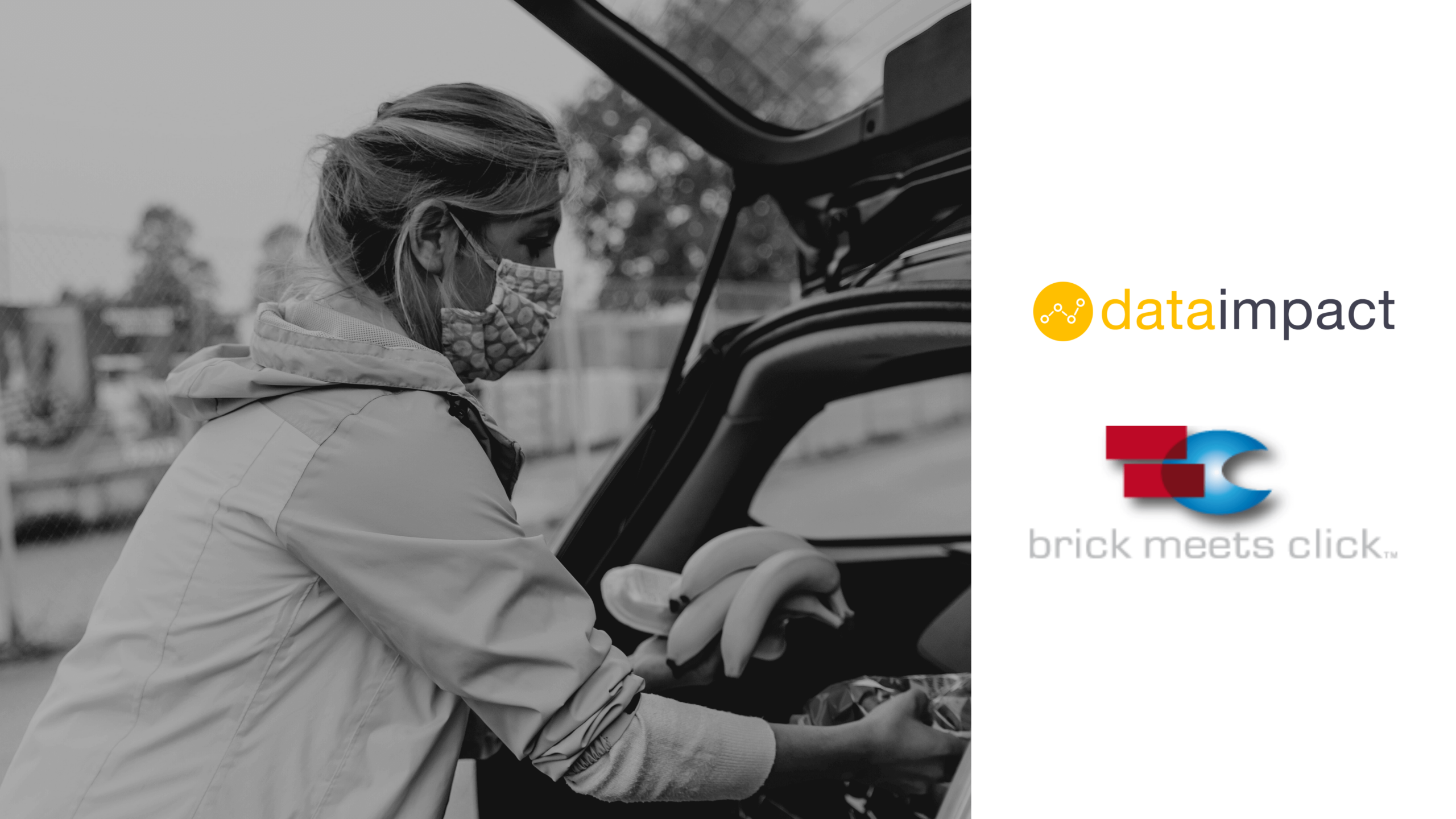 Click and collect and it's growth has been an integral part of French grocery retailing for some, mainly in the suburbs around big cities…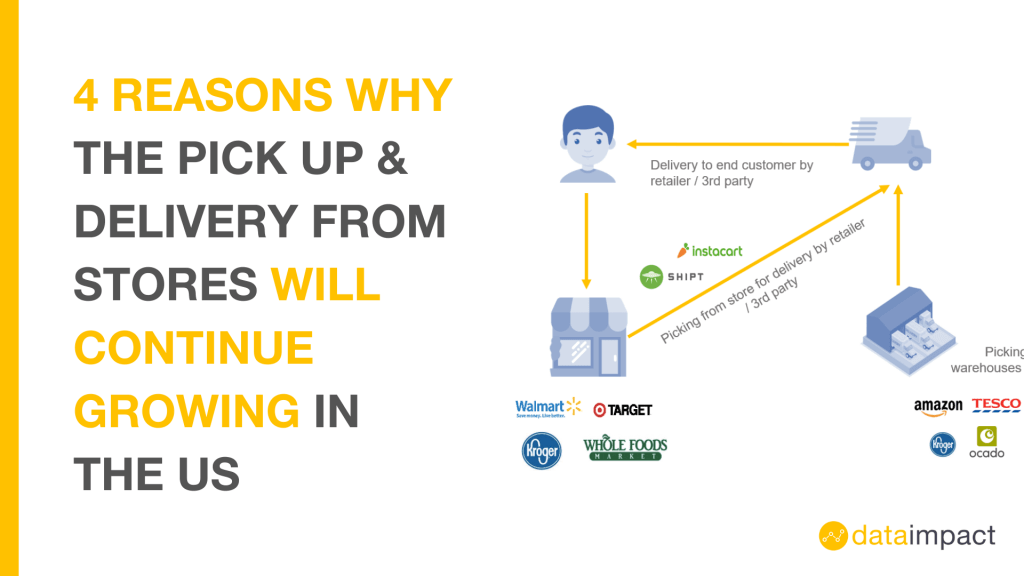 Stores seem to be becoming the foundation for the e-commerce development of FMCG businesses. Creating successful omnichannel strategies has been one of the main priorities for FMCG e-commerce teams. In this post, we explain you why the Pick up and Delivery from stores will continue growing in the US.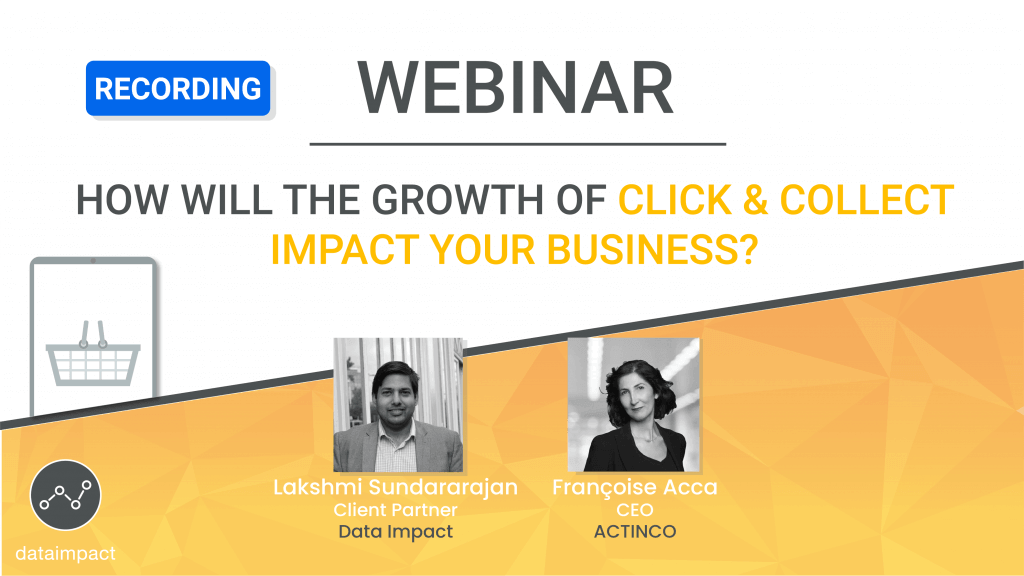 After being developed in multiple countries, the Click & Collect (known also as Pick up) channel seems to be the response of traditional retailers to pure players from France, UK to the US.