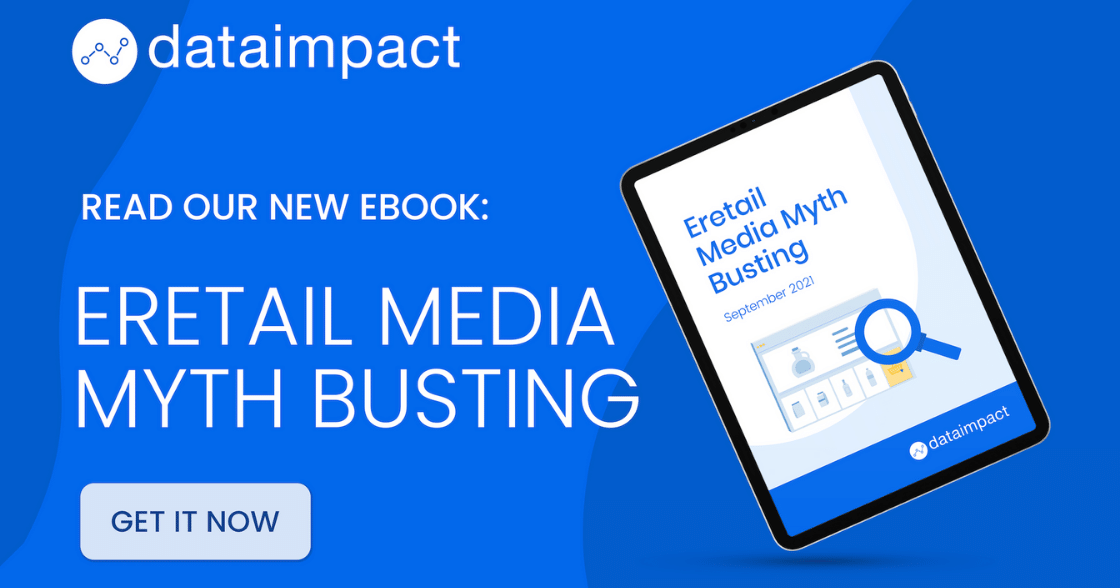 Emedia is attracting a lot of attention at the moment, and for good reason. The changes occurring to online advertising are significant and will have real impact for both manufacturers and retailers. Read our ebook for the truth about three of the most common myths circulating today.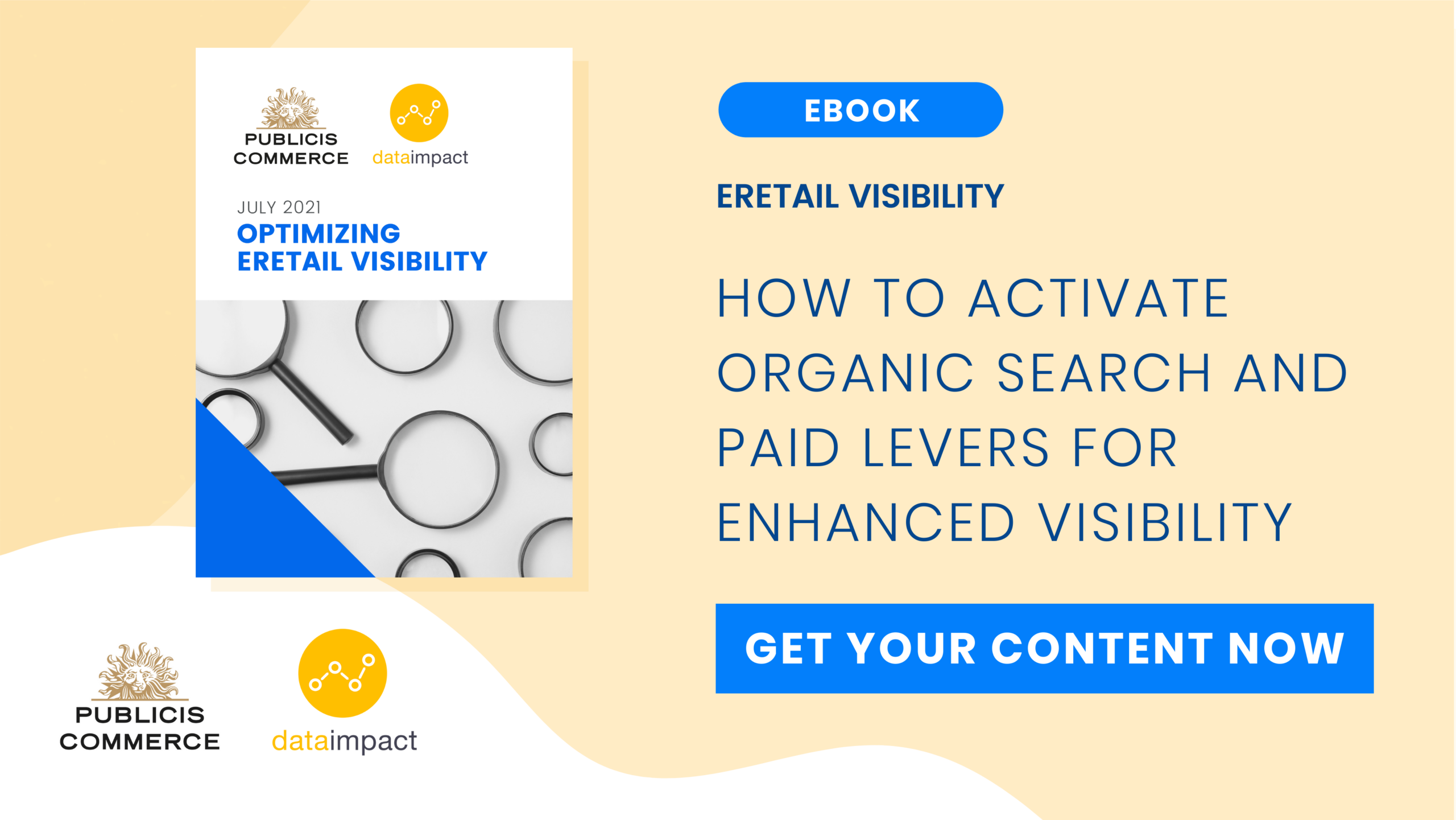 Optimizing your visibility in retail, a fundamental pillar.
Download our detailed analysis co-created and produced with our partner Publicis Commerce.
Learn more about the digital shelf concept by clicking here.
Optimiser sa visibilité en eretail, un pilier fondamental.
Téléchargez notre analyse détaillée co-réalisée et produite avec notre partenaire Publicis Commerce.
Apprenez en plus sur le concept de linéaire digital en cliquant ici.