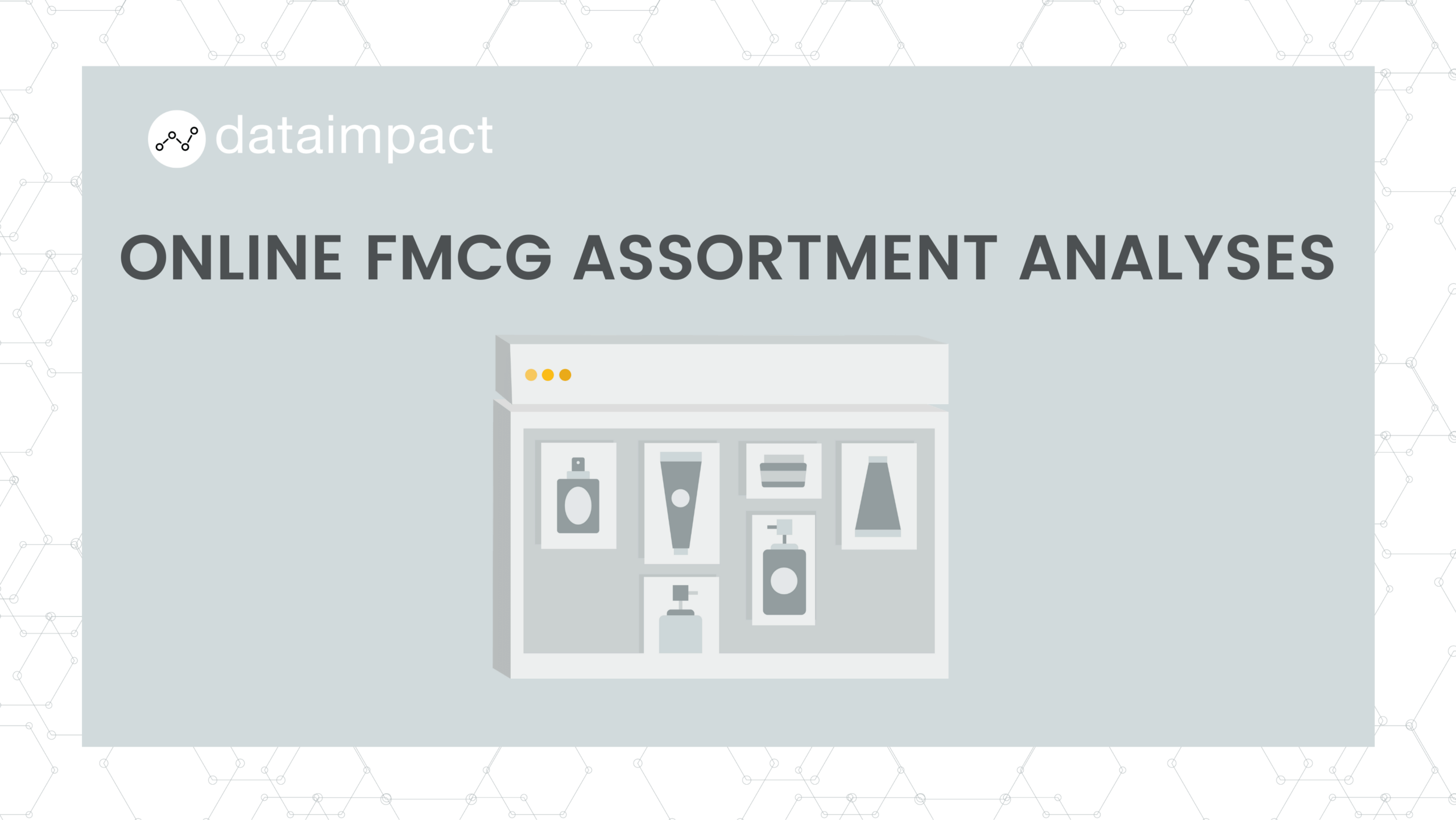 Take a look at these quick assortment analysis we publish weekly on our linkedin page.
The results come from our data that are collected at every e-point of sale and analyzed by our consultants.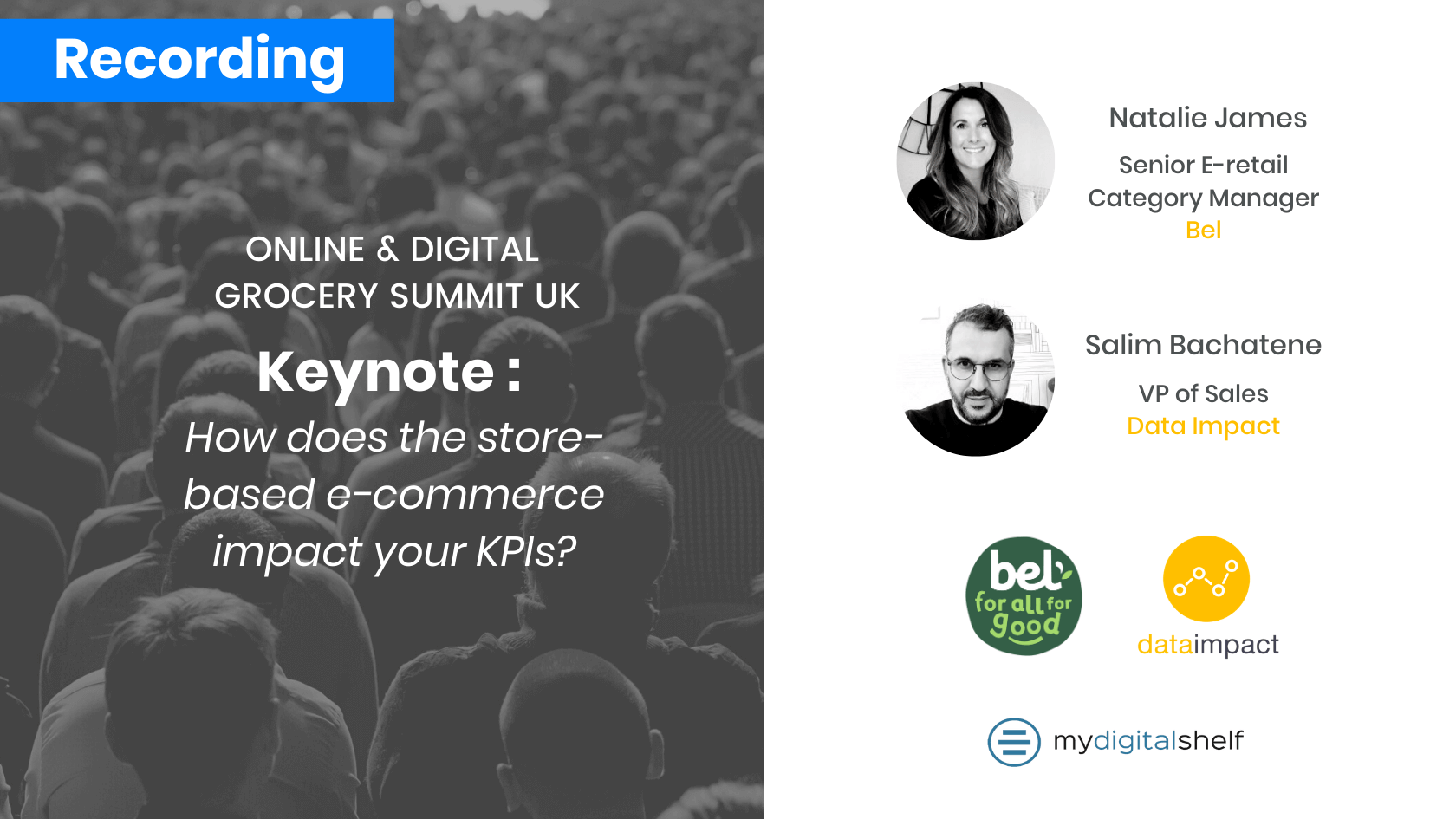 What is the impact on the internal organization? What are the KPIs to measure? What new skills & tools are needed? Watch the video.