Weekly Analysis:
Monoprix plus: the new Monoprix solution in France
Throughout the Covid-19 crisis, we kept analyzing the situation in different countries and measuring its impact on the global grocery e-commerce market. 
Here is a series of quick out-of-stock and product assortment e-commerce analyses that we post weekly on our LinkedIn page. 
Monoprix recently introduced a new service called Monoprix Plus based on a robotic warehouse built in cooperation with Ocado in Île-de-France. The goal of Monoprix Plus is to offer a range of 50,000 SKUs to shoppers from 2021.
After analyzing the new offer of Monoprix Plus, we found out that it already has on average 15% more products per store than the classic Monoprix click & collect.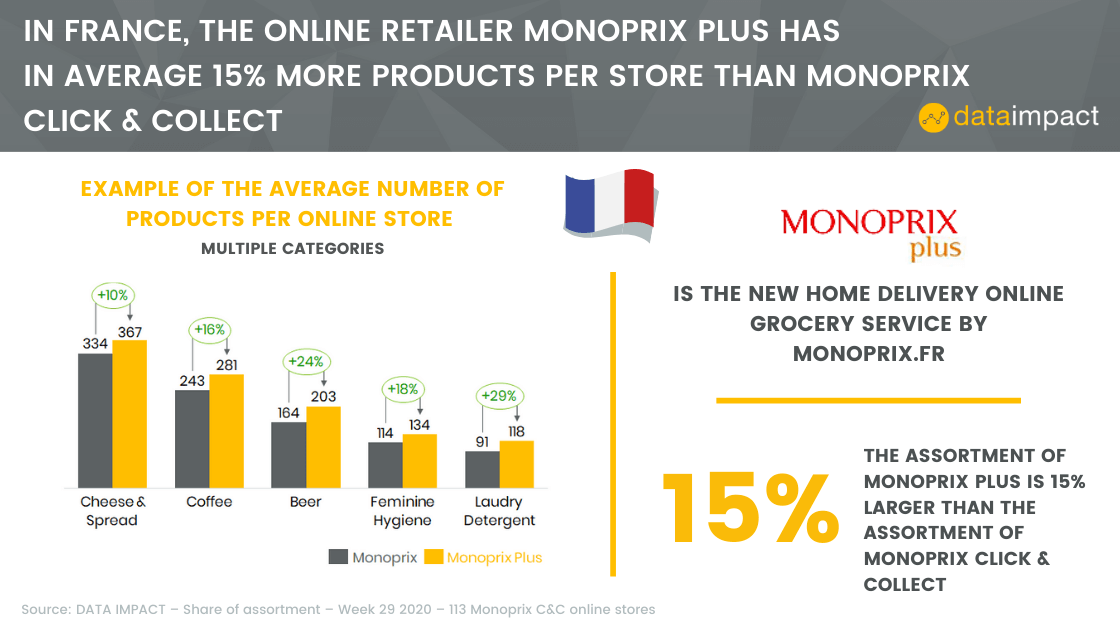 Interested in more informative sheets from the french market? You have already seen the most recent one we did, but here is the link of the last one we did for France.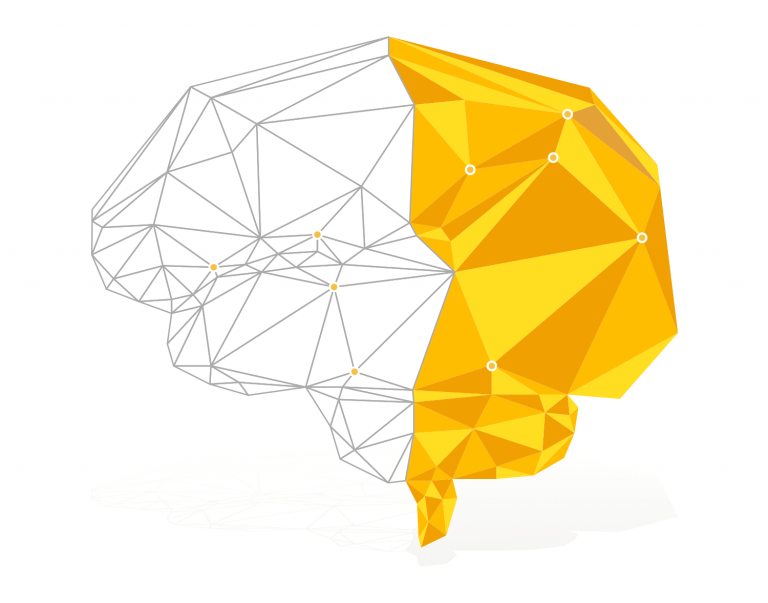 Subscribe to our newsletter