Availability monitoring on the digital shelf
The recent boom in ecommerce caught many manufacturers unprepared and out of stock products were a common frustration for shoppers. This kind of shopper experience can lead to more than just one lost sale.  Learn more about how to optimize your digital shelf. 
The digital shelf, availability monitoring and out of stock
Accurate, store level monitoring of stock levels is essential in today's competitive CPG market. It's crucial to know if your key SKUs are available during peak retail periods and if distribution is affecting your stock levels. Better demand planning collaboration is possible when stock level monitoring is accurate. 
The online CPG market is shifting to omnichannel
The shopper journey is becoming more complex as digital touchpoints multiply and shoppers become more savvy with different platforms, websites, apps and rapid delivery services. The new consumer-centric reality is omni, and brands and retailers that ensure a consistent and rewarding consumer experience across all touchpoints are getting ahead. When consumer shopping experiences don't meet expectations through out of stocks or inconsistencies, negative ratings and reviews are often generated. Increasingly this has a significant impact on conversion rates. 
Increasing complexity of ecommerce and online shopping
Because of the multiplicity of touchpoints consumers now have in a shopping journey, it's becoming more difficult for manufacturers to maintain a reliable overview of activity at all stores and warehouses. Key KPIs like %OOS by SKU and by retailer are essential metrics to track to avoid losing sales and loyal customers.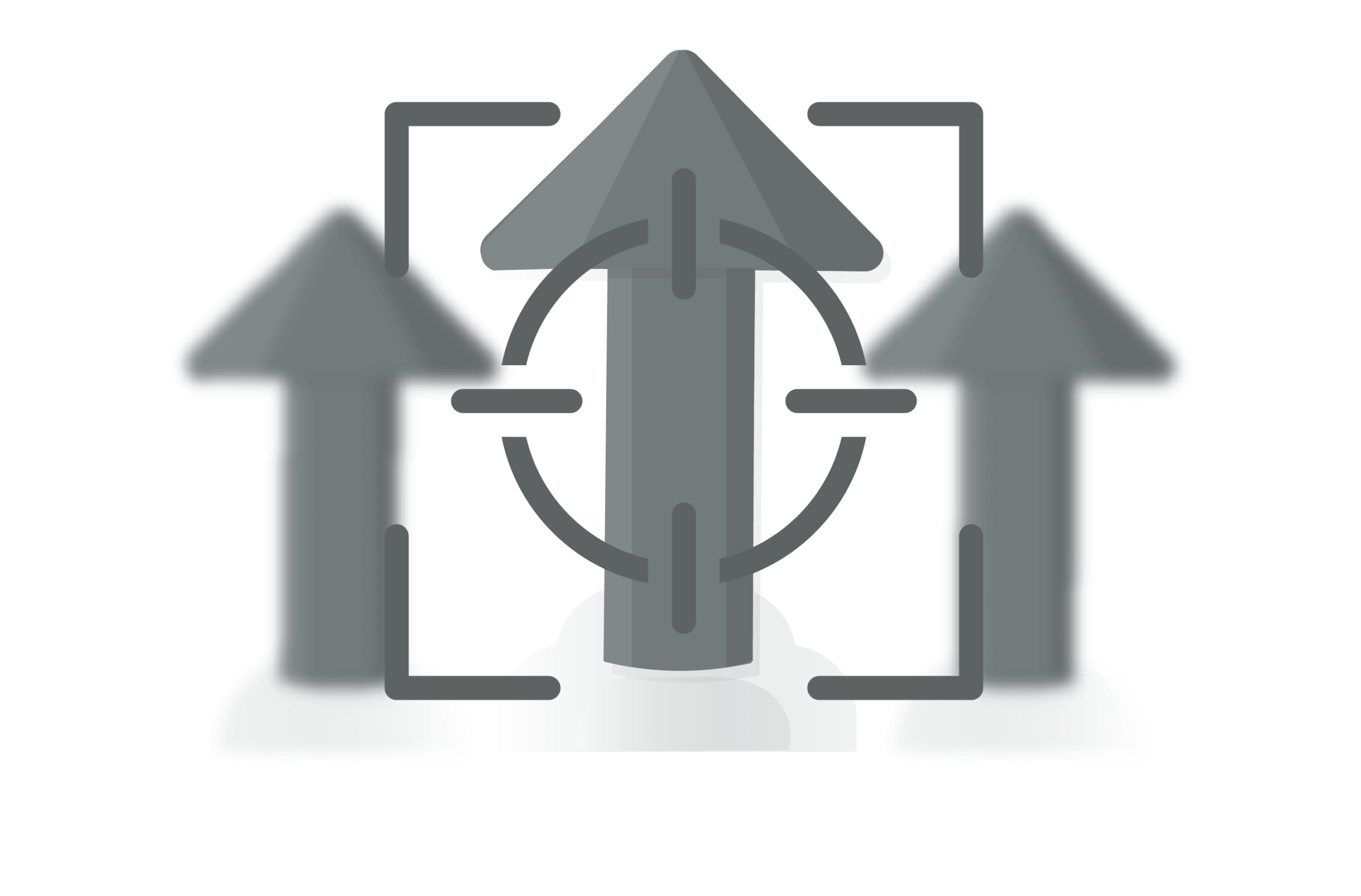 "To stem defections from formerly loyal customers and simultaneously take advantage of the surge in online shoppers, CPG companies must develop immediate visibility into changes in demand."
Online CPG availability and out of stock
If availability monitoring isn't alerting you to delisted products and lack of availability, shoppers won't hesitate to trial another product. This could lead to the loss of recurring sales, so reliable, store-based data analytics are necessary to avoid a potential loss of future sales. 
Retailers and brands need to be flexible and consider their particular situation to see how they can best benefit from their existing distribution network. Store-based fulfillment, dark stores, warehouse or micro-fulfillment options can all apply.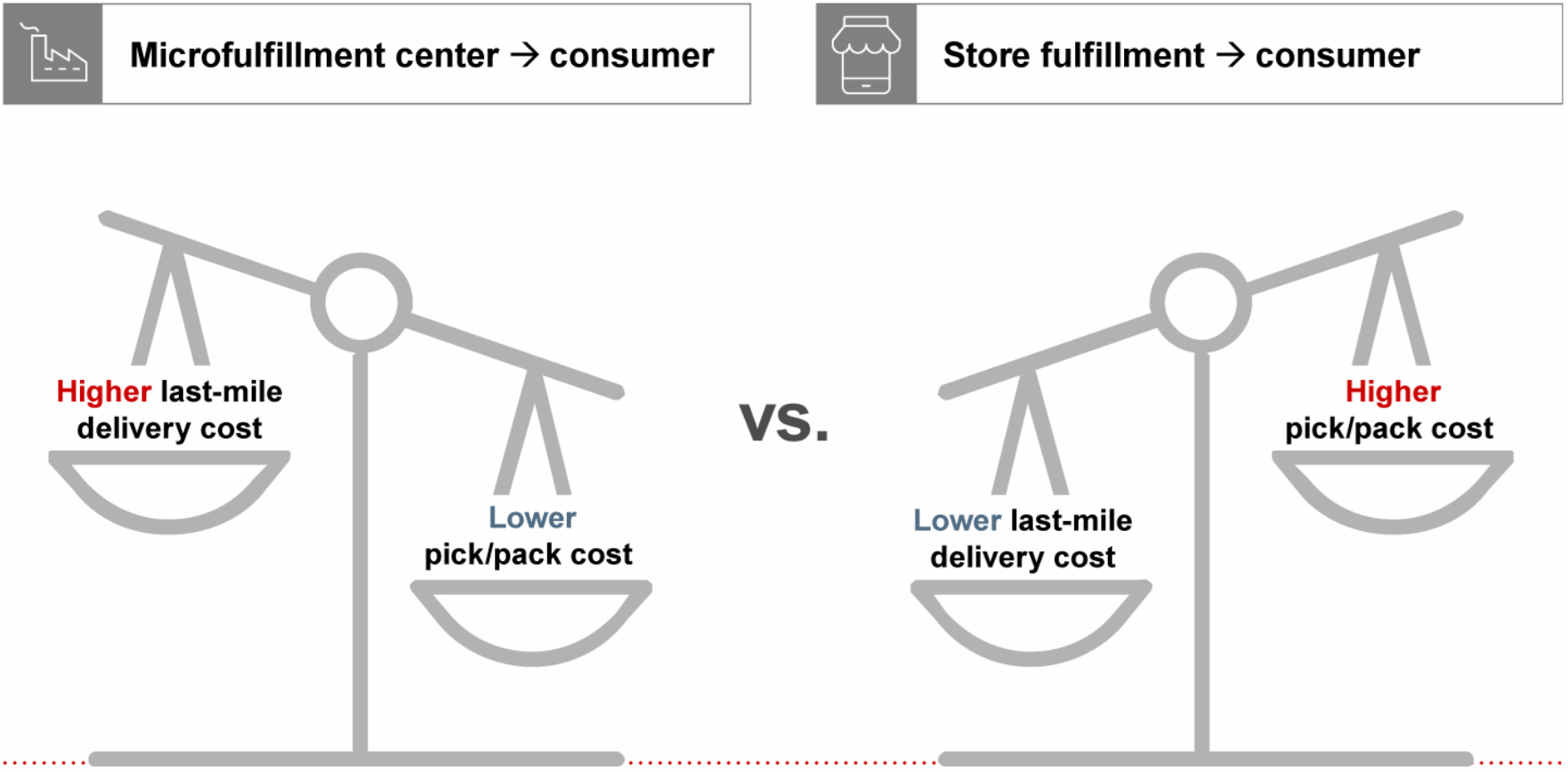 Share of assortment and availability
Since everything is interconnected on the digital shelf, when availability decreases, so does share of assortment. Accurate data analytics with automatic stock level alerts and a scorecard can prevent this undesirable scenario from occurring. 
Subscribe to our newsletter