Ebook:
Optimizing eretail visibility
What are the best methods to optimize your visibility on the digital shelf? Which levers are the most reliable and what is best practice?
This ebook addresses those questions and many more. 
The powerful levers of organic search, paid media and promotional visibility are explored in this document, along with best practice and strategy for eretail media and how to optimize the digital shelf for product visibility. 
This fourteen page ebook is full of valuable information and insights for improving your online presence. 
complete the form to receive the ebook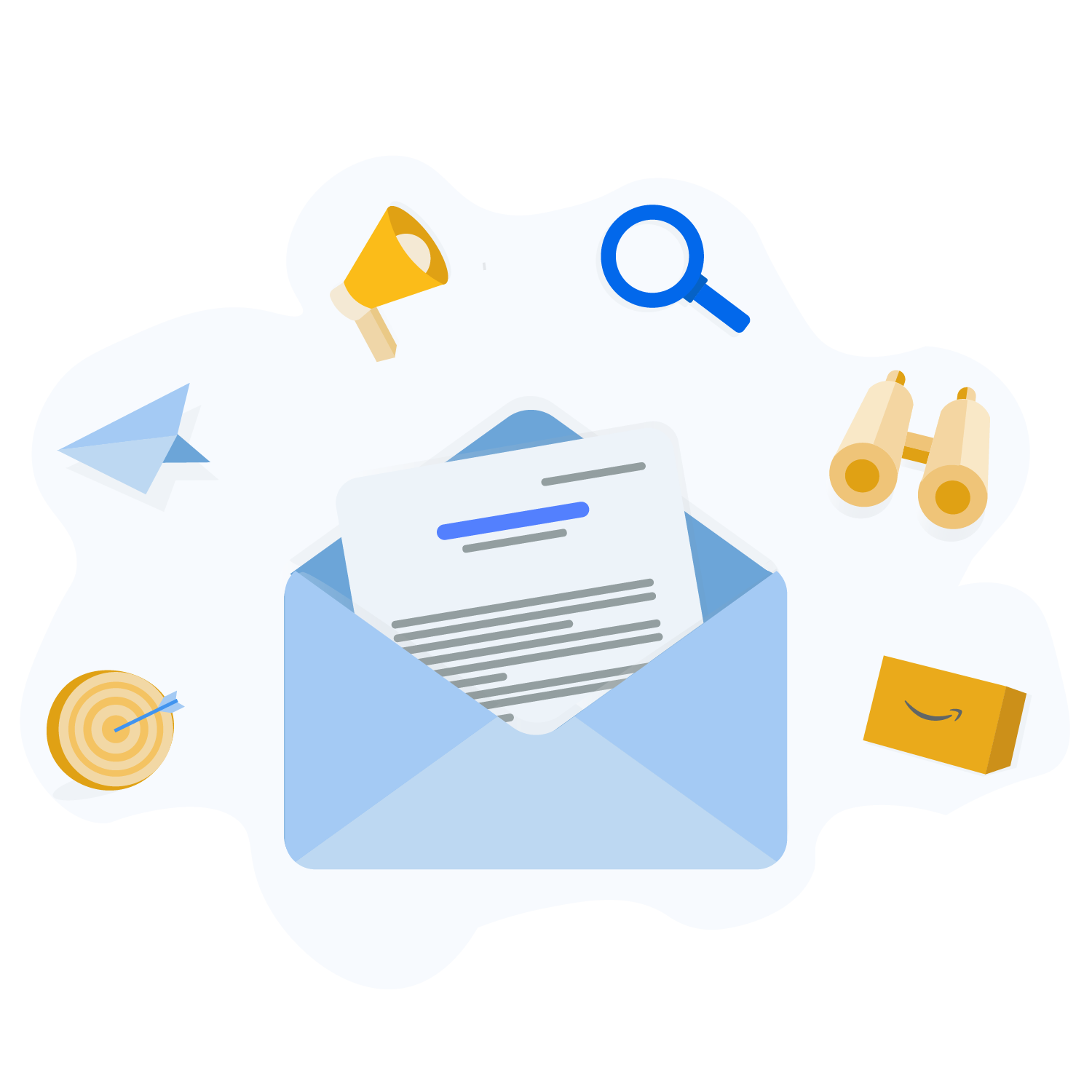 Subscribe to our newsletter