Ebook:
The role of accuracy in search
See why comprehensive data is essential for attaining a true measurement of this primary metric.
How a product performs in search is directly correlated to conversion rates. That's why measuring the search KPIs comprehensively, and not just from a sample of stores, is critical. 
This ebook demonstrates how:
share of search and search ranking can vary by estore

listing variances

and availability impact search

the consequences

of out of stocks on search can be lasting
Get your copy of this ebook now for deep insight into search. 
Complete the form to receive your ebook immediately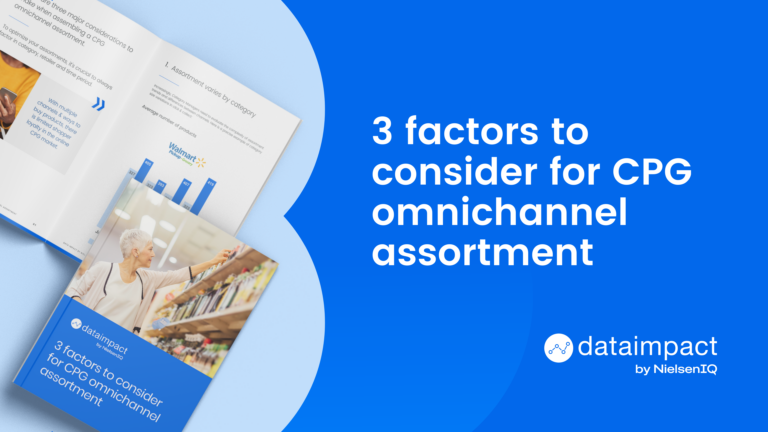 Ebooks
What should you take into account when assembling an assortment?
There are particular considerations that should always be top of mind when choosing an assortment. Our ebook, "3 factors to consider for CPG omnichannel assortment" will give you insight into what they are and how to make them work for you.
Read More »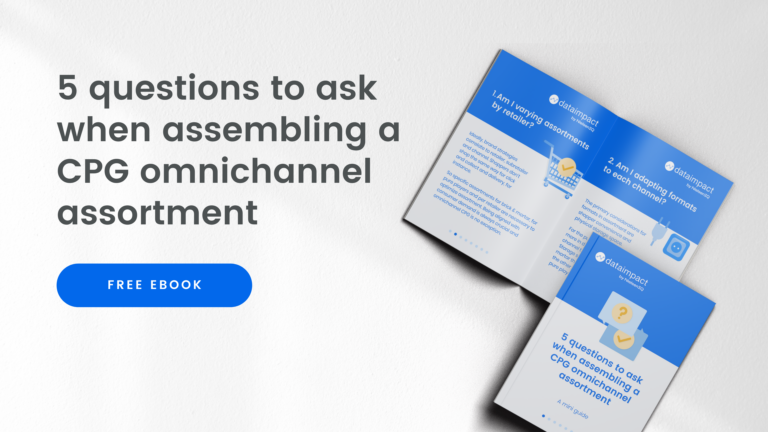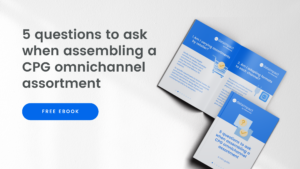 Ebooks
What's the best approach for assembling your assortment for CPG products? A consideration of retailer strategies, formats, channels, and challenger brand activity is necessary.
Consult our mini guide for insight into how to improve your assortment.
Read More »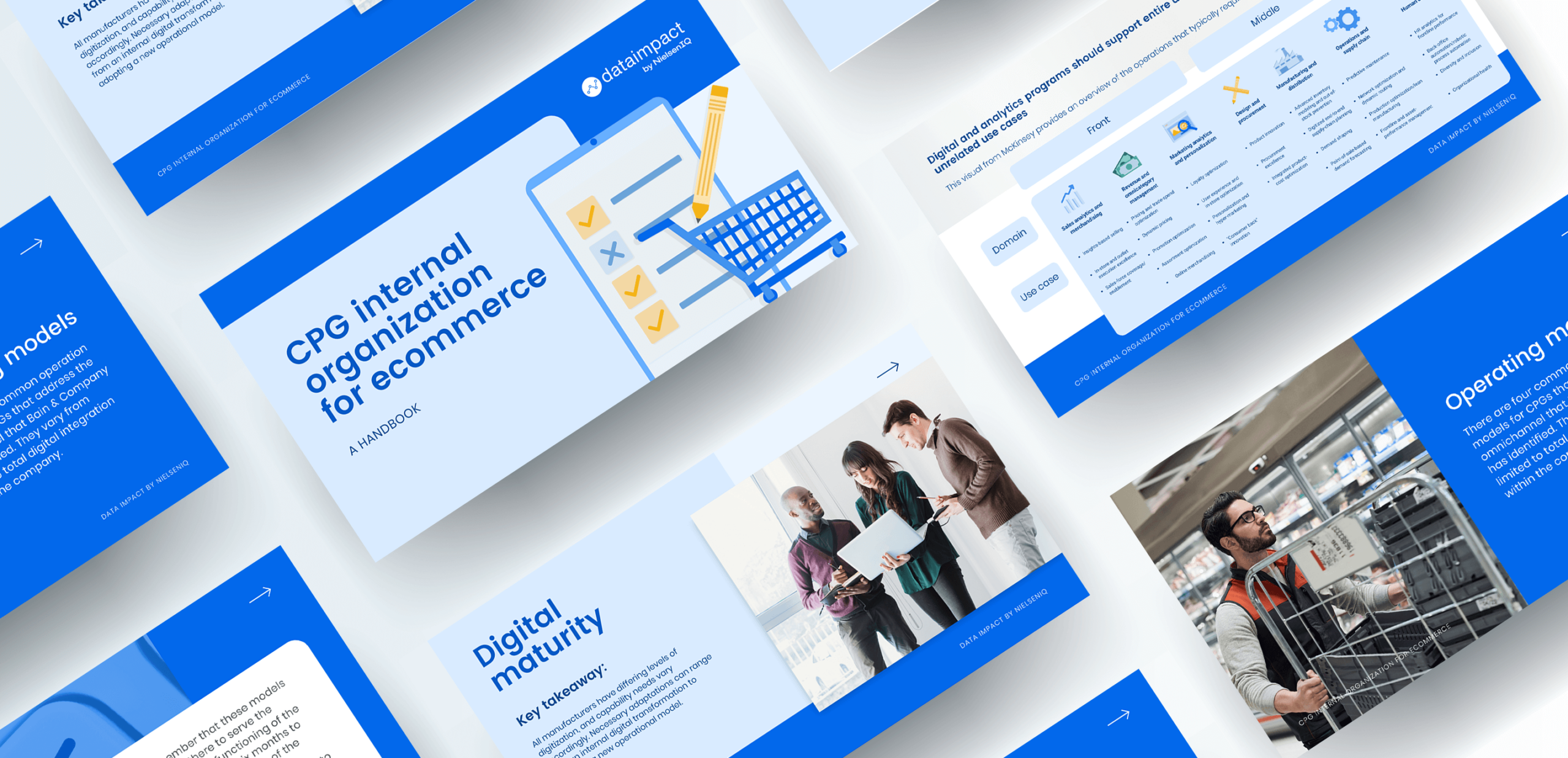 Ebooks
All manufacturers have differing levels of digitization, and capability needs vary accordingly. Necessary adaptations can range from an internal digital transformation to adopting a new operational model.
Read More »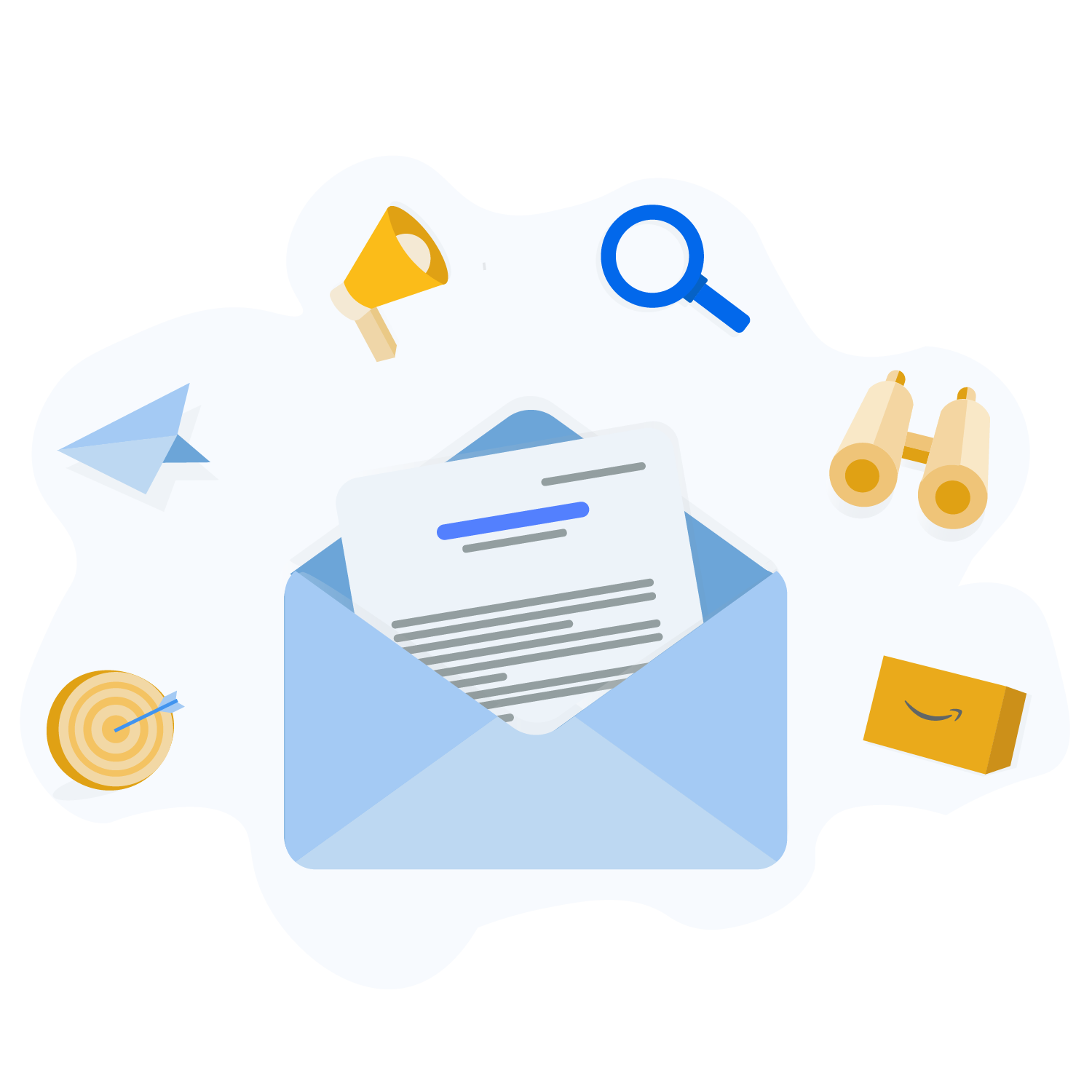 Subscribe to our newsletter